Song Thanh Restaurant in Hoi An Vietnam - Photos from the day
Along the river's edge sits the Song Thanh Restaurant. This open-air dining establishment echos the old school feeling of classic Vietnamese dining.
My friends asked if I could come and take some photos of the restaurant so they could use them in marketing git for large groups. Not being one to turn down photo chances, I went and took pictures. (*I think they said there is pay for these as well... but, I am not sure... lol)
Here they are. Let me know what you think.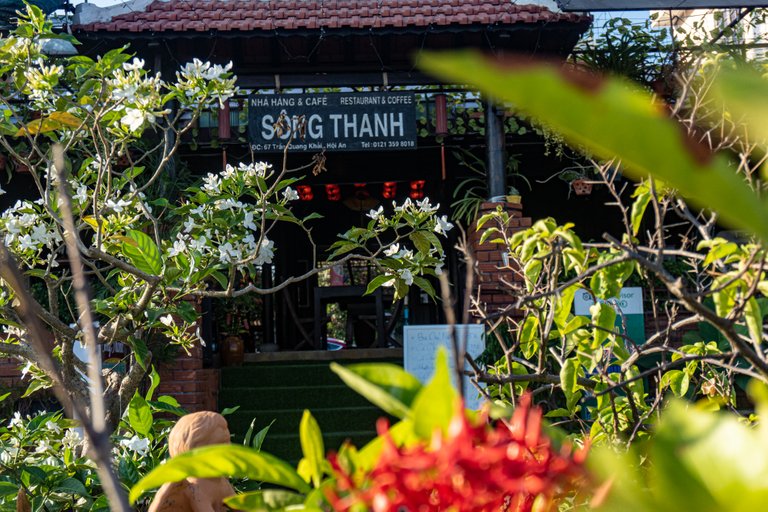 From the river looking in.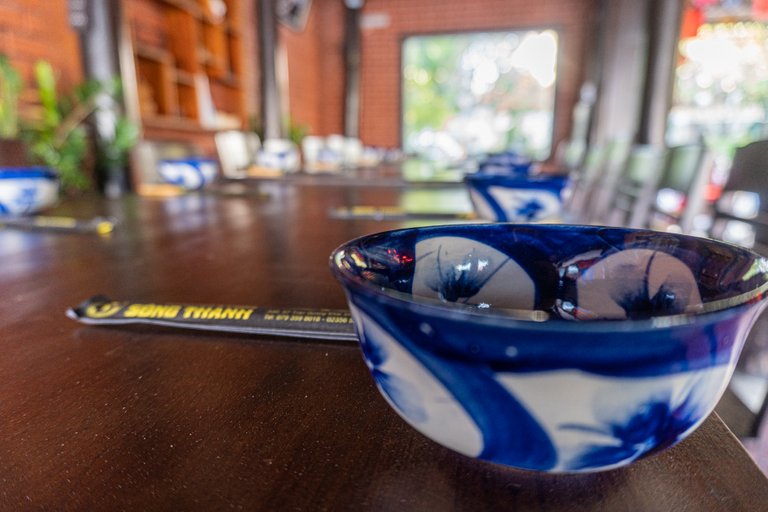 We set a table for 30 guests.

This was all just a staged shoot for some media showing that they could sit this many.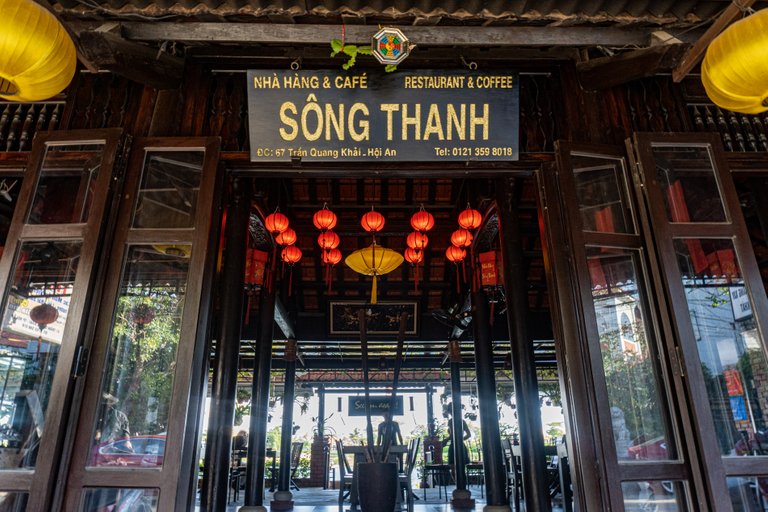 This is the front door looking in.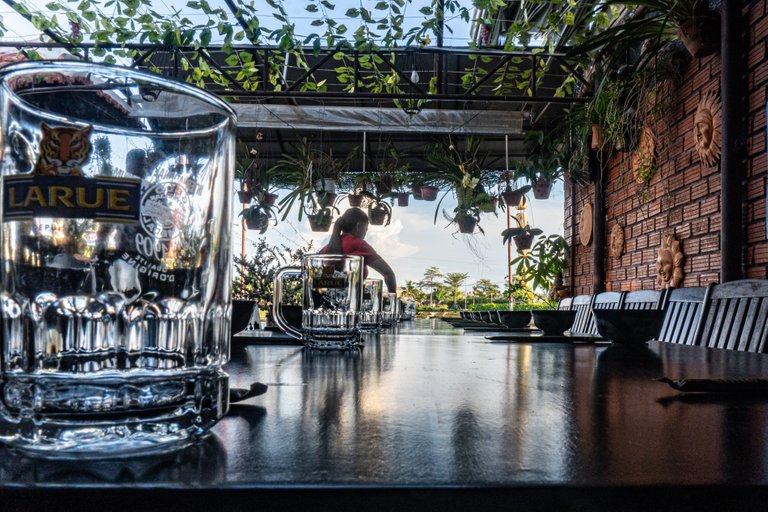 The light and clouds make me happy.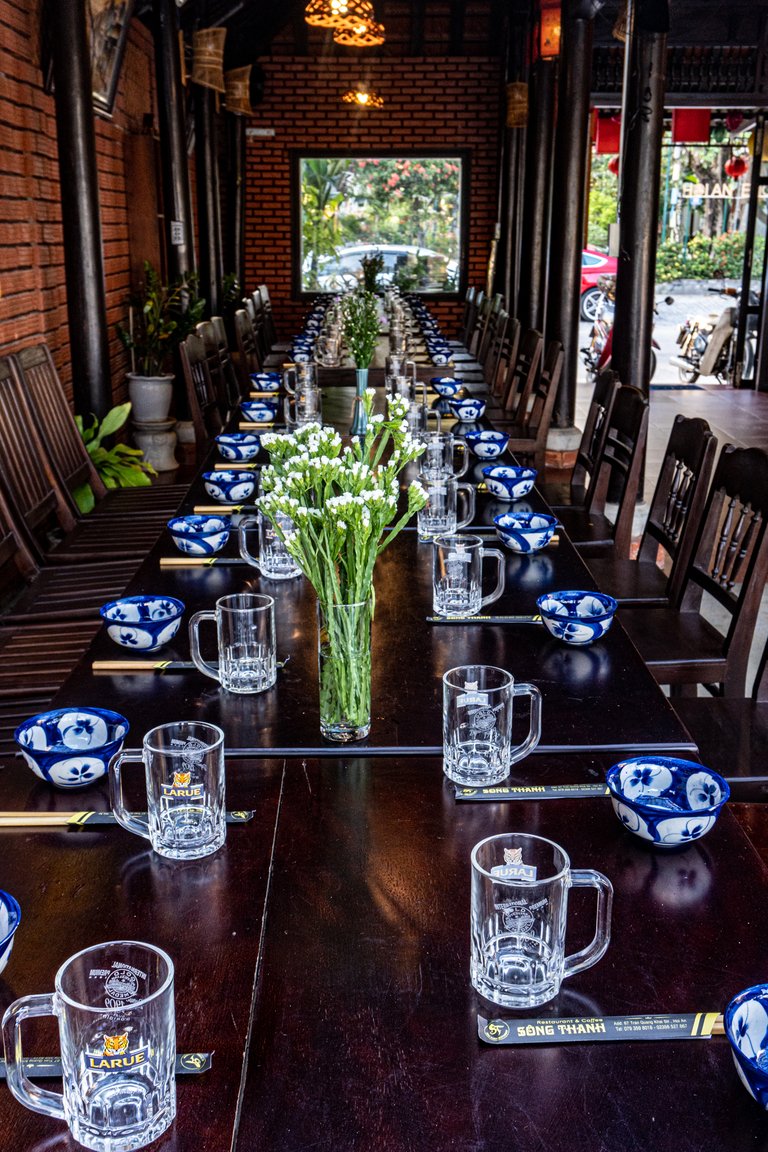 With some flowers, the place opens up.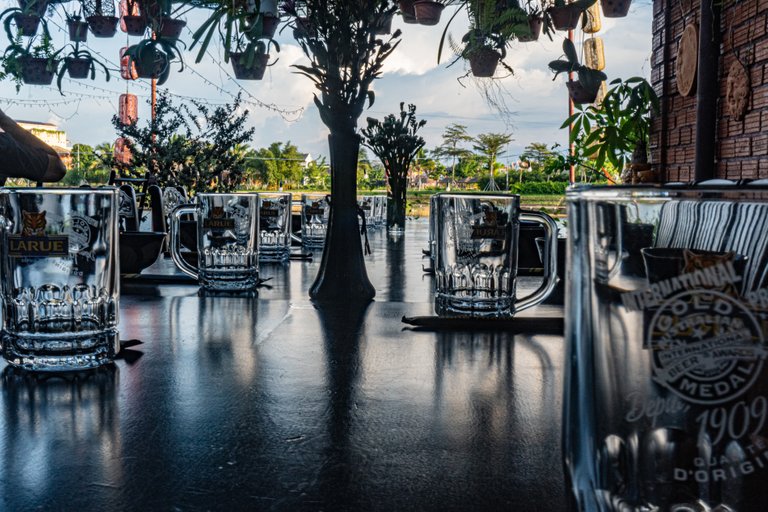 The river is just outside, boats come and go.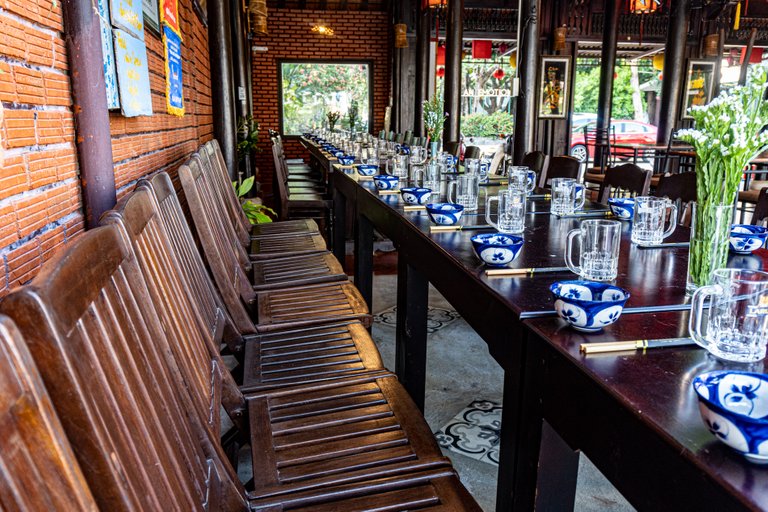 They really wanted a photo of the chairs as well... why.. idk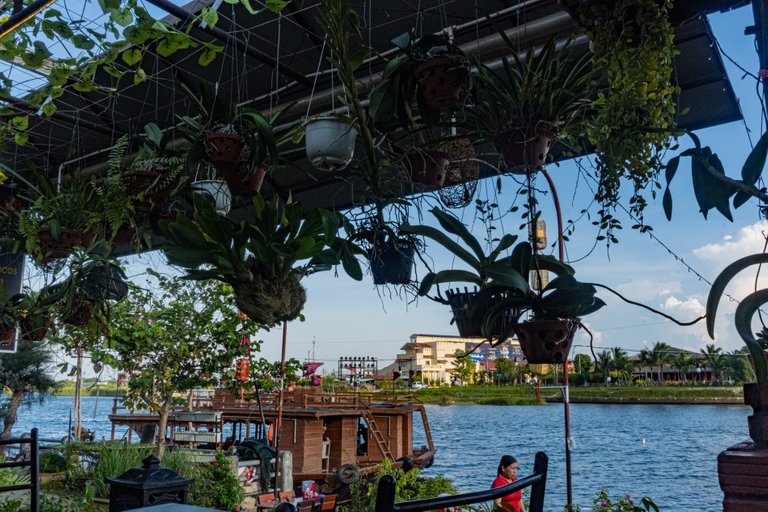 Here are the boats. Its all quite lovely.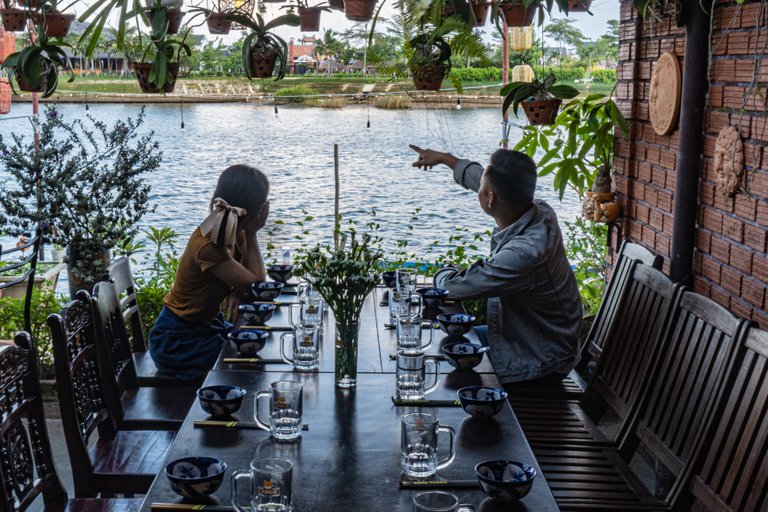 I talked my 2 friends into pretending they were dating and to sit so I could get this photo.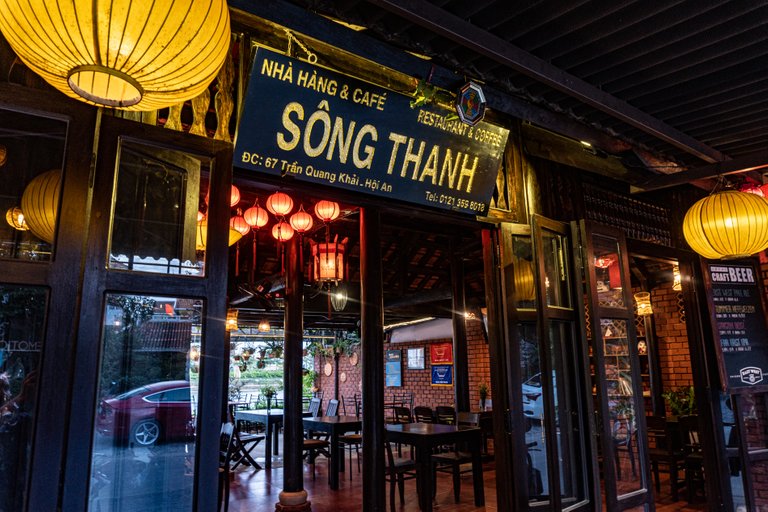 As the sunsets, the warmth of the wood inside shines bright.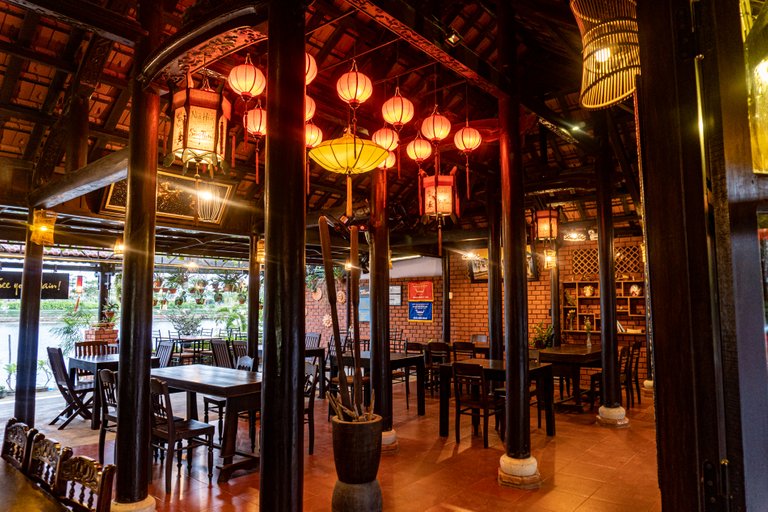 Quite a nice place. Go check it out when you are in Hoi An next!
Thanks for reading and looking. I hope your day is great!
---

Any Support is Welcome!
Bitcoin (BTC) : 18zopjg9Y2VA1ouCqCZapN3UzdpK3UnMdm
Ethereum (ETH) : 0x849C33abCb753540fD0D6cDd25df05BC20a1254E
litecoin (LTC) : LdWUz5haDfkn4D1fxmte8nJePEGjJv6Lqh
Bitcoin Cash (BCH): 1DRRtY3j5xzx6Dn9ofQgoosXdqGVsYYNcU
Helix (HLIX) : HPnubkb9FBtSZKPjRvqD166BX4vPK3GtAz


Thanks for reading my post, you inspire me to keep posting!
Thank you for your support!