Popping Party People Photos Part 1
---
They say in every life a little rain must fall.. but what also holds true is that in every life a little sun must shine, a little party must party, and a little epic bash must bash.
Today's collection of photos features some popping party people. Popping in the sense that they are hopping throwing down for what, a good time.
I will try to leave some commentary below each photo to give it some context for you.
---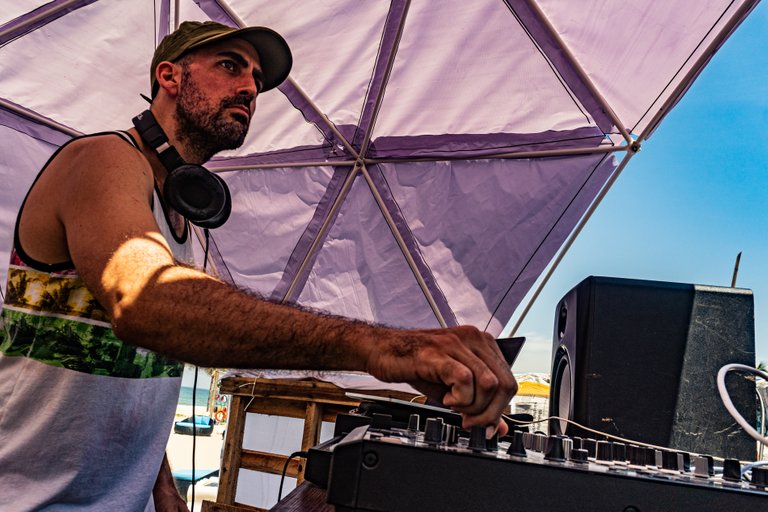 DJ living large underneath the sunshade, he was dropping some mad Latin beats!
---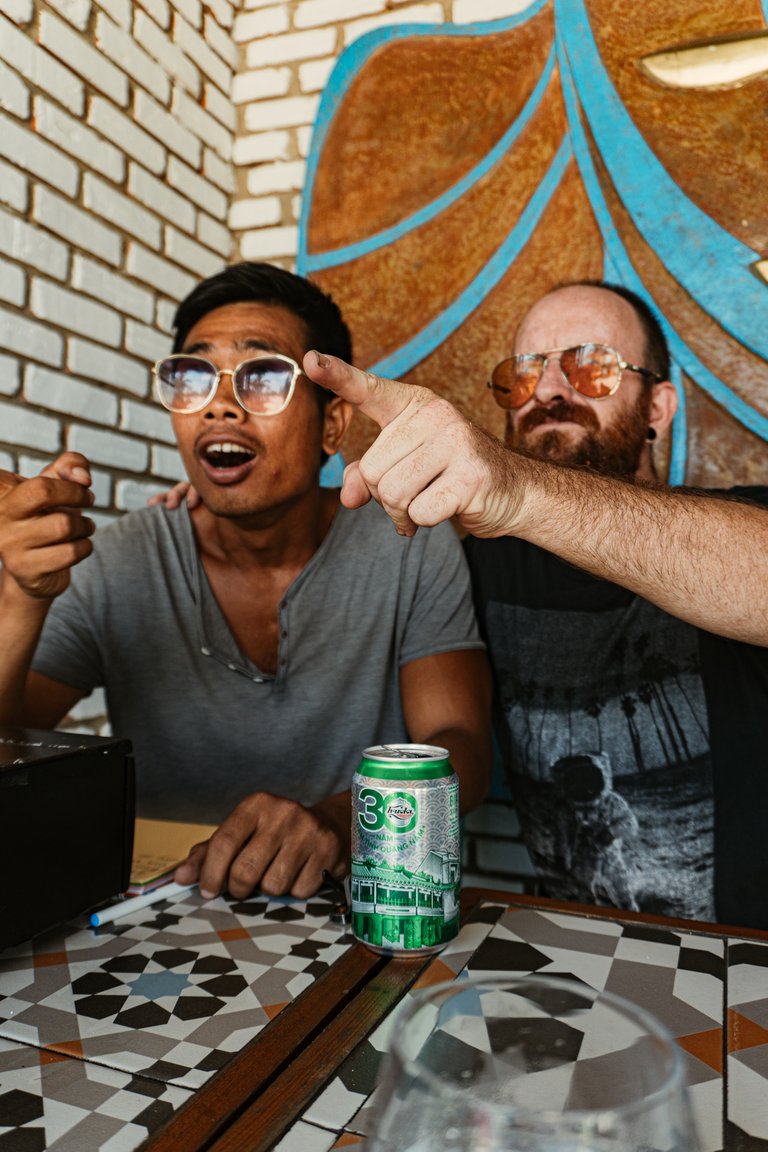 These are my two friends were quite excited to see the first bus being delivered for party people to party
---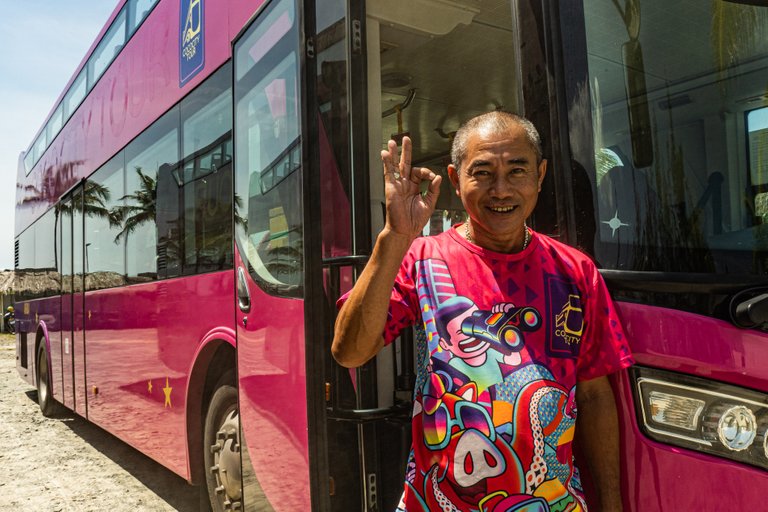 This was the bus driver of the pink party bus. Please note the dancing pig on his T-shirt and is okay smile.
---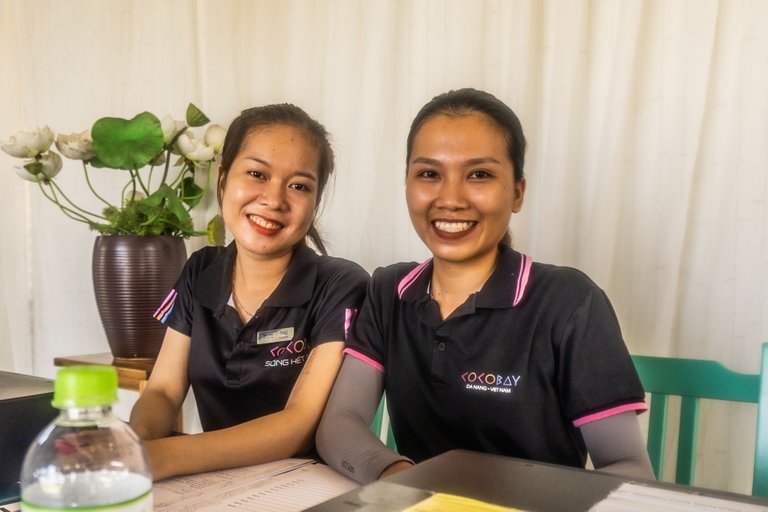 These ladies are the receptionist to a check people in.
---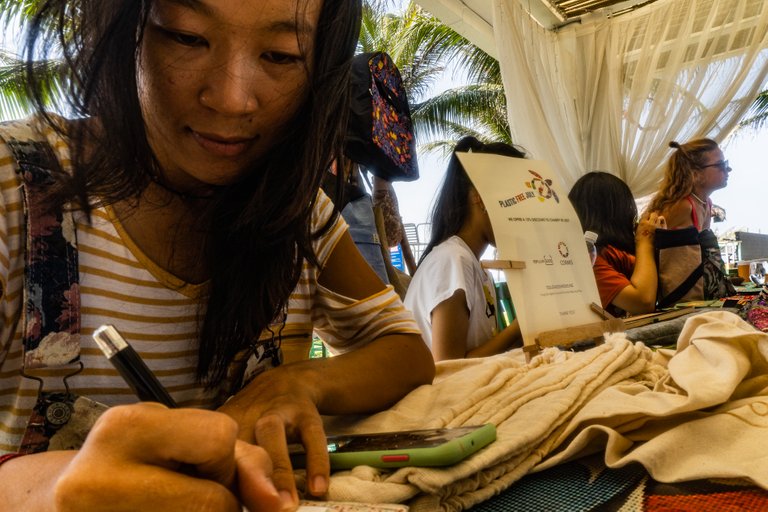 There was also artists who were selling things in writing notes while I believe check Tinder...
---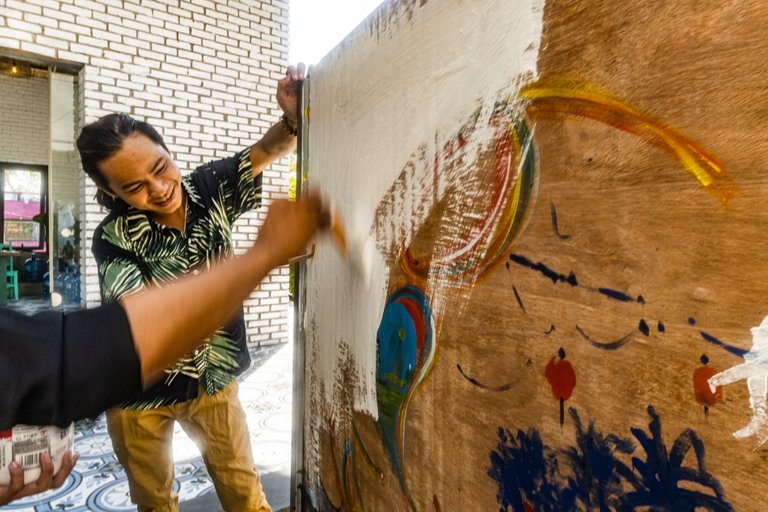 Artists were painting murals as well.
---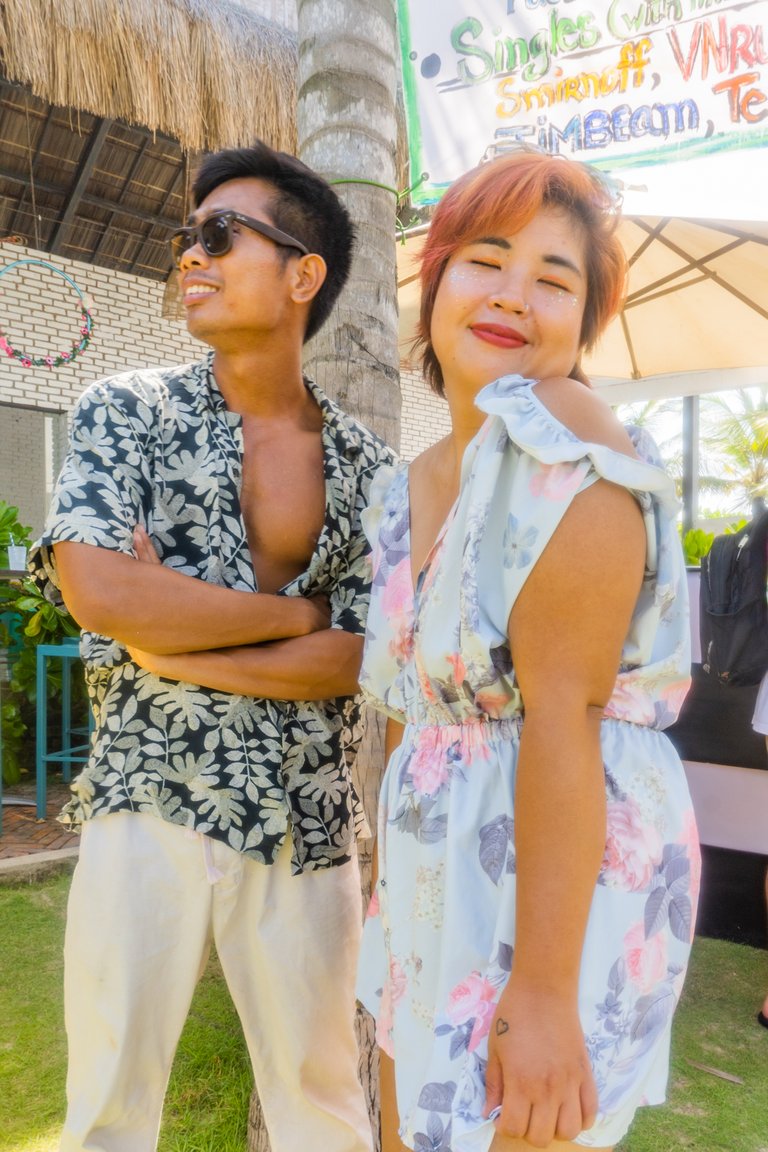 Many smiling faces and people enjoying the afternoon.
---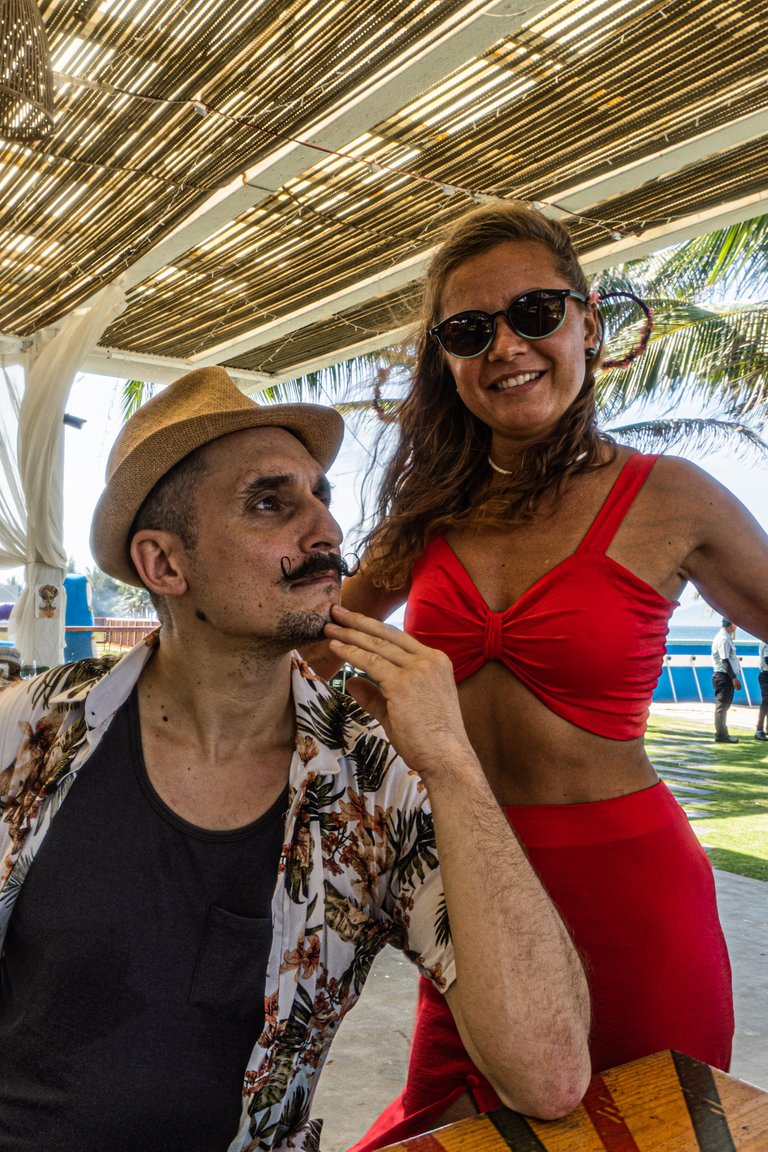 One of these two people is me... Can you guess who? if you said the security guard in the background you get points.
---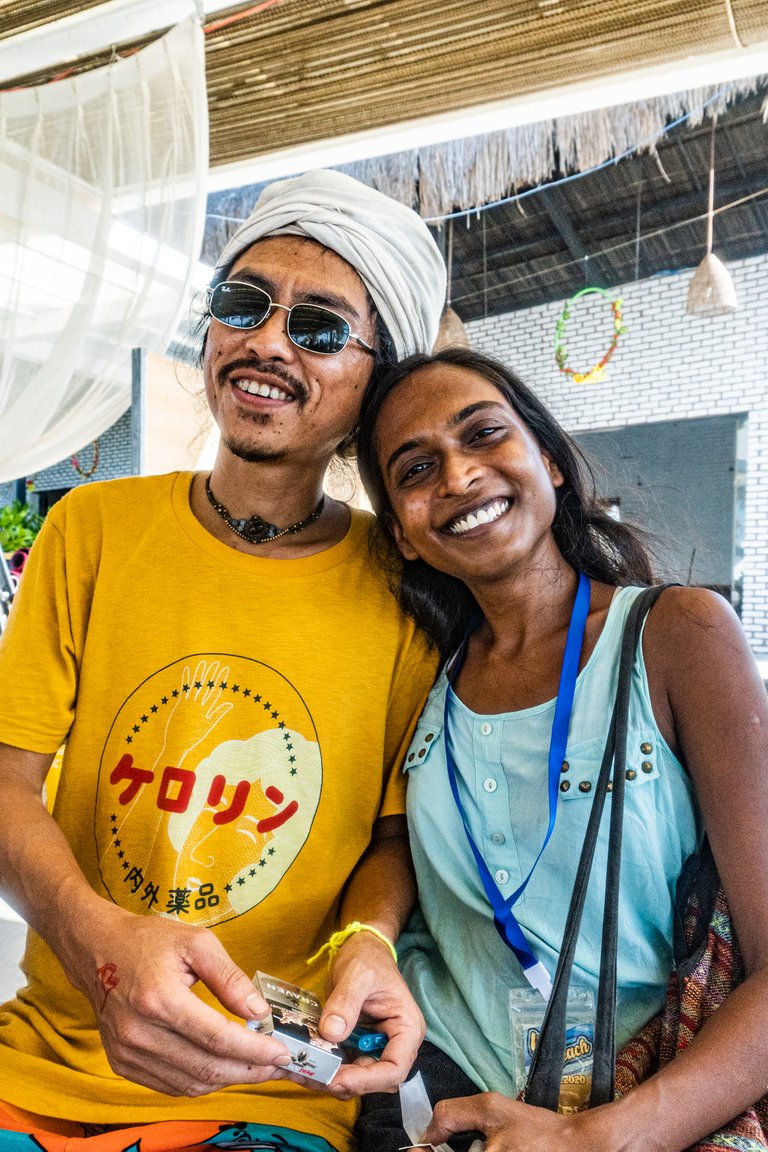 -This particular person inspired me to perhaps start to wear a turban around...
---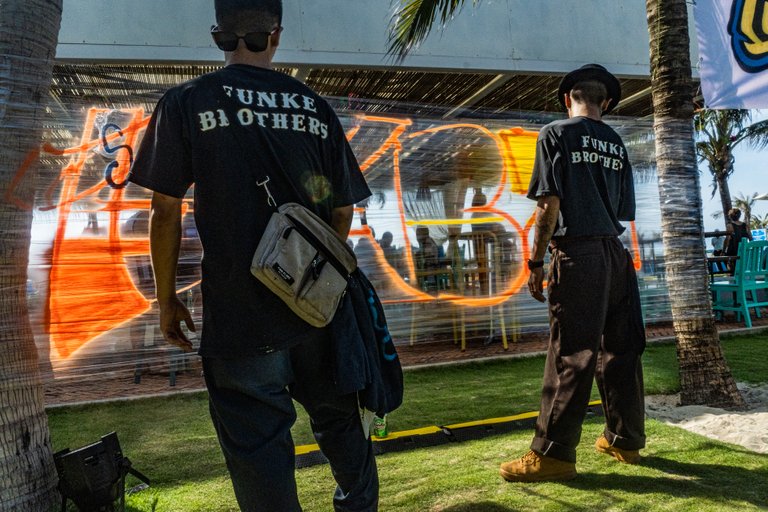 Here we have some B boys doing some sanctioned graffiti.
---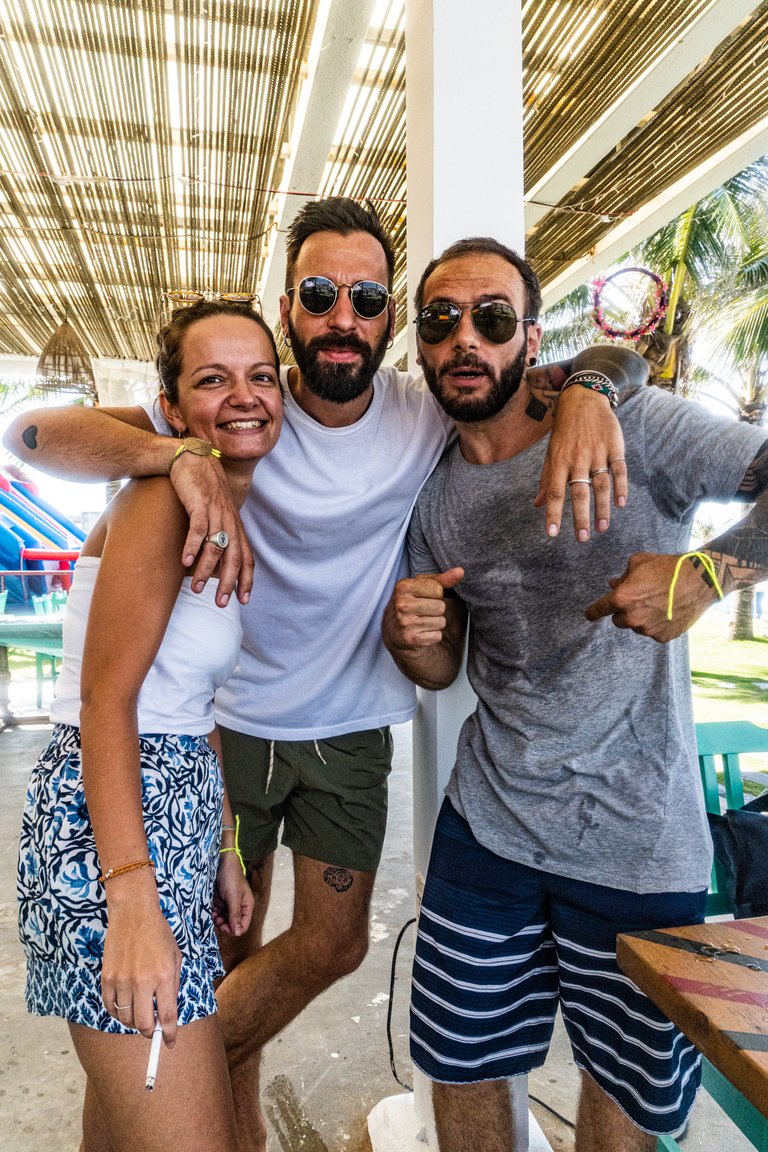 Some cool cats about to start their afternoon party.
---
Just some party photos of some people. Perhaps A slice of life, a window into another world. Perhaps you enjoy it perhaps not but here you go and have a good day. :)
---

Any Support is Welcome!
Bitcoin (BTC) : 18zopjg9Y2VA1ouCqCZapN3UzdpK3UnMdm
Ethereum (ETH) : 0x849C33abCb753540fD0D6cDd25df05BC20a1254E
litecoin (LTC) : LdWUz5haDfkn4D1fxmte8nJePEGjJv6Lqh
Bitcoin Cash (BCH): 1DRRtY3j5xzx6Dn9ofQgoosXdqGVsYYNcU
Helix (HLIX) : HPnubkb9FBtSZKPjRvqD166BX4vPK3GtAz


Thanks for reading my post, you inspire me to keep posting!
Thank you for your support!