Just north of Vihn City in Vietnam.
This last weekend I took a sleeper bus from Danang in Central Vietnam, north to about an hour outside of Vihn City. The sleeper bus was an adventure let me tell you. HAHAH. Its made for Vietnamanmease sized people and not a western sized person. But... that is not what this post is about.
I took a bunch of photos on the trip and will post them here for you to enjoy my friend. :D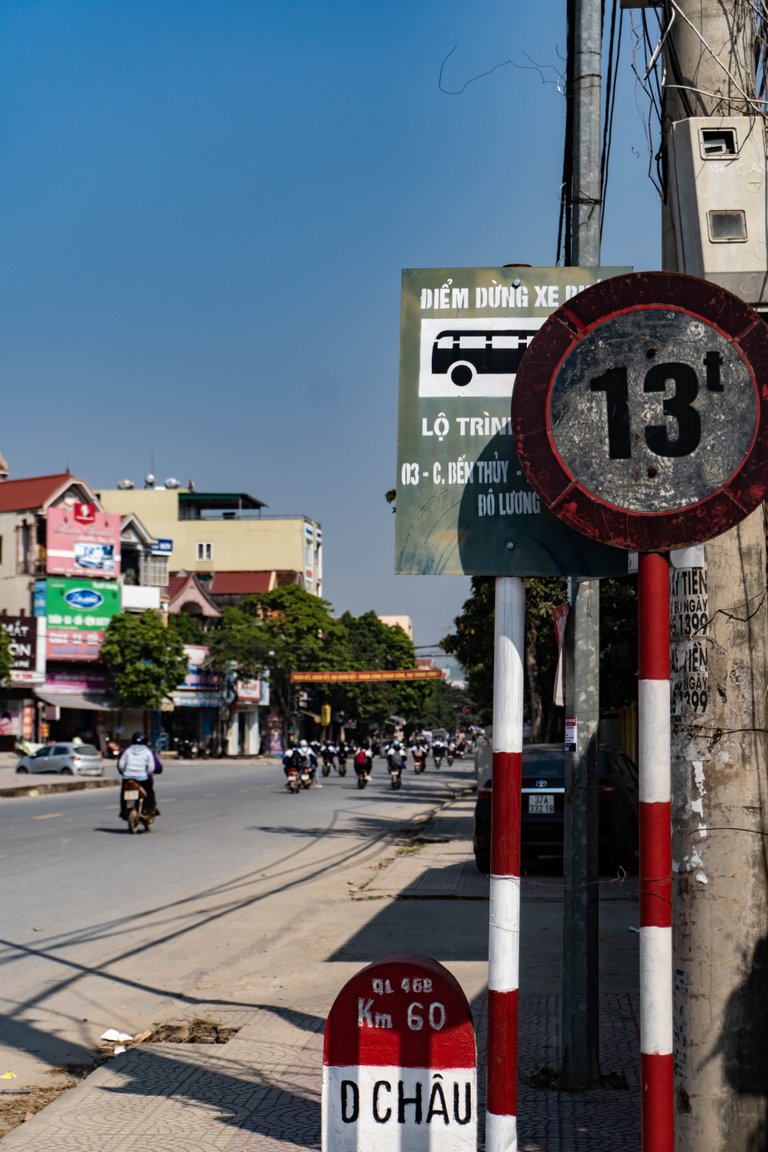 Around 1 in the afternoon I set off on a walk to take some photos. This was the first picture I took.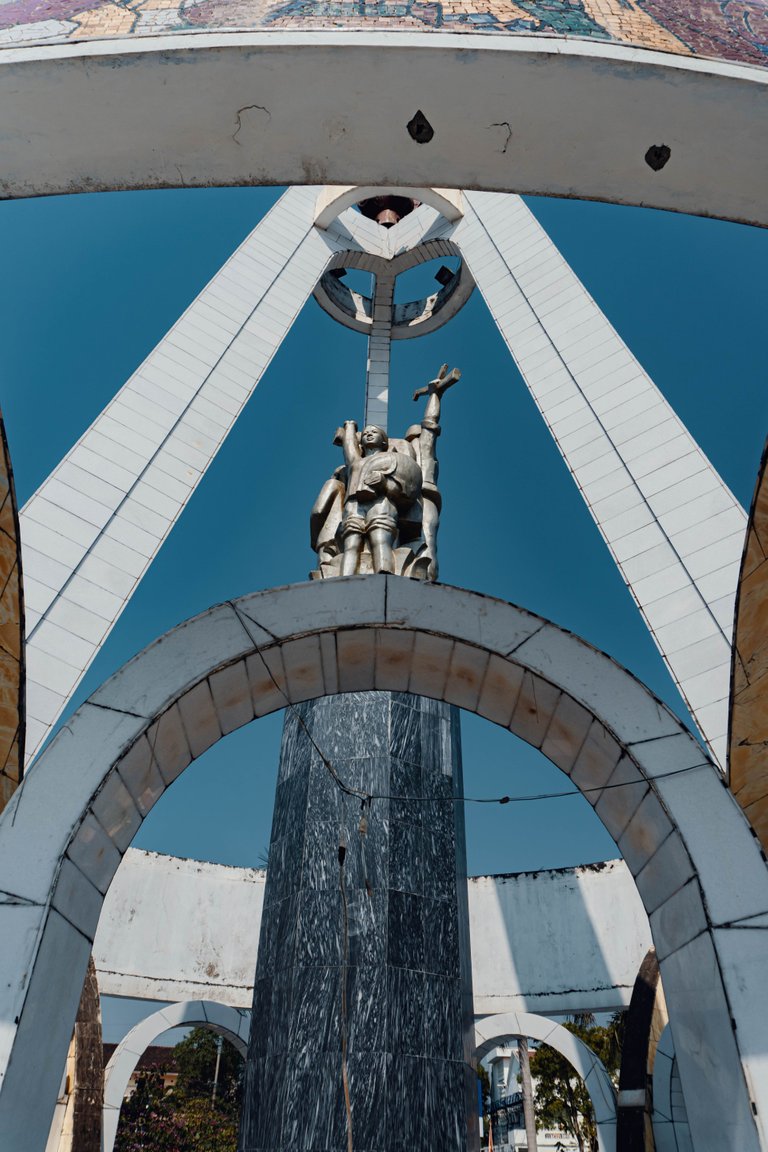 This is a memorial to the fighters of the war.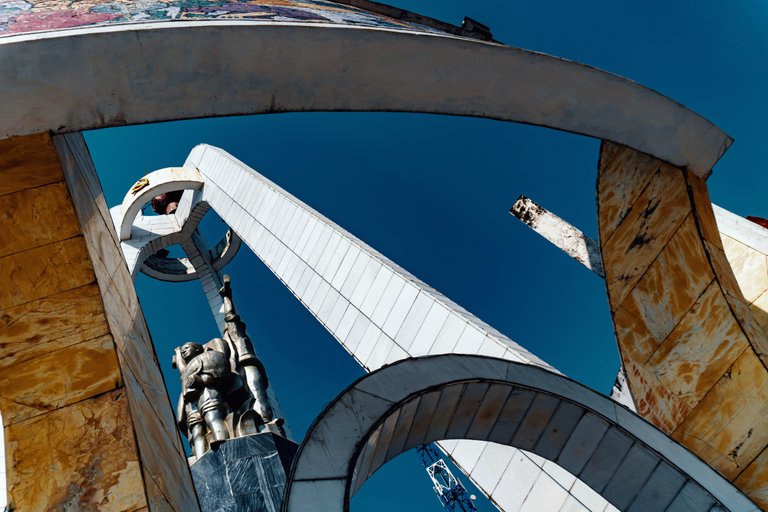 It looked like it had seen better days, but still impressive. At night it lit up a flashed crazy colors.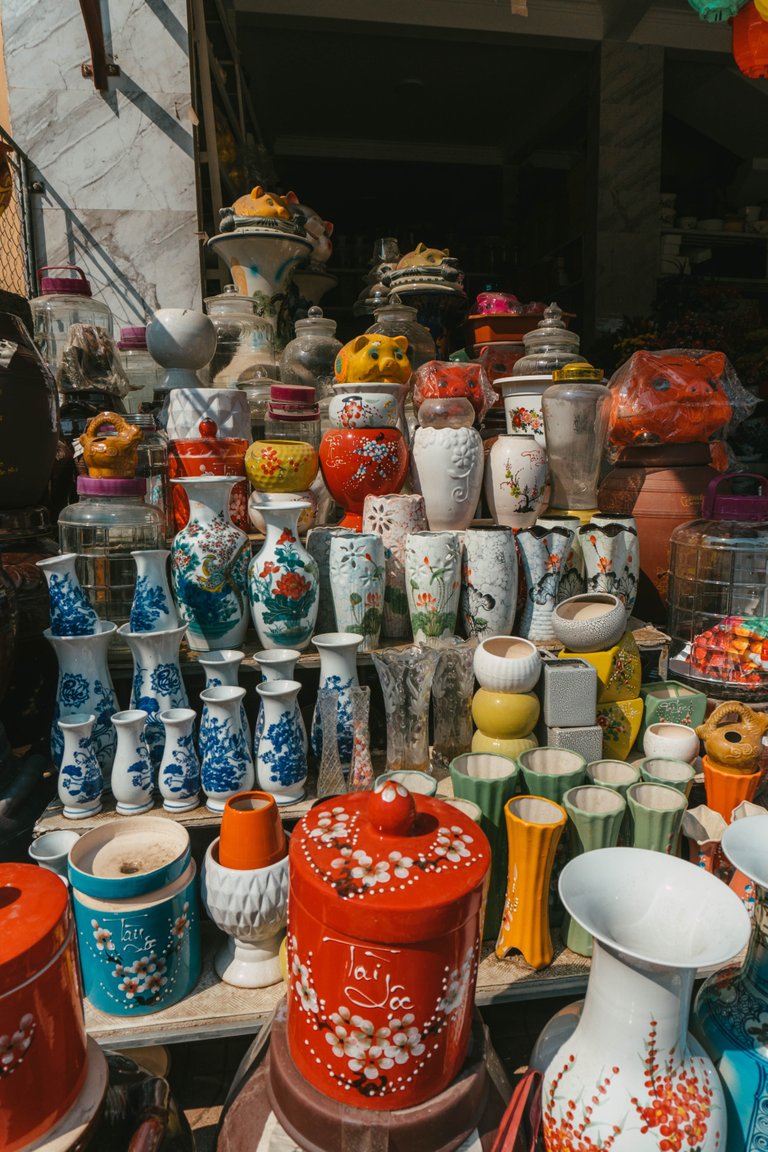 I love the shops here with all their goods on the street. Thought at night someone brings in all the goods as well... ugh.. that must get old fast.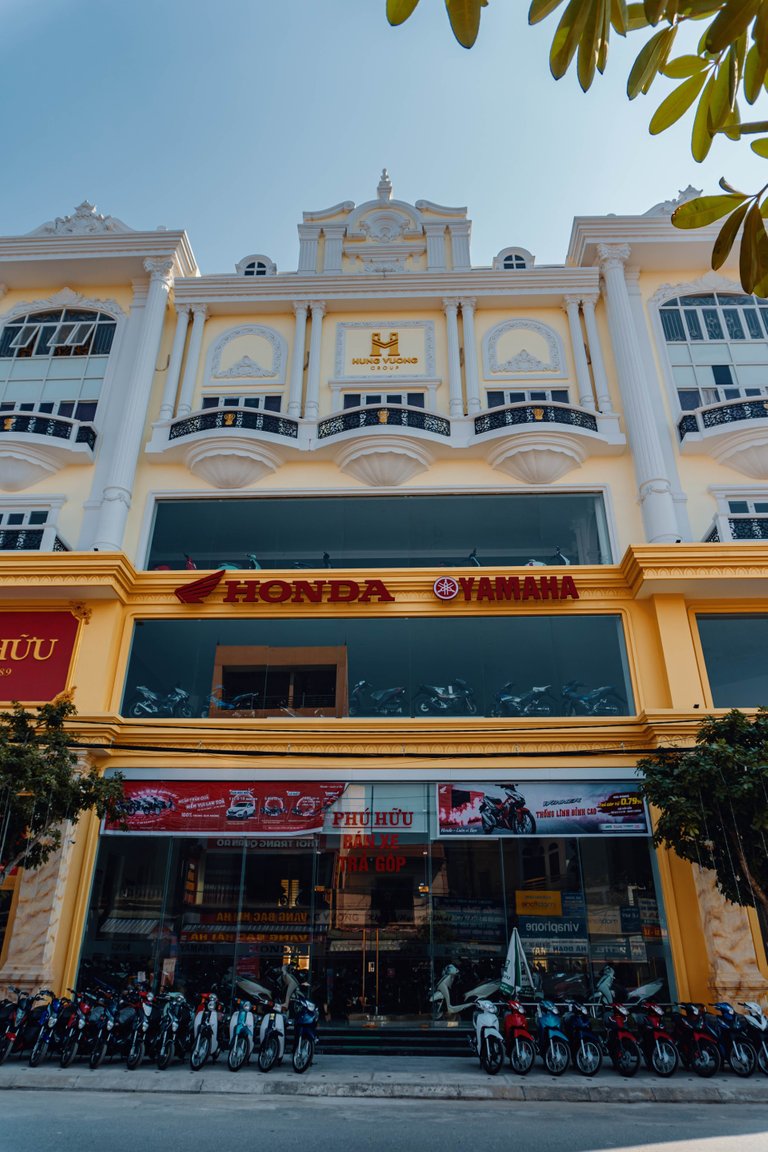 Quite so, the biggest and nicest looking building was the 3 story Motorscooter shop! Fancy! I wonder if they serve coffee with a new bike.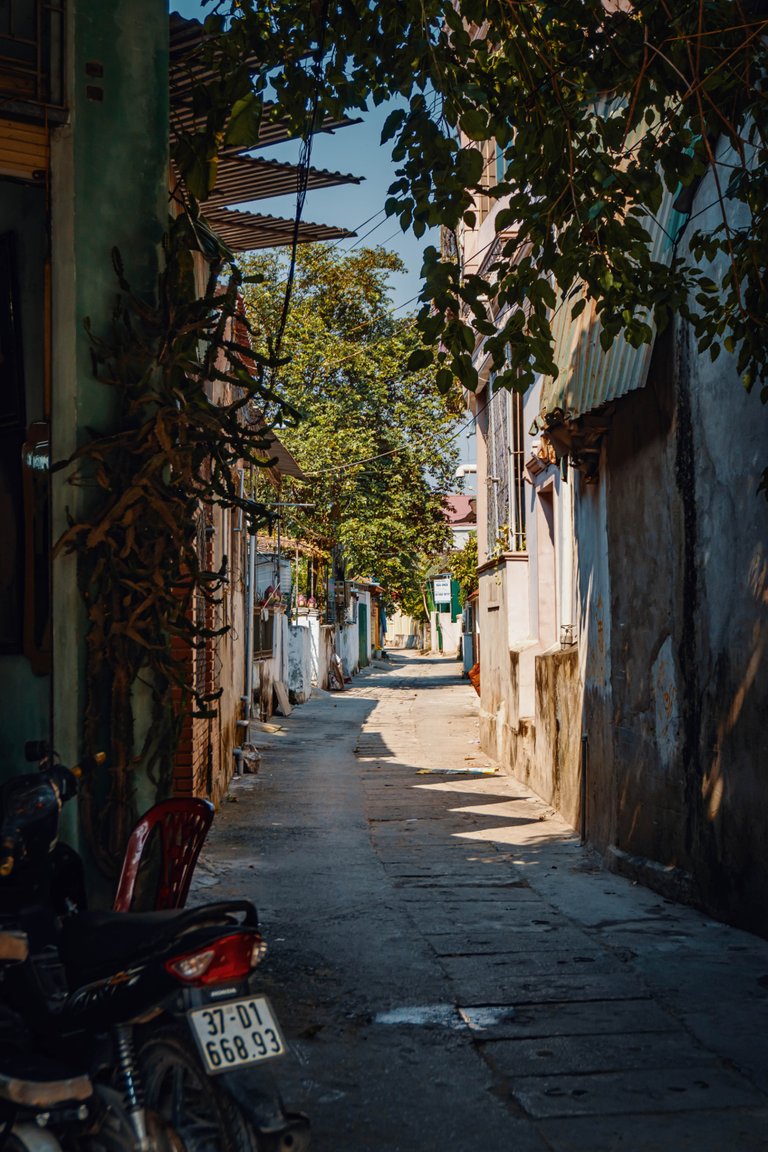 Looking down some back streets.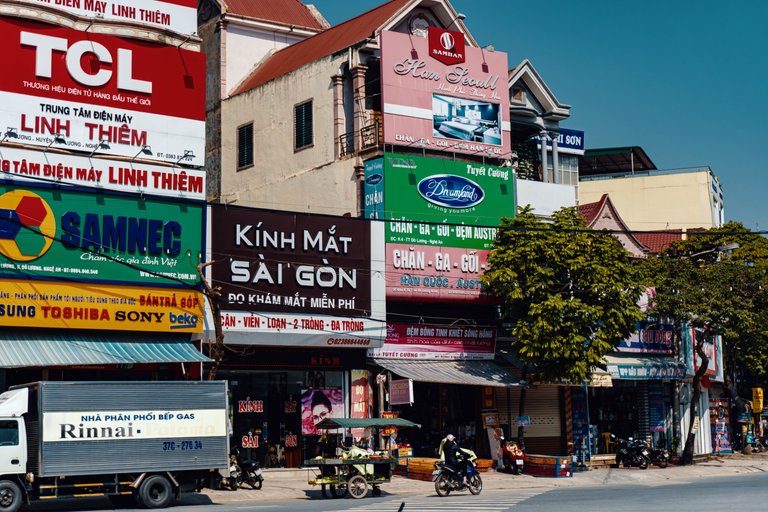 The wall of signs letting you know about things.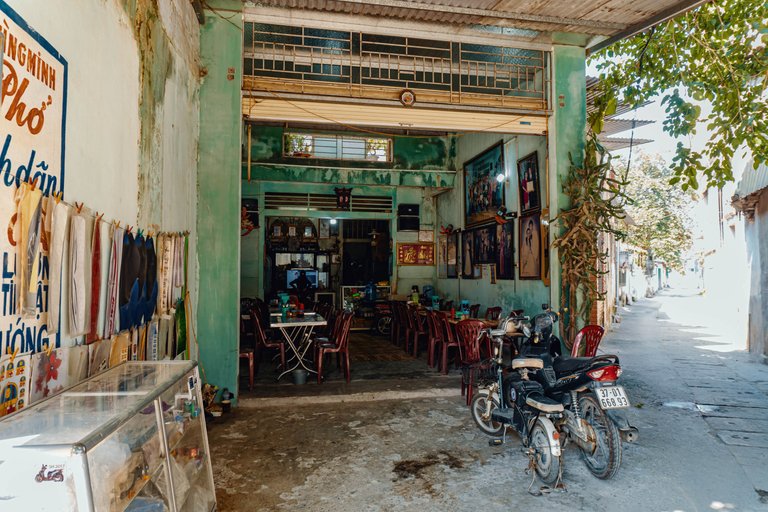 Not the best short, but the way this shop was nestled in the side of the building was ... .. nice.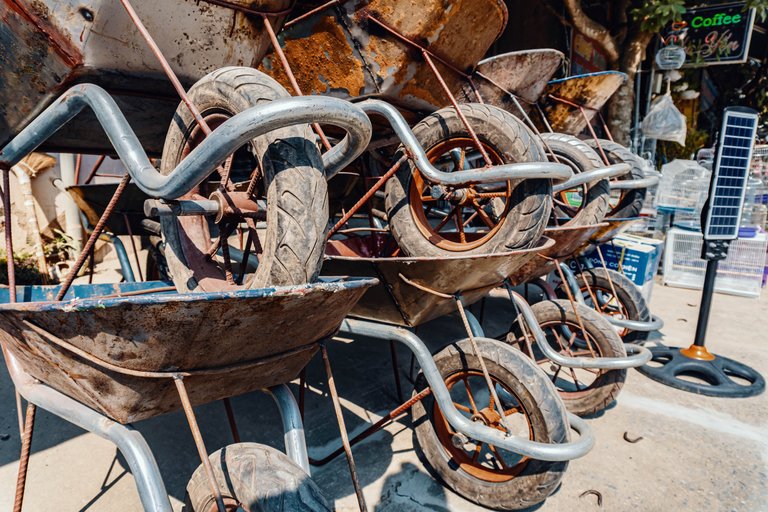 I wonder what they sell here... :D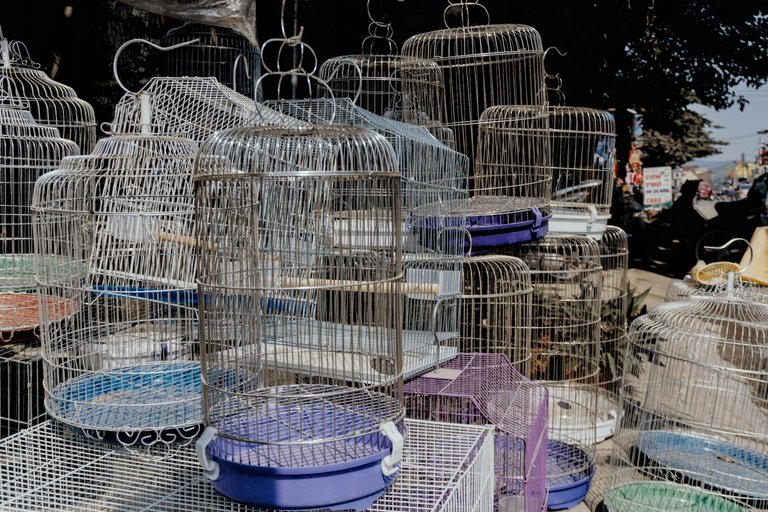 And here... Hahha jk.. the cages were wild. I tried to get a shot inside, but the owner said no and chased me out.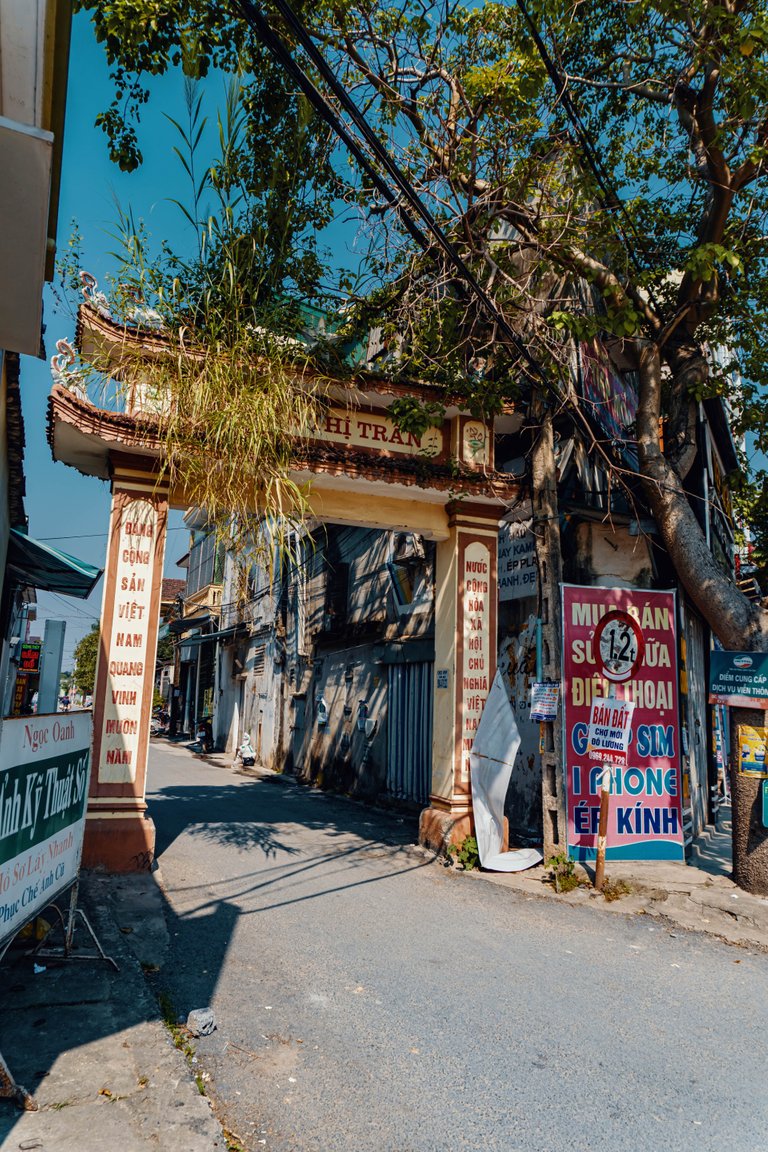 This was another street that will be explored some other day.
I will post more photos tomorrow after I get to editing em. :)
Enjoy and travel well.

Thanks for reading my post, you inspire me to keep posting!
If you enjoyed this post, please consider leaving an Upvote, or a crypto Tip in support:
Bitcoin: 18zopjg9Y2VA1ouCqCZapN3UzdpK3UnMdm
Ethereum: 0x849C33abCb753540fD0D6cDd25df05BC20a1254E
litecoin: LdWUz5haDfkn4D1fxmte8nJePEGjJv6Lqh
BItcoin Cash: 1DRRtY3j5xzx6Dn9ofQgoosXdqGVsYYNcU
Or if you want to see other things I do, you can...
Follow me on Instagram:
https://www.instagram.com/roamingsparrow/
Check out my webpage:
https://roamingsparrow.com/
Buy some of my stock photos here:
https://roamingsparrow.smugmug.com/

Thank you for your support!