Nearly a month I was on hiatus from Steemit. Lots of things happened, a lot of busyness that went through, I just took a short break and tried new things.
I try to challenge myself to do new things that I have never done before, learn new things and skills.
Besides that, I also took some pictures while walking and visited several places.
Maybe this time I will only share the pictures I took.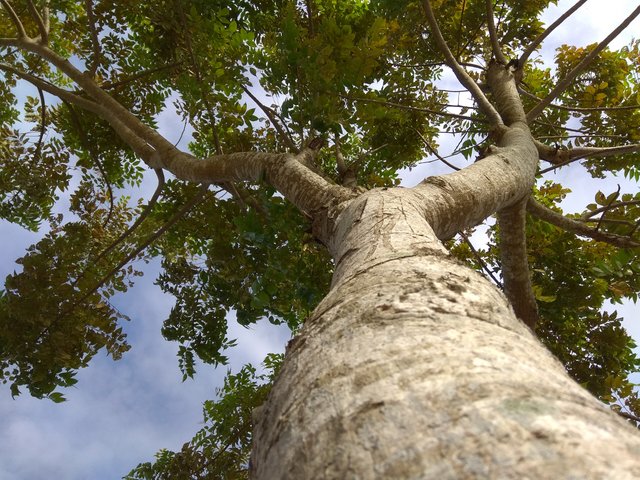 picture of a roadside tree that I took from the bottom side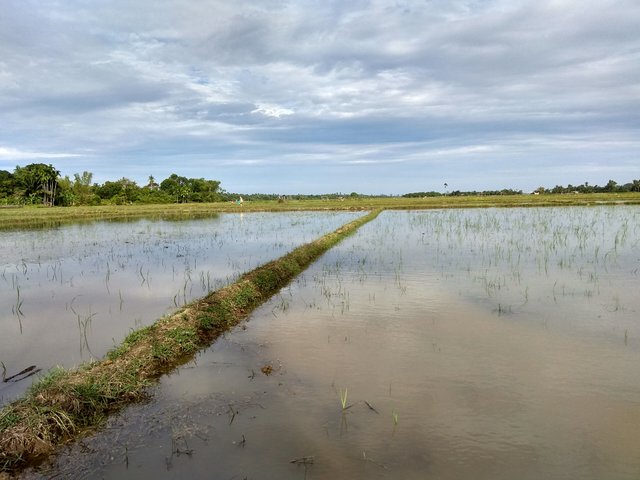 a stretch of rice fields that had been plowed and prepared to be planted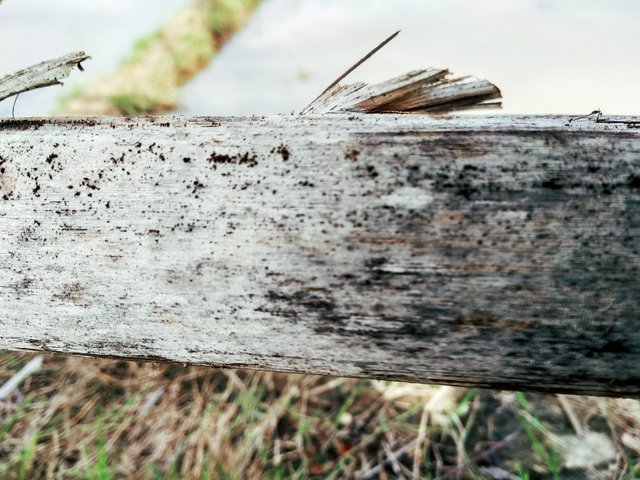 fence made of wood, for some reason I like seeing the pattern up close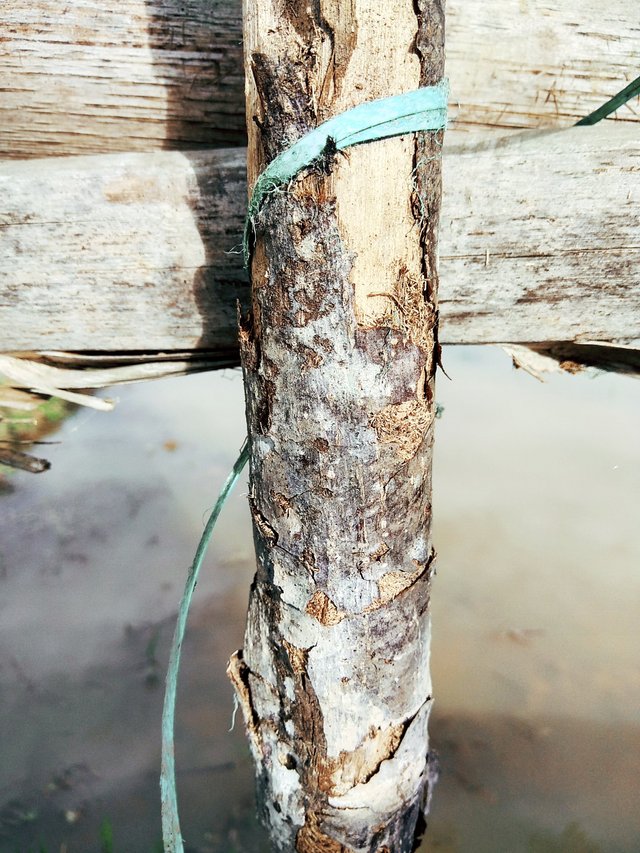 this one is also the same, only in vertical form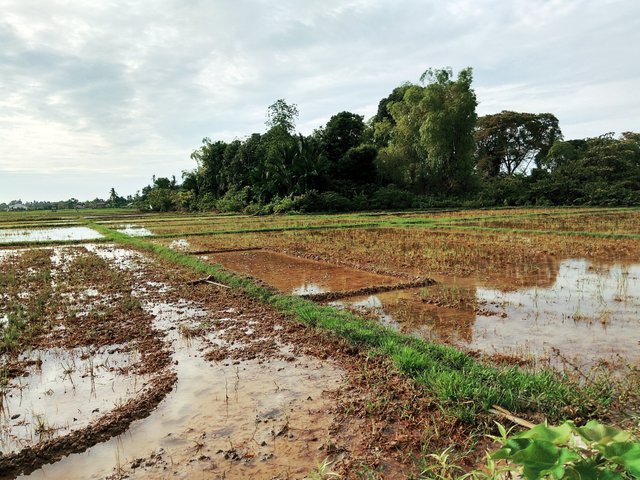 also paddy fields that are ready to be planted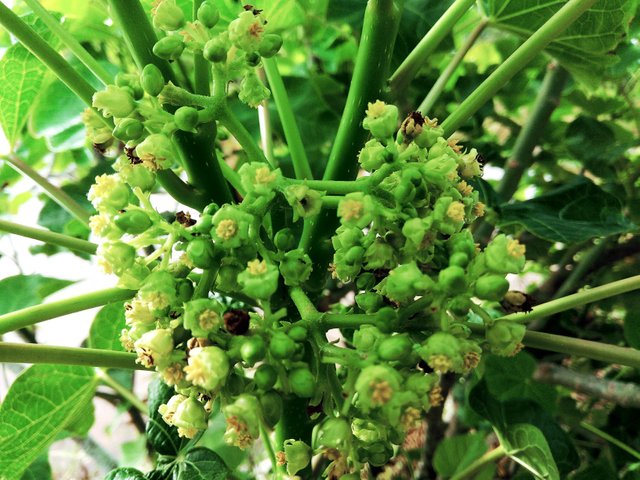 These flower buds grow by the side of the road, I tried macrophotography and took it from close range.
I will try photography and read more about photography, hope you like the pictures above.