An entry to Photo 52, 2020 Challenge, Week Number 3 by @wwwiebe.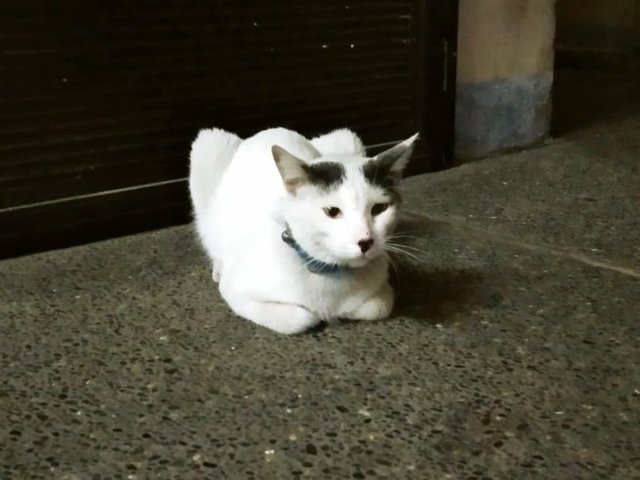 Photos featured are from my collection.
Miny (rhymes with tiny) is one of the four kittens-turned-cats that we have adopted over a year ago. Among the four, he is the only one that is mostly white, with a few black spots on certain places. Still, he's my mom's favorite because of his color pattern. I suppose that was also one of the reasons why he was almost catnapped when he was just a month old. I'm just glad that we got him back. It's not easy trying to take photos of Miny. He mostly runs off or hides away, just like this other photo of him below.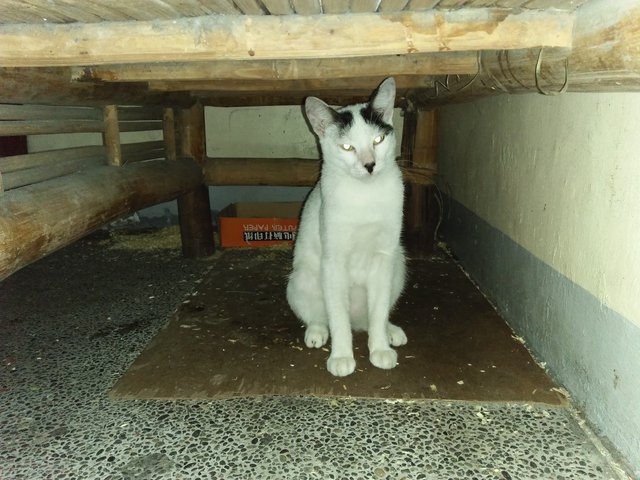 You would think that Miny is fierce, but he could be such a sweetie, esp with Mom. Sometimes, he would show affection by rubbing himself on our legs. He is mostly away during the day, but it's good that he comes home for dinnertime.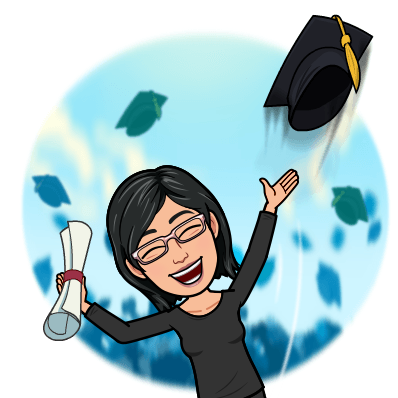 me avatar created from bitmoji app from my mobile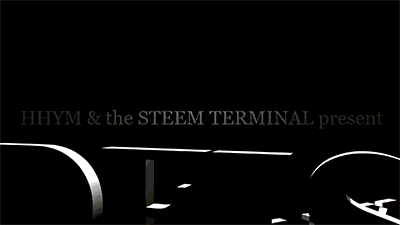 I'm a graduate of Steem Terminal's October Redfish Rally

I'm on Steem 'coz of:
My main affiliate program ===> ClickTrackProfit
Documenting my life's journey:
My main blog ===> Fresh Start
I started a series since October 2018...
'Coz I like Tumblr ===> I Am Raincrystal

to learn more about either of these projects, please visit: @heyhaveyamet or @steemterminal