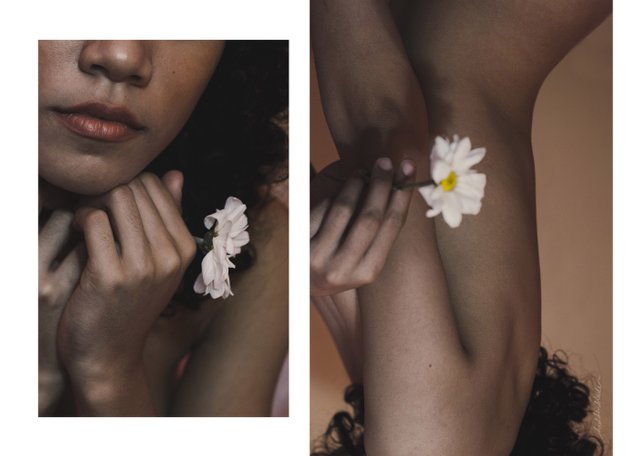 Daisies.



Fresh. Pure. Perfect.



Something we all want to be.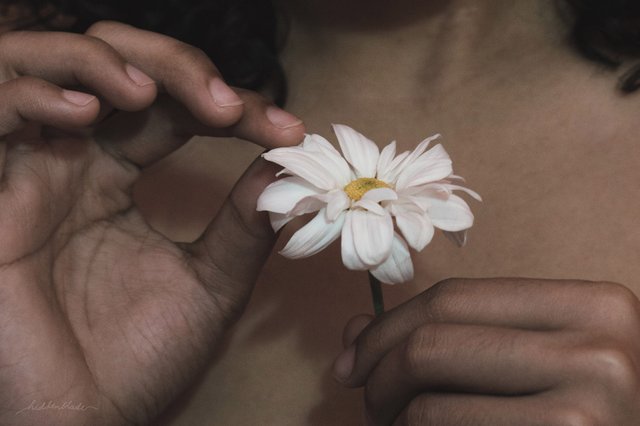 Humans.



Vulnerable. Emotional. Flawed.



Something we've always been.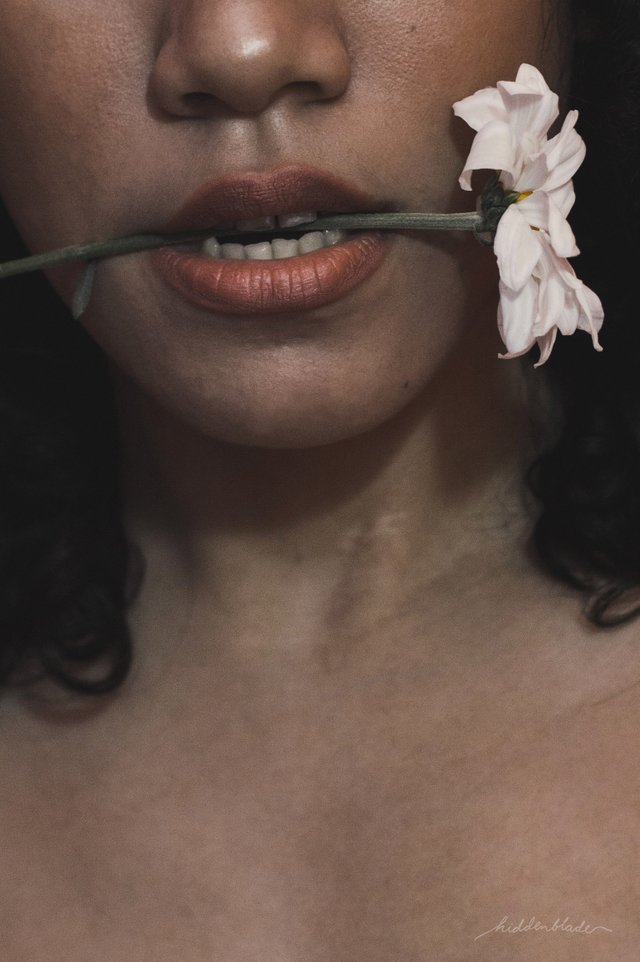 But why do we force ourselves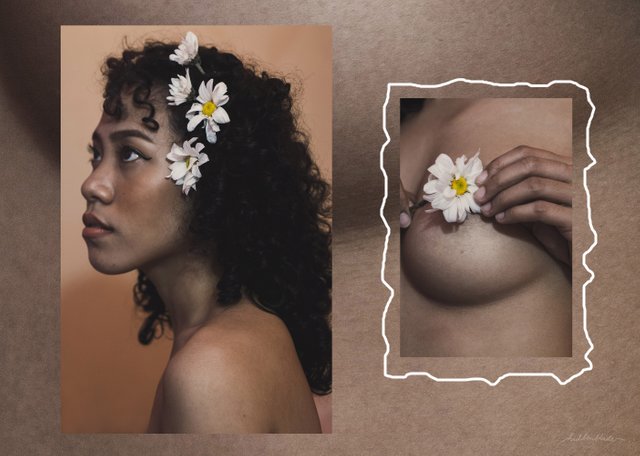 to be like a daisy








even though we know that we'll never be?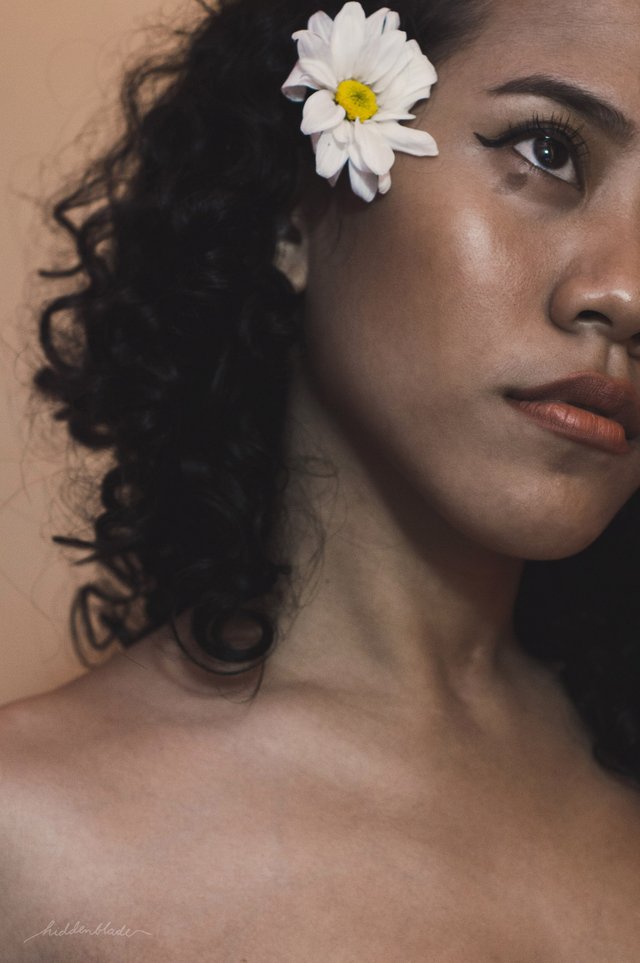 We can try and accept for once that perfection is unattainable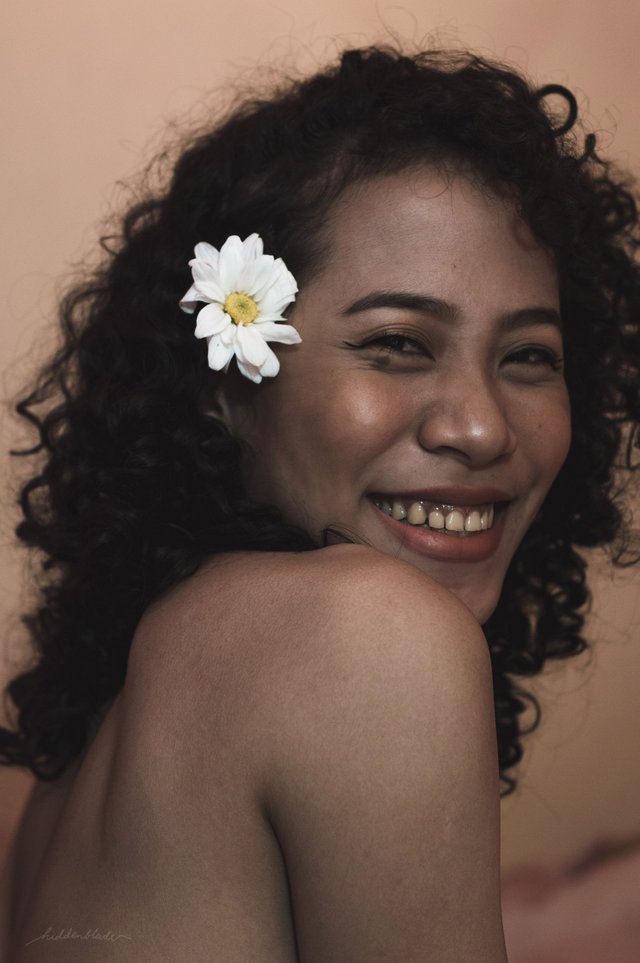 Because even the daisies decay...




---




Daisies have always been a significant part of my art. I think they are beautiful, simple, perfect, something that I've always wanted to be.

There's this belief that everything we desire is attainable. It's not. No matter how much we work hard for it, there's always something that we cannot achieve.

We, humans, tend to have this false belief and try to push ourselves until we get exhausted. That's one of our flaws.

These flaws will always be a part of our lives as well. They deserve to be acknowledged.





All photographs were taken by me.