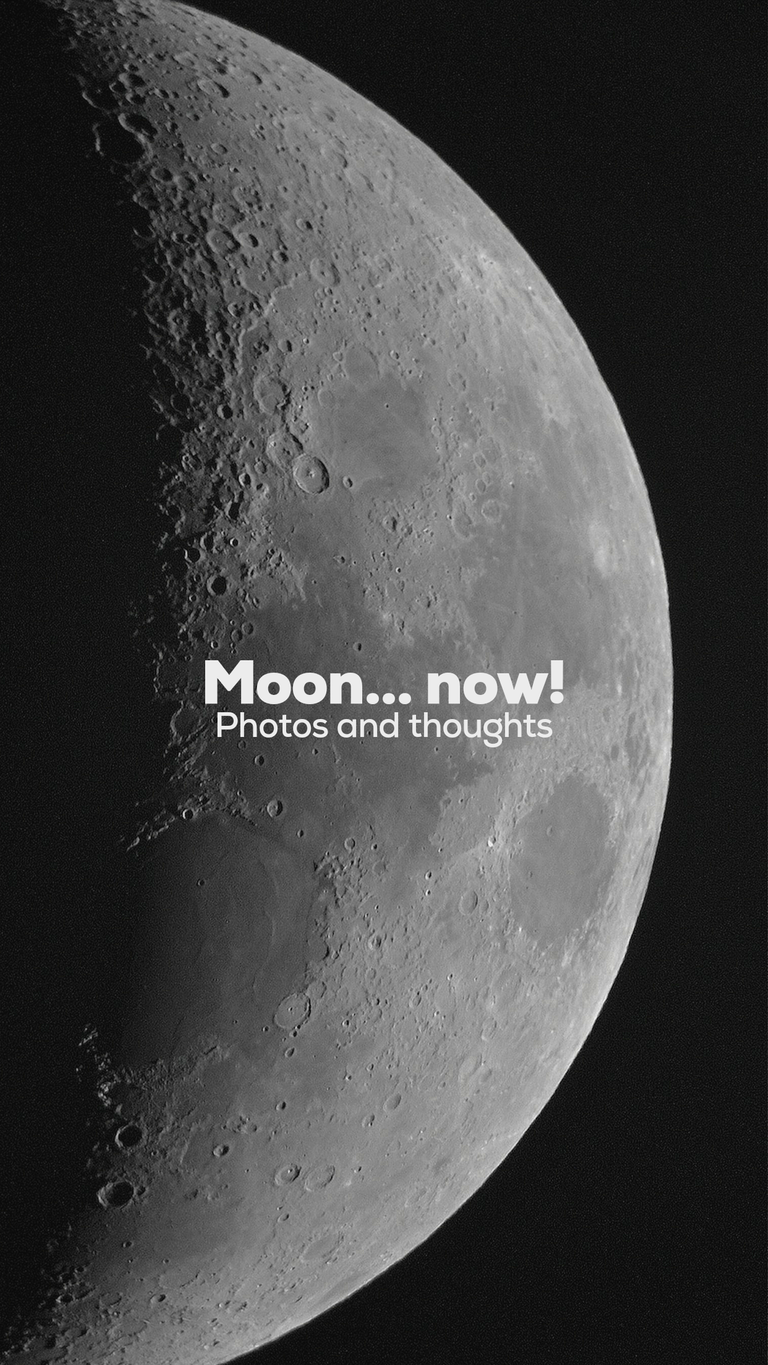 I like the Moon. Maybe because I was born on a Monday. Maybe because it looks surreal. Or maybe because it's the biggest object in the night sky.
But I also like the meaning of Moon in nowadays crypto-jargon. The notion of always peaking and never going down is a magnificent concept. It can even be applied to us human beings as the pursuit of excellency in every moment, despite the circumstances.
And so the question arises: When Moon though?.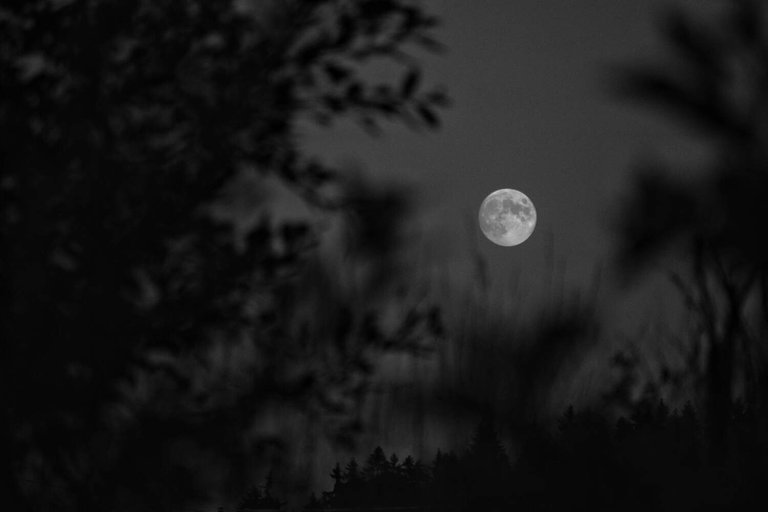 I think Moon is a state of mind. I think Moon is now, tomorrow and the day after.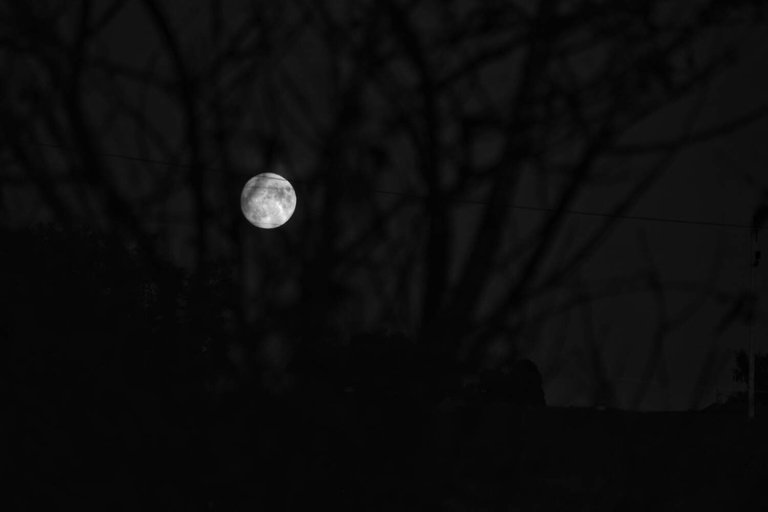 I believe Moon is realizing we are part of something that is already changing the mindset of a significant amount of people and the way we interact with reality, now. The blockchain is like a living entity, virtually immortal that will be essential in human kind's individual and collective consciousness evolution.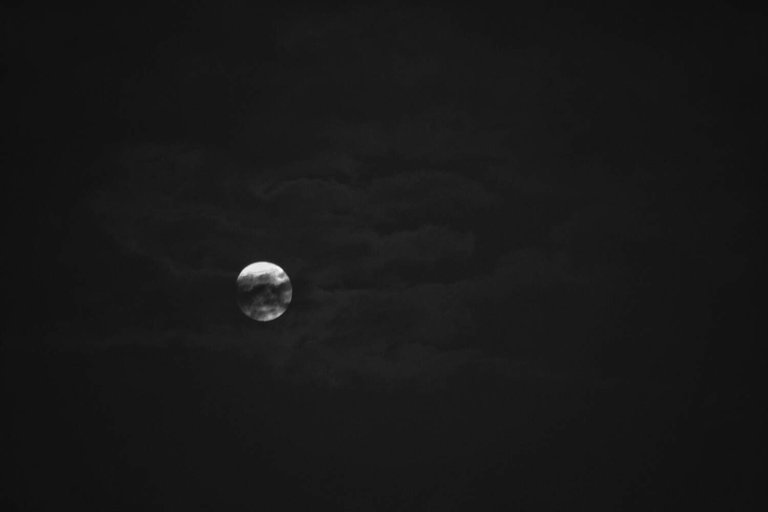 Let's all Moon, but let's Moon now!
Cheers
@greencross
Disclaimer: all images were shot by myself except the one used for the thumbnail which ia a free stock photo taken from Unsplash
Posted using Partiko Android