How to detach from what you love?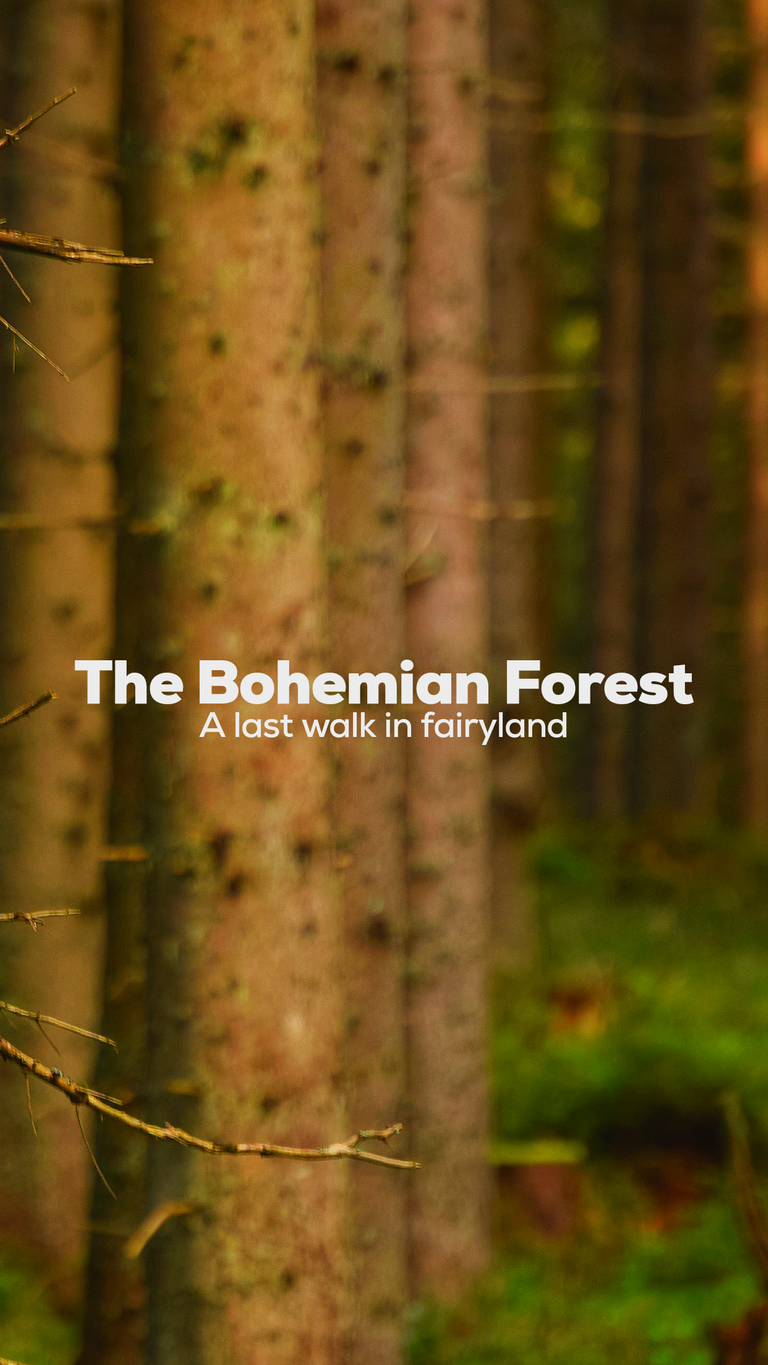 As you might know from my previous posts, I arrived on Monday in Barcelona, and will stay here for a few weeks.
I'm here to help my family move to a new house, but in the meantime I keep working while reminiscing about the place I call home in the middle of nowhere in Upper Austria.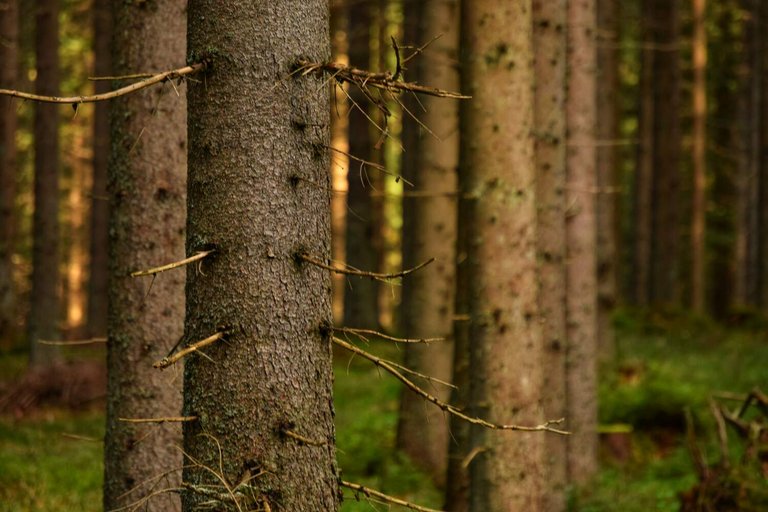 I already miss this forest and walking through it on every fine morning. The quietness, the high quality air and seeing Hera just happy to smell around and jump between the bushes.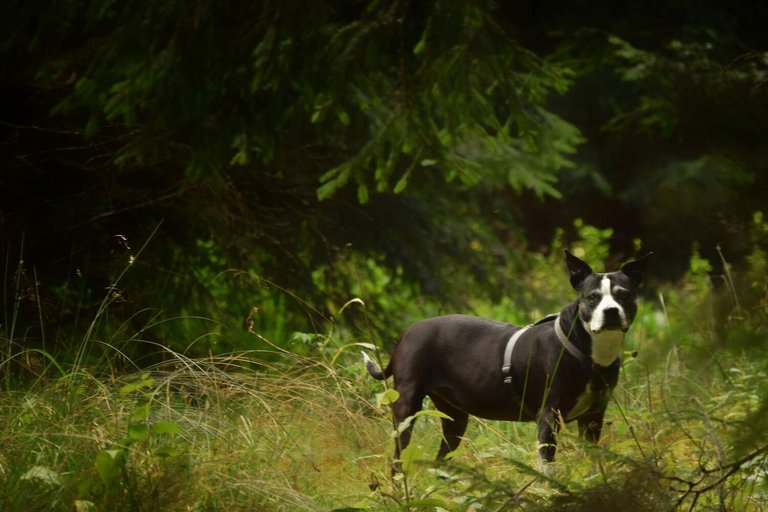 And to think that 10 years ago my definition of happiness was to live in São Paulo and spend the days between my music studio during the day and drinking my brains off at night at D-Edge Club. Just to hop on a plane on Friday and DJ at some discotheque in a God-forsaken city in the middle of the Amazon, come back on Sunday to repeat the process, week after week.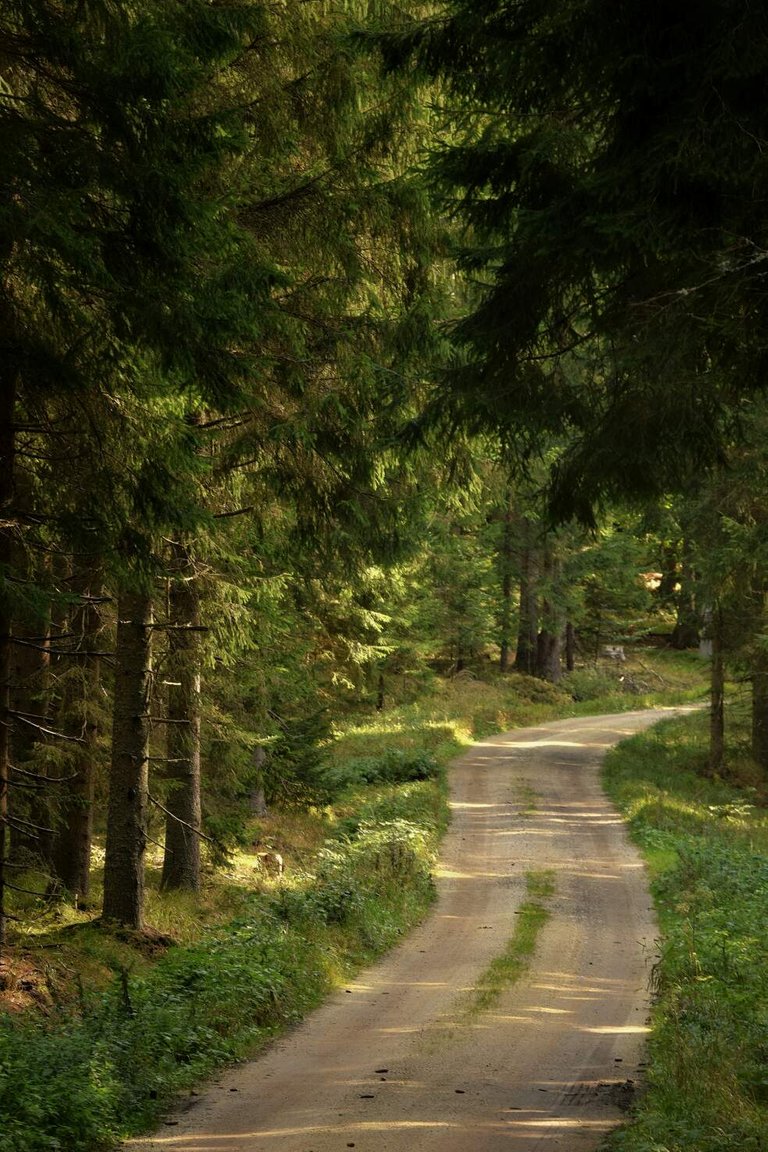 Things change a lot with time, but time to me has passed in a whim. It might be due to the fact of spending my last five years almost secluded in a house on the mountains with no automobile, only focused on my business and my music.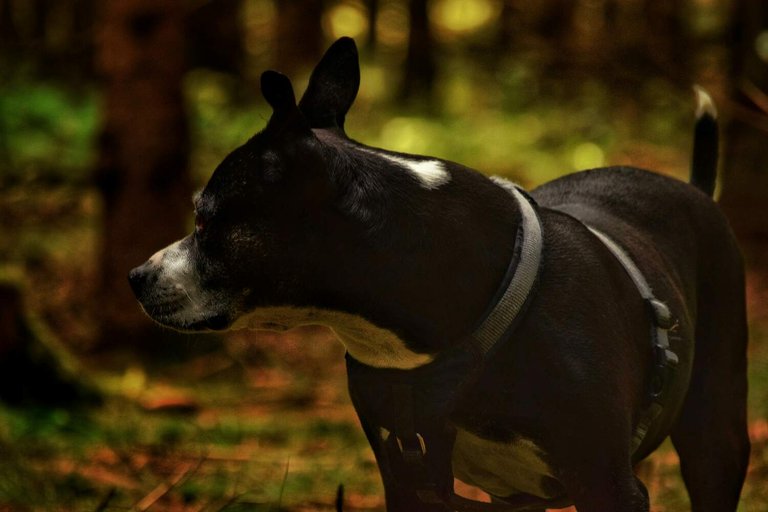 Well I certainly love it in the mountains, but I do also miss the busy life where time doesn't run so fast and you get to actually socialize away from keyboard.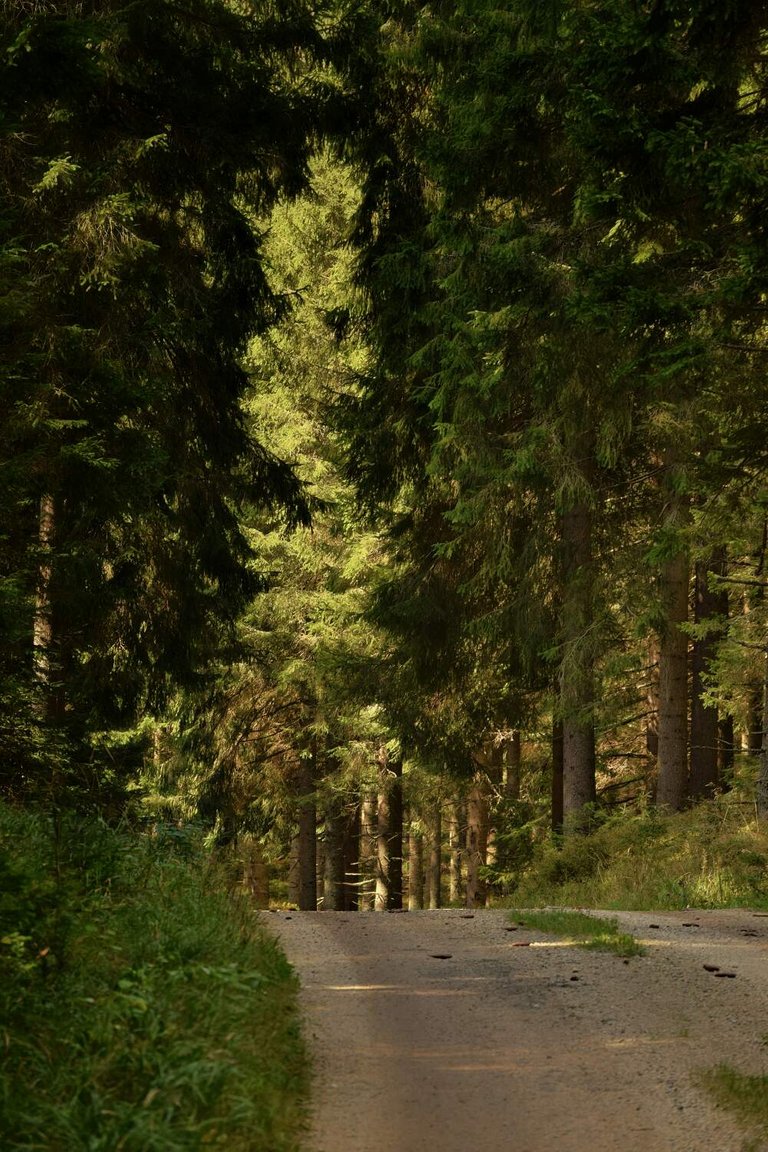 Although, I shouldn't miss it a lot deep inside, since my habits continue to be the same after one week in Barcelona. I have barely stepped out of the house. I walk my brother's dog around the neighborhood and the rest of the time I stay glued to the computer while drinking copious amounts of coffee.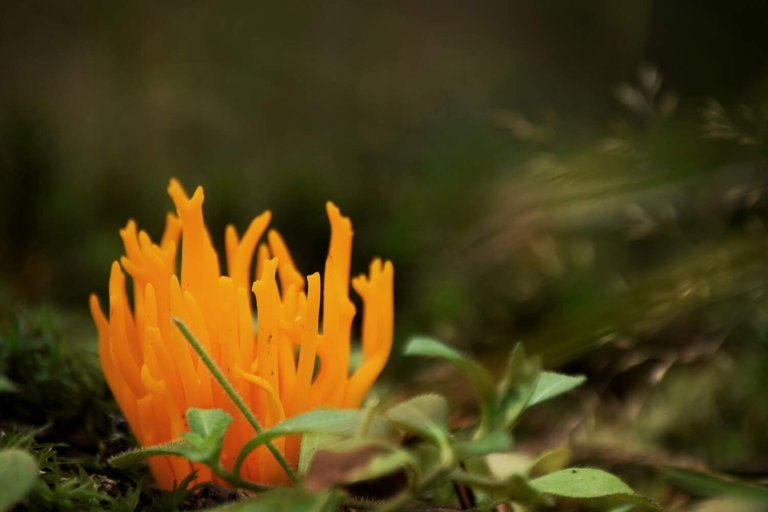 Well, it might be time to step out of the comfort zone, for real.
Cheers
@greencross
Posted using Partiko Android
---
---