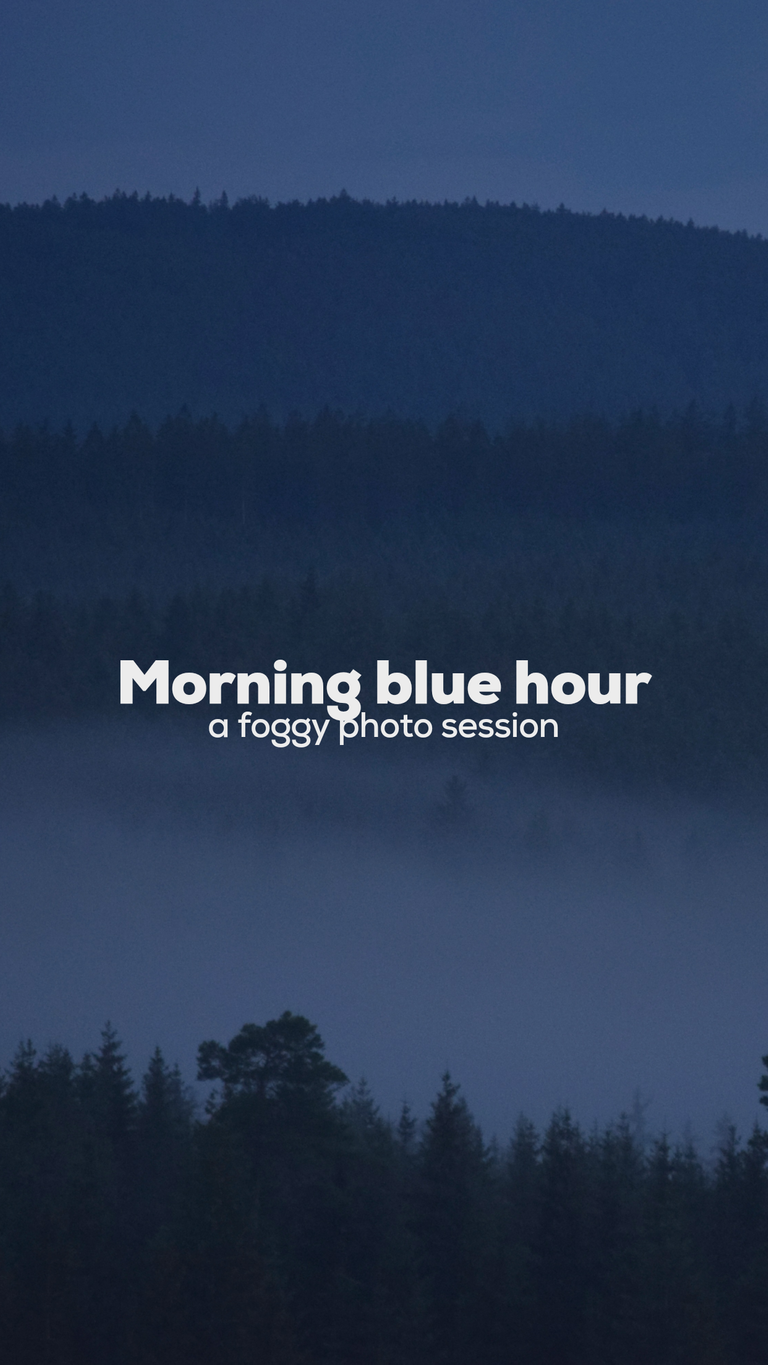 Are you one of those that gets the blues in the morning?
Or are you one of those that's happy and shining right after waking up?
Some days I am really pumped and energized after waking up, but lately I've been feeling totally exhausted, so tired that I can barely get out of bed. It's like if I didn't even sleep at all.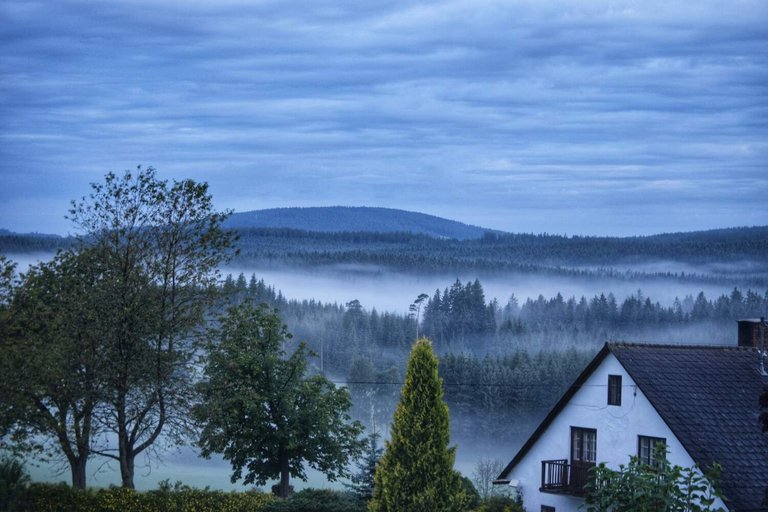 The day I shot these photos I woke up earlier than normal, and when I peeked out of the studio's window, there was this spectacle. According to the photo's metadata, it was exactly 05:00 am.
In the place where I live it gets normally foggy at night, and it is kind of difficult to photograph the fog unless there's a lot of moonlight. The trick is to do a ling exposure. Moon + fog + long exposure = great photos.
This time the exposure was short but I was happy with the gloomy blue hour morning results.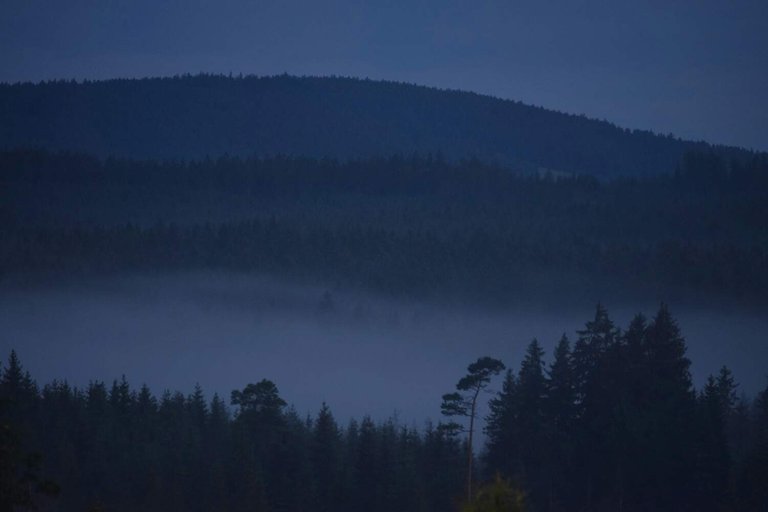 Have a great end of Sunday.
Cheers
@greencross
Posted using Partiko Android