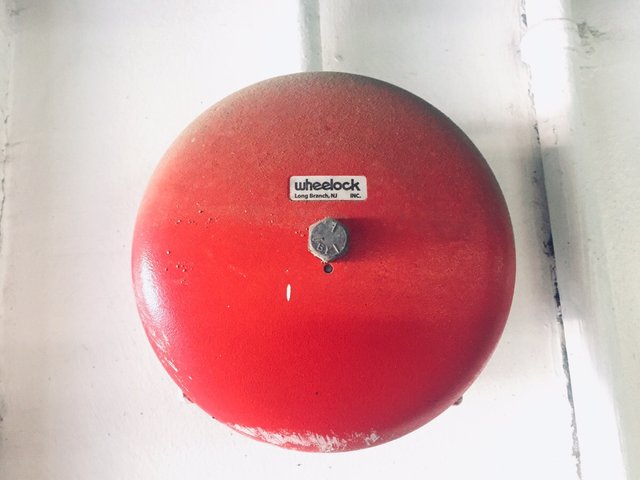 ---
FIRE ALARM BELL / BUZZER
When I was in Elementary, I and my late big bro used to play the doorbell of a rich house near our school. We usually do it in the afternoon when we are going home from school.
We've seen the first doorbell on tv so when we saw it in actual we begun to play with it. When we pass that house my bigbro will press the doorbell switch and tell me, ready! Run! Lol. 😂😂
I hope that house doesn't have a cctv installed at that time, 'coz if they have shame on me haha.
---