Saludos para toda la comunidad, hoy comparto con ustedes unas fotos que titulé **Luces en la ciudad**. Me gusta que lugares en donde haya oscuridad pueda haber siempre pequeñas luces que hacen de ese espacio un espacio interesante para contemplar. Estas fotos las realicé en la avenida Páez de El Paraíso, una zona popular de Caracas bajo el puente que está cerca del pedagógico de Caracas, espero les guste.
Greetings to the entire community, today I share with you some photos that I titled Lights in the city. I like that places where there is darkness can always have small lights that make that space an interesting space to contemplate. I took these photos in Avenida Páez de El Paraíso, a popular area of ​​Caracas under the bridge that is near the educational center in Caracas, I hope you like it.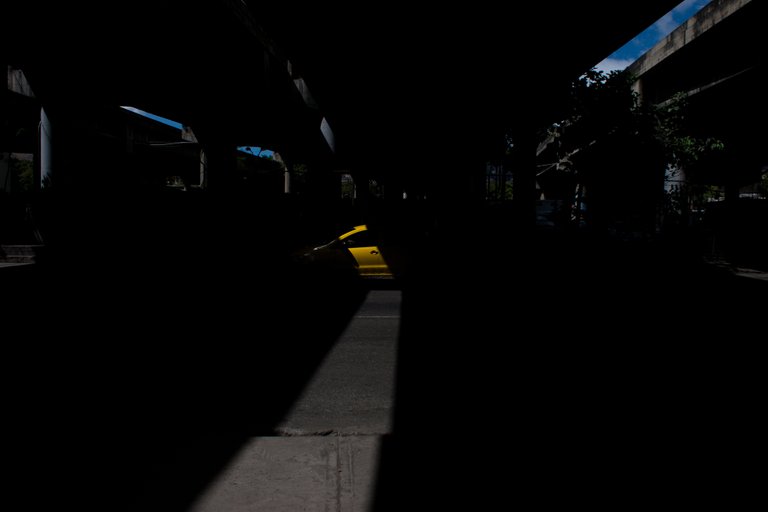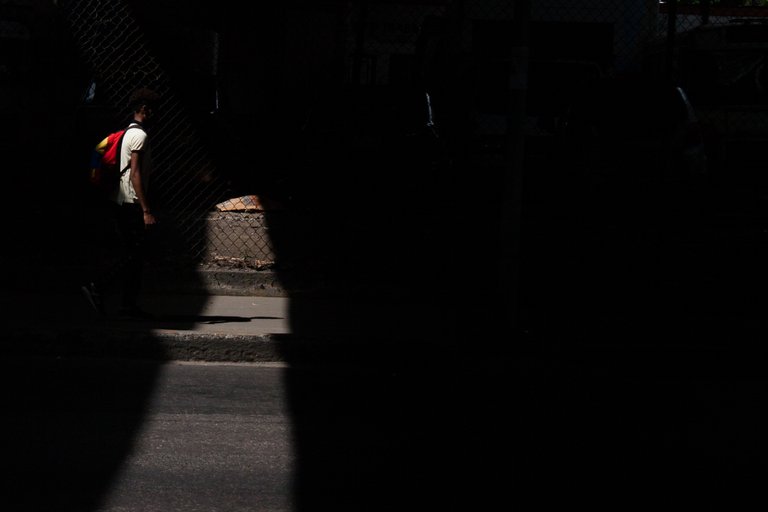 ---
En las grandes ciudades encontramos mucha diversidad de gente, de espacios, de colores y de luces. Sólo hay que abrir los ojos para disfrutar de ellos. >In big cities we find a lot of diversity of people, spaces, colors and lights. You just have to open your eyes to enjoy them.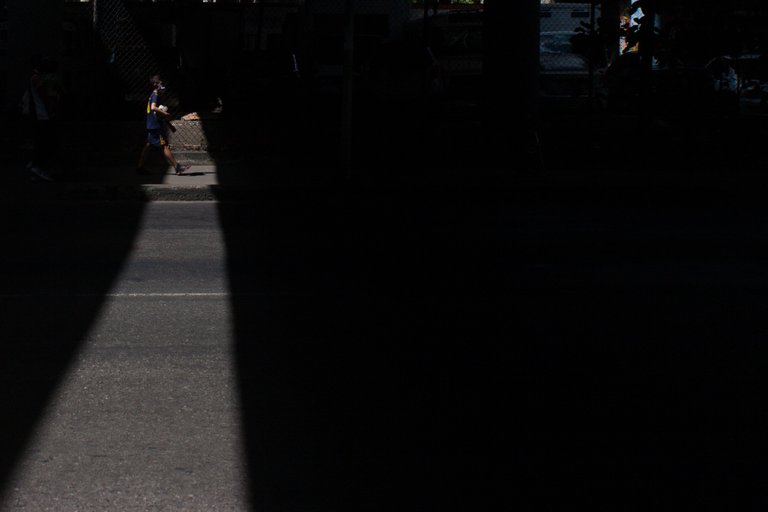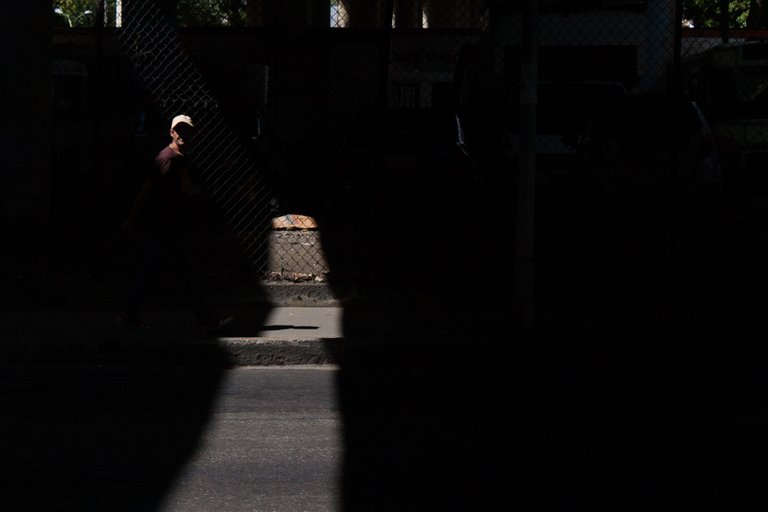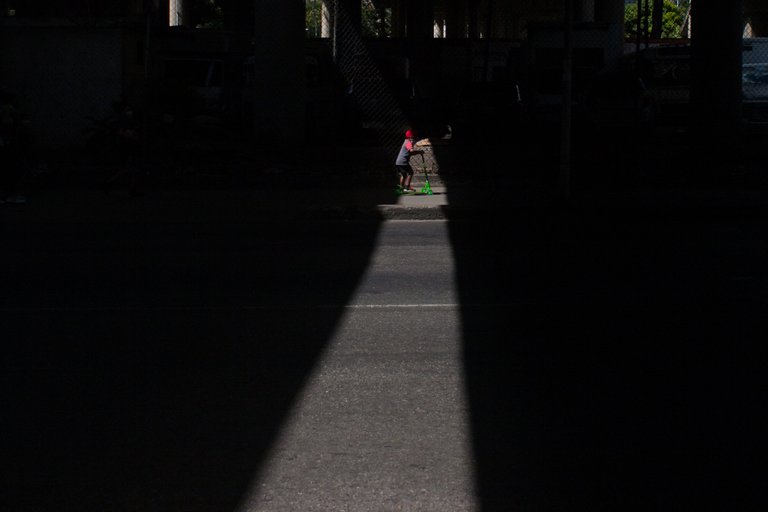 ---
Y para cerrar una vista desde el puente que transito casi a diario en un lindo atardecer. Parroquia San Agustín.
And to close a view from the bridge that I pass almost daily in a beautiful sunset. San Agustín Parish.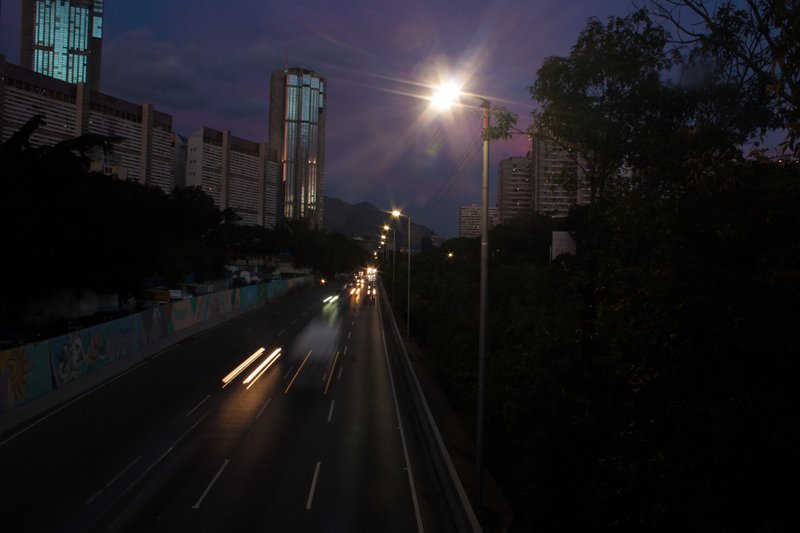 ---
El programa para editar fotos que uso es Lightroom y mi cámara es una Canon Eos 20D. Espero les guste. | The photo editing program I use is Lightroom and my camera is a Canon Eos 20D. I hope you like it.
Si te gustó mi publicación apóyame con un upvote 🔼 If you liked my post support me with an upvote y si quieres también puedes seguirme ❤️and if you want you can also follow me.
Para conocer más de mi trabajo artístico búscame como @fulani en Hive.blog - Steemit y en Dtube 🎨 To find out more about my artistic work, look for me as @fulani on Hive.blog - Steemit and on Dtube.
---
O visitar mis redes sociales:

Arte Fulani

Fulani

artefulani.blogspot.com
---
Si todavía no tienes cuenta en Hive y quieres monetizar tus contenidos
sigue este link para registrarte ✅
If you don't have a Hive account yet and want to monetize your content
follow this link to register
Regístrate en HIVE
---
❤️🧡💛!Hasta el próximo post!💜!See you later!💜💙💚!📷