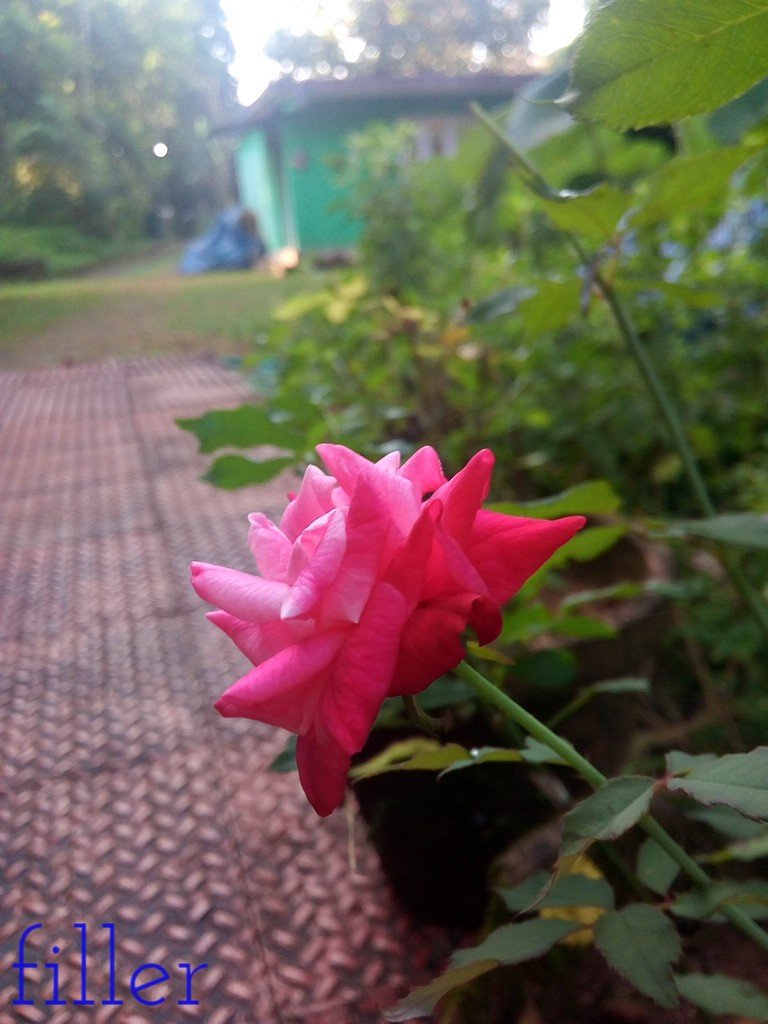 Dewdrops on roses that have bloomed early in the morning is a welcoming sight.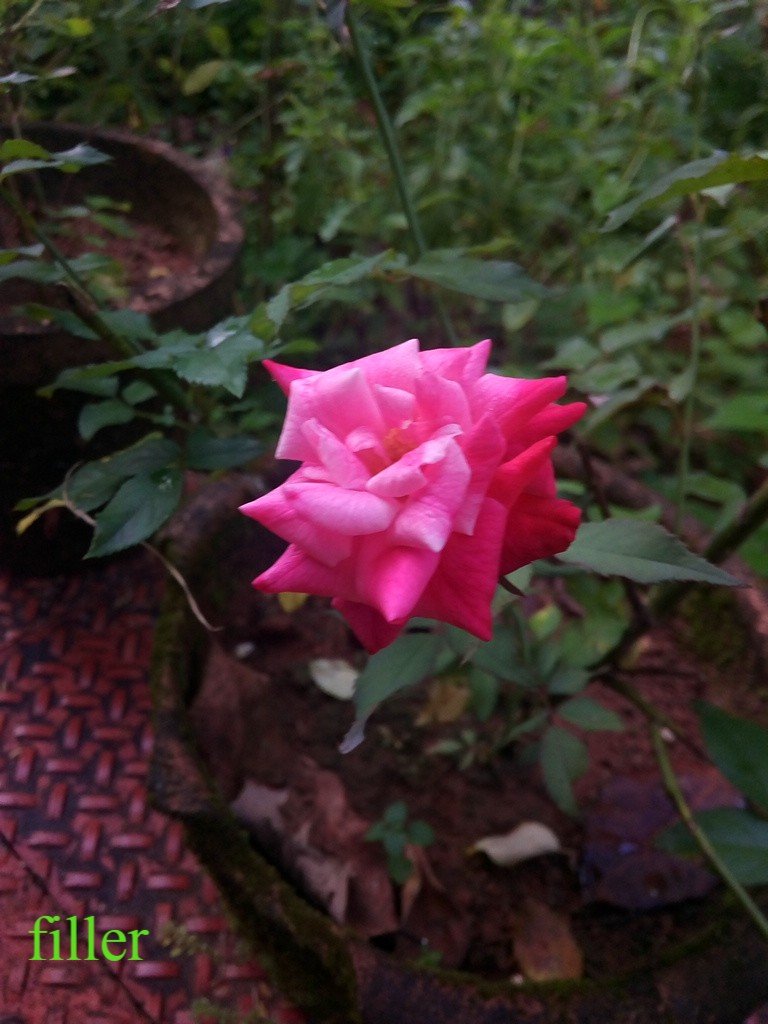 The petals were so soft but now it has drooped and almost dried up because of the heat at noon.
Capturing the beauty of nature is a pleasant task.
Plant flower and fruit saplings so that the bees thrive. Each of us need not shout out to the world to plant trees and save the world but we can do our bit by protecting nature and promoting it by sharing such photographs.
images - own