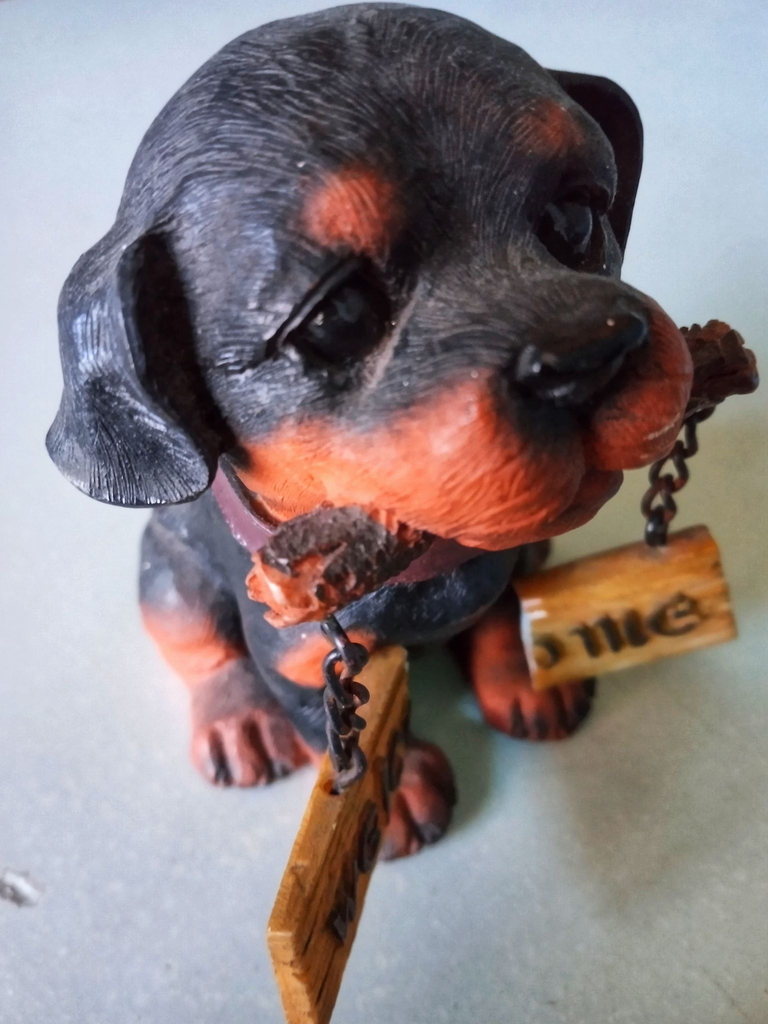 I press on toward the goal for the prize of the upward call of God in Christ Jesus.
Philippians 3:14
New American Standard Bible
Hello everyone!!!
PRESS ON has the idea of giving your "full energy". You apply yourself to this new pursuit as you have placed the past behind you, and you relentlessly press on towards the GOAL God has set for you. Christianity was never meant for passivity — it is a love relationship where you give your best to pursue God. Paul was appointed for a purpose — to KNOW Him and make Him KNOWN.
And he said, 'The God of our fathers has appointed you to know His will and to see the Righteous One and to hear an utterance from His mouth. For you will be a witness for Him to all men of what you have seen and heard.
- Acts 22:14-15
New American Standard Bible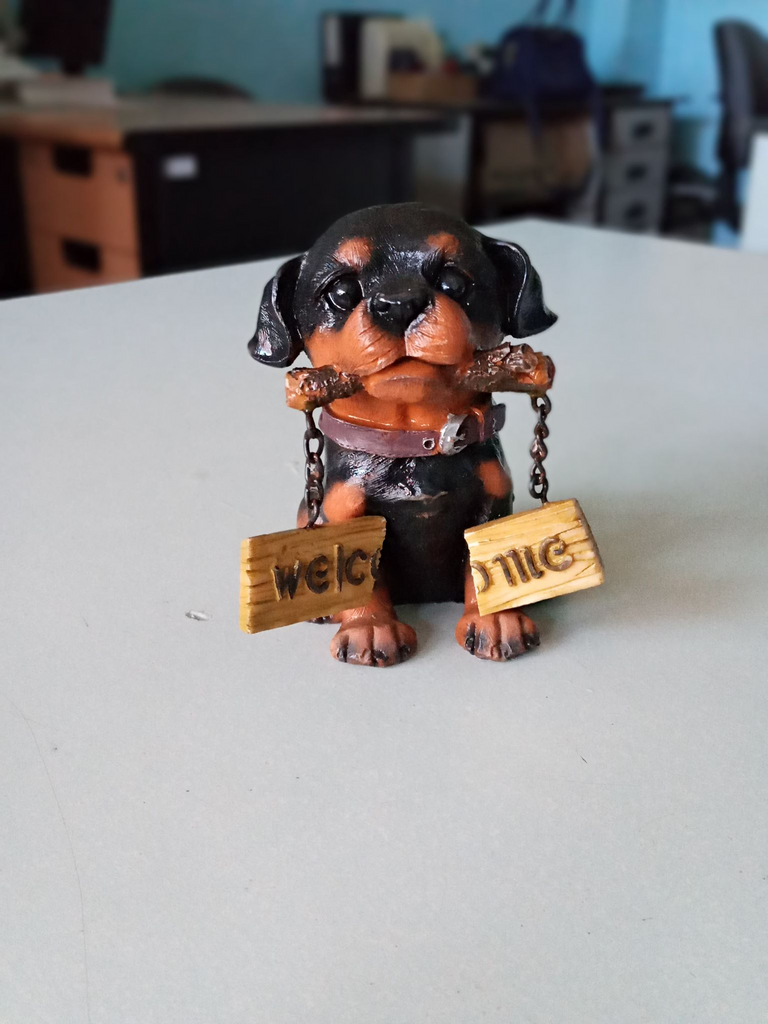 He was to make Jesus known to many others. You cannot make Him known if you don't know Jesus personally! Your perspective will impact your purpose. The right perspective — rooted in knowing Christ fully through His Word — directs our purpose so that things like riches, achievements or failures, and recognition, are counted as loss in contrast to the righteousness which we achieve only by faith in Jesus Christ.
More than that, I count all things to be loss in view of the surpassing value of knowing Christ Jesus my Lord, for whom I have suffered the loss of all things, and count them but rubbish so that I may gain Christ, and may be found in Him, not having a righteousness of my own derived from the Law, but that which is through faith in Christ, the righteousness which comes from God on the basis of faith
- Philippians 3:8-9
New American Standard Bible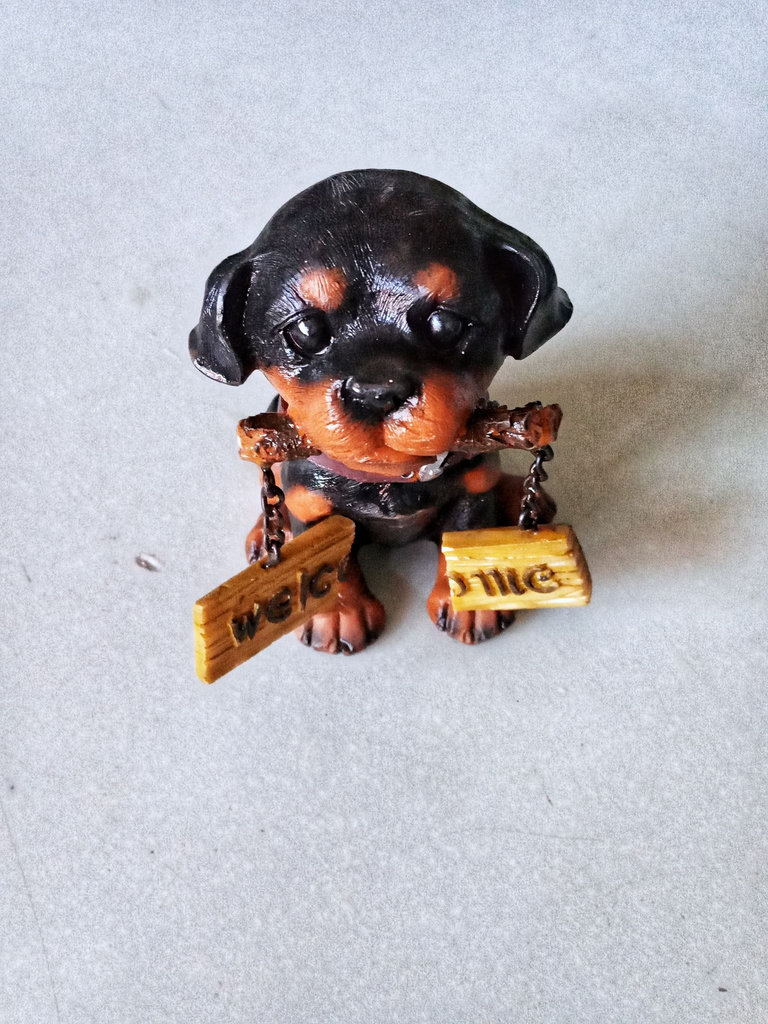 There will be many problems in life. Fog and darkness in life will come, but you will have to learn to fix your eyes on the GOAL to finish the race. You press on towards that goal — from the simplest ones like faithfully practicing spiritual disciplines, to grander, bigger things like leading other people to a saving relationship with God through Jesus Christ — and aim to continually please God — make that your priority in life. Remember, His purpose is our priority!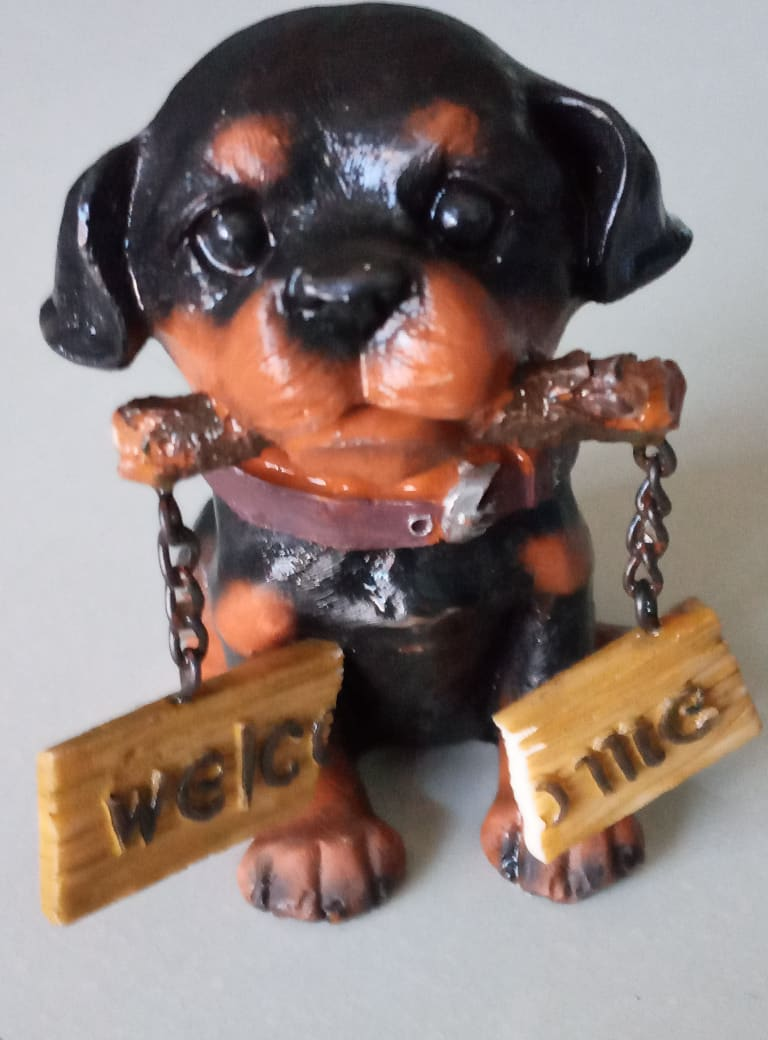 My smartphonephotography collections.
Photos are mine and taken by me using my A10s
Taken at City of Pines, Baguio City, Philippines
© Christ's Commission Fellowship
Thank you for stopping by:-)
May God our Father and the Lord Jesus Christ give you grace and peace.
God bless us all :-)