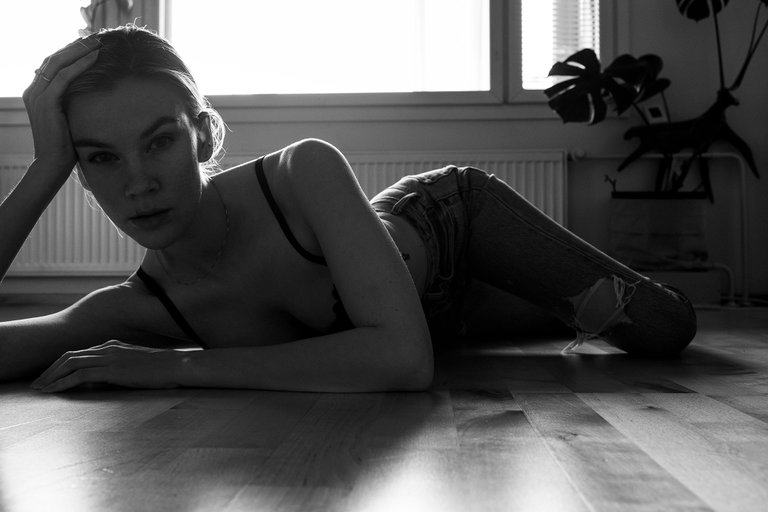 Let's see how this works out when I've deprived you from my self portraits for close to a month. Better go Hive viral or you won't be seeing more in a long time.
Just kidding, I do or don't what and when I feel like it. I've done thousands of selfies for empty audiences.
Self portraits, shot with the Fujifilm x100f.