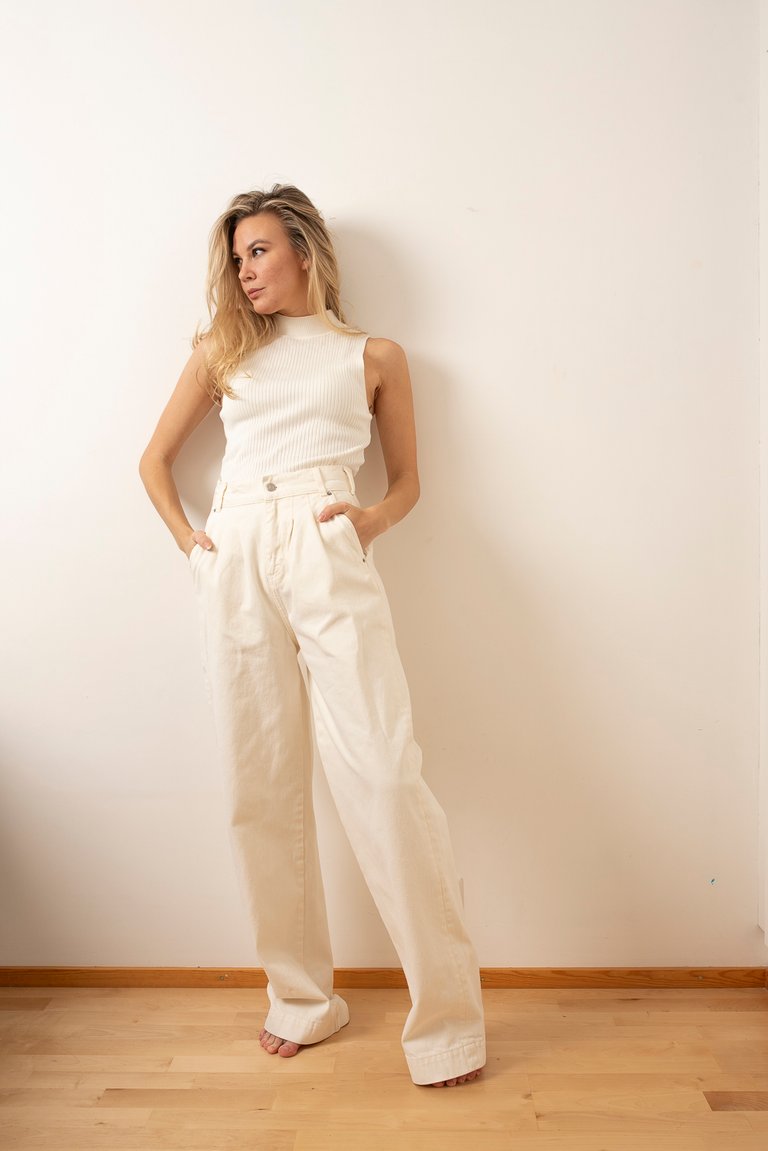 It's amazing what you can get done when you are avoiding something you should really be doing.
What I should be doing is school work, tomorrow is the deadline for two different sets of images, a documentary and a collection of other stuff to showcase my skills, and also write the reports to go with them. I have all the picture but I can't be bothered to organize them and write some bullshit. I'll do it tomorrow.
So instead of doing my school work, I decided to dig out clothes I've been planning on selling for ages and also at the same time learn how to light a sort of catalogue image.
You guys, I'm so so surprised I nailed the lighting I wanted in one try! It was again super dark today so natural light would be of no use, but I knew I could create my own with two flashes. What you see here is actually only using one light inside a 120cm softbox, that is set to camera left. I hoisted it as high up as I could, which is not that high because this is just a normal apartment and the softbox takes up so much space, but it was good enough. With all the walls and ceiling being white and reflecting that one light, I didn't feel the need to add another light at all. If I wanted a flatter light, I would have to put up the other one too, but I prefer it like this.
These don't look at all like they were taken with a flash, right!? This light is actually pretty darn similar to what kind of natural light I get in this room in the summertime, when it doesn't flood straight in. Will be using this light many of times I'm sure. I'm really starting to love man made light for the control and time it gives me, no need to hurry and I can shoot at any time of the day and still make it look like it's a sunny day.
What comes to my clothes, I was planning on selling the top, and just styled it with these awesome jeans, and realised I need to keep the top because this outfit is so nice. Oopsie. I must admit, that did happen with quite a few pieces... I did pick out some to actually be sold too, and I hope my superior pictures work well. Most people on second hand websites have really horrible pictures so I try to stand out this way, even if I'm selling the same stuff as anyone else.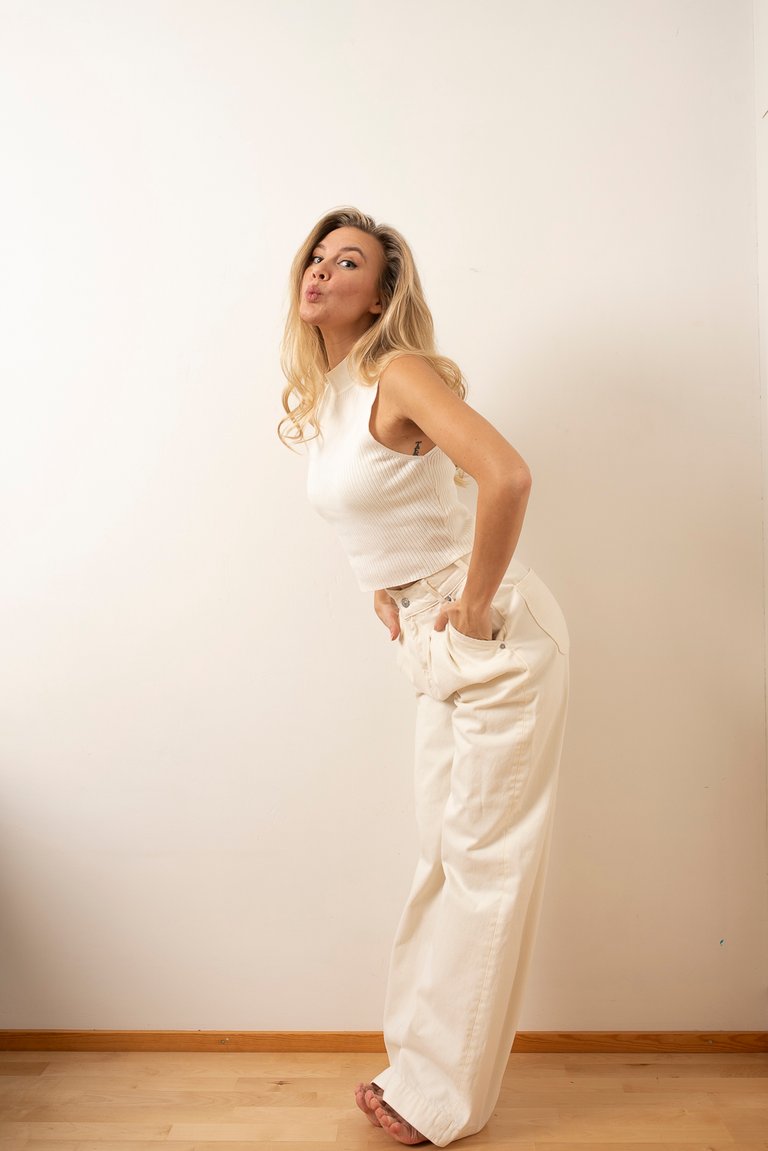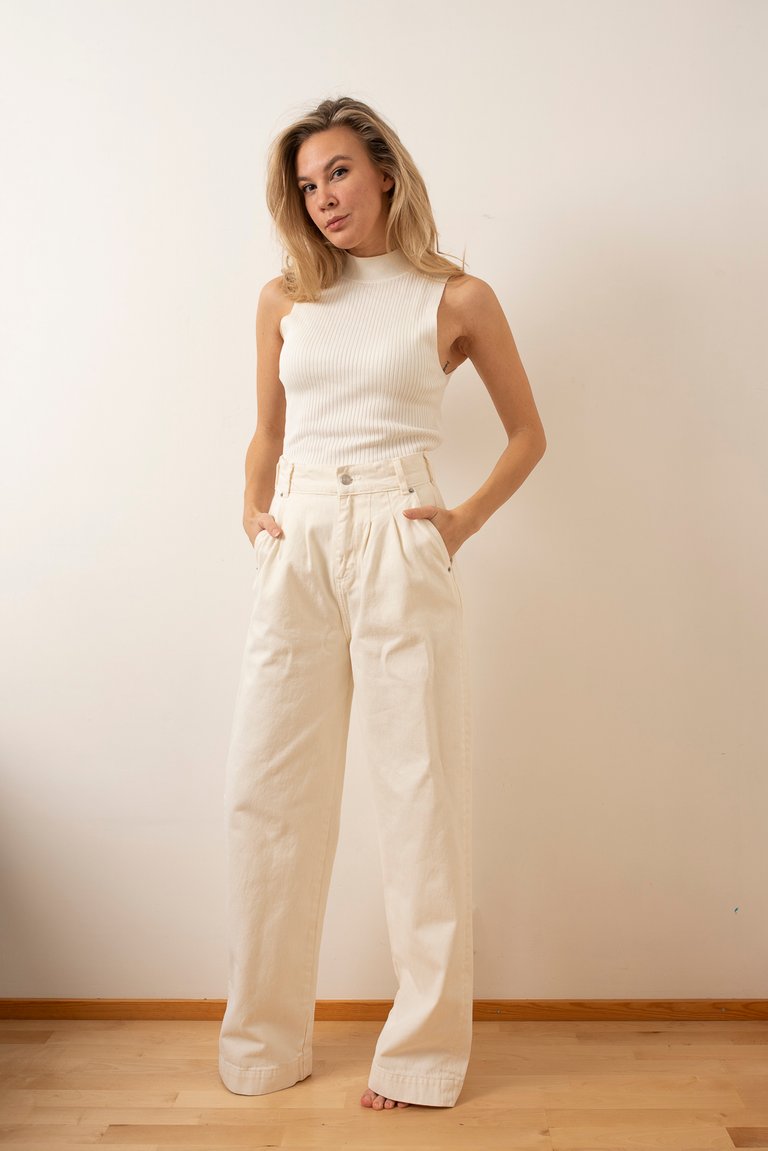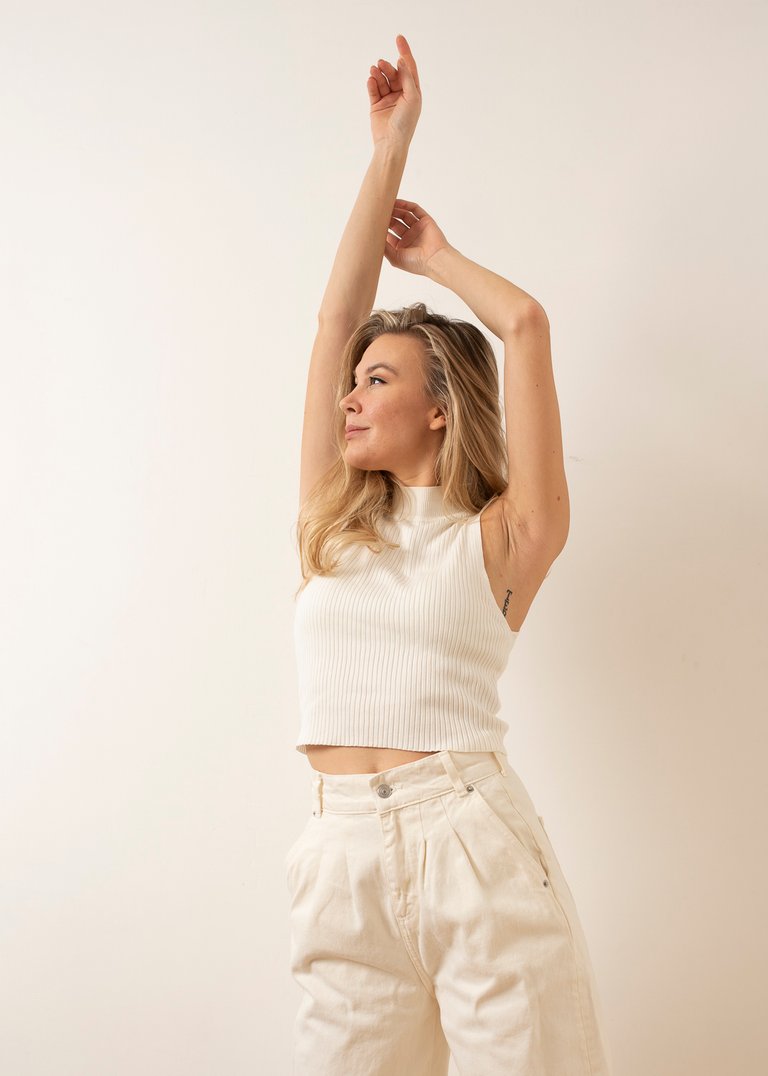 Armpits are weird and gross.