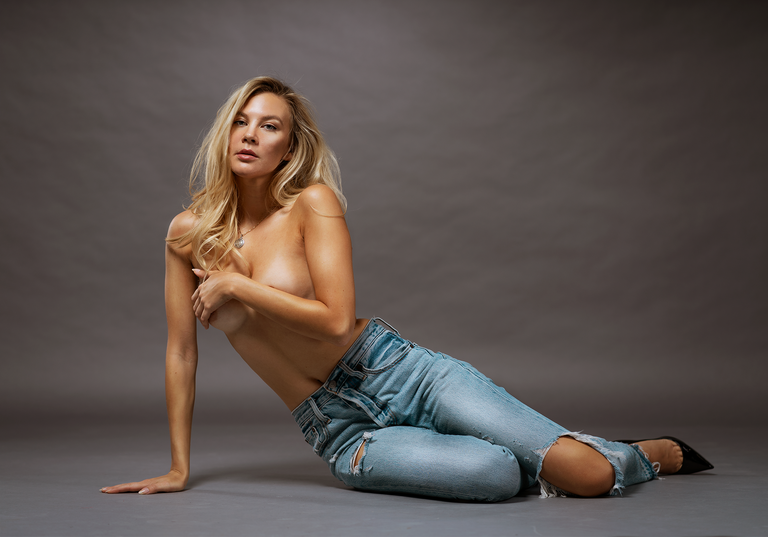 Last weekend I did a shoot modelling for Juho Yläjärvi, check out the behind the scenes material if you didn't already.
I just got back some of the finished pictures. His style is very different from mine but it was fun to be just the model for once and let someone else do the hark work and execute their vision. I'll post black and white version for these later, and might be that there is more coming on some later date. We'll probably be doing some more shoots too in the future, it's good for both our learning.
These were shot with some new-ish Sony mirrorless and an 85mm lens, that's all I have for the specs.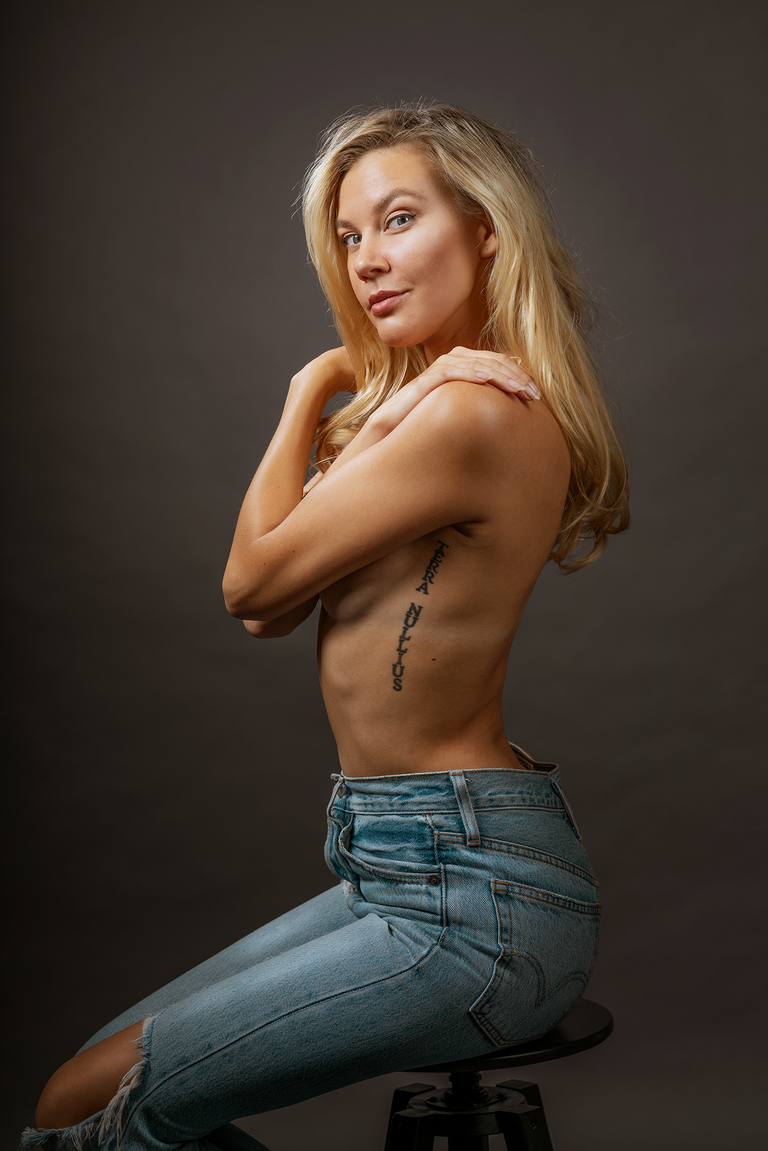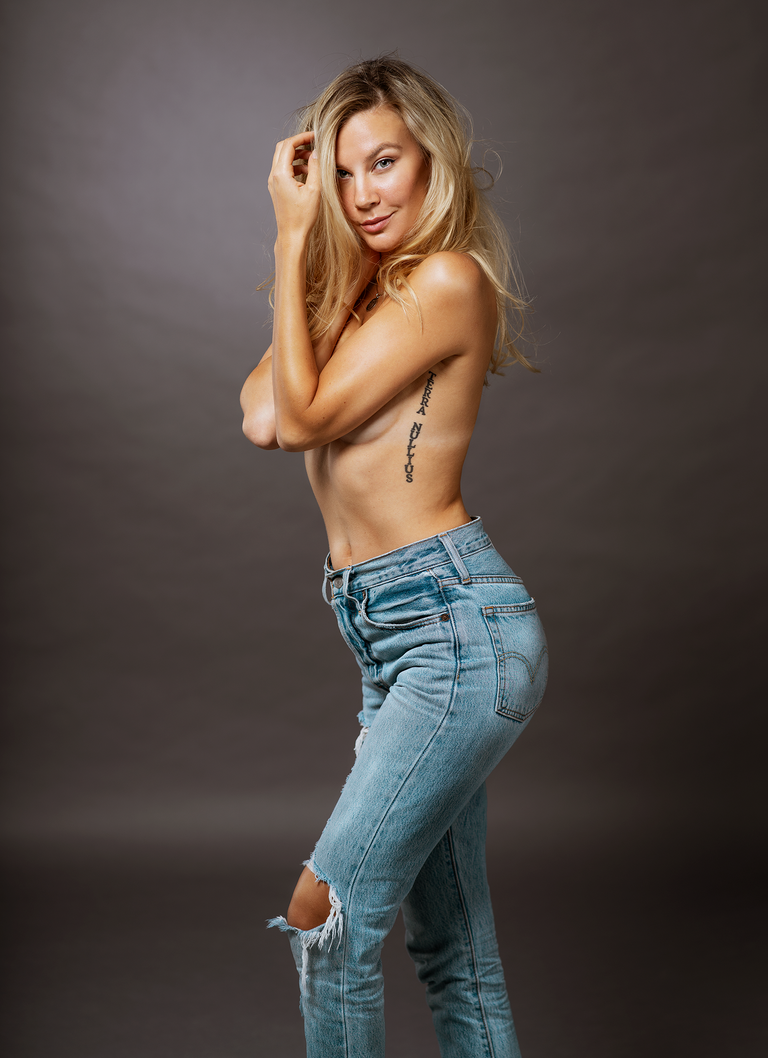 Do you prefer me as just the model or me as a one woman show?