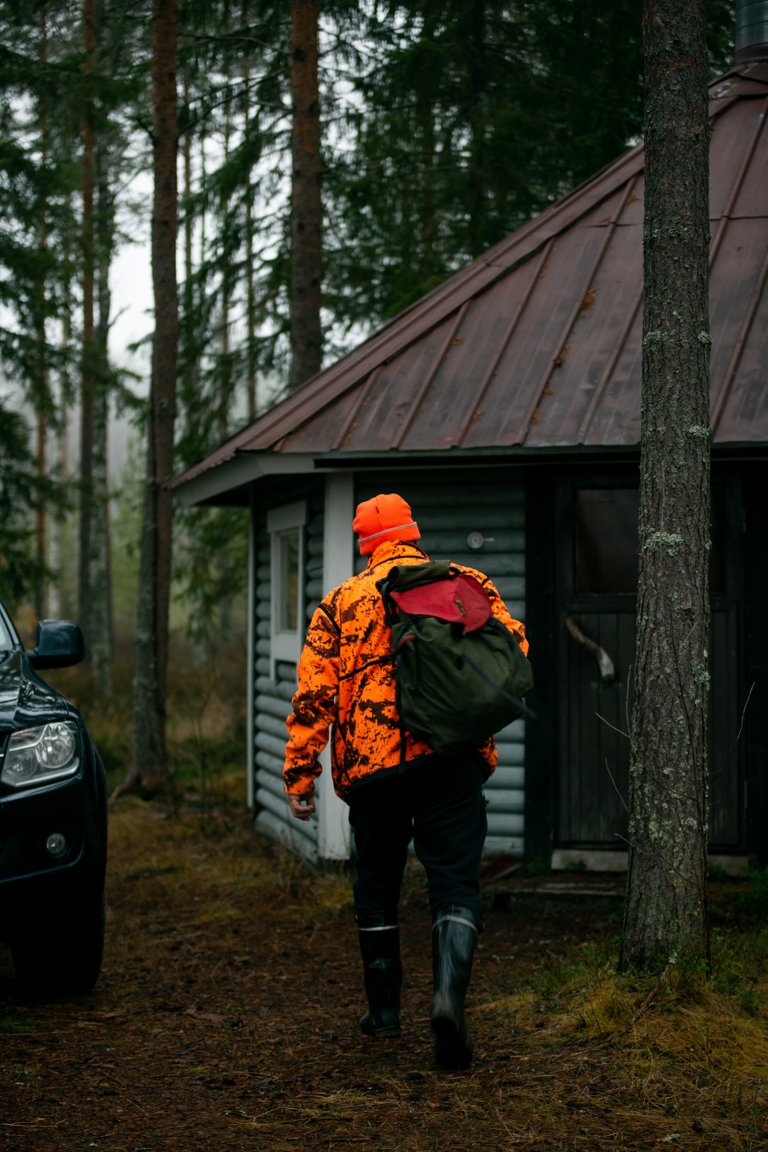 I had the pleasure of joining a local hunting group today and trail them with my camera. The day started 8am sharp with morning coffee and planning in a little hut before we all headed to the forest with each person having their own assignment and set place to be.
I really appreciate this way of life where you live as one with the nature. You know what it can give you if you treat it with respect and never overuse its resources.
If you are vegan, vegetarian, think meat grows in a supermarket and/or are squeamish in any way, I would recommend you skip this post.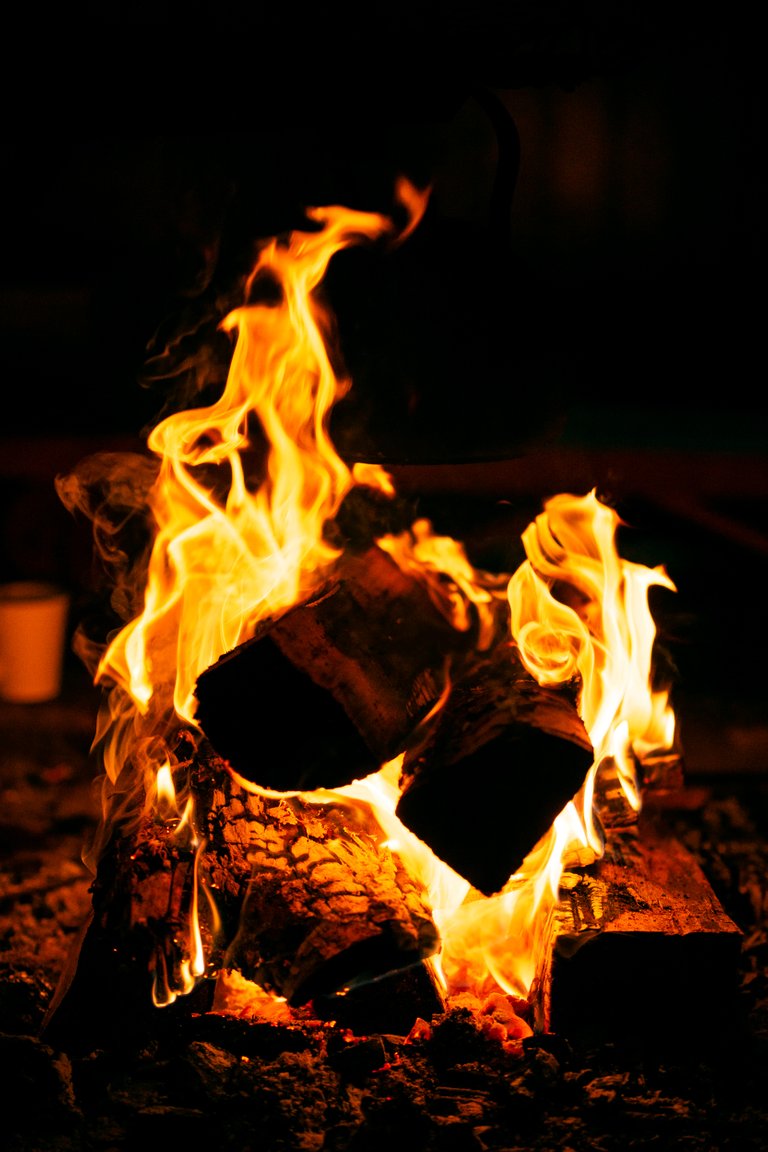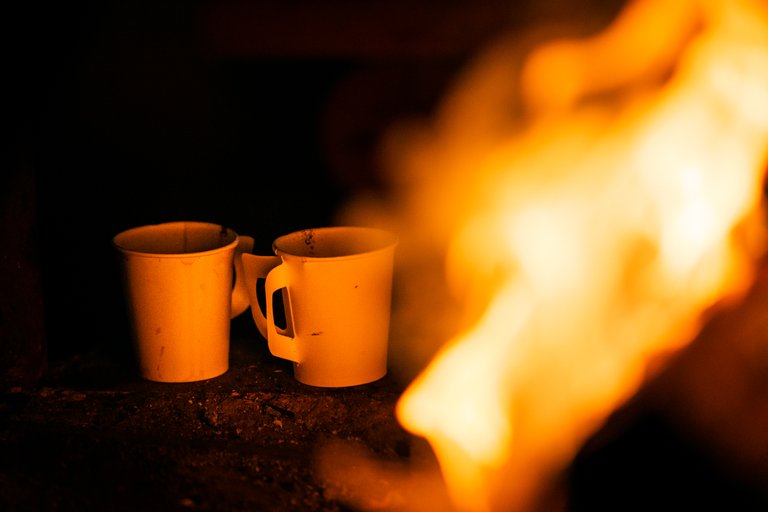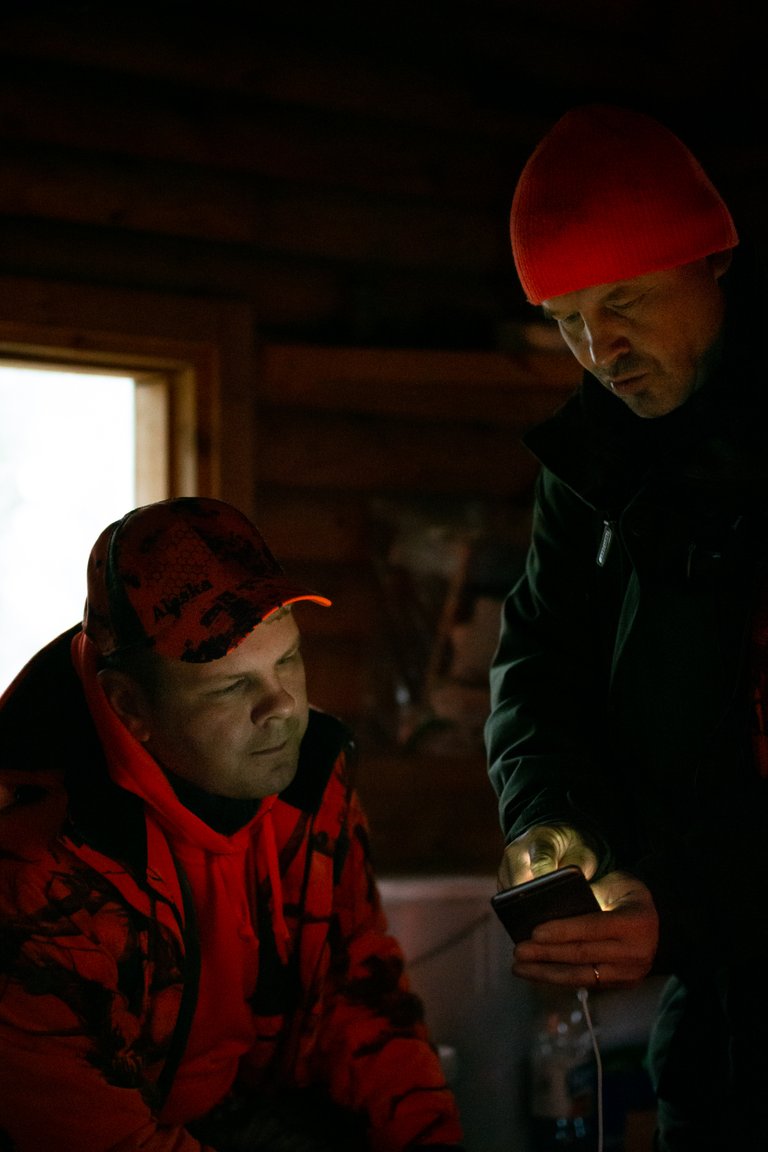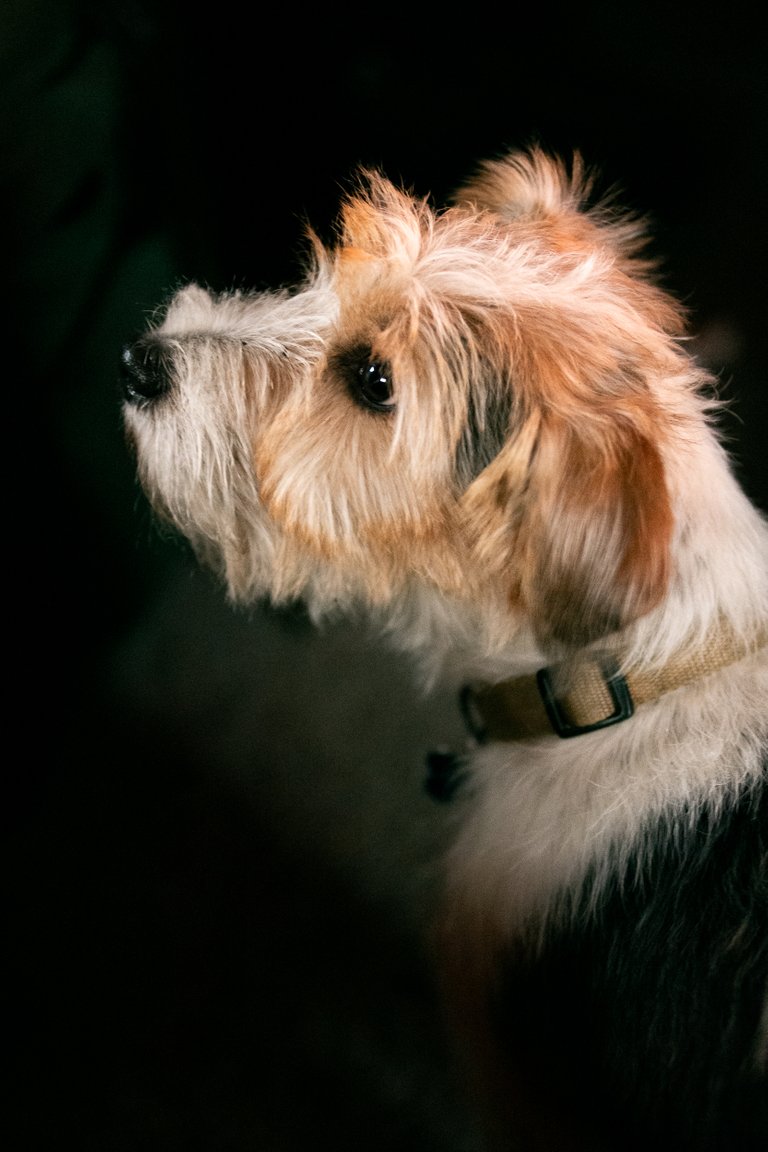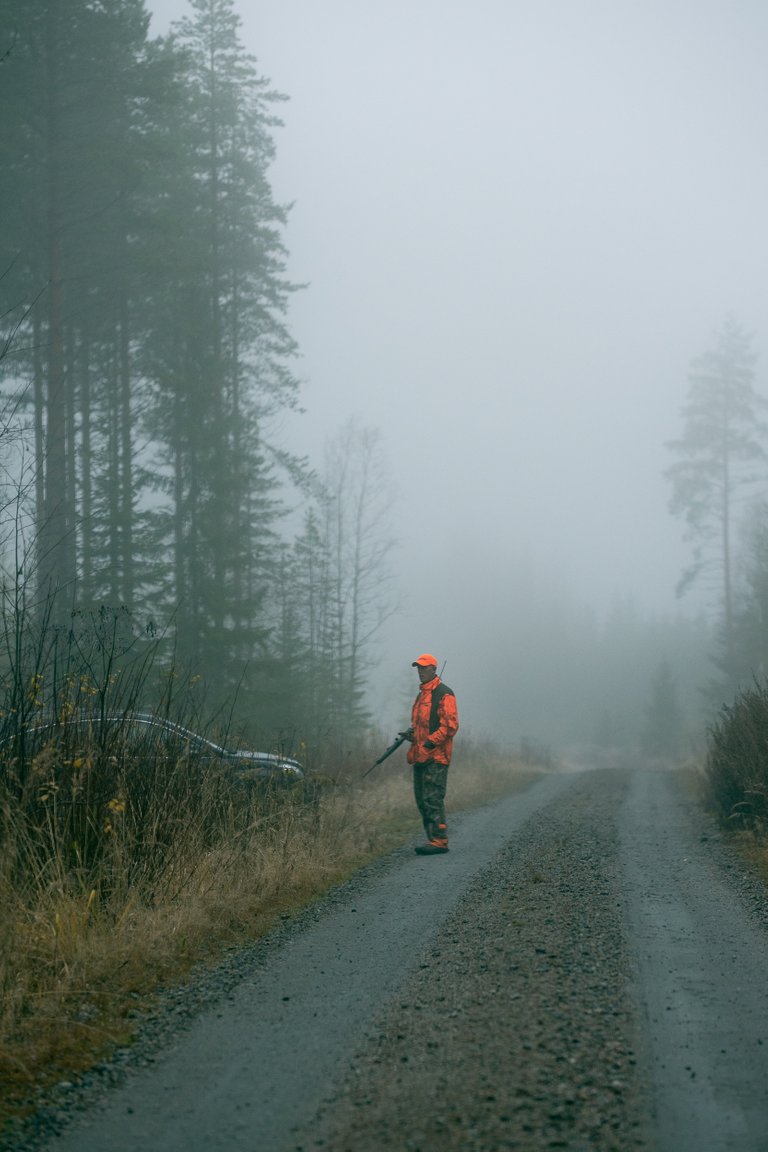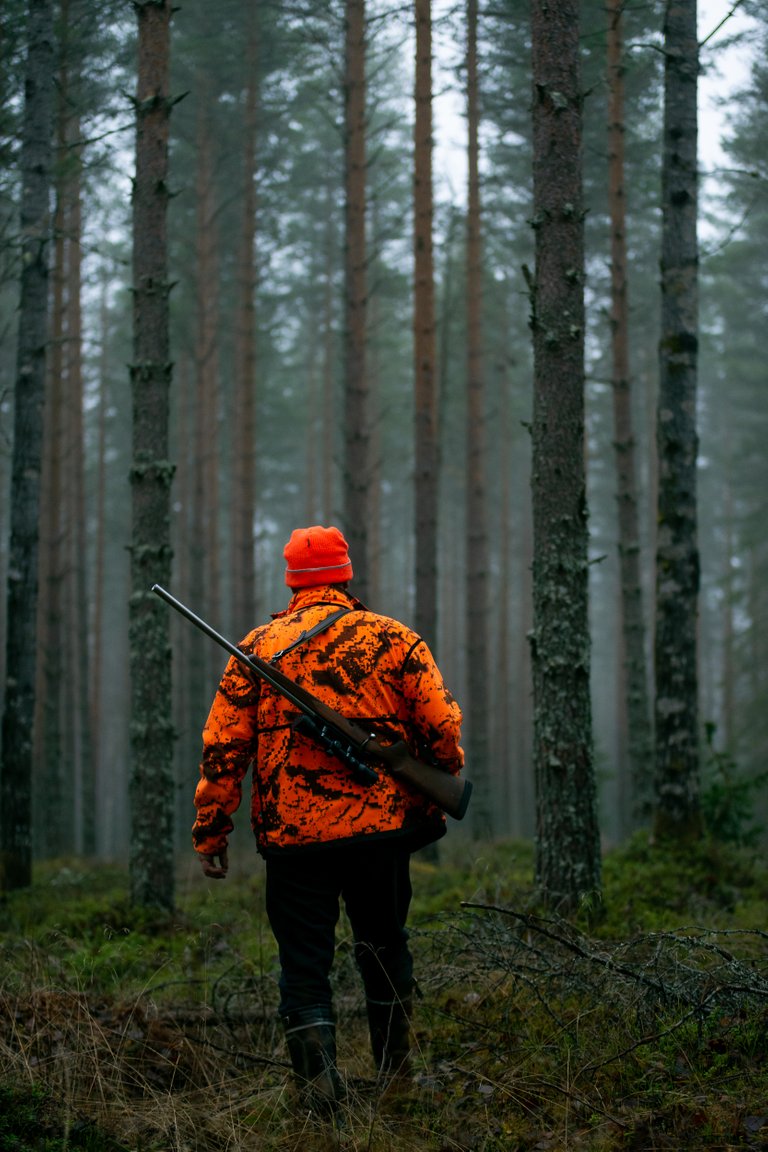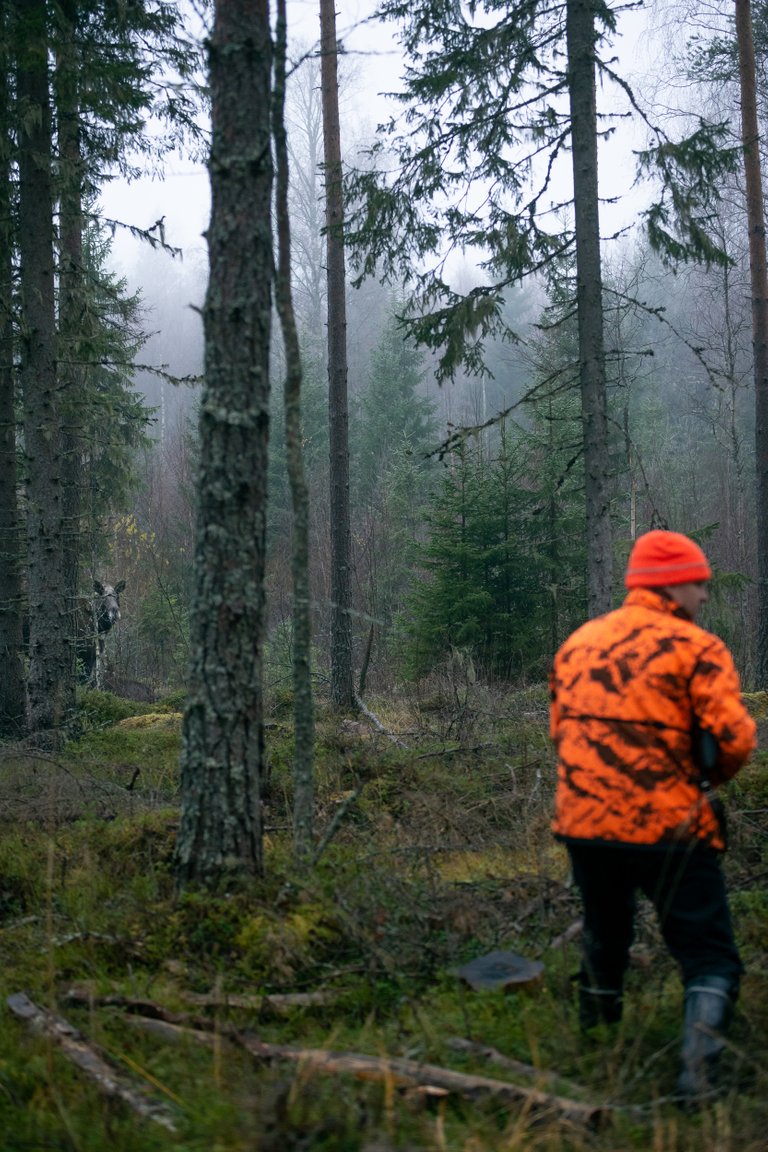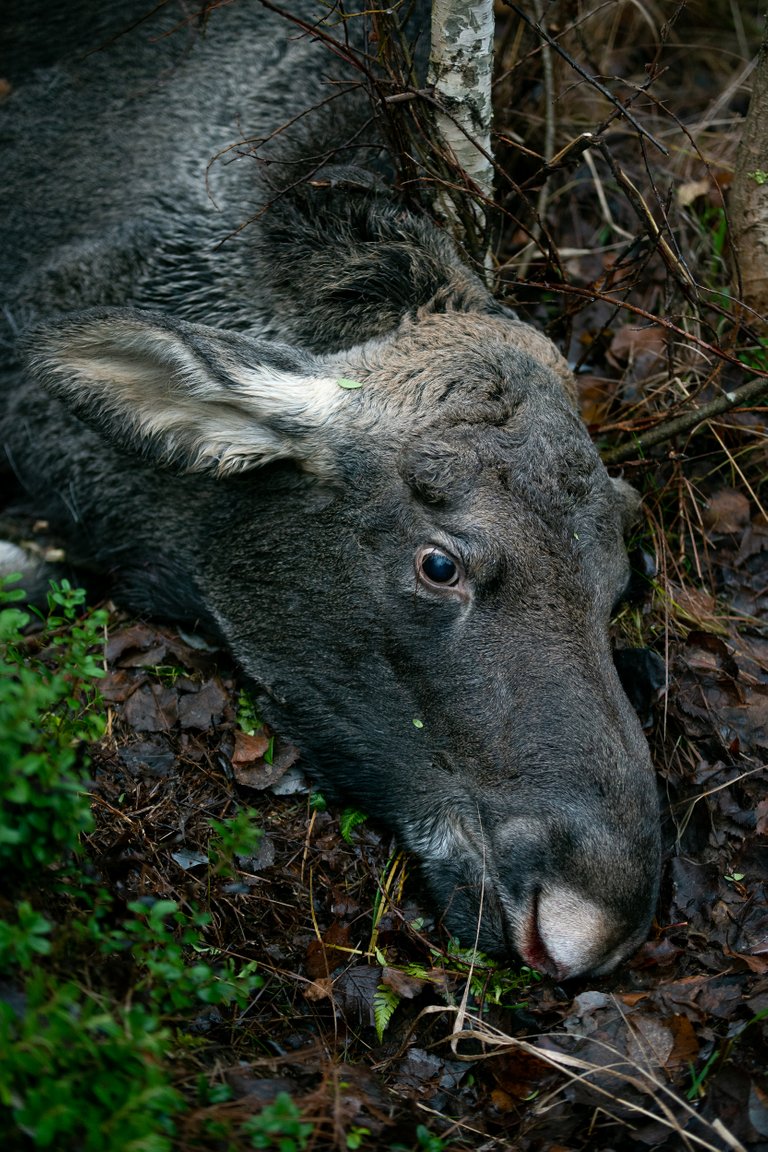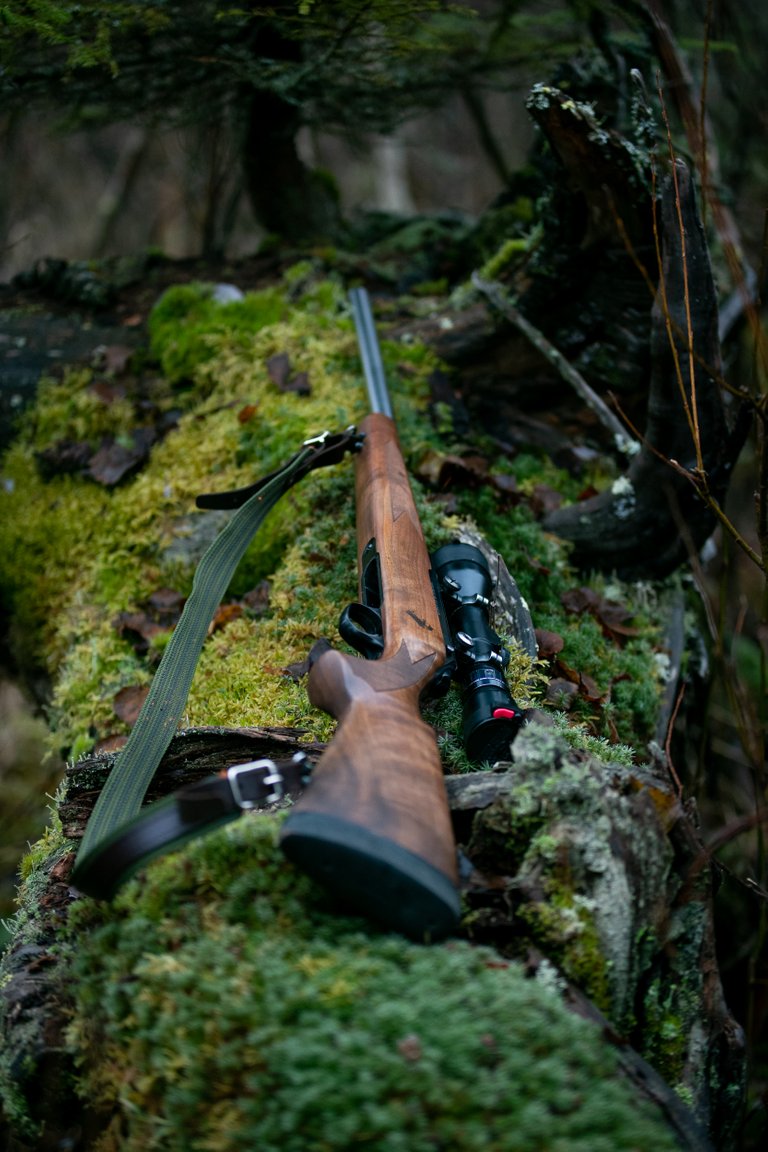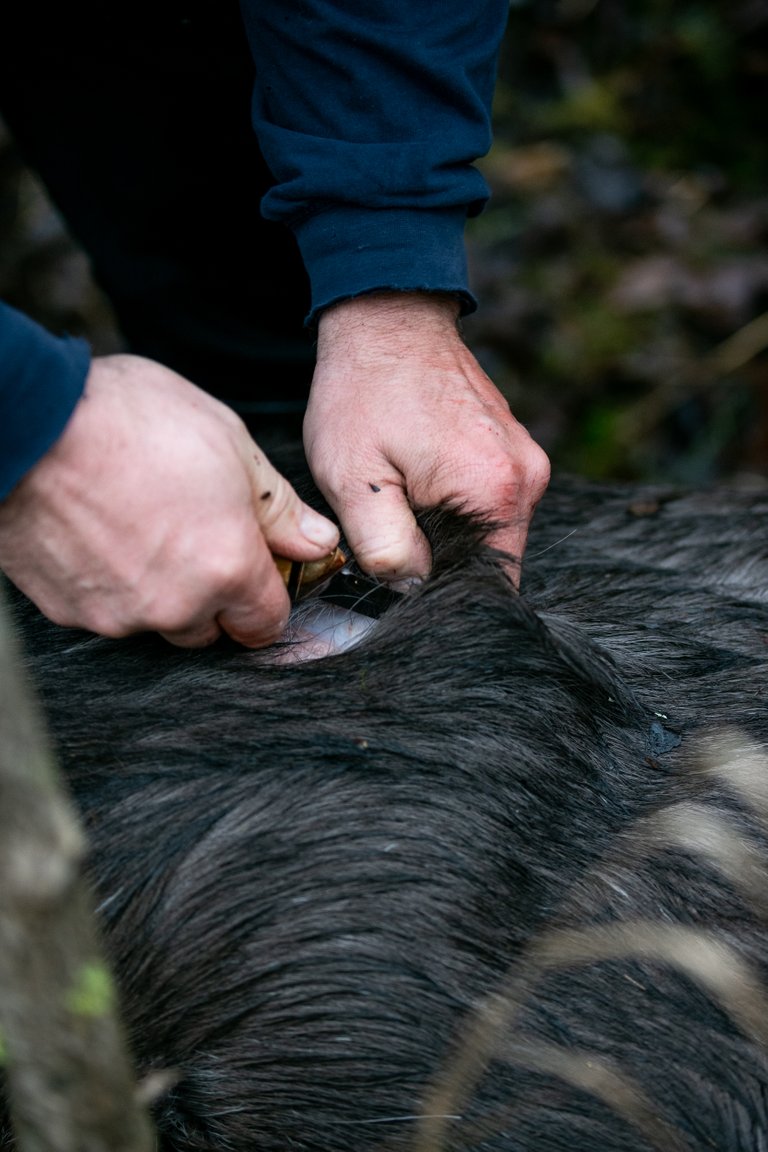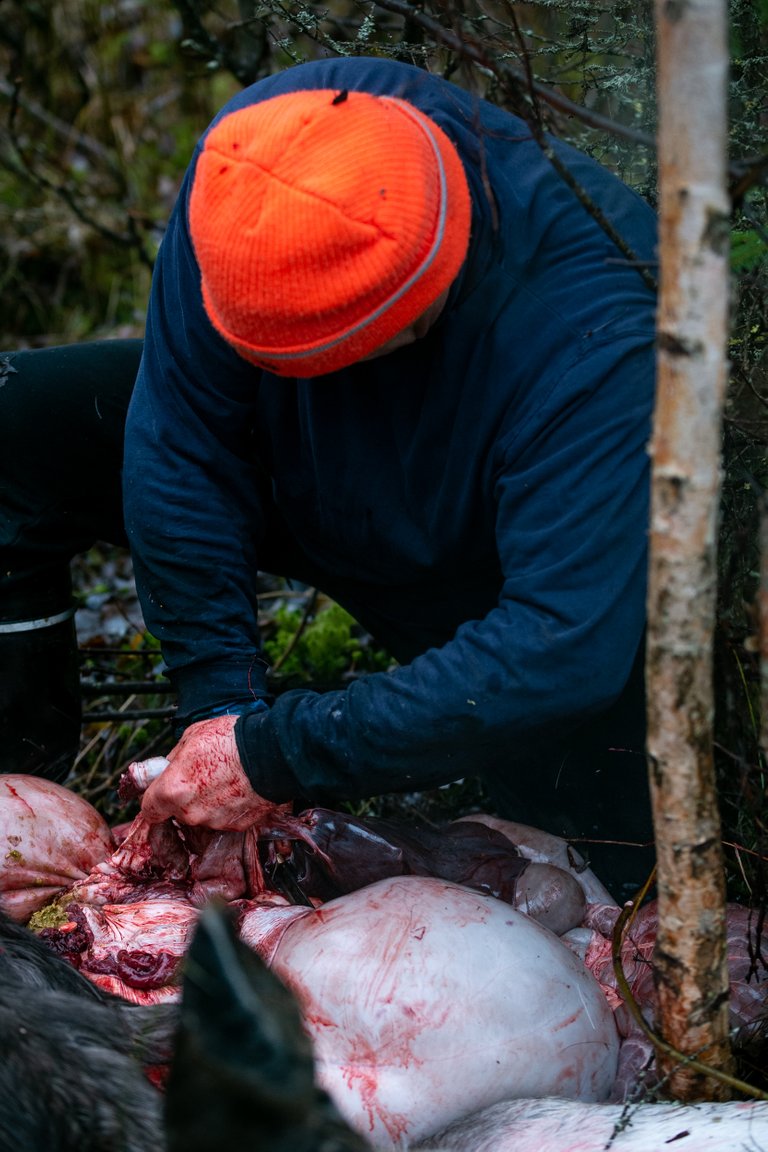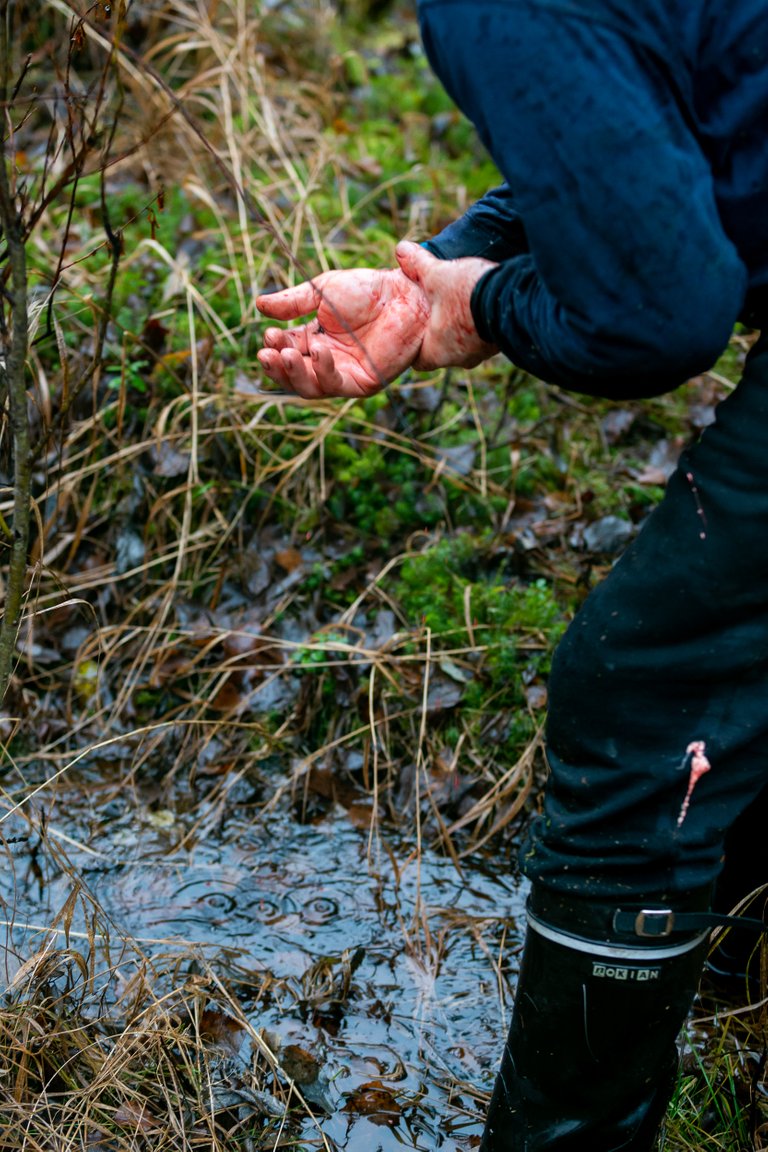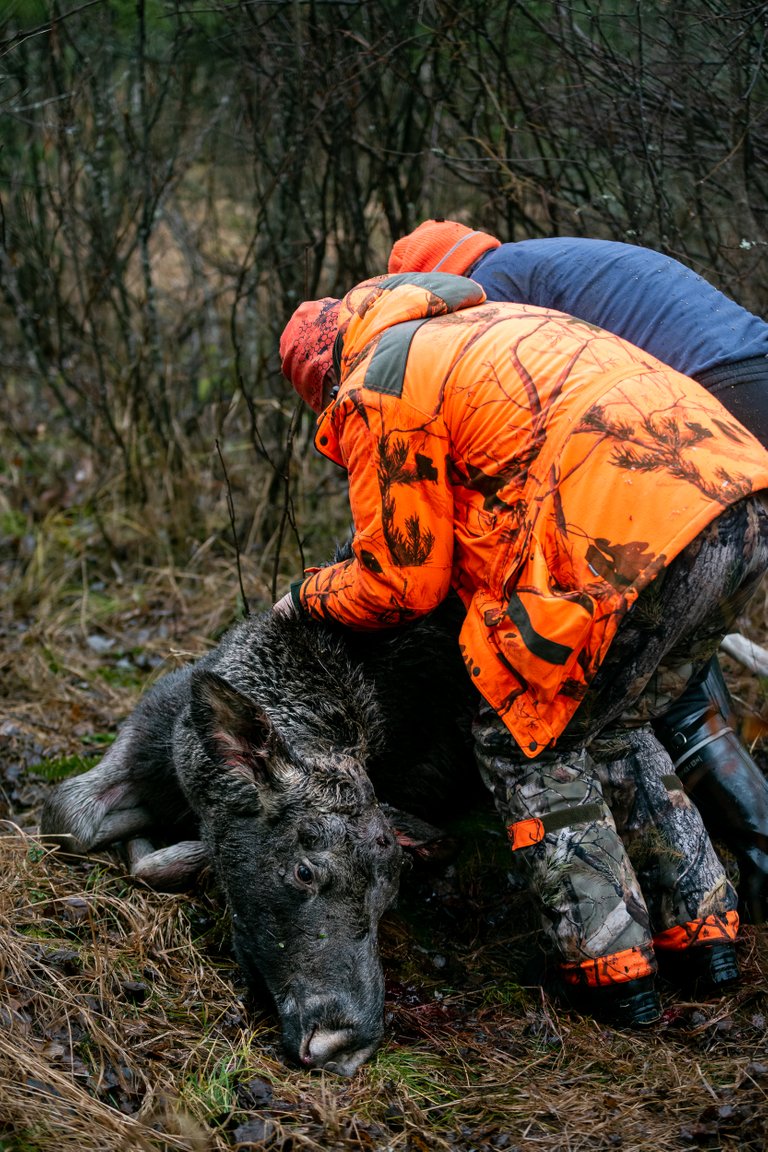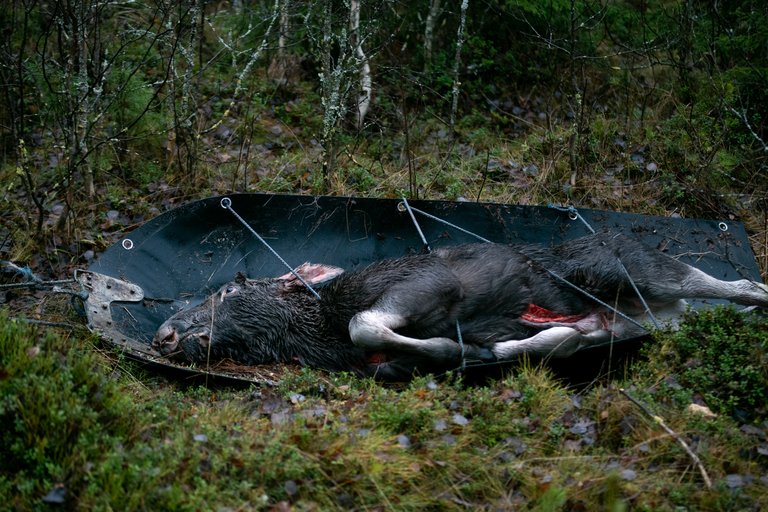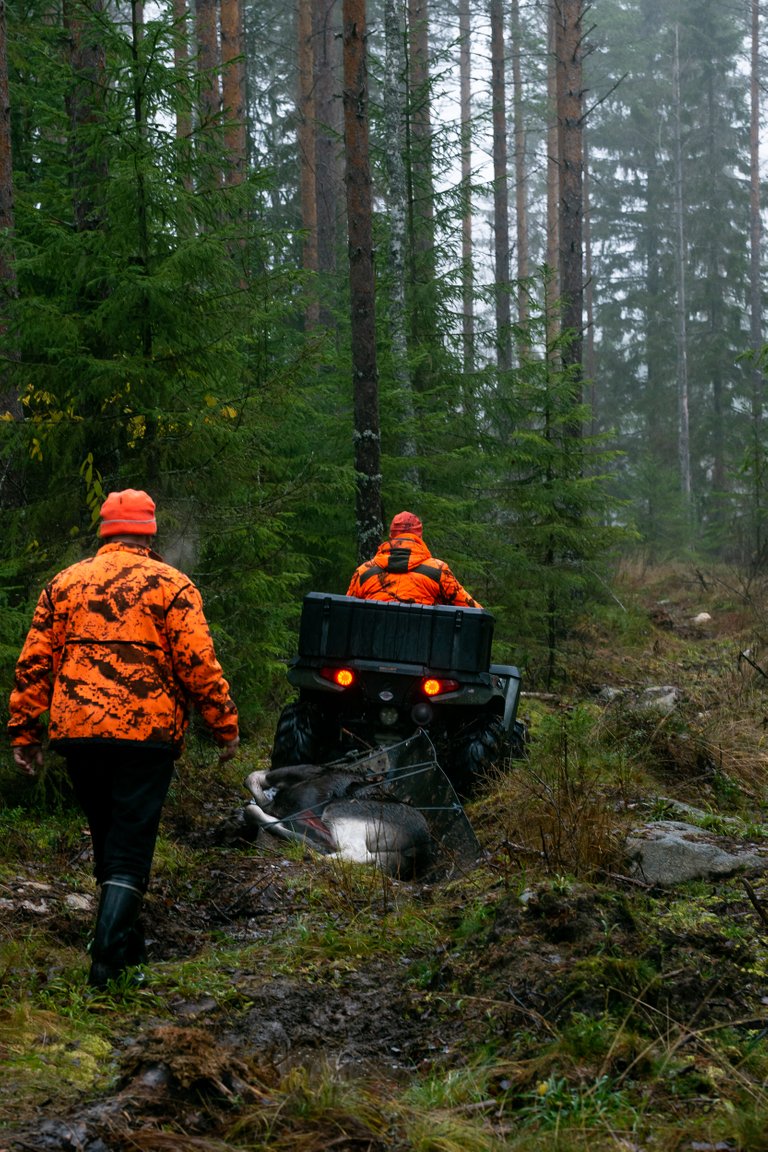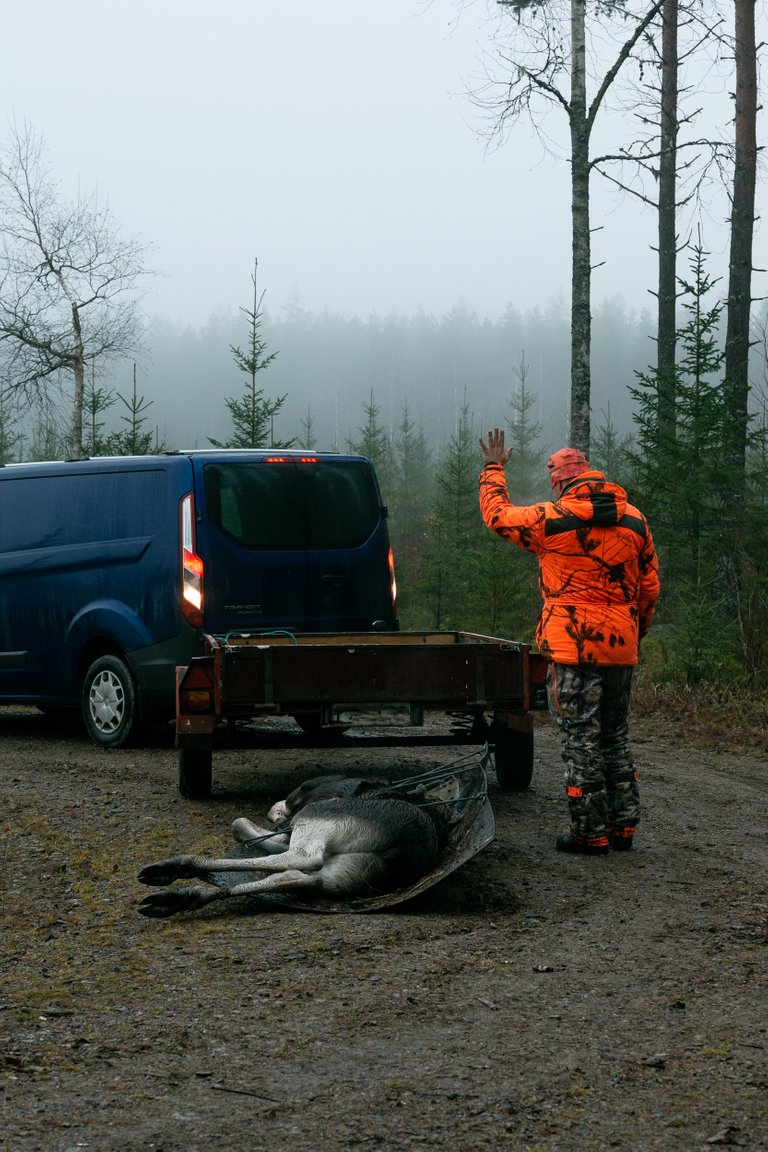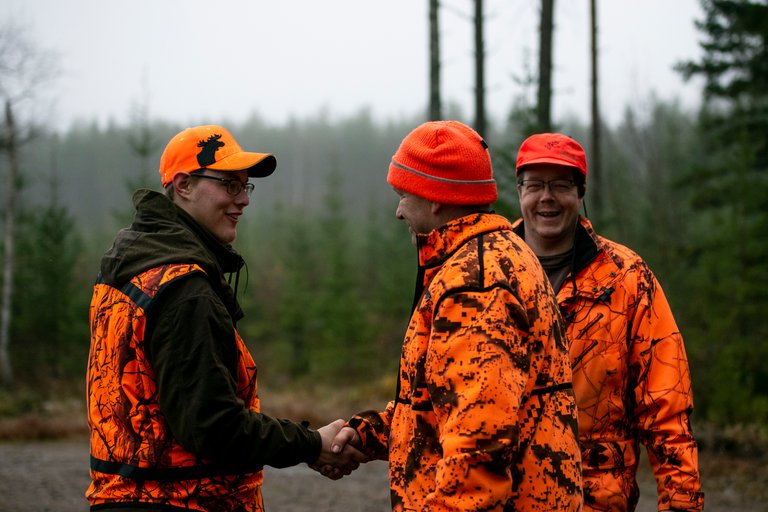 Pictures shot with the Nikon D7200 and Sigma 50-100mm f/1.8, the moose with an undescriptive rifle.