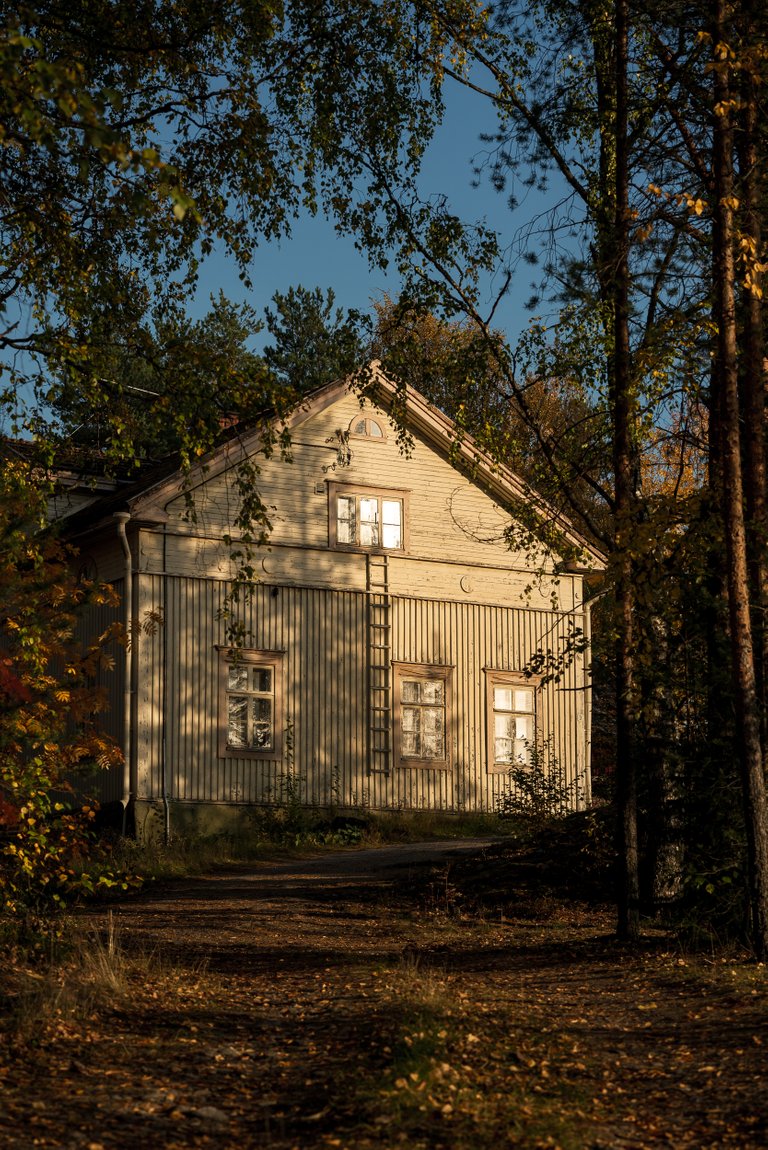 Sunday stroll in a town not much unlike the one I grew up in, though I lived far away from the town centre. Mom had her hockey practise, yes you read that right, and I decided to tag along so I could walk around the town with my camera.
As it was Sunday evening, it was super peaceful everywhere, hardly any people around. The supermarket yard was half full of cars but everywhere else people were few and far between.
I find small town to be very fascinating, often they look like nothing changed since the 80's, with only a few signs about the ever evolving world. People will look at you real long if you are out of town, they are trying to figure out who you might be visiting or related to. I know this because I'm from a small village and it's not often you see someone you don't at least vaguely recognise.
Shot with the Nikon D750 and Sigma 85mm f/1.4.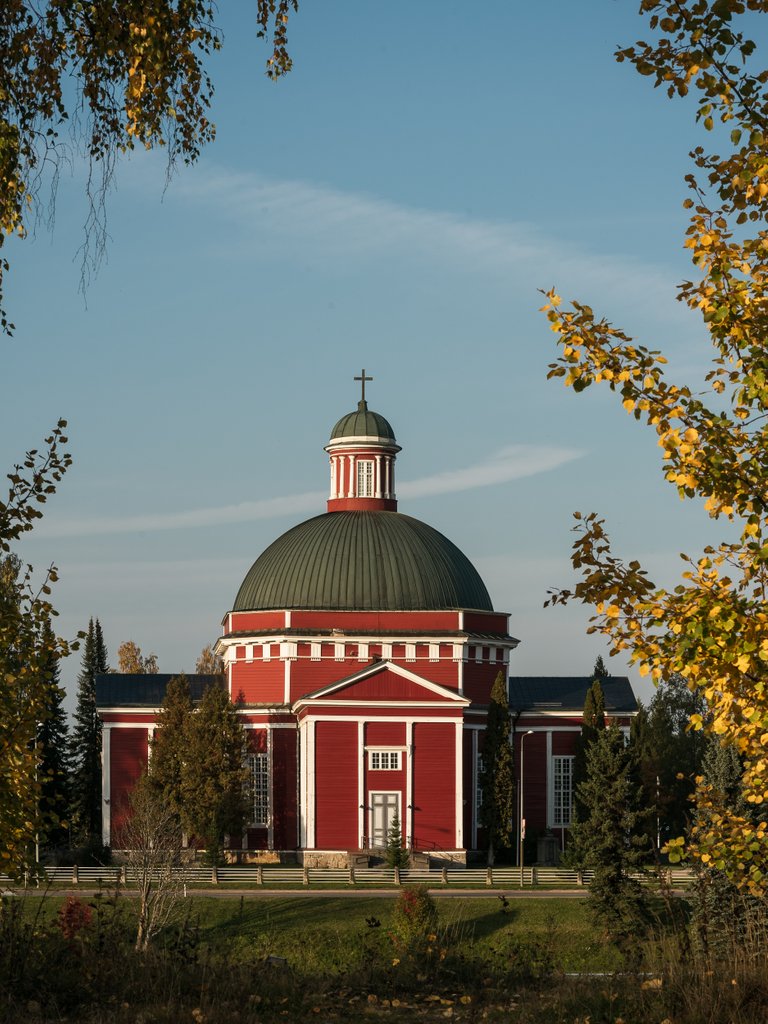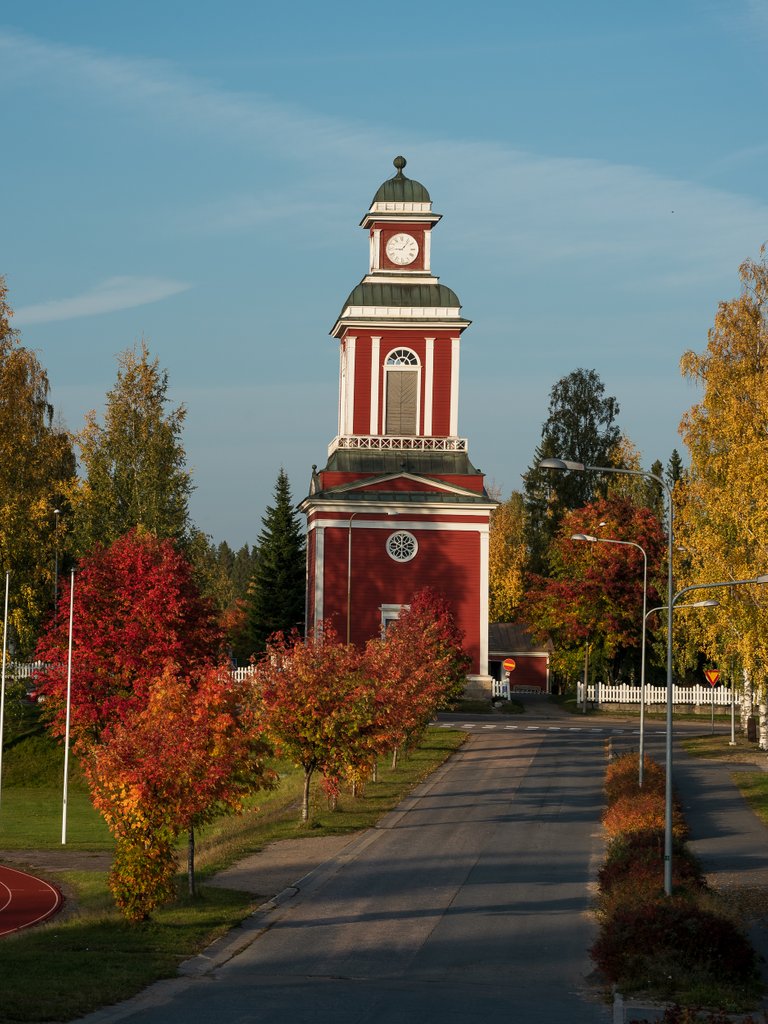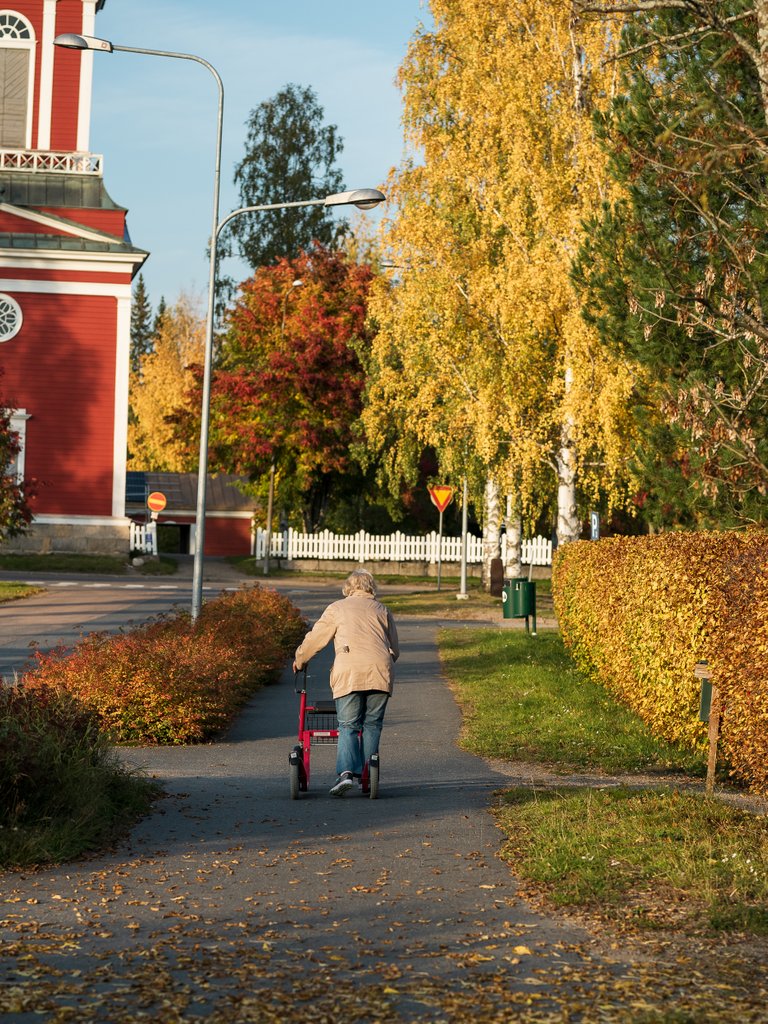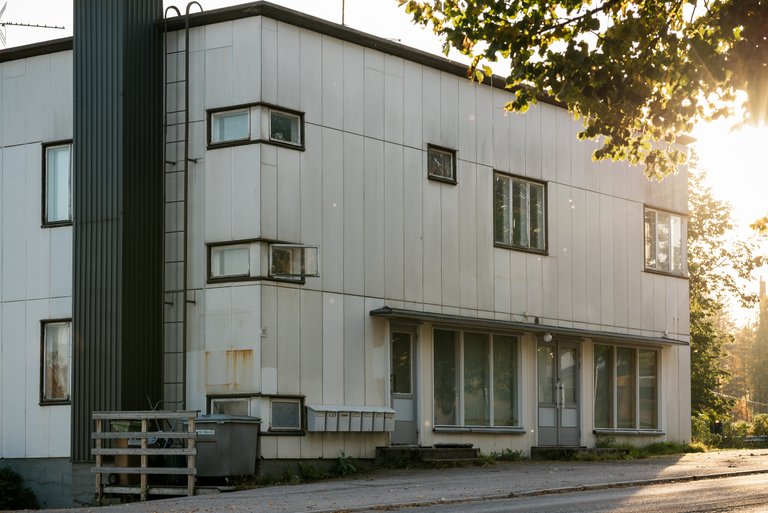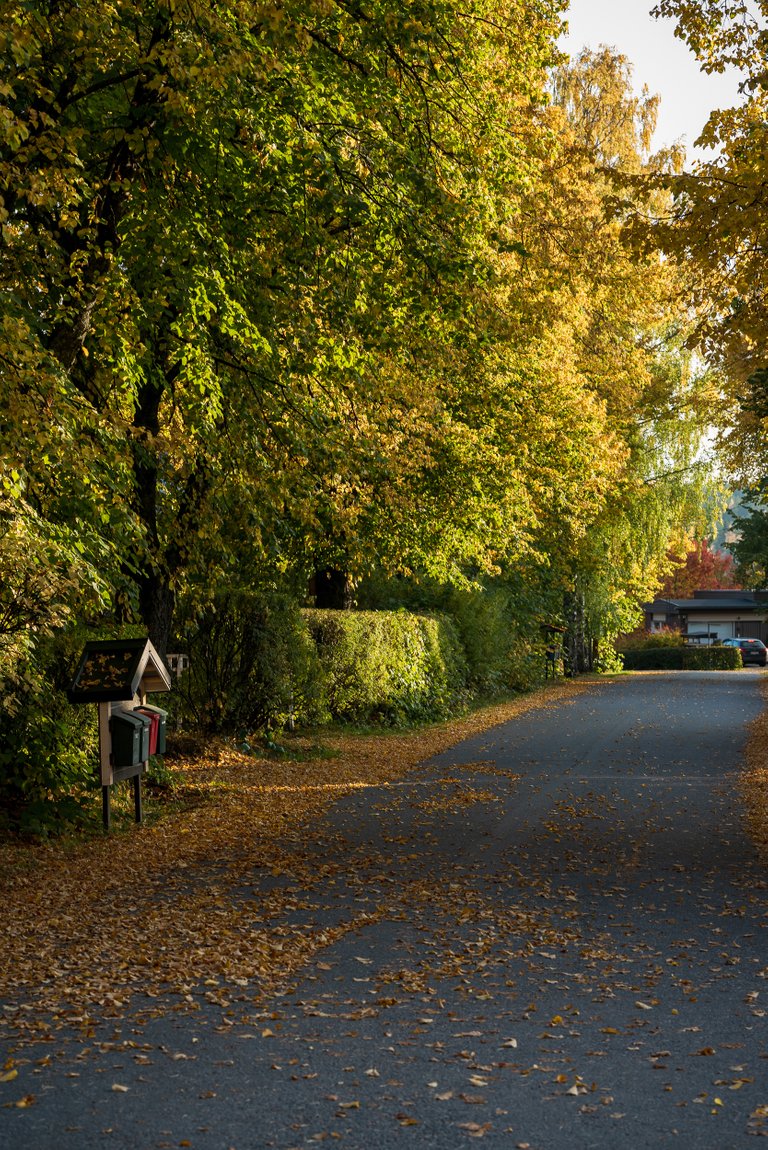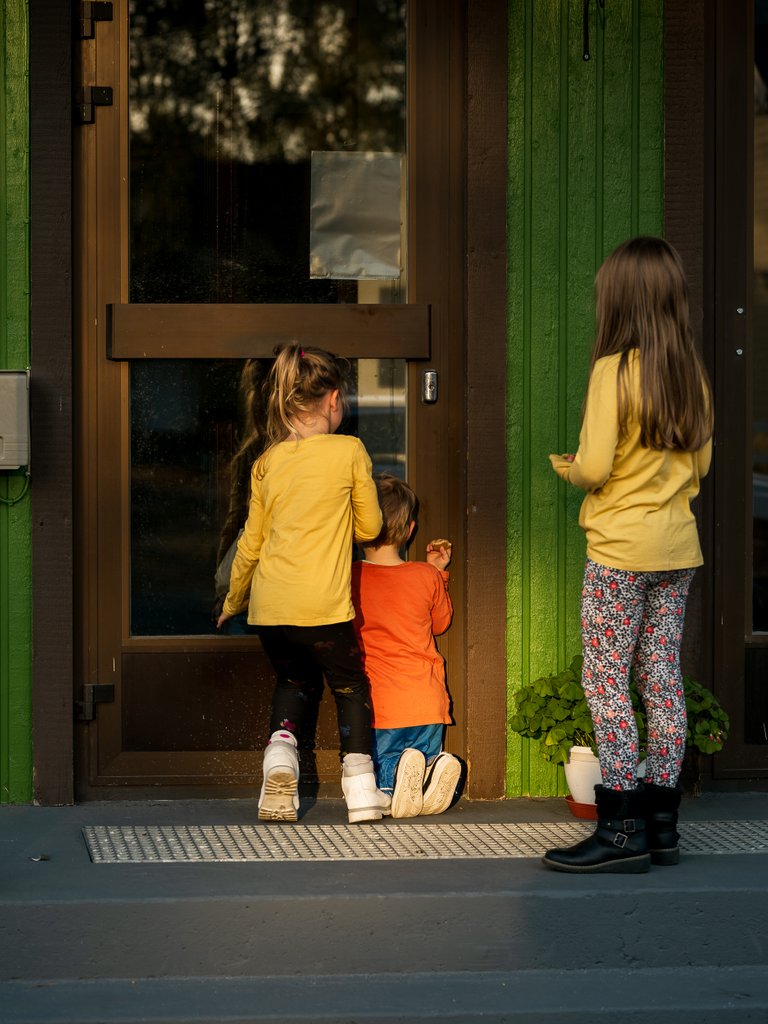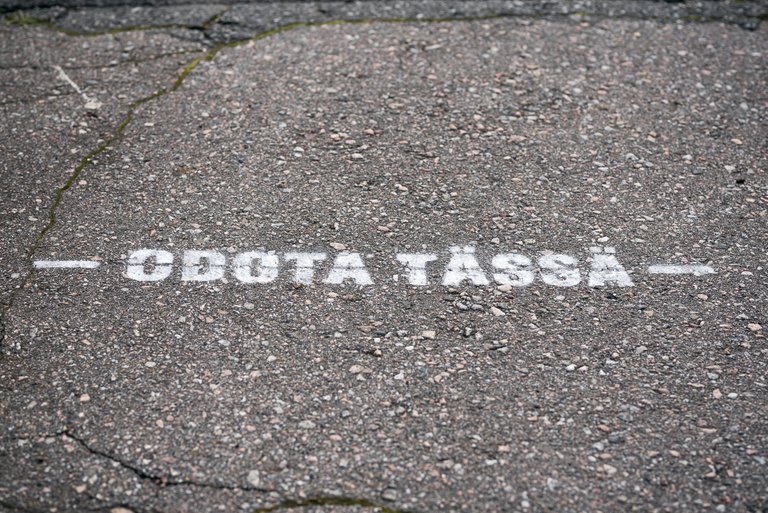 Wait here