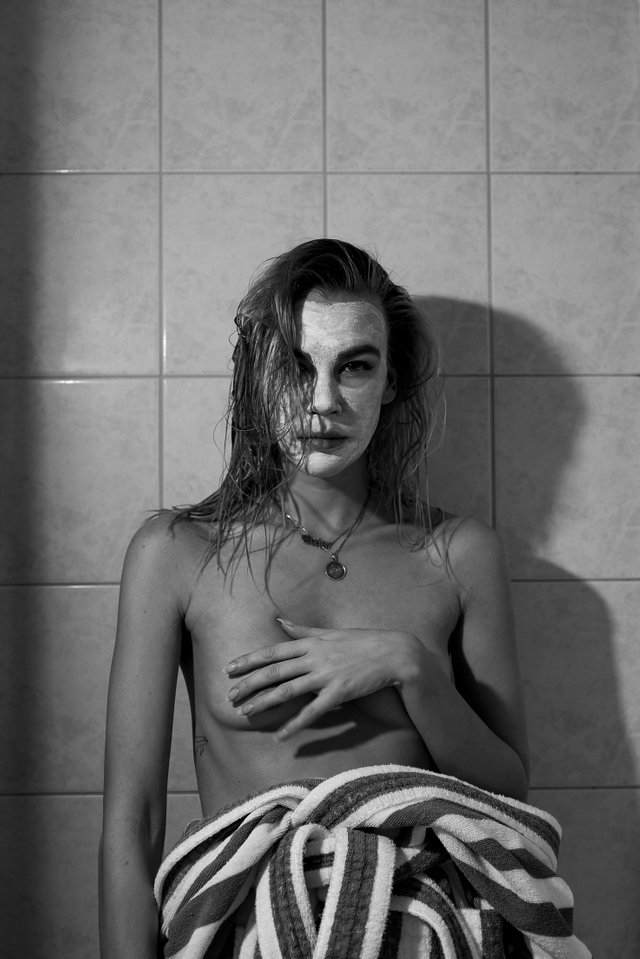 Okay guys, these ones are odd and I don't know if you are gonna like them, hell, I don't know if I like them!
These pictures were definitely not what I originally planned to do, but shit got weird and I let it play out. What I originally wanted to do was something a little more glam, put my hair up in a towel and pair the look with big "diamond" earrings, but I couldn't find the earrings, then it took me 30 minutes to pair my phone (aka remote) to my camera and by that time, I was already so pissed off that there was no way I could produce anything pretty, so I went the opposite way.
Self portraits shot with the Fujifilm x100f.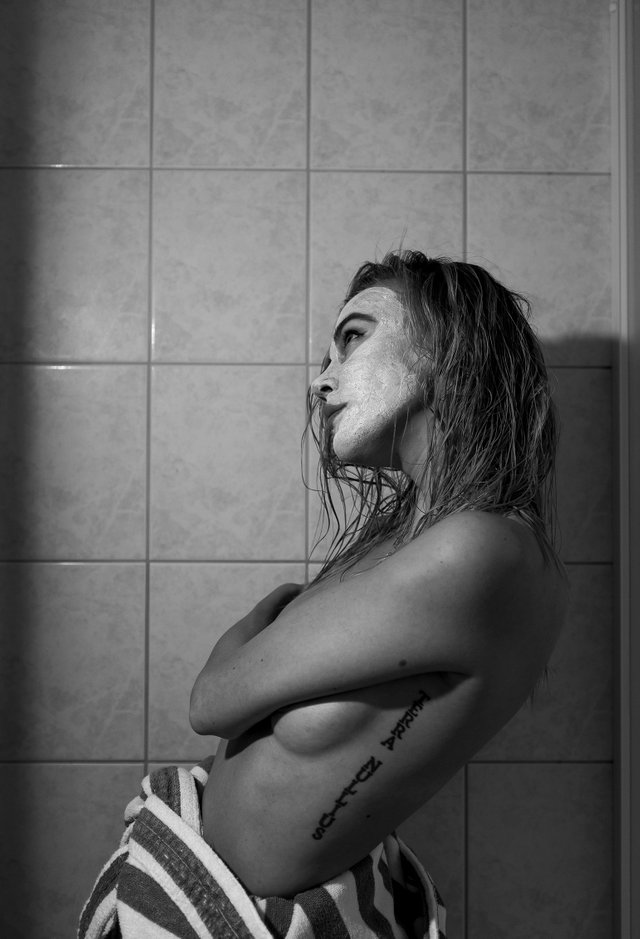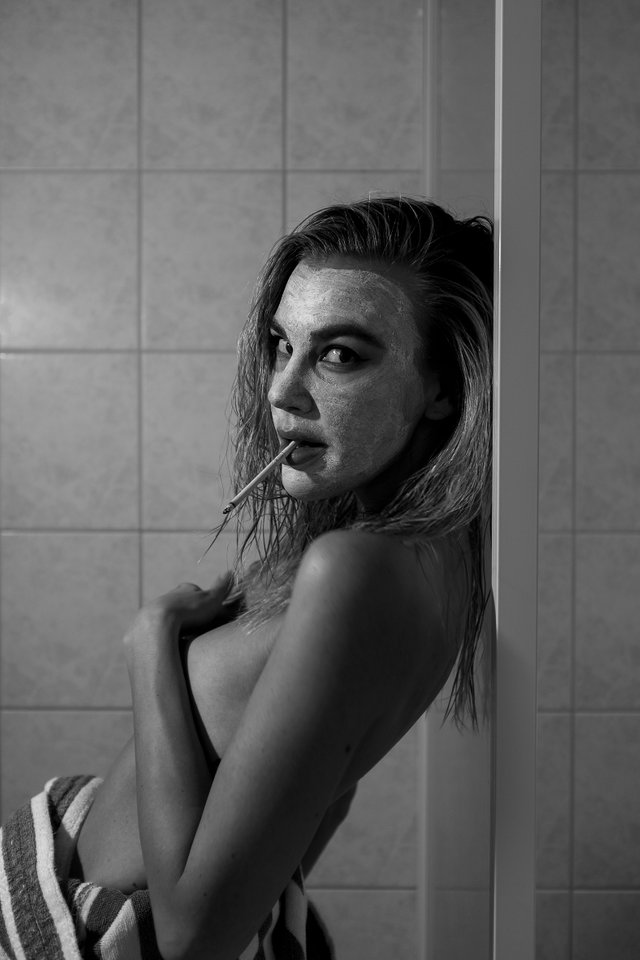 .
.
.
.
.
The next picture is NOT safe for work!
.
.
.
.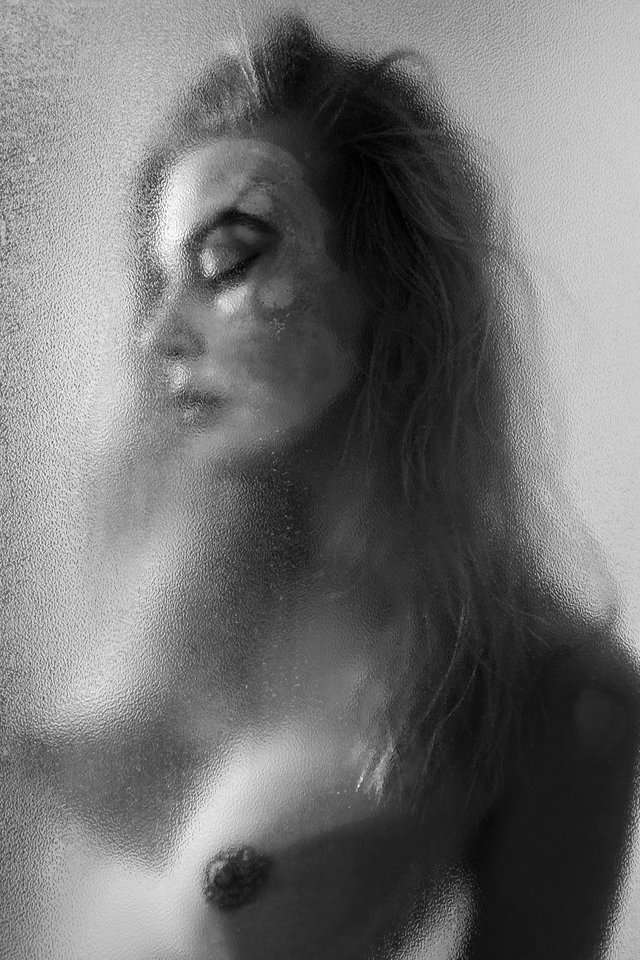 And yes I know it's not Sunday but self care Thursday just doesn't have the same ring to it.