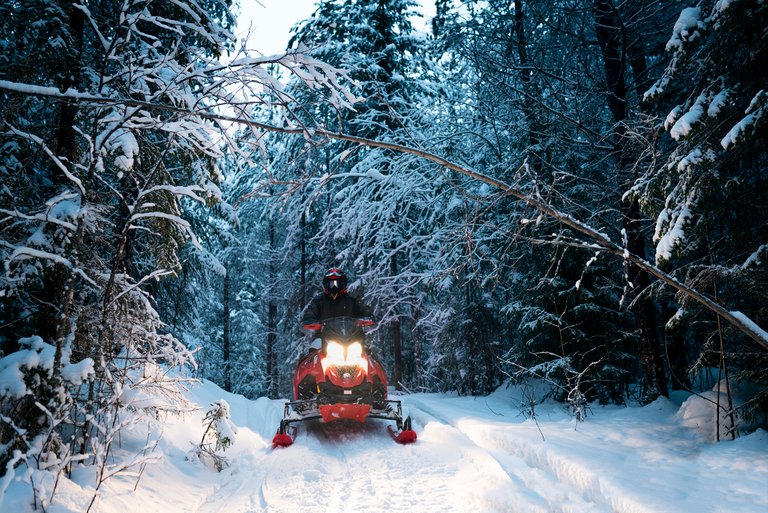 Countryside winter wonderland fun at its best right here!
50 kilometers of sledding with a few little stops so we could take pictures. Most of the route runs along the power lines, but part of the way we dove deep into the forest where the route is only as wide as the sled, it was quite magical.
I know I will hurt sooo much tomorrow, but I will try and melt off some of the muscle soreness in sauna later today.