Ya girl just got home from running today's errands!
I won't lie, I don't think I have ever walked as much as I have today. I mean, damn, my feet were on fire at some point and I had to take a break to cool off. Or maybe it's because of the extremely hot sun that I felt like that, but boy I'm I glad to be home!
Here's a couple of some random photos I took while at it. I would have loved to do a better job on these, but the bus I was on was moving really fast, as it is a norm with Nairobi public transport. No surprise there.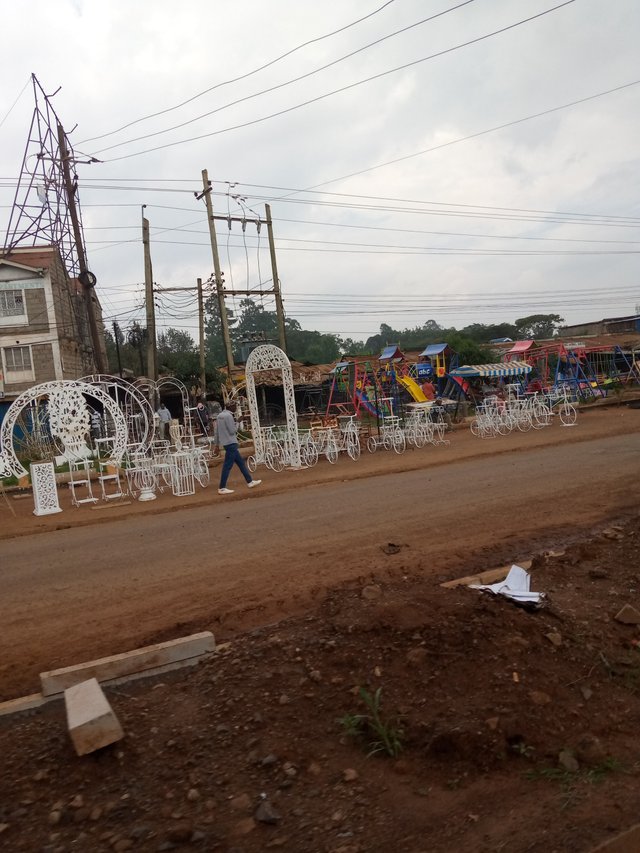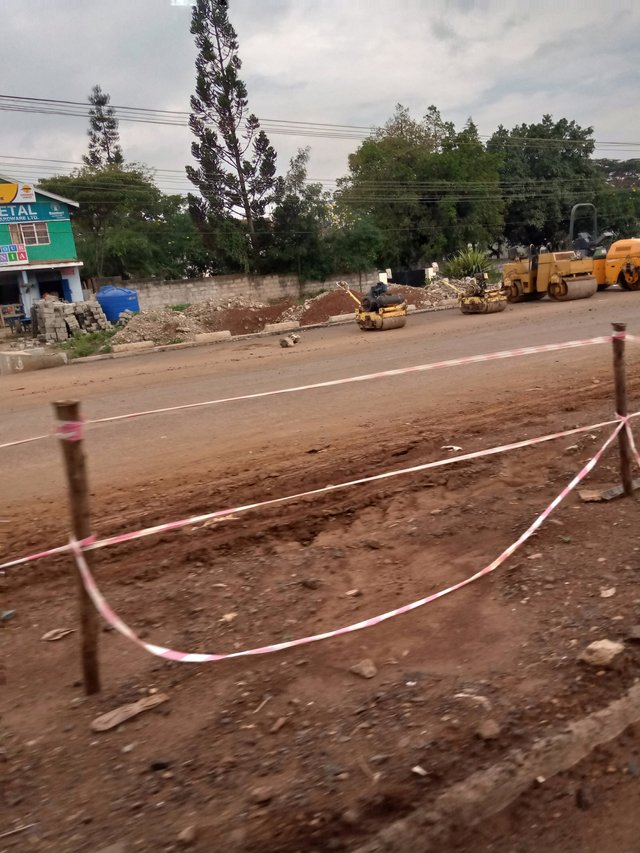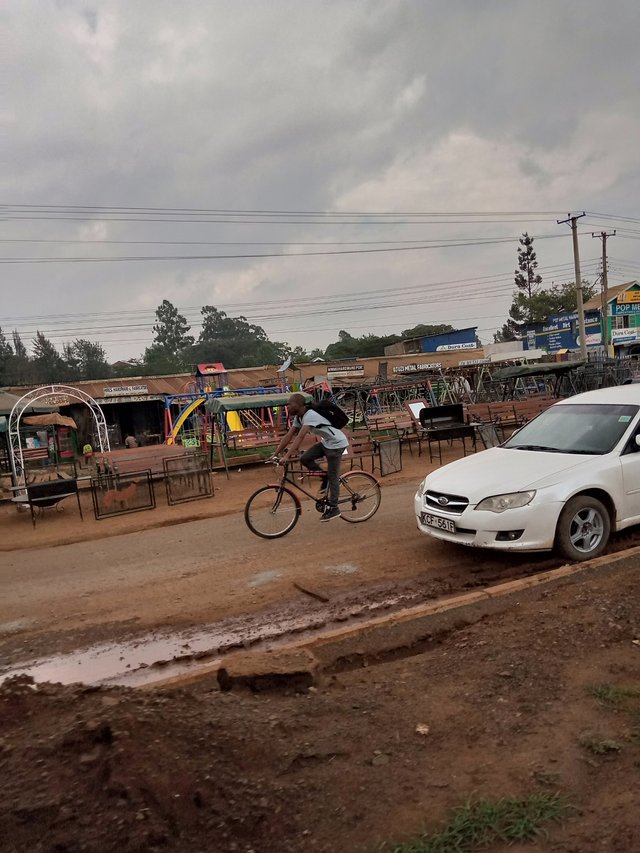 I was in a somewhat different side of the city. This side is very popular for handcrafted item and also it's the best place to buy second hand products for fairly reduced price. I was out hunting for a hand luggage and I have to say I wasn't disappointed!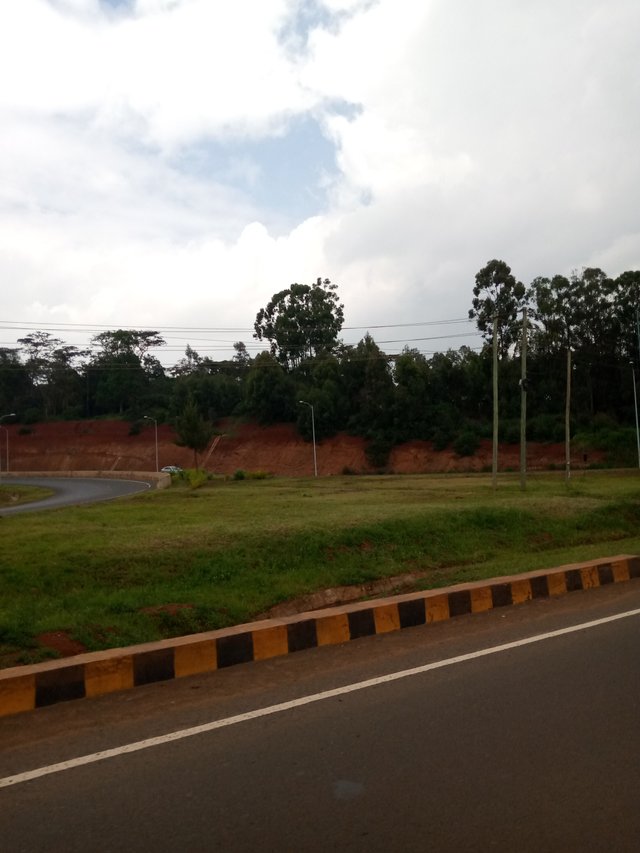 Yeah,it's been raining all over, that would explain all the mud and puddles.And there seems to be road constructions happening everywhere!Life on this side is pretty busy.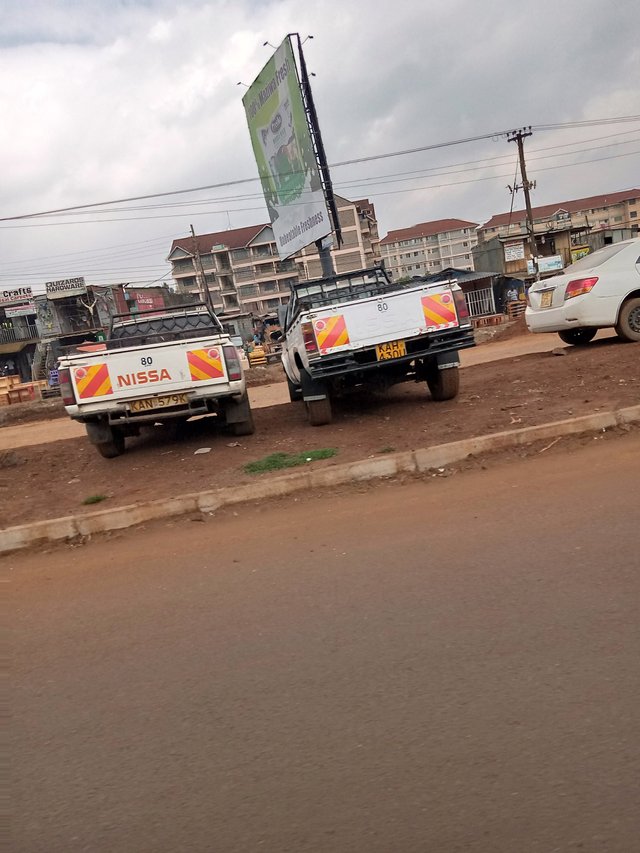 It was rather great to take that long bus drive, I really think long drives could grow on me. I just don't take them as much as I would like, but definitely that's going to change in 2020, hopefully...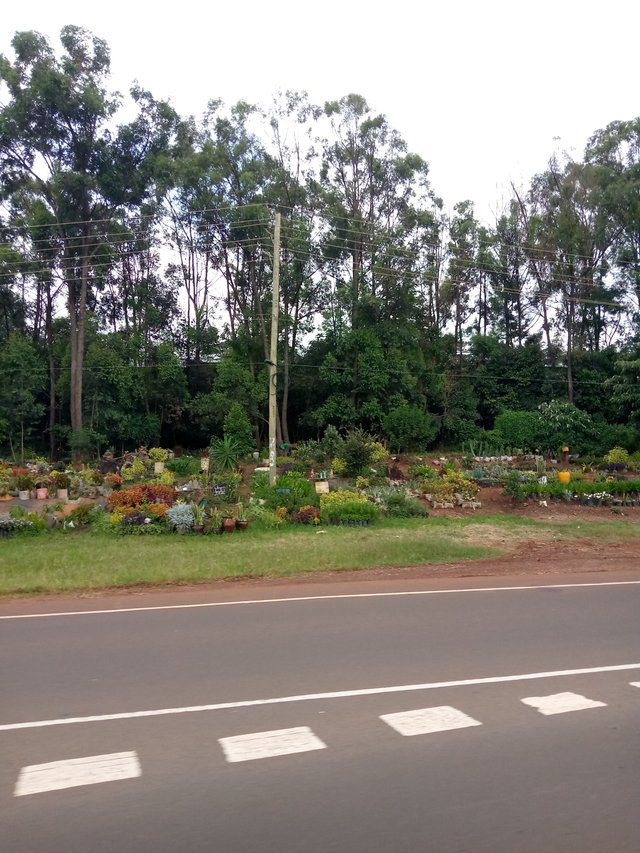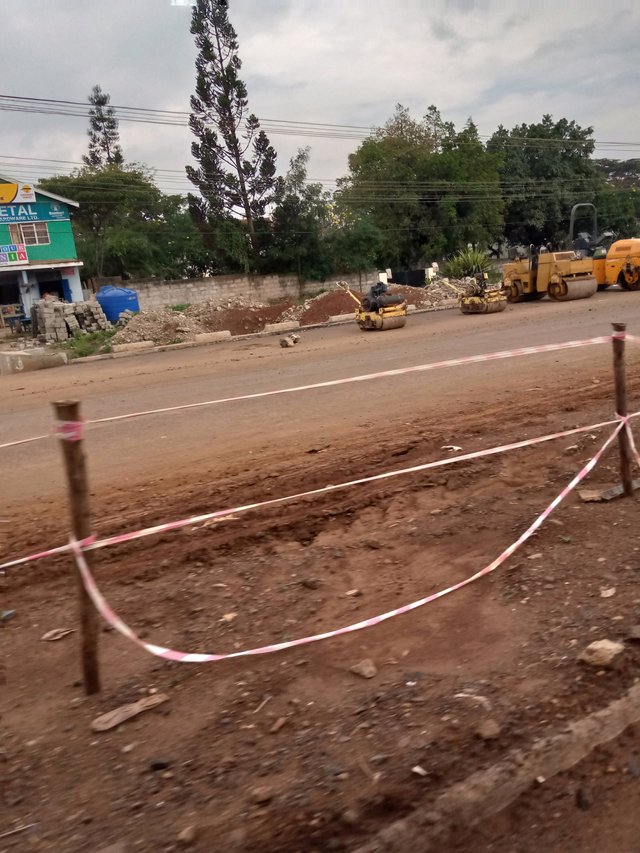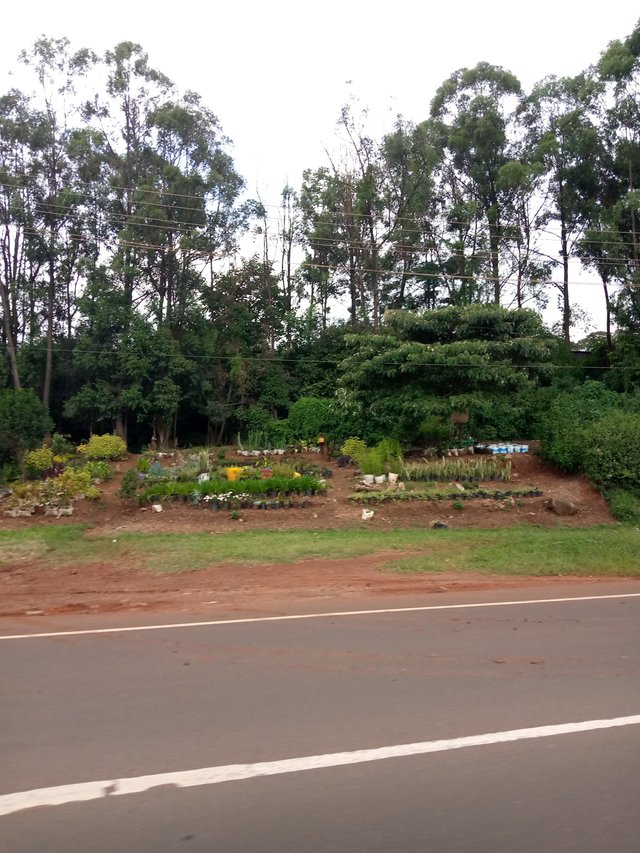 Above are road side flower sale stops. We have a lot of them around. Always the best place to buy your house plants, flower vases, or even flowers for your home. I remember back in 2017 I really used to enjoy buying flowers for my apartment, damn, time really does fly.
All in all, hope you enjoy this random photography post. Have a great one!