I finally made it down to Florida. I bought a 1.15 acre vacant lot about 45 minutes from Daytona Beach!! I went down with an old friend last week for 3 days. I only had time during daylight hours to take one photo shoot.
We left Saturday evening from the Philly suburbs, and we arrived at my lot in Crescent City late Sunday morning. My friend had to be back to work on Tuesday. My lot is pretty dense woods on a perfect grade. It slightly declines all the way back, and behind my lot is more woods in a flood zone, so nothing can be built behind it. It's on a short dirt/sandy road cul-de-sac that only has 2 houses on it. I'm not planning on building on it anytime soon. I just want to grow tropical plants and have a hidden place to camp so I can take cheap winter vacations. It's so private!
We went to Daytona Beach that afternoon and I took a nap on the beach. I woke up all wet with sweat from having a blanket over me, and there was sand in my eyes. After I woke up, we walked around Daytona for a few hours. We went to what they call a boardwalk, and we went on a closed fishing pier behind Joe's Crab Shack.
I had to go down near Fort Lauderdale to the realtor's office the next day to sign the mortgage and deed papers, so I looked up directions for another parcel thet they're selling a few hours South where it was a bit warmer, and I ended up sleeping outside next to my car right off of a main rural road on this other vacant lot. I couldn't go back away from the road and discreetly sleep because there was high grass. I got woken up three times by people asking me if I'm alright. They wouldn't do that where I'm from in PA; they'd just call the cops on me.
Anyhow, Monday morning was the only time I was down there and felt awake enough to take photos. We walked around Lake Okeechobee for a little while. Google GPS kept glitching the whole time on both our phones, and we ended up taking a longer route through the everglades. I arrived at the realtor's, got an oil change, and then I went boogie boarding near Stuart Beach at high tide! The waves were wicked! The rides were pretty short, but much faster than I've ever experienced in Jersey.
We left the beach at like 4 PM. There was terrible fog and lots of deer all over the side of I-95 through the Carolina's, so I drove like 55 or less most of the way home. I finally got to the last rest stop in Virginia before DC at like 7:30 Tuesday morning, and I was way too tired and incoherent for driving with that much racing rush hour traffic, and I imagined it would backed up bad in DC and Baltimore, so I took a nap in my car for a few hours. I went through cashless EZ Pass only tolls in Maryland. They don't have warning signs that they don't take cash until it's too late. GPS still wasn't working, so I had to go the way I know.
I'm probably going back down to camp for at least 2 weeks my woods and clean it up later this month. Next time I'll be more prepared and take more photos of beautiful Florida!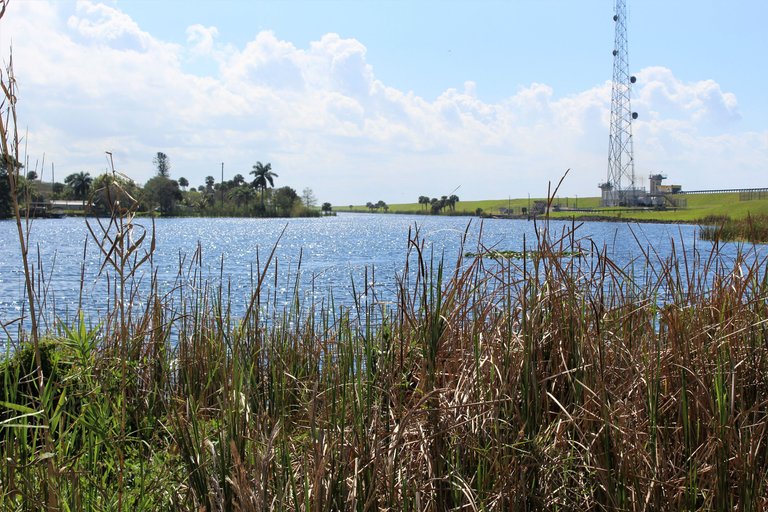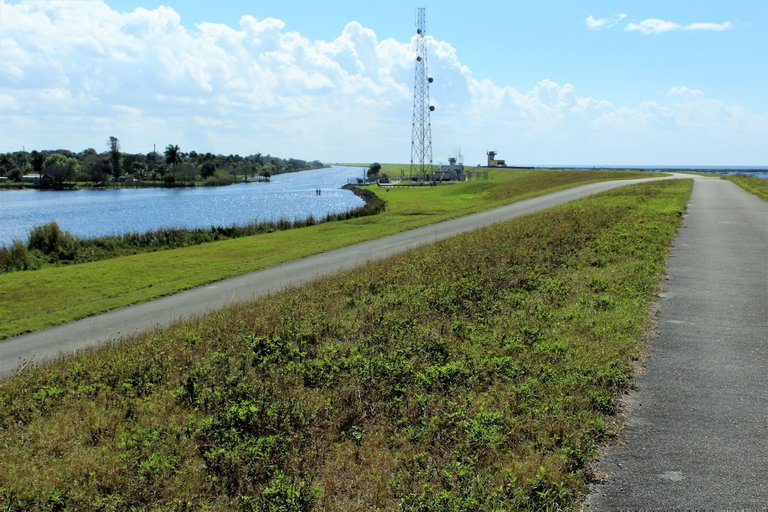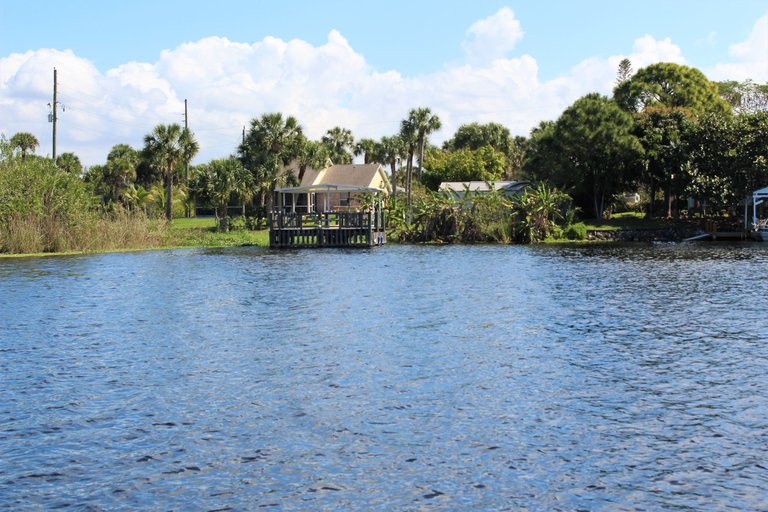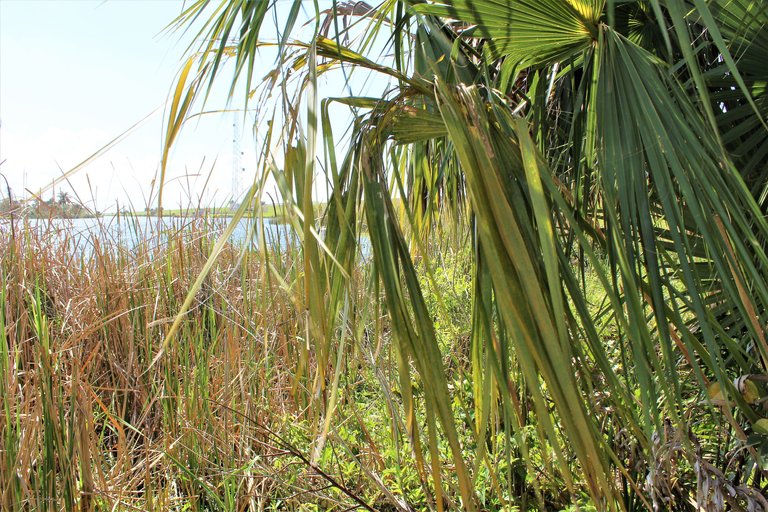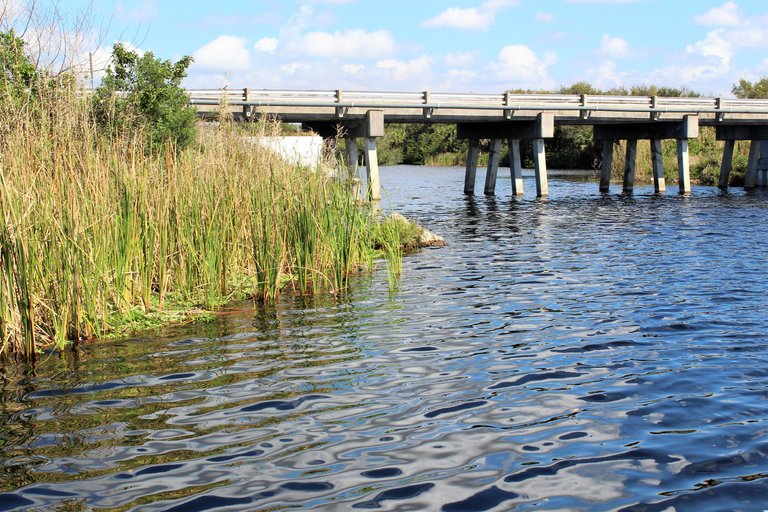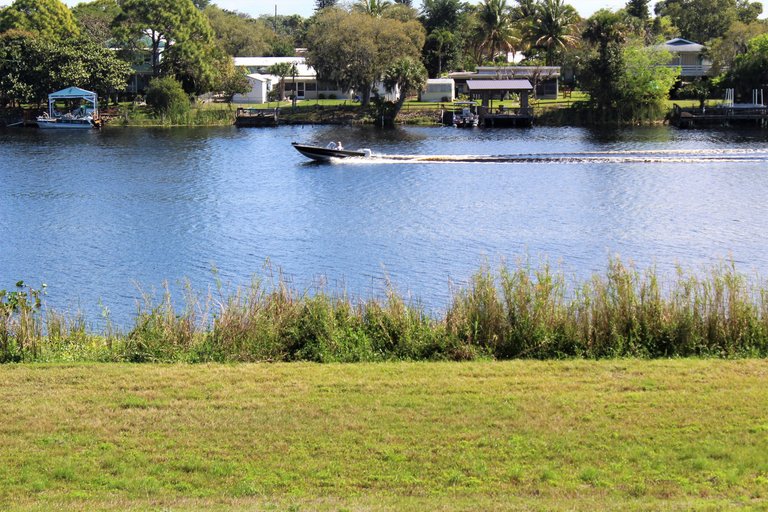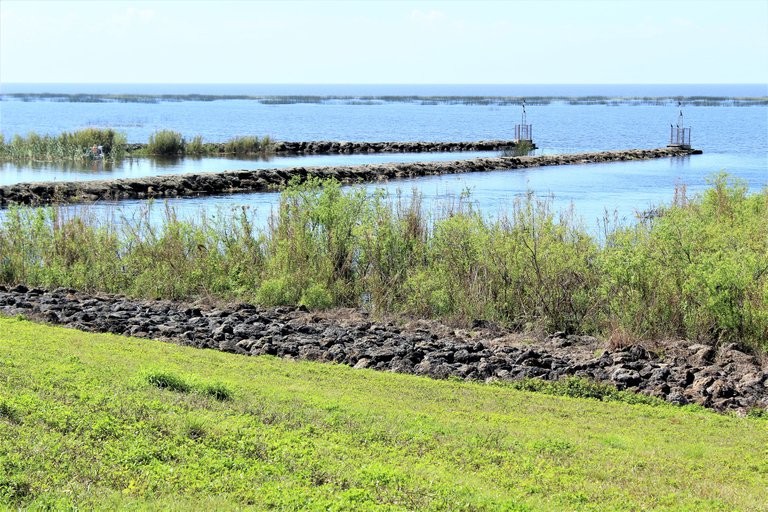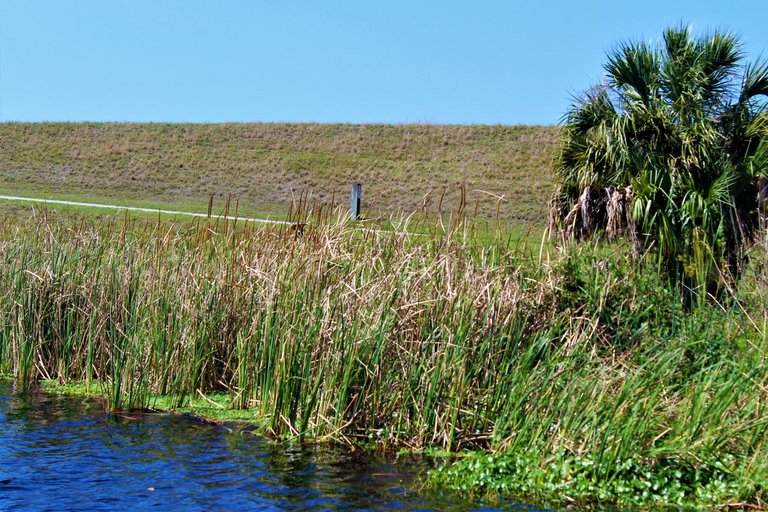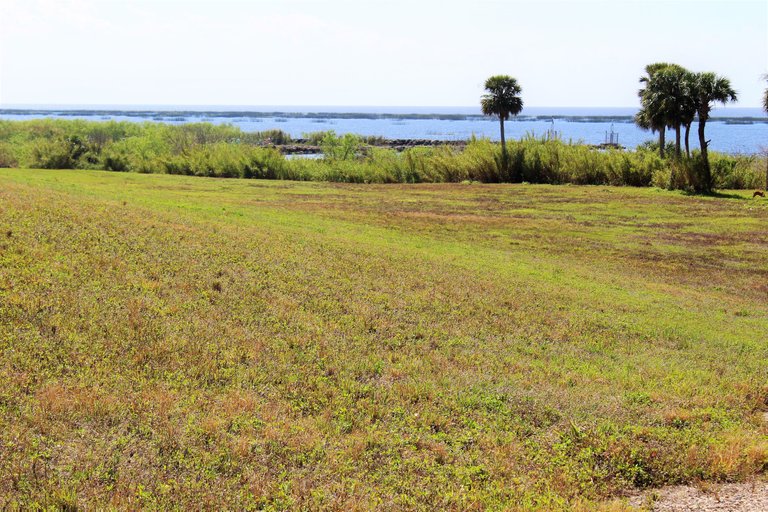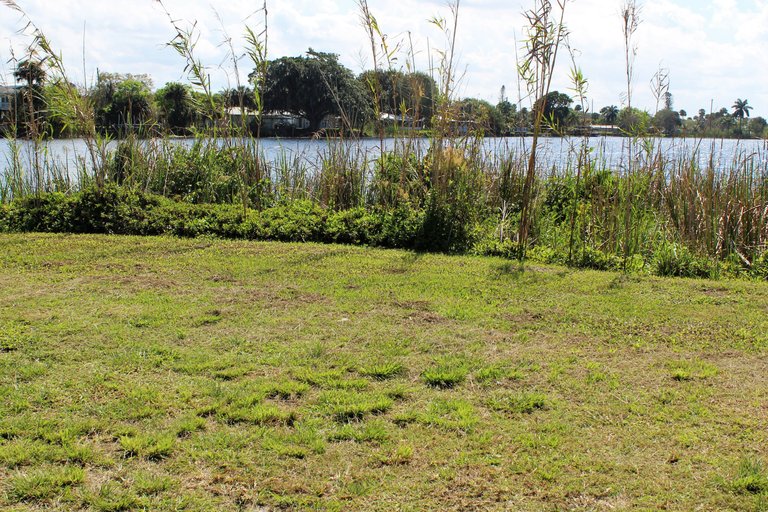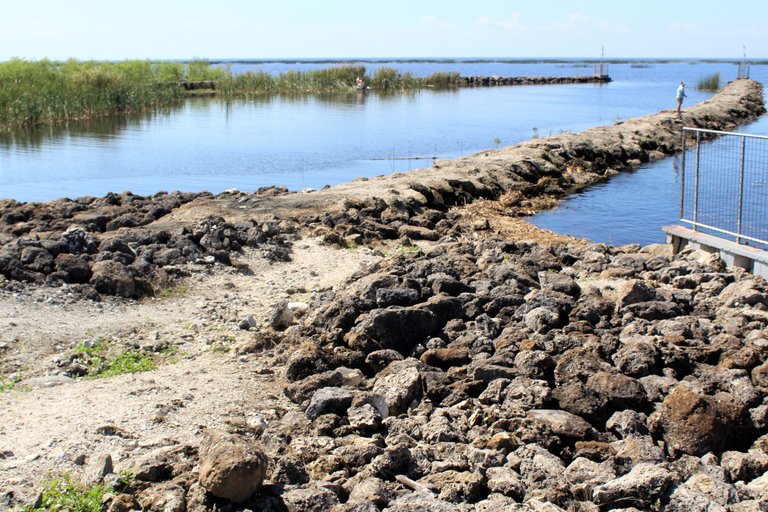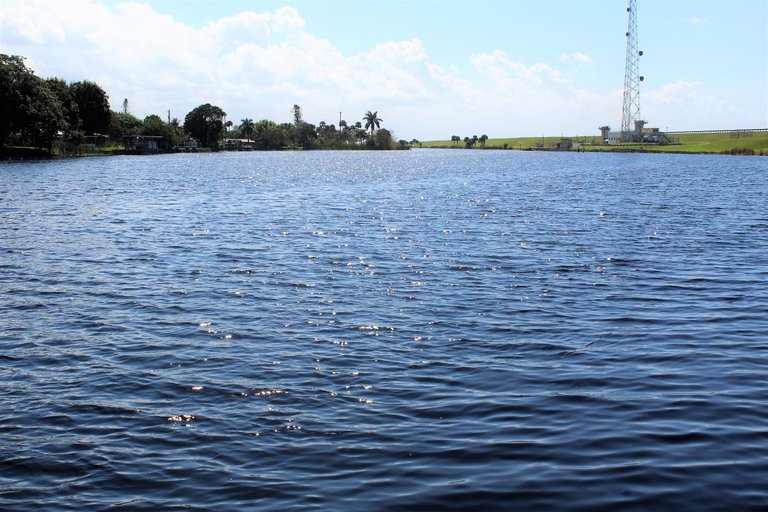 I don't even know exactly where I took these photos. The canal runs parallel with the lake in the North and Northeast. I believe the park is in the Northeast section of the lake.