Angels We Have Heard on High

Christmas, she cometh. I can feel the movement, the shifting of spirit, just beneath the surface of my existence, where she had lain in wait. The silence gave way to a spiritual recalling of sorts. The preparations all around me, drawing me in, to that circle of warmth. How can one not be affected by it?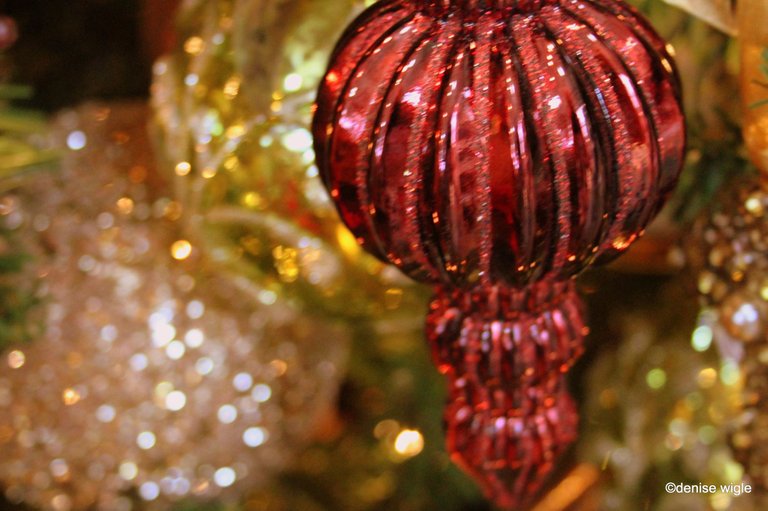 Christmas spirit. Would you know it if you saw it? We all talk about it, but, really what is it? Benevolence, magnanimity, kindness? You get to pick one or give me another synonym for it. I just threw you the ball, now don't drop it!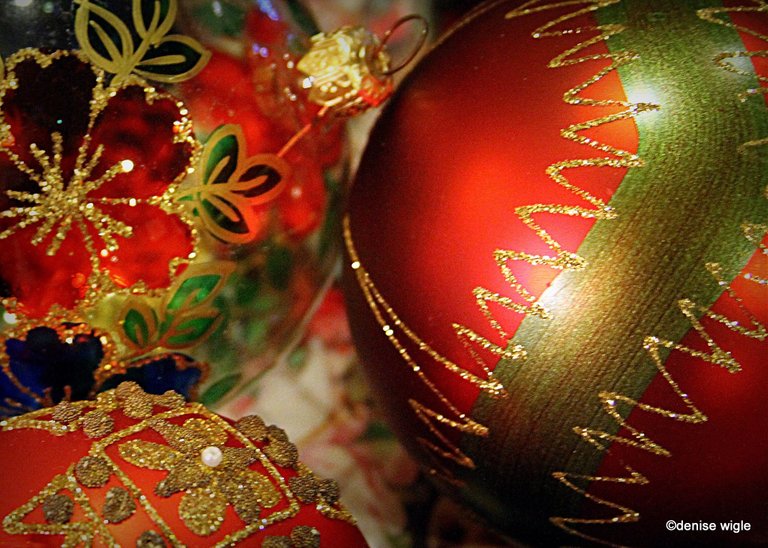 Ah! The power of glitter!
They even sing about it. "Songs from How the Grinch Stole Christmas" has a song about a kitty that ate the tinsel on the Christmas tree. He could not resist a glittery Christmas tree. "It shines and glows and glitters on each bough, 'cause tinsel is the holiday cat's meow" Oh, yes, Dr. Suess. I totally get it — at under the Christmas tree.

A few pearls and dozen brilliant baubles, Victorian-style – who can deny the Yuletide Tree?
Oh, come all ye faithful.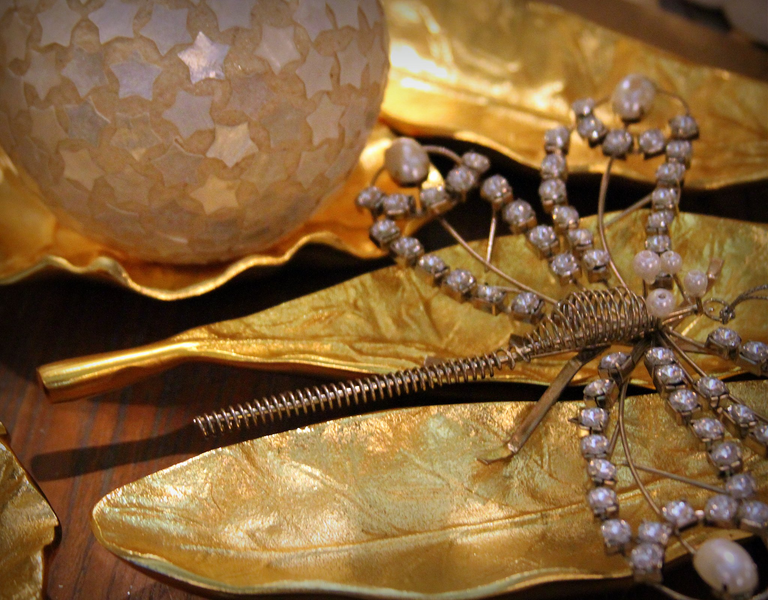 Like snowflakes, my Christmas memories gather and dance - each beautiful, unique and too soon gone - Deborah Whipp

Oh, the memories. The nostalgia runs rampant during the Christmas season. The season of twinkling light and gingerbread men. Cookies by the dozens, cooling on racks, waiting their turn to be eaten. The waiting and wonder of it all. Glitter me Christmas. The magic is infectious.
What is your favorite memory of Christmas?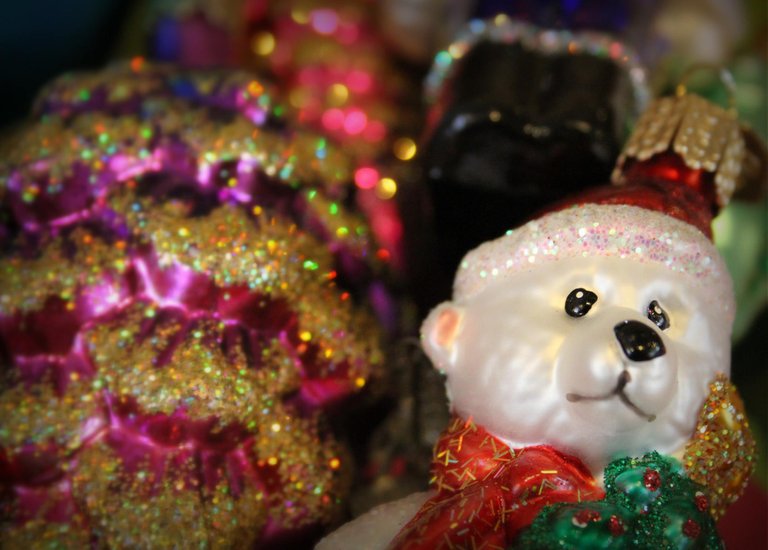 May you have the spirit of Hanukkah, which is Peace,
The gladness of Hanukkah, which is Hope,
And the Heart of Hanukkah, which is Love
May your Hanukkah be filled with joyful noise!,/center>

Barukh atah Adonai, eloheinu, melekh ha'olam, a-sher ki-de-sha-nu be-mitz-vo-tav ve-tzi-va-nu le-had-lik ner Cha-nu-kah.

Yes. Yes. I know that Hanukkah is not until December 22, however, I just wanted to show off my beloved ornament. It's not every day you can find one.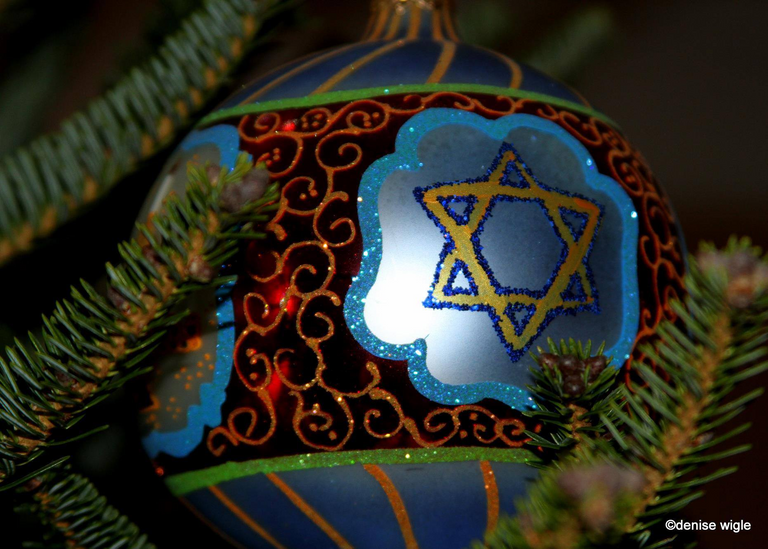 From the very top of the tree, the softest of song drifts through the air. Hallelujah! — at angels we have heard on high.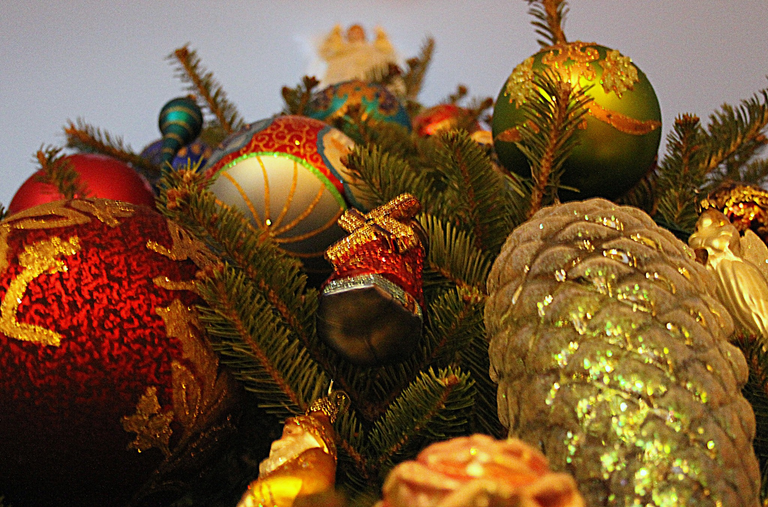 It's just not Christmastime without the glitter. Once you release the urge to use sparkle, it has permission to follow you far and wide. I am living in the midst of a celebration, glittery charm included. For many tomorrows, I will be unaware of the hint of glitter in my hair, my clothes or even on my face somewhere, the sun and shine telling the tale. Oh, glitter me Christmas!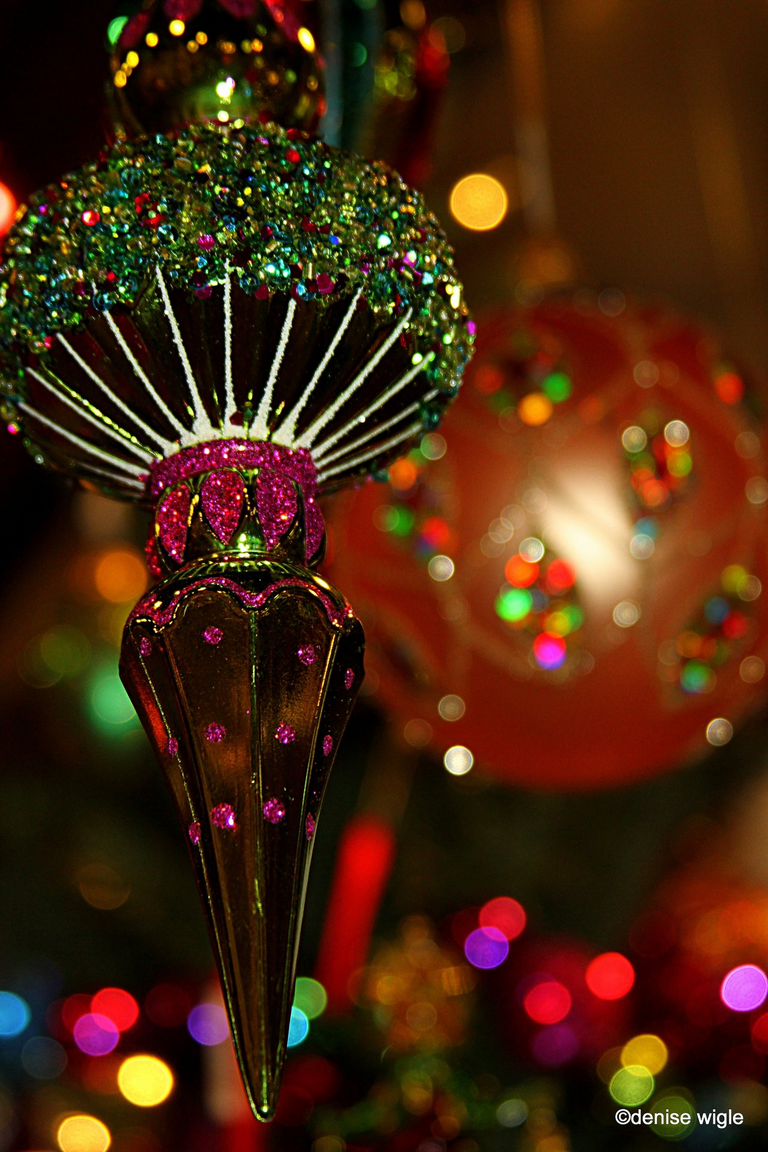 I 💖 you.
Yes, I do.
The Season of Joy.
Oh, Christmas, you do it every time.
Christmas brings the musing out in me. So many beautiful memories. A lifetime of happiness and joy in my world. And as is always, there must be a flower to color my world.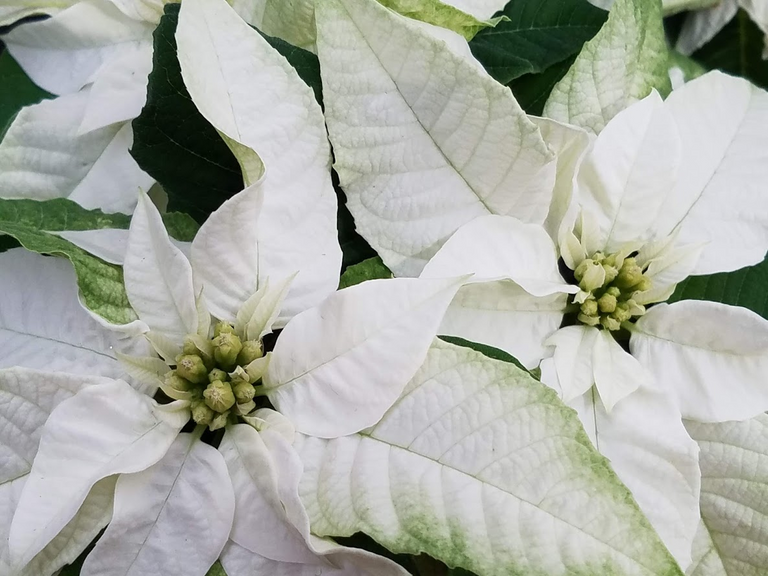 I dedicate this post to all of you. You bring joy to my soul and spread your love across the world. For this, I thank you. And just like that, these musings are done...and just so you know, although we are throwing glitter around the globe, I can guarantee you that there is still a little left to take us through Christmas. Have a most fabulous day!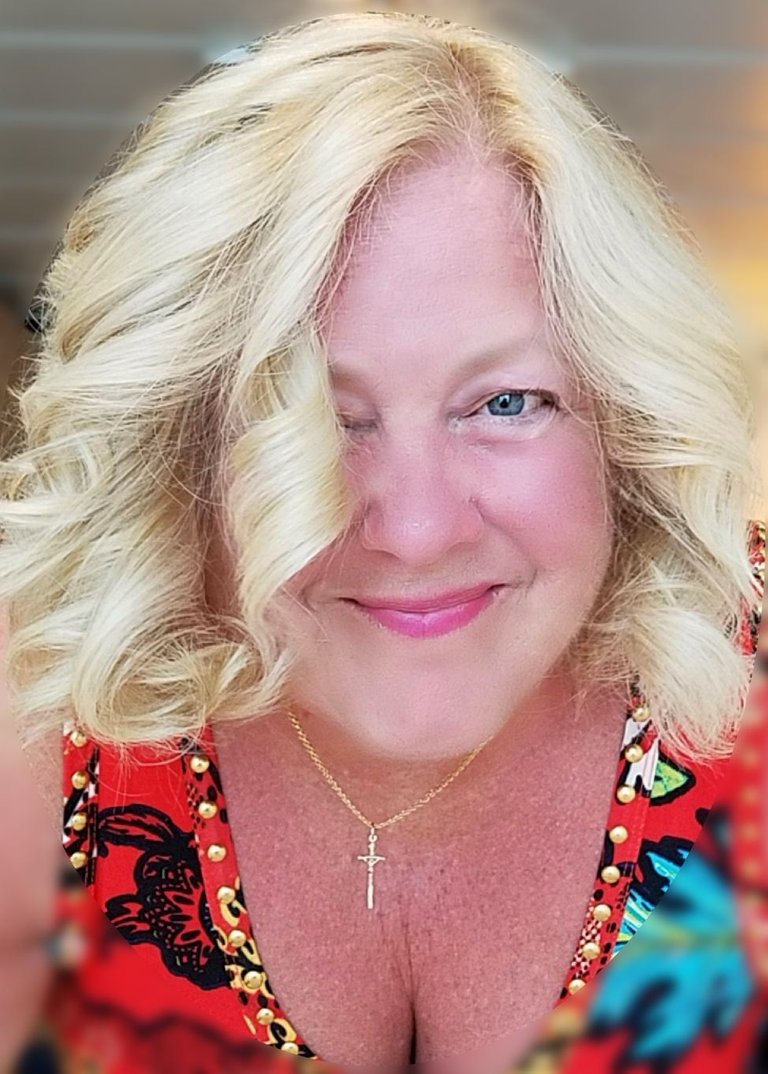 ---
Thank you for visiting my post 💖 Because of you, I come back to post again and again, I am encouraged by you, for the time you take to visit, comment or even upvote. For all of these reasons, I am eternally grateful. Don't ever forget what a wonderful world we live in, people.Some days, it is not as easy to see, how wonderful it really is. Kindness counts. Wherever you go, whatever you do.

they set my aunts house on fire
i cried the way women on tv do
folding at the middle
like a five pound note.
i called the boy who use to love me
tried to 'okay' my voice
i said hello
he said warsan, what's wrong, what's happened?
i've been praying,
and these are what my prayers look like;
dear god
i come from two countries
one is thirsty
the other is on fire
both need water.
later that night
i held an atlas in my lap
ran my fingers across the whole world
and whispered,
"where does it hurt?"
it answered,
"everywhere"
"everywhere"
"everywhere"
warsan shire

#Steemusa is a growing community of quality-content people from the United States or those living here. Check us out on Discord!


---
---