Certainly, the country's country in Portugal will be the place with the most history, but in certain cities there are no monuments as objects that also prove.
Fortunately, many of these objects are approved for export in museums when their history and grandeur are from Portugal.
Chaves is a city that holds a lot of war material, from its weapons as weapons ....
Well, today I am going to show you some objects that I saw on my journey there.
It was a day full of culture and beautiful views of the river, in addition to its immaculate castles.
What will be rare in Portugal.
Well, this is not the armament expert, but leave all the photos I saw here, once the castle lets you shoot it for just a symbolic amount of 1 euro per person.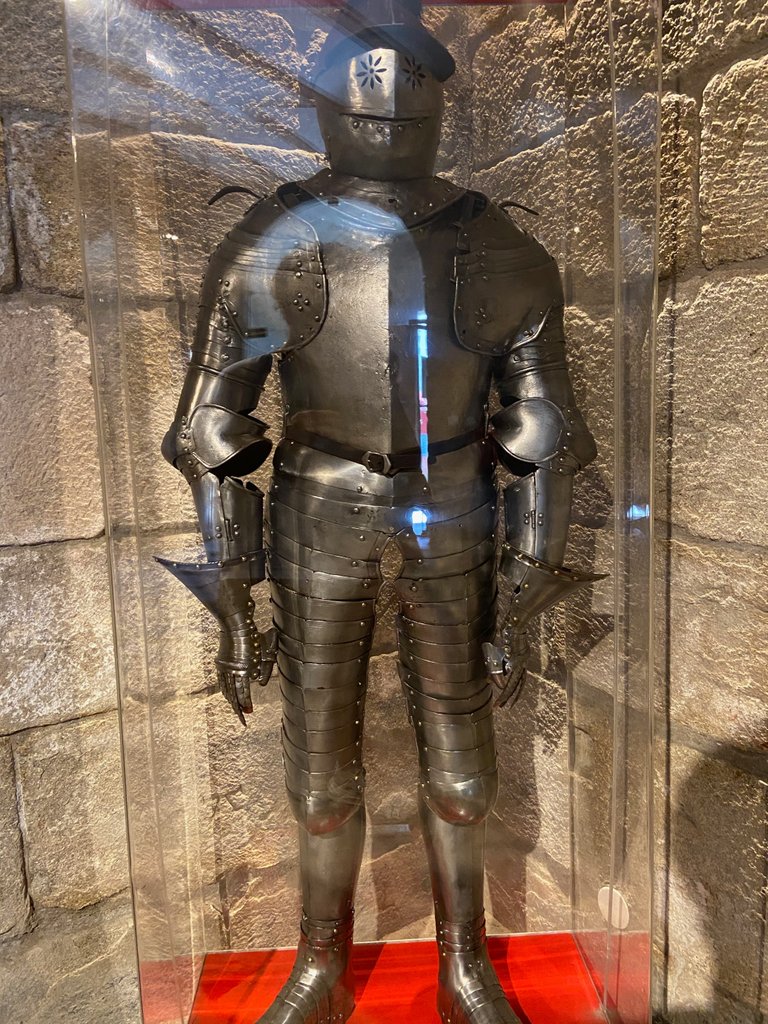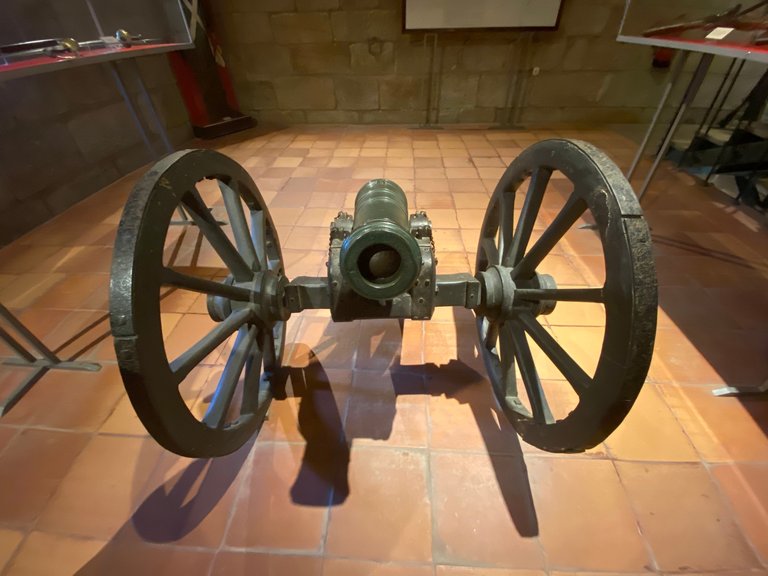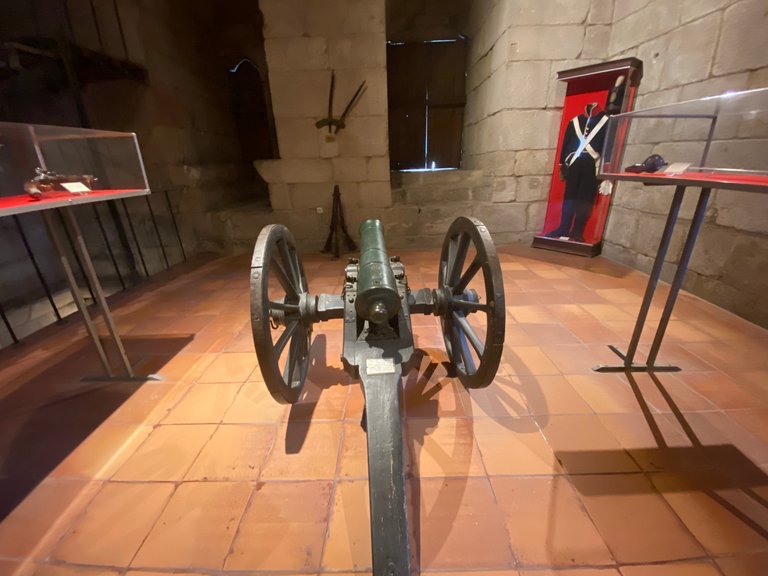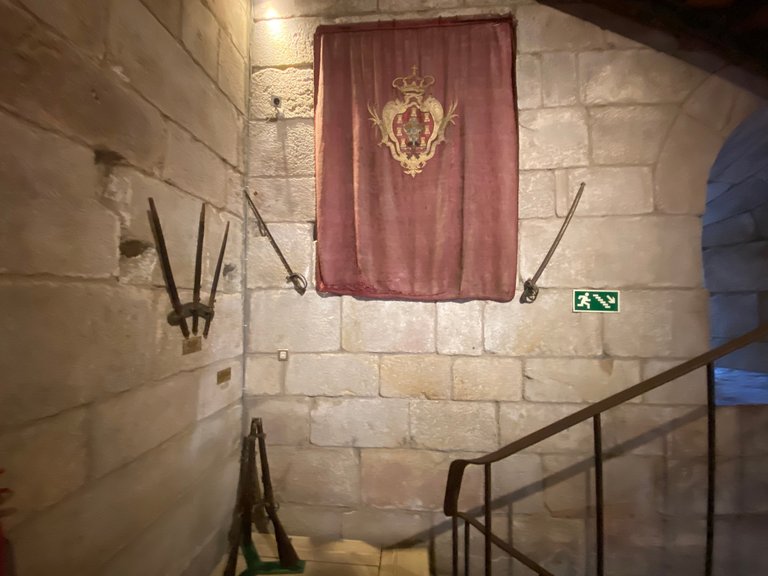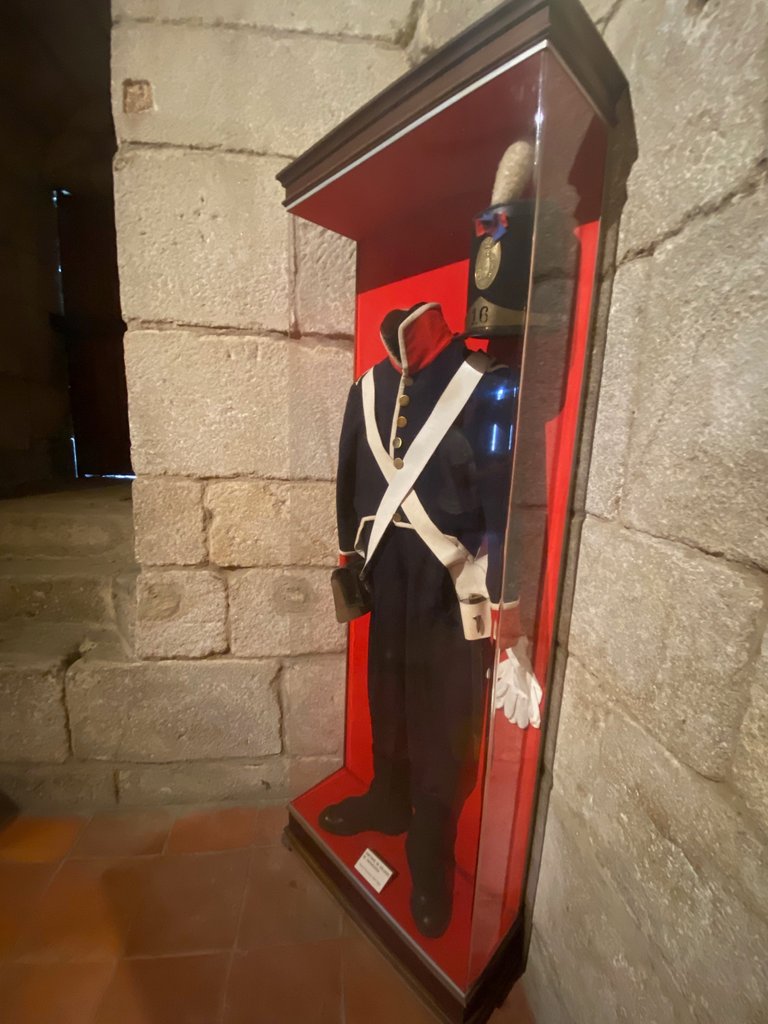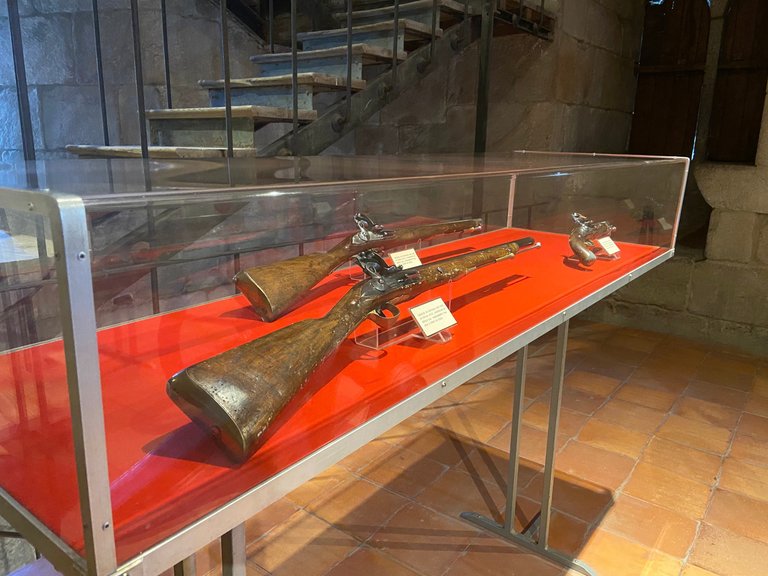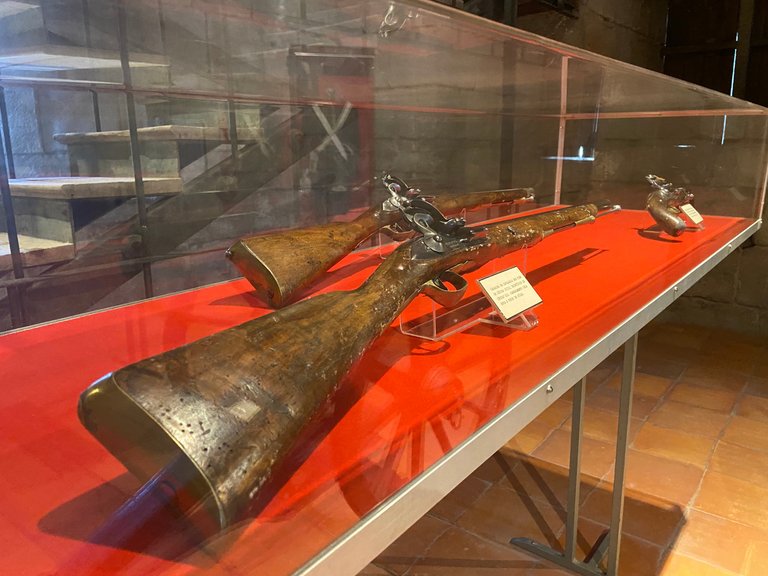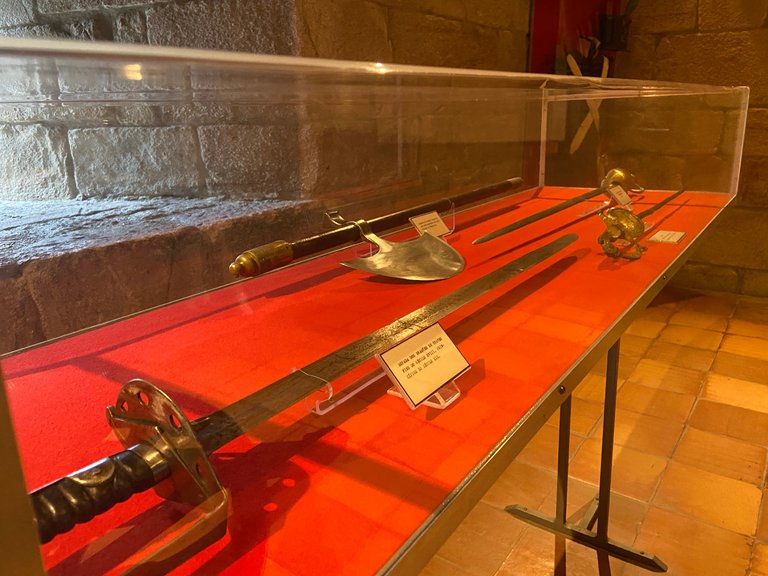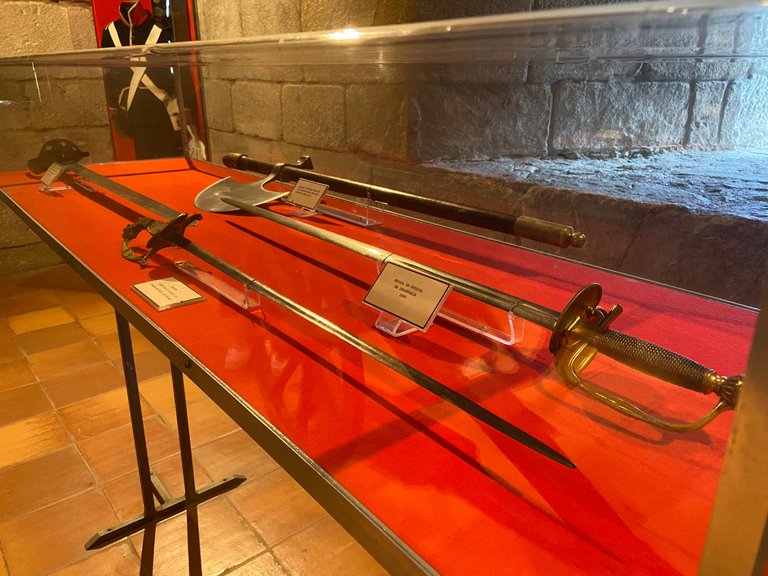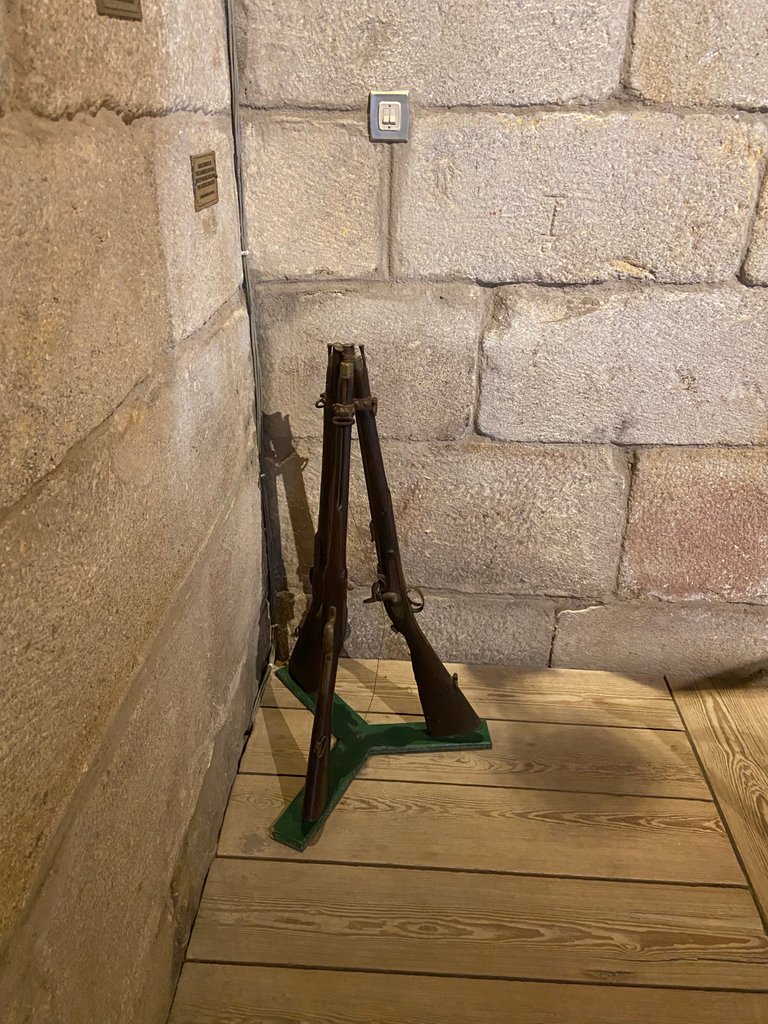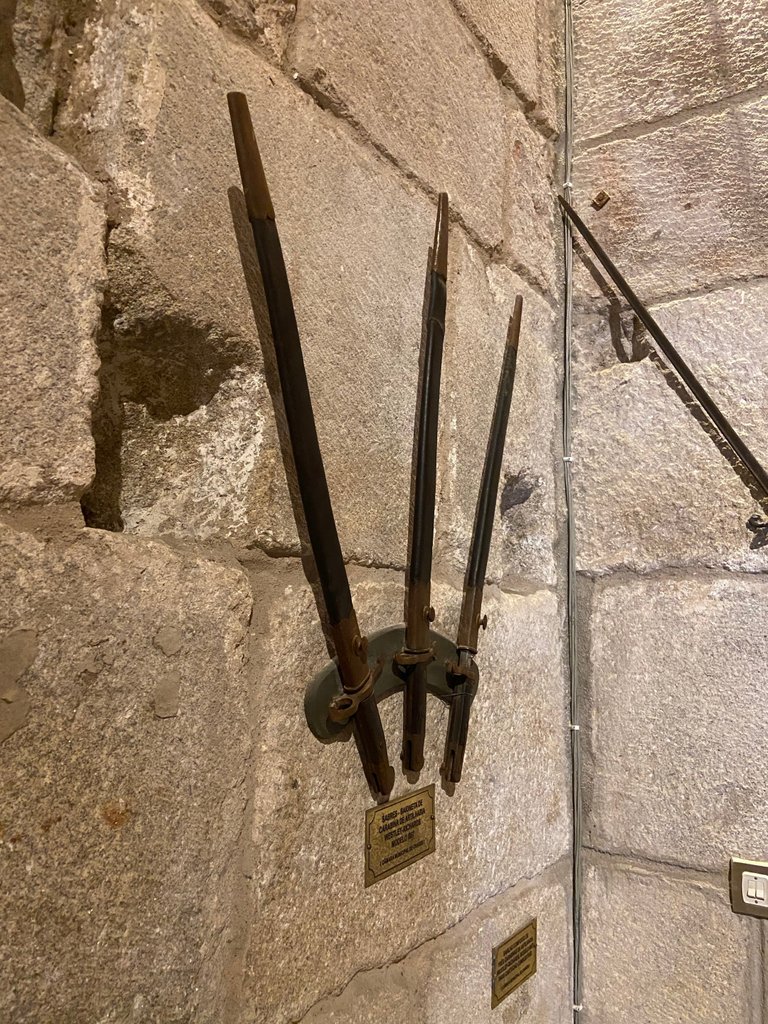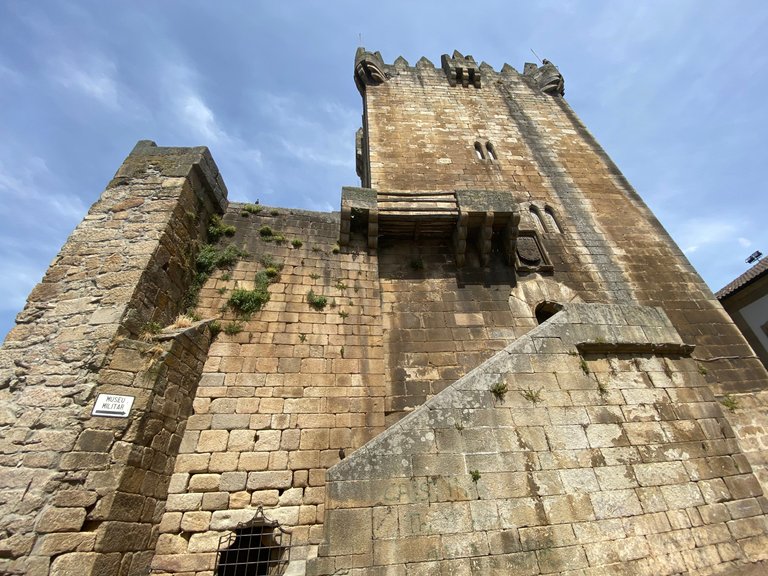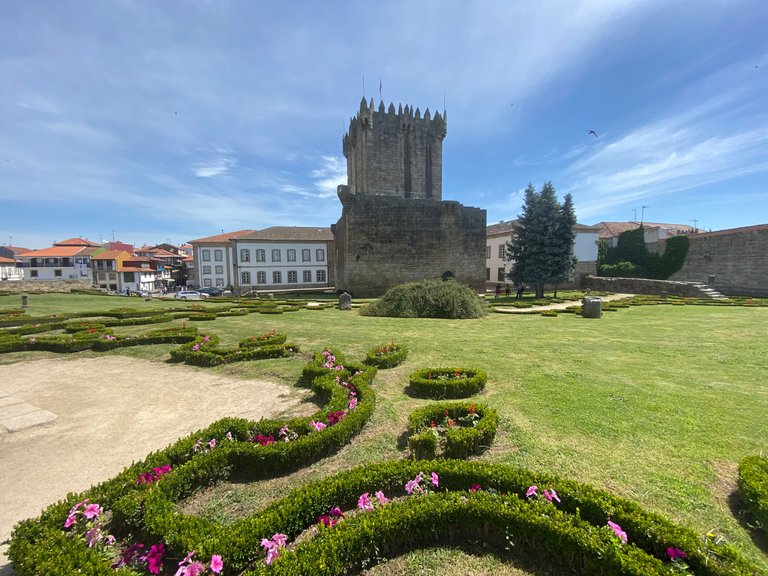 In the castle area there is a beautiful garden where we can still look from a viewpoint and see the city completely
The most of all is that it becomes a very fun day, and we don't have much time to see everything I recommend for about 2/3 days to be able to observe everything the city can offer