What up?
At the park today I observed some very artistic pieces beneath my feet. The picture above was one of many stories being told on a bridge leading to the other side of the park. It would be easy for one to miss these little gems as the view from the bridge is that of a lake.
So why did I take a picture of just one of the story tikes? Shiiiit who doesn't like mermaids?
These manhole covers also caught my attention as they were very colorful and I guess I also have an eye for that stuff as many people just waked right over them.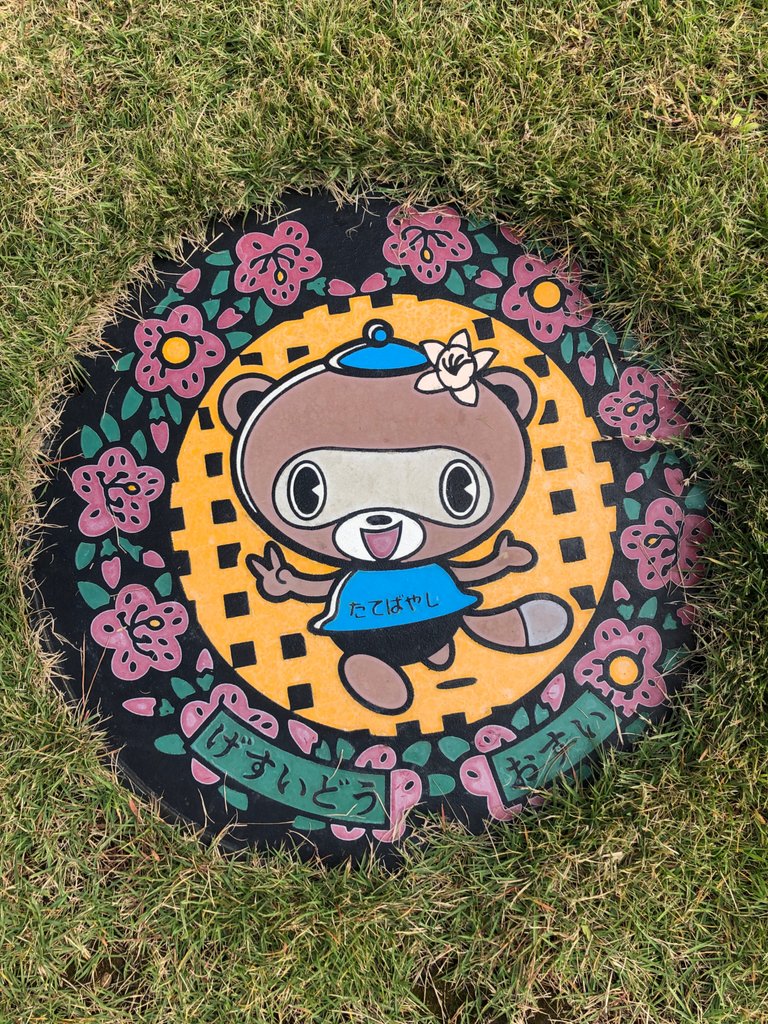 In Japan, a very cool thing they do is make a character for every prefecture, but it doesn't stop there. The characters will have merch in most of the gift shops in the prefecture generating money for the local government and its initiatives. I have always thought this would be an interesting idea to use in Jamaica or any country. If you brought this idea to your government with designs already made and merch samples, it would be hard for them to say no to funding when you show them their cut.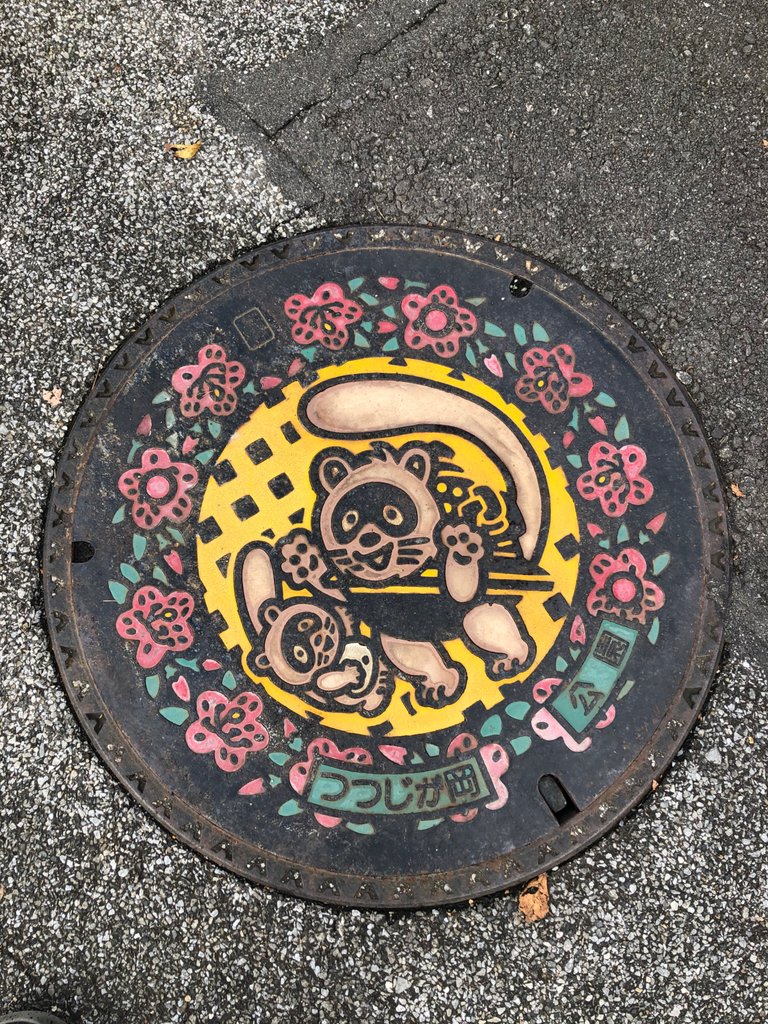 Not only would this idea generate money, it would also bring awareness to the various animals in your country and help brand your land.