Different shades of lake!🎨🌊📷
Hey everyone 👋👋
Once again welcome back in my hive blog.
I hope you all are doing good 😌👍
So, as you all know that there is lockdown going on in India from past dey months because of which we were not able to meet our friends.
But recently we went to meet our friends because Lockdown had gone away in India.
So a few days before we met, we made a plan that we would go somewhere for a walk.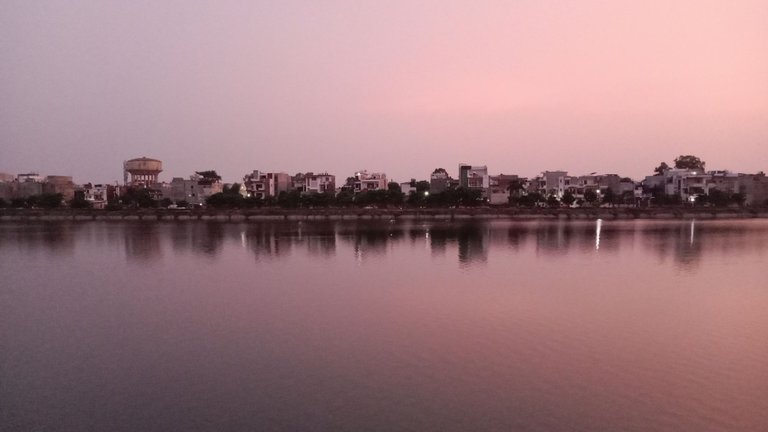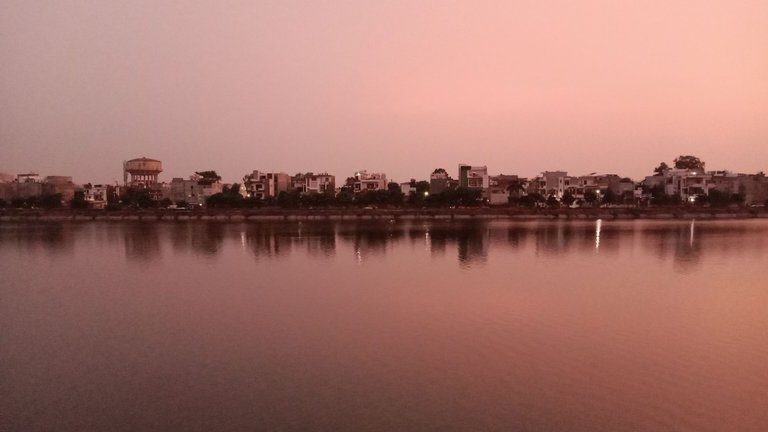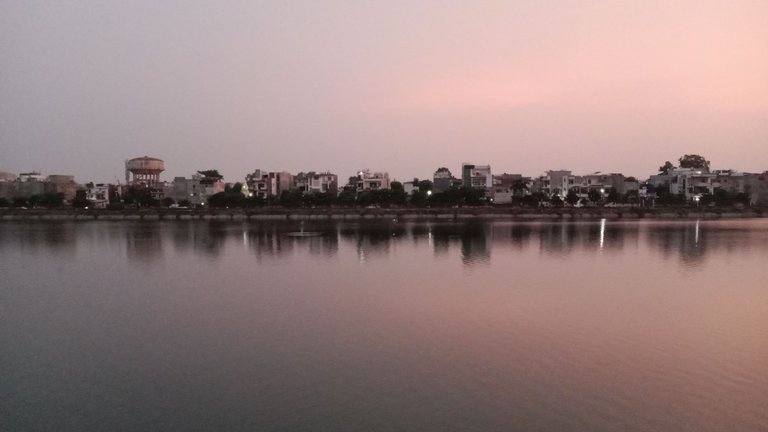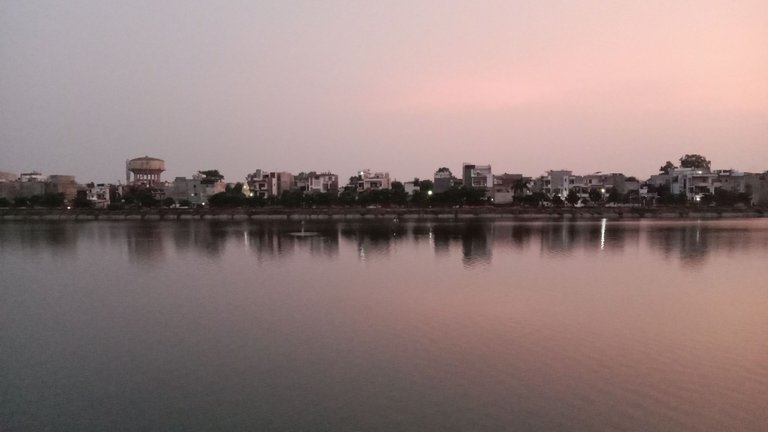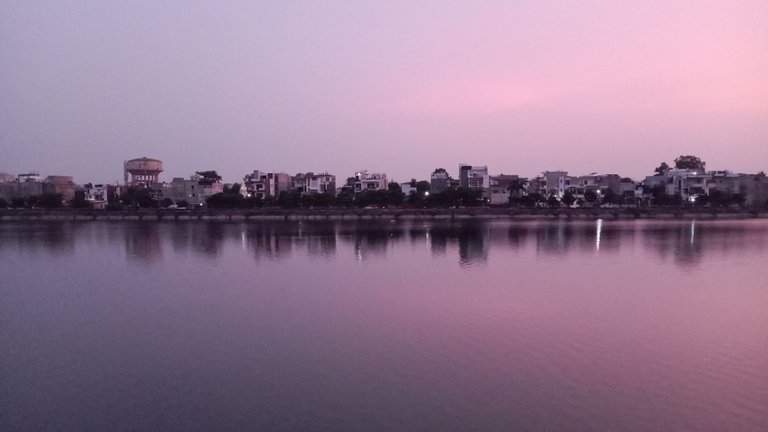 So near my house there is a beautiful lake named "Kathouta jheel".
We made a plan to go here so when I went there it was evening time Because of which the lake was looking more beautiful, when I saw that lake, only one thought came to my mind that why not take some pictures of its lake.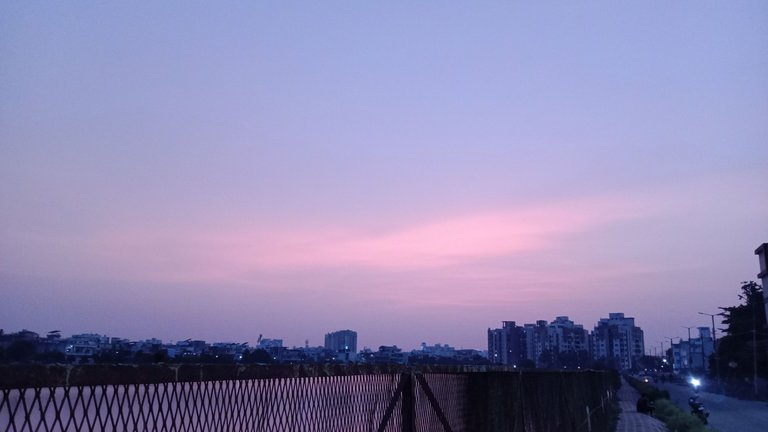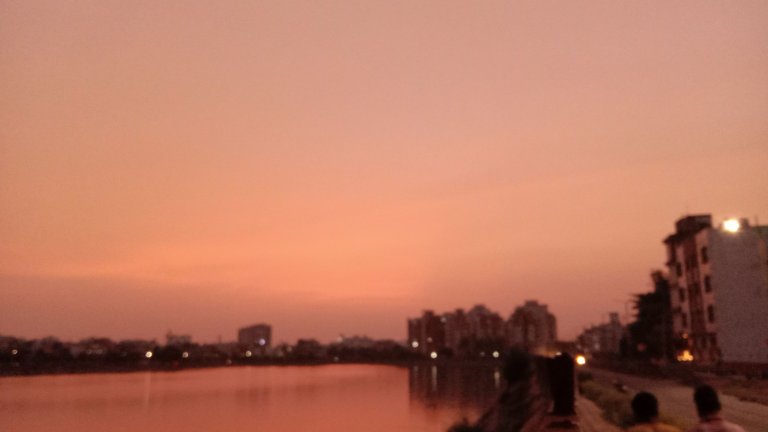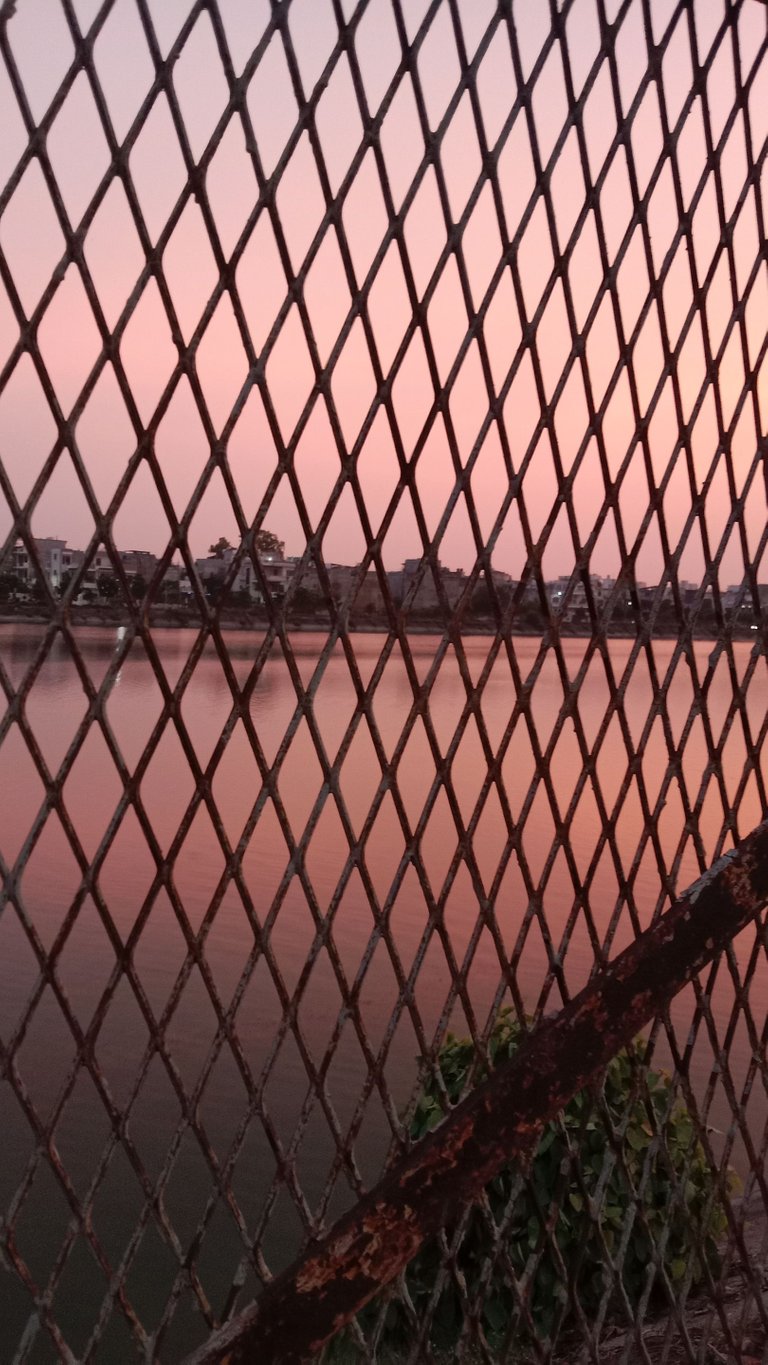 So I got out my phone and took some amazing pictures of that beautiful lake.
which i am going to share with you guys I today took many photos which I am going to share with you today.
I hope you guys loved these beautiful pictures of lake 💕 💜
Thankyou so much guys for showing interest towards my post/Content🧡❤️
Please Don't forget to give a big thumbs up👍👍
Also leave a comment in comments section🥰🥰
Spread love 💕☺️

---
---