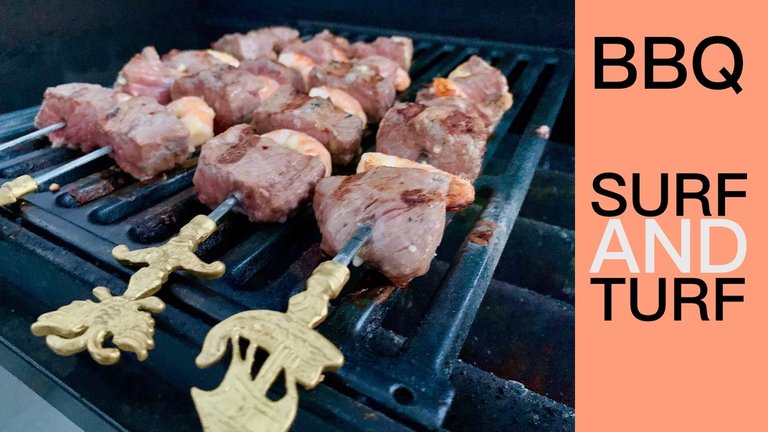 ---
Start the preparation
Just cut some good red meat and add some good shrimps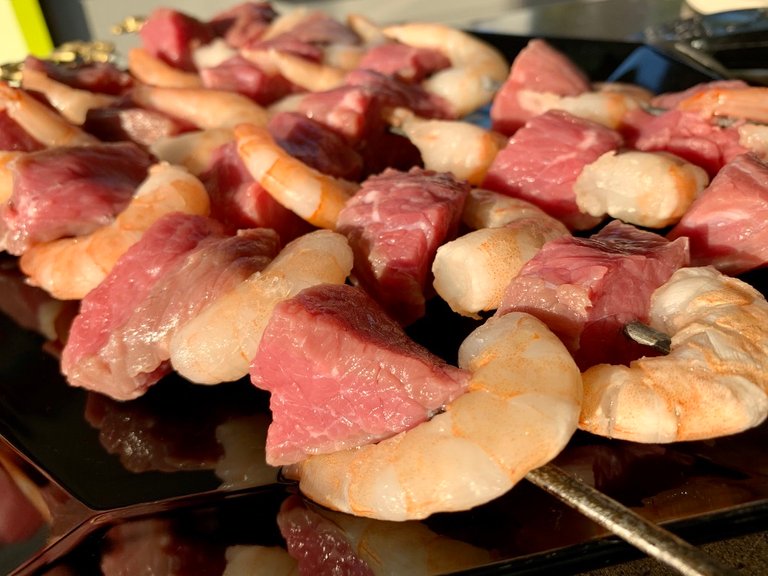 and as this looks so delicious, again from the other side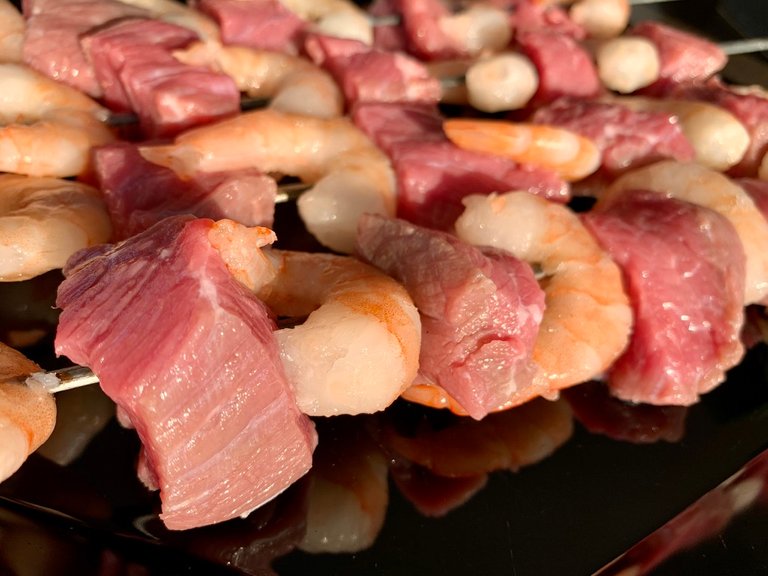 ---
Show them the BBQ
We use this "old greek sticks" and if you are good in history, please let me know some more about the symbols - I really don't have any clue...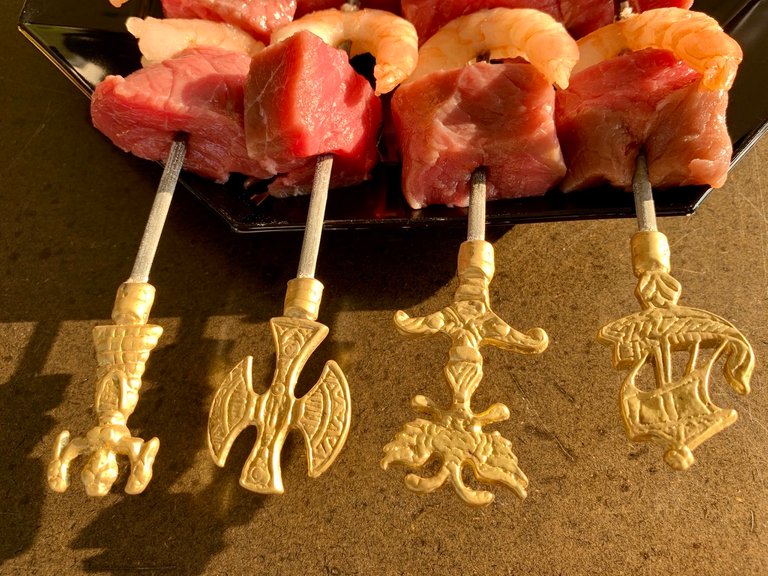 I sneaked into the BBQ to check the meat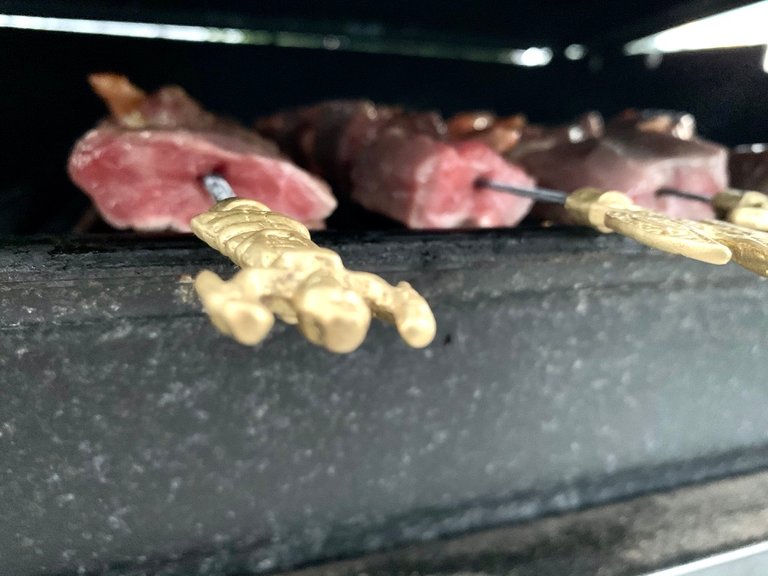 look, just the heads of the sticks look out of the BBQ.

---
Inside the BBQ-Grill
I prepare this like a good steak.
Just a short moment with a lot of temperature and then a few minutes on low or just warm.
give it a short rest....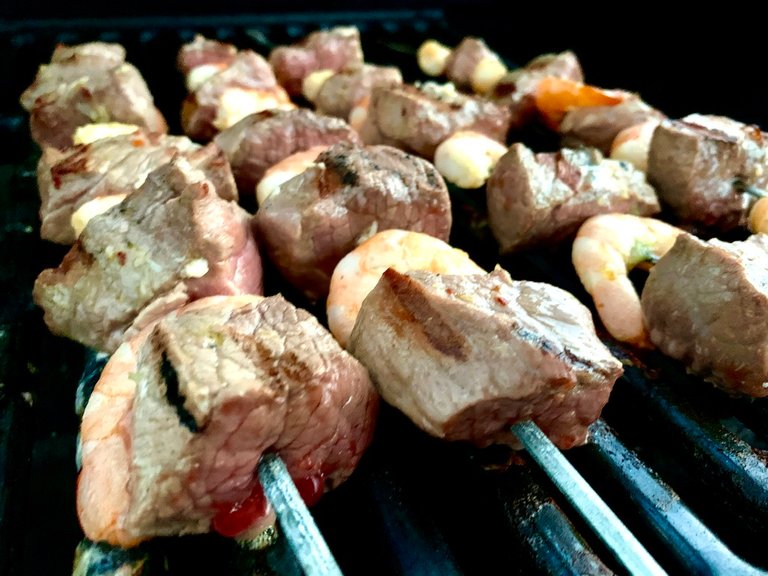 ... and here an arial view from the BBQ.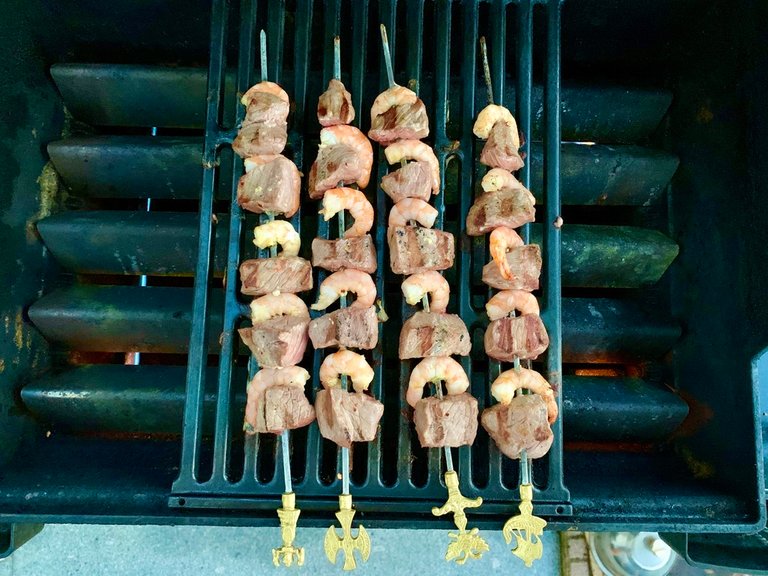 ---
Finally on the plate
as it was so delicious I forgot to do picture the first few sticks.
My friends where so hungry and enjoyed the good food just with some salat and bread.
Sure, we had a beer with this great meal.
---
Sunset for desert
Dinner with such a view....
... taste even better.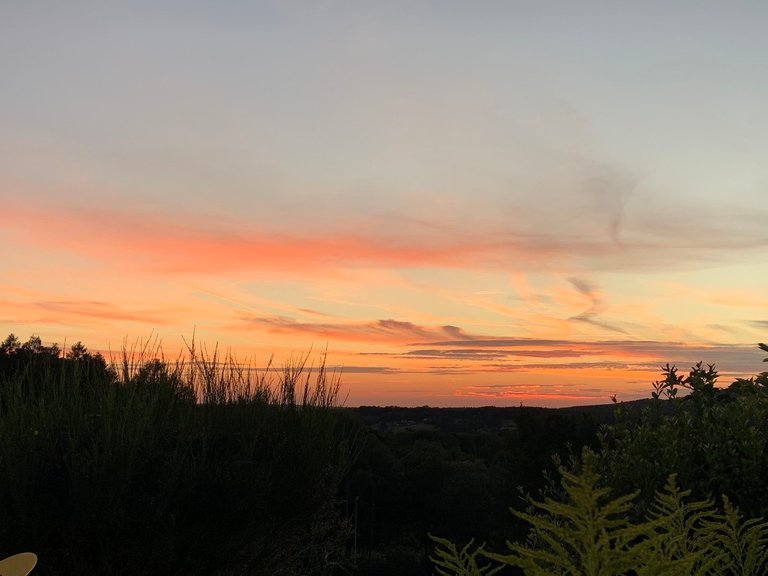 ---
Finally
Sure, we had a beer and some snacks.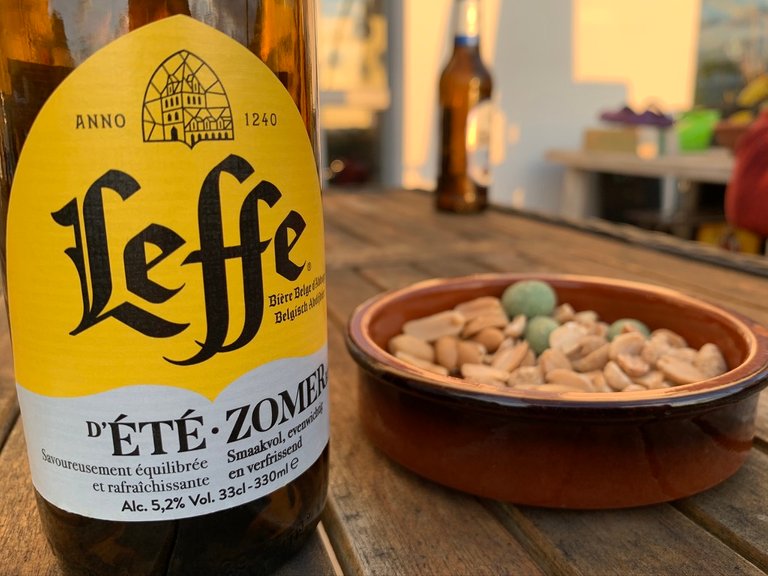 The ZOMER Leffe is a light version of my beloved Leffe beer with just 5.2% alcohol
---

Have a great day everybody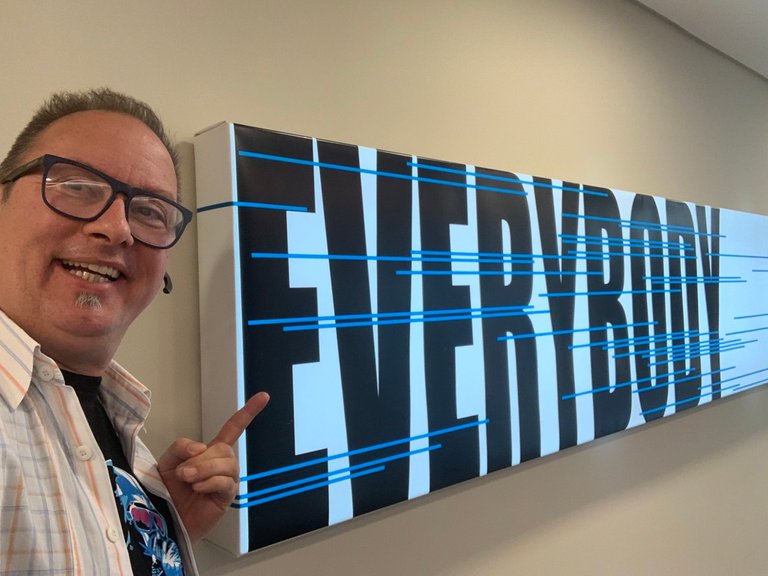 enjoy #BeerSaturday
and stay with positive vibes





---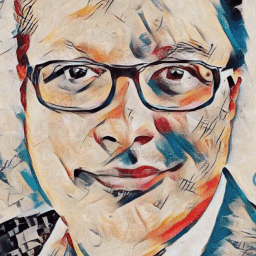 @Detlev loves HIVE