I've been slacking! Sorry, real world projects and kiddos have had me slammed D: Anyway, I had a few more photos which I wanted to share with you back from this Natural History Museum trip: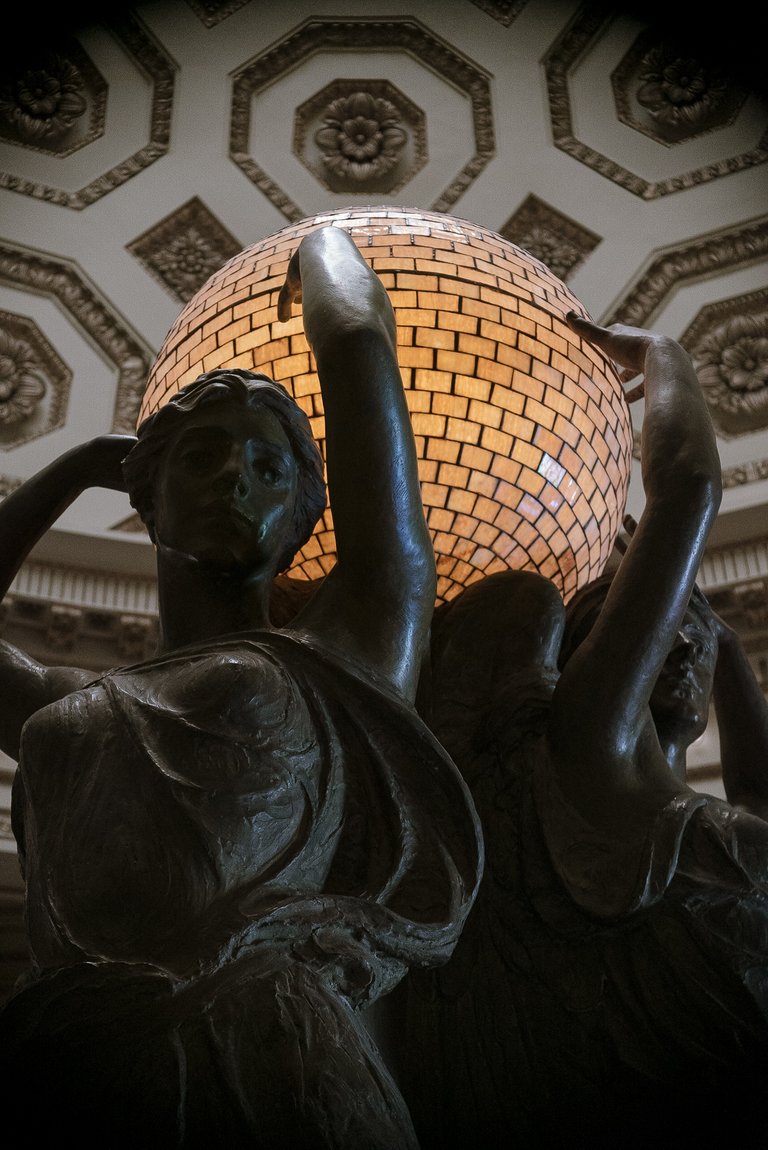 There is an interested domed room which has a dramatic sculpture in the center. On the ceiling, there is a stained glass window: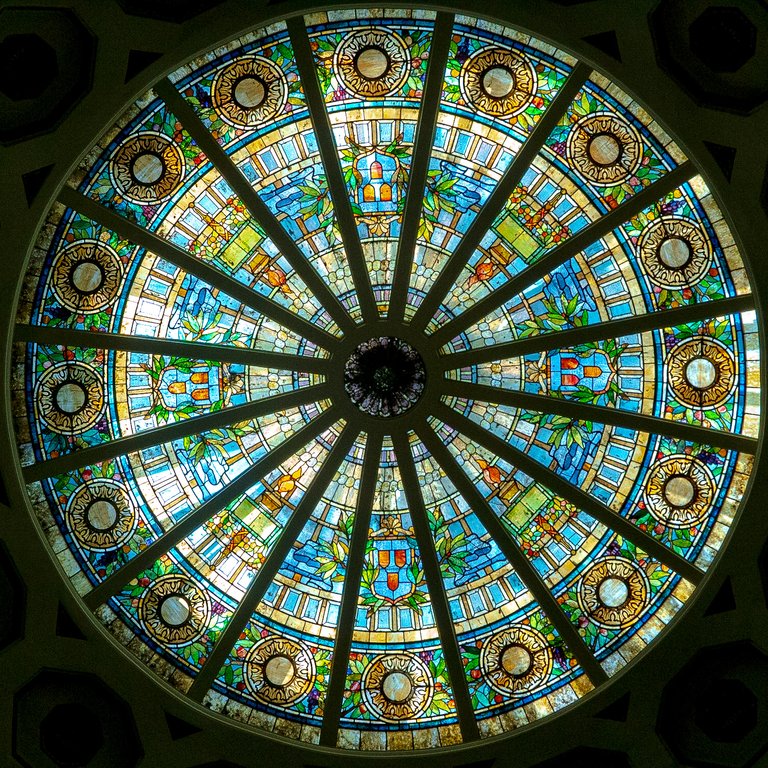 ...always a challenge to shoot stained glass, but I love it as an art form - it's very complex and always gorgeous! There is quite a bit of detail in this particular one.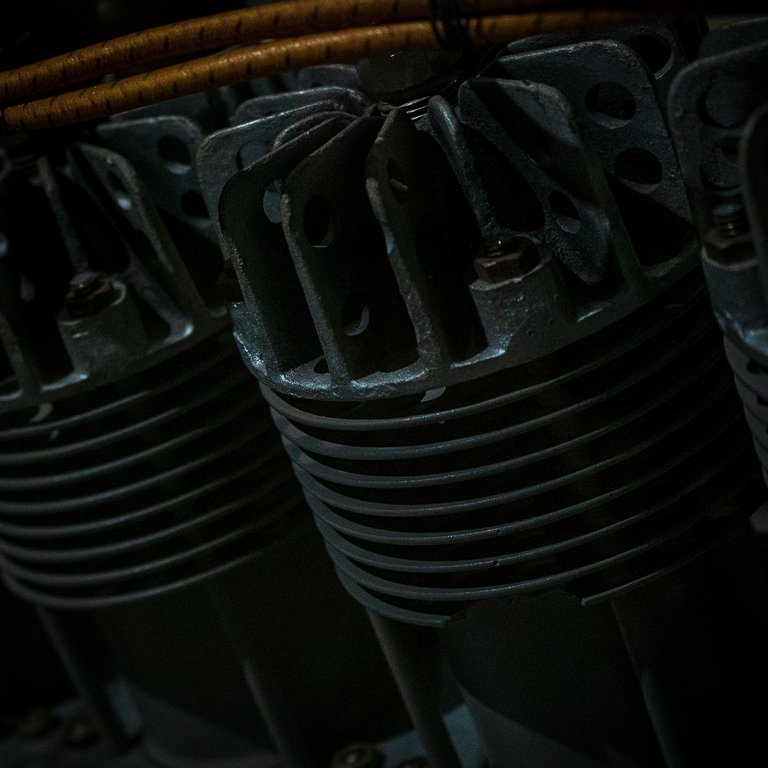 There is also an entire exhibit devoted to the history of the LA area, which had some fun industrial pieces and old motors. I loved the textures.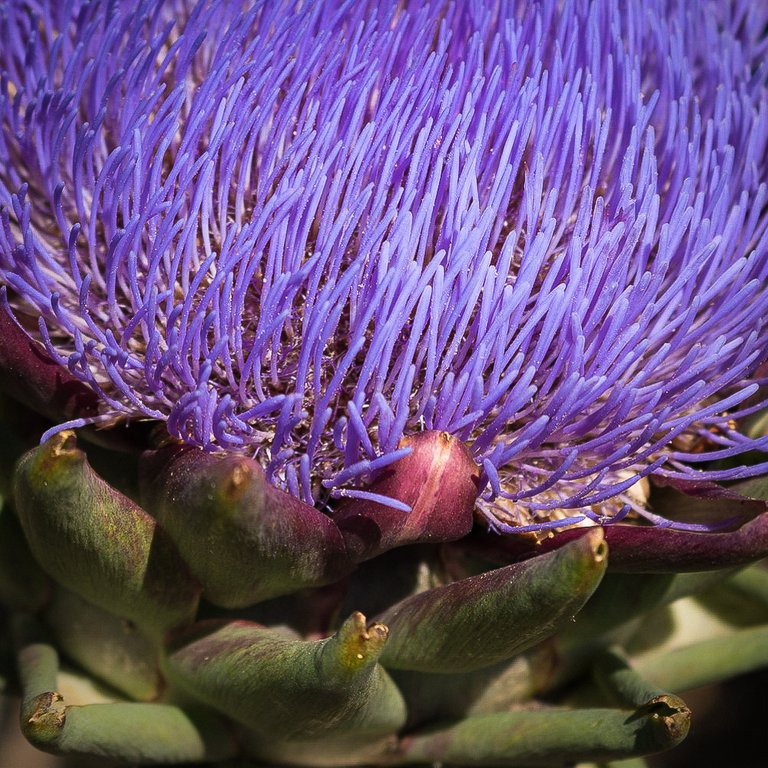 Outside of the museum there is a large garden with lots of native plant species. I saw this HUGE purple flower and didn't know what it was - later I learned it's what an artichoke turns into if you don't pick it and let it bloom! WHAT! Who knew? I don't think I could ever eat an artichoke again, it's so beautiful!
And that finally concludes my photos from the Natural history museum of Los Angeles trip! All the photos were taken on my Sony A7sii camera with a Canon 18-75mm f4 lens.
Once this one documentary that I'm working on is finished, I'll have more time to post more cool things :D Thanks for stopping by and for your patience with me!

NOTE: All my posts are x-posted to Steemit and Whaleshares!