The Natural History Museum of Los Angeles also has an impressive collection of black and brown widow spiders - and they're each in their own very cute little decorated setup! Here are a few of the good shots that I managed to snap: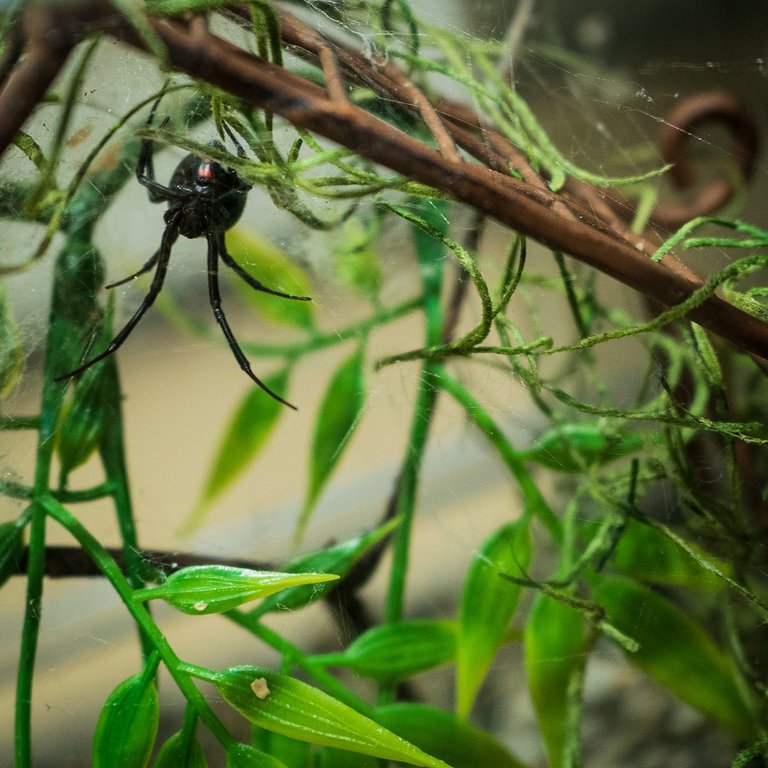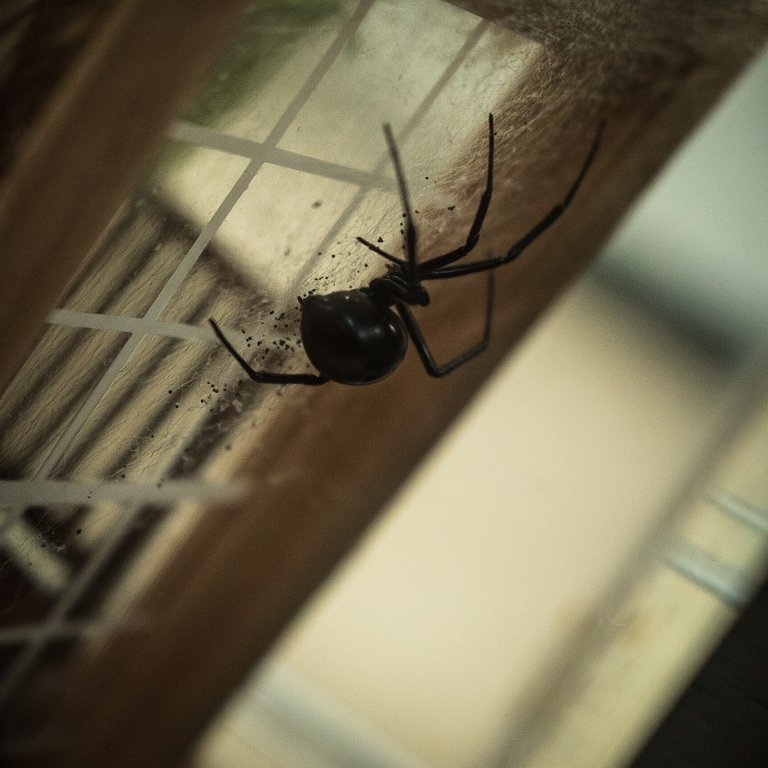 ...nice butt! ;)
I also wrote a haiku:
Waiting black widow⠀
shadow of a woman's past⠀
yearning for her love
As cute as I personally find them to be I don't think I want to encounter one outside of these little terrariums... :|
===
Elsewhere in the museum there are lots and lots of dinosaur skeletons amongst other cool prehistoric creatures - unfortunately there wasn't a lot of angles in which I could get something artistic, with the exception of this little guy: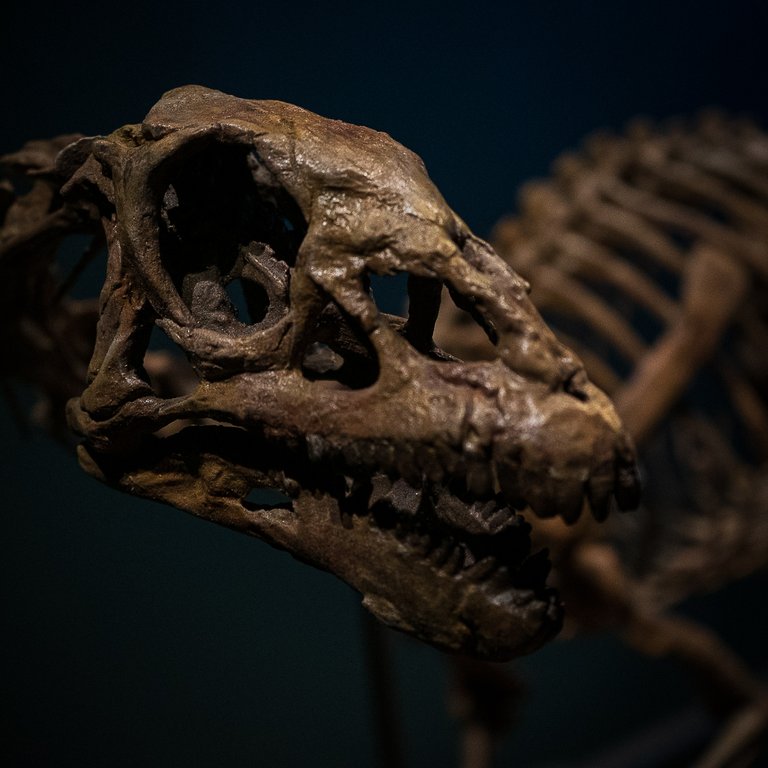 These were all shot on my Sony A7sii with a Canon 18-75mm f4 lens! I have a few more interesting snaps from the museum, too, which I'll share another day. Until then, thank you for stopping by!

NOTE: All my posts are x-posted to Steemit and Whaleshares!