The LA Natural History Museum also has a butterfly garden, which has a whole bunch of native California species as well as a few non-natives. I managed to snap a few nice photos, but mostly I just convinced myself to buy a new 90mm macro lens, because I just couldn't get the sharpness I wanted with this 18-55mm. So, once I get that new lens, expect a bunch of new photos because I'll probably go nuts!!
In the meantime, here's what I managed to get with my crappy canon zoom lens: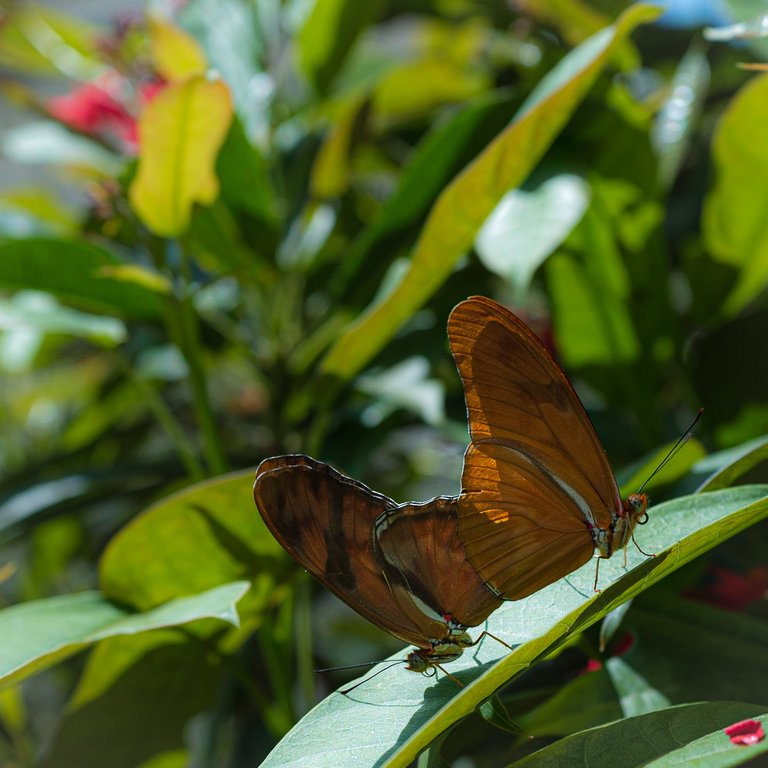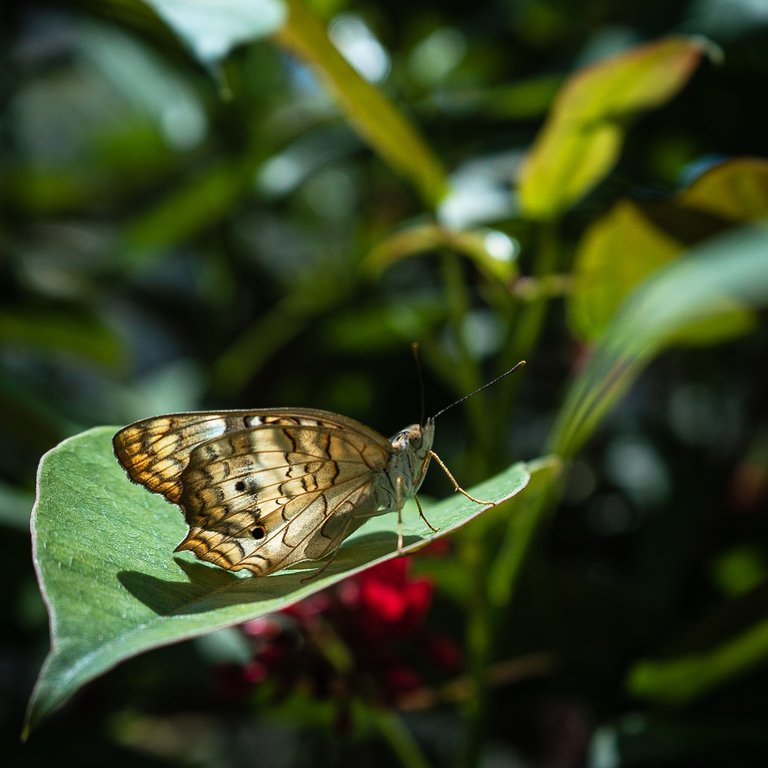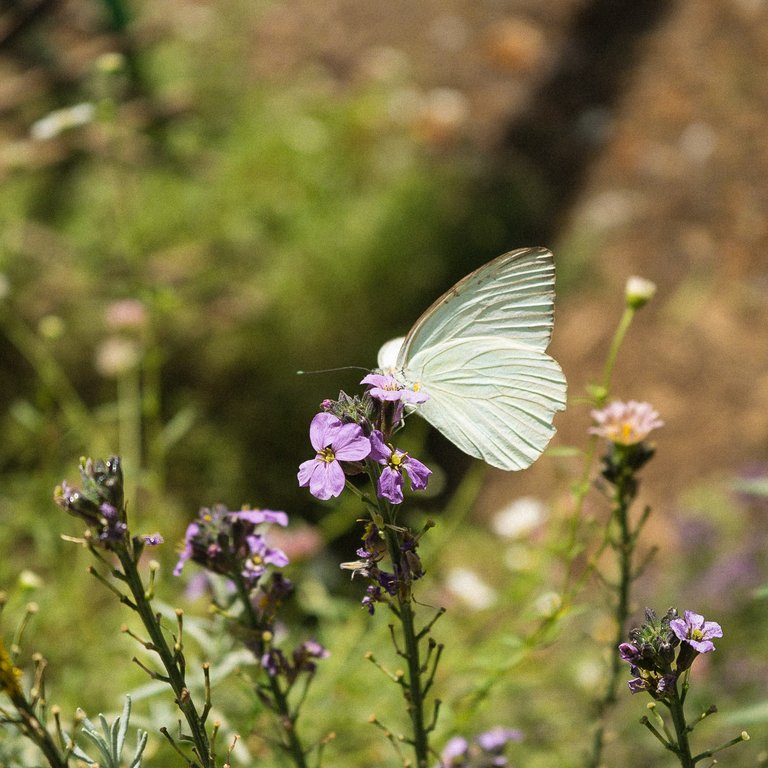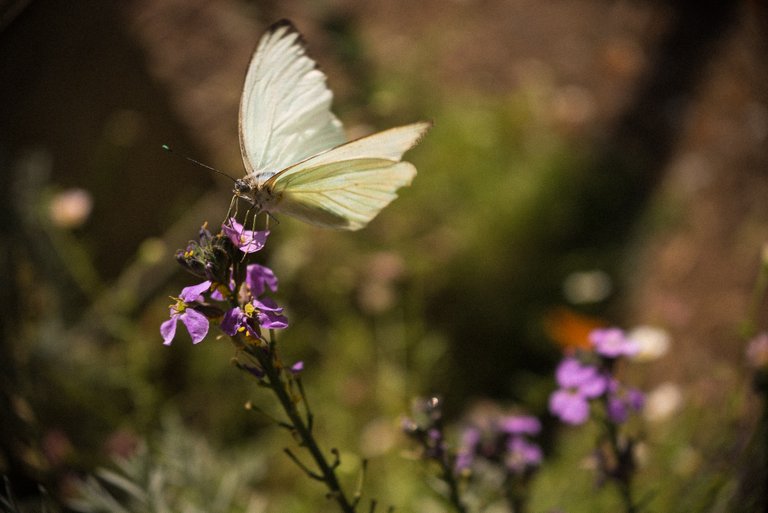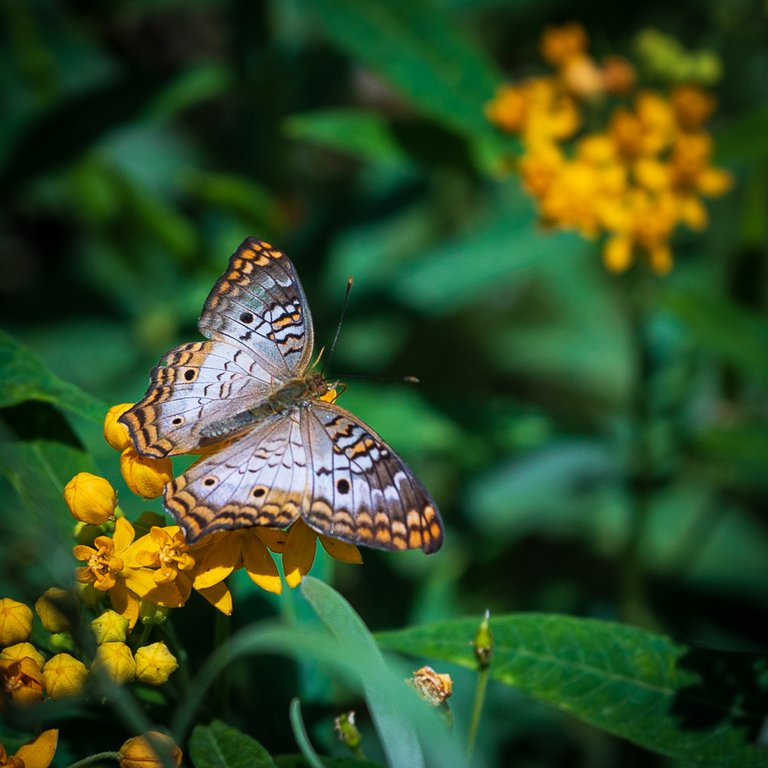 So cute! And gray/orange/black is one of my favourite colour combos, so I was quite happy with that last one. But yeah, I can't wait to get my macro lens!! I know it will make all the difference when I'm shooting stuff like this and the rocks from my last few posts. I crave sharpness and detail in textures! argh!

NOTE: This has been x-posted to my whaleshares blog!