Happy Friday <3
I hope you are all doing well!?
I am super excited to share some wonderful captures of an absolutely cute creature!
Although I am very happy to encounter this beautiful fellow,
I am extremely saddened
When I grew up you saw varieties of butterflies everywhere,
today you freak out ecstatically if you see one, like me, ahaha.
---
On Sunday an admiral butterfly decided to hang out in our garden the whole day.

Check him out isn't he/ she just adorable <3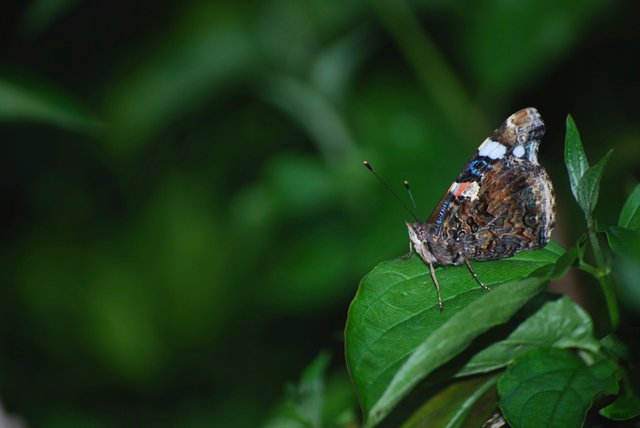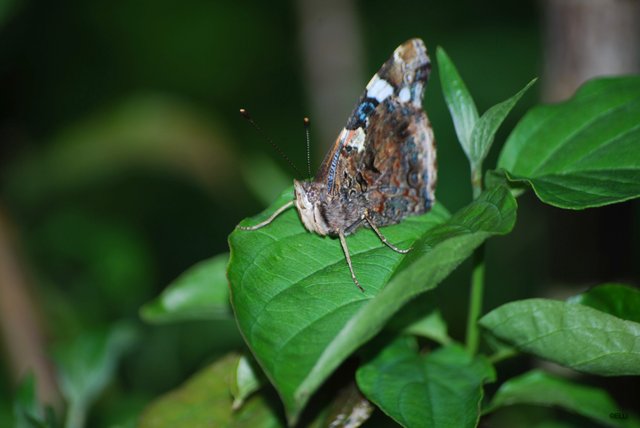 The greatest thing happened!!
The sweet thing landed on my hand, as shown in my post right here, ...

Today I Am Exactly 2 1/2 Years Cancer Free, Whoop, Whoop!!

Nature is filled with endless beauty I really hope we all learn to respect it more!!