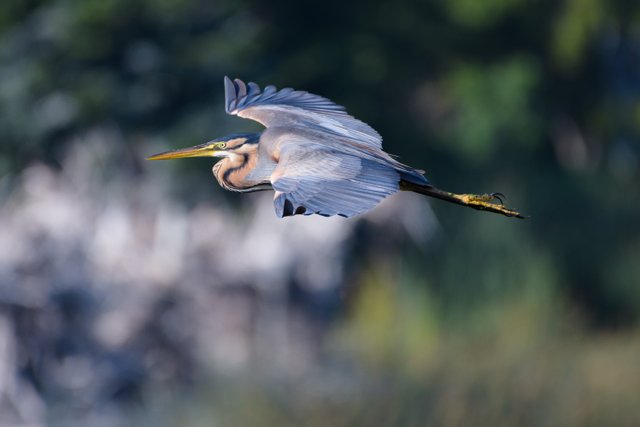 Image property of @callierhino

In the spirit of Curie's mission to promote undiscovered but exceptional content, we wish to use this twice-weekly section to provide an author showcase for some of the outstanding authors who received Curie upvotes in past week. Curie curators and reviewers nominate authors for inclusion in this showcase and author approval is sought and attained.
For those new to Curie, please follow @curie, and join us on Discord: https://discord.gg/jQtWbfj
Follow @curie's votes to support the authors. Please consider following our trail and voting for curated authors. If you are a SteemAuto user, @curie is an available trail to follow.
Vote for the @curie witness to support Curie operations (all witness payouts are used to fund Curie operations).
---
Curie Comment Contest is ongoing. Earn Steem by leaving good comments on posts upvoted by @curie. Find out how here.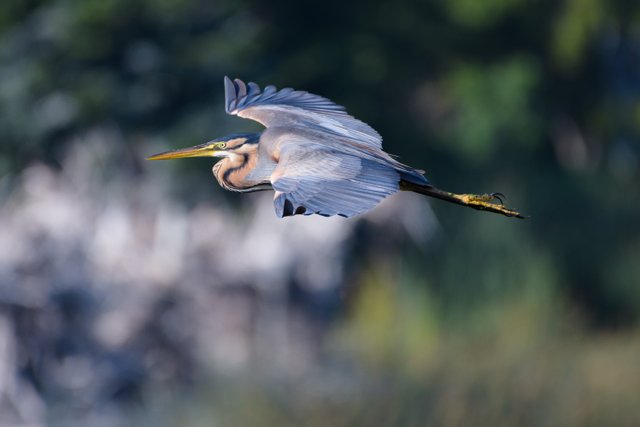 Images property of @callierhino
Our first author for today brings us a beautifully captured shot of a purple heron. I must say, I adore everything about this photograph, the birds posture, it's wings position, the timing.. @callierhino deserves to be recognized as an artist with a perfect eye for photography!
Hi guys,
Today I went birding again and I got this shot of the The purple heron (Ardea purpurea). I have to say I am very happy with how this all came together. -@callierhino
This author's profile is full of exceptional wildlife photography and scrolling through it almost feels like you are looking at something from a National Geographic article. Don't just take my word for it, go and see for yourself!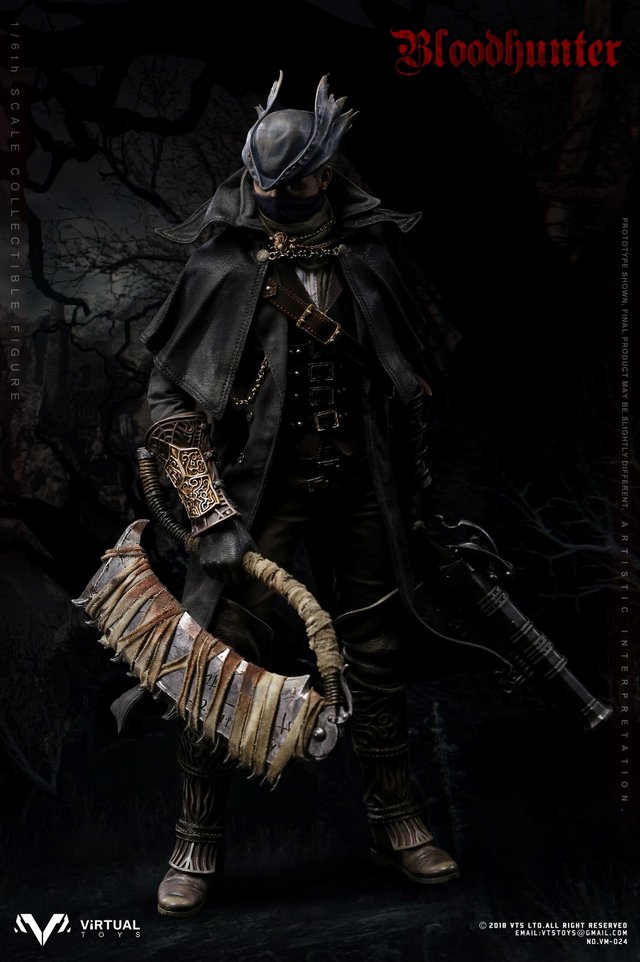 Images property of @aduragbemi
Coming up second is @aduragbemi with his response on the weekly We-Write with his story "Game On". It's a short and very suspenseful story from start to end. Here's a little insight to get you interested:
"Mark, is that you?"

Nathan whispered from behind the door on the back entrance. He knew that under usual circumstances, Mark would have appeared from anywhere but the back entrance on a night such as this. However, he also knew he wasn't expecting anyone else but Mark.

"Mark, I'm serious man…is that you?"

There was no answer from the other side of the door except for the intermittent twisting of the door knob left to right. Nathan stood there transfixed but shaking all over. His facial expression was a mixture of horror and dexterity. He didn't know what to make of the whole situation, could it be Mark playing pranks on him or… -@aduragbemi
This author is a jack of all trades, as he calls himself a poet, a writer, project manager, motivator and an artist. I'm not sure about the rest, but he has been proving himself to be a truly amazing writer for the past 2-3 months and I have personally enjoyed every single one of his stories!

Images property of @darrenclaxton
Here's a little funky and groovy music to get your mood up! There isn't much I can add to describing this post other than that it's a really interesting song worth listening to. I really enjoyed the tunes made by @darrenclaxton and I hope you will too!
Here's one of my latest collaborations.
I hope you enjoy it.
DC 🎼👀 -@darrenclaxton
Darren's bio is simple, father, musician and a songwriter. His profile is full of amazing and, more importantly, original music, so if you have the time, give a few songs a listen and give this amazing man some support!

Images property of @pixaroma
This post is a collection of various photographs of plants and creatures. Every single one of them is extremely sharp, high quality, it's safe to say that they were made by a professional, a master of his trade! Honestly, everything about them is amazing, the composure, the creativity, the dedication...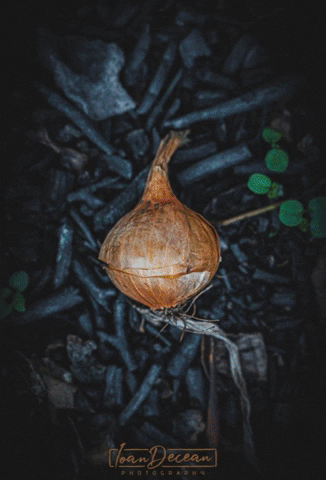 Images property of @pixaroma
I have to give my compliments to @pixaroma one more time, because he is the first photographer I started following on Steemit a while ago and have been enjoying his work ever since. If you're a photography enthusiast, go ahead and visit his profile, you will find photographs of just about anyhitng!

Images property of @timroijers
And finally we have a really amazing video of a Zakynthos holiday and some volunteer work at a stray dog shelter, made by @timroijers. I adore everything about this short video, the background music, the beauty of this island and most of all the volunteering work done. Great job @timroijers!
We went on a holiday to Zakynthos Greece and did some volunteer work for the stray dogs on Zakynthos. The local organisation "Zante Strays" is doing a great job and we were proud to help them out. The strays dogs are a big problem on Zakynthos so if you can please donate to the organisation and when on Zakynthos pay them a visit. The dogs love your attention. -@timroijers
This author loves to travel and make videos about it! There are many, done in the same style as this one, on his profile and I warmly recommend you all to visit his profile and check them out!

This Curie Author Showcase was written by Curie Curator @ivanm7 (Ivan) at times with input from other Curie curators and reviewers. All images and quoted texts are the copyright of their respective authors.