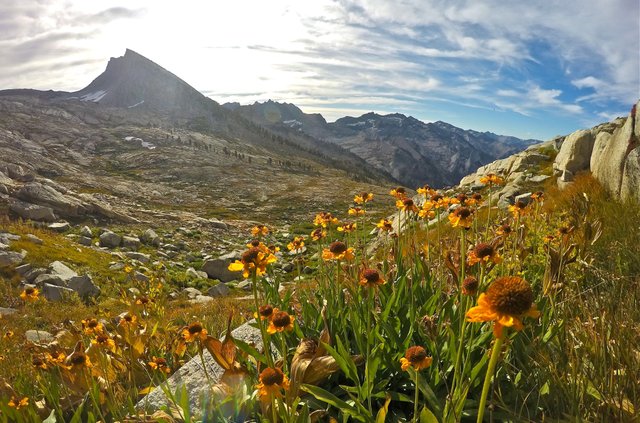 Images property of @derekrichardson

In the spirit of Curie's mission to promote undiscovered but exceptional content, we wish to use this twice-weekly section to provide an author showcase for some of the outstanding authors who received Curie upvotes in past week. Curie curators and reviewers nominate authors for inclusion in this showcase and author approval is sought and attained.
For those new to Curie, please follow @curie, and join us on Discord: https://discord.gg/jQtWbfj
Follow @curie's votes to support the authors. Please consider following our trail and voting for curated authors. If you are a SteemAuto user, @curie is an available trail to follow.
Vote for the @curie witness to support Curie operations (all witness payouts are used to fund Curie operations).
---
Curie Comment Contest is ongoing. Earn Steem by leaving good comments on posts upvoted by @curie. Find out how here.

Images property of @nupulse
Let's kick this showcase of with a little music! We have a fun glitch song by @nupulse to get you pumped up for the rest of the showcase. Here's a piece of lyrics, hopefully it gets enough of your attention so you go and listen to the song:
Where can we hide in this city of lights?
We try not to get dizzy at these heights
We seem to thrive under the cover of night
But in the cold light of day, we're blind

I can't be the only one
Who doesn't understand it

Why do we answer to all their commands?
How do they make us feel secure in their hands?
Why do we let them infiltrate our minds
Until we're deaf, dumb and blind?

I can't be the only one
Who doesn't understand it

I can't be the only one
Who doesn't understand it -@nupulse
This author is an independent artist who posted tons of songs during his time here on Steemit. If you like this one, I warmly recommend you to try and listen to some more, his profile is a goldmine of good songs!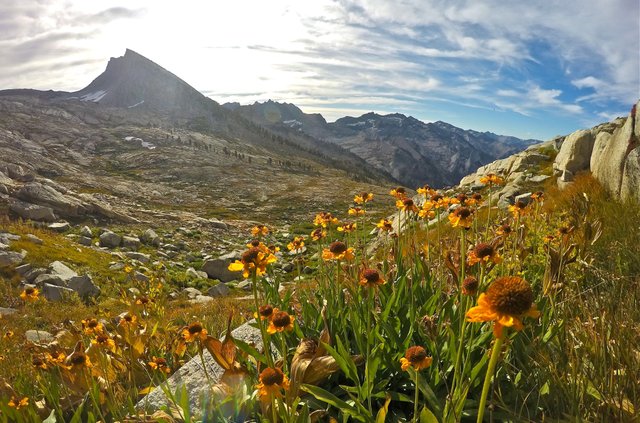 Images property of @derekrichardson
Now let's go traveling to the California mountains! The photos in this post are absolutely breathtaking! The scenery this author captured just might be one of the most beautiful ones I have ever seen. Just by looking at these photos I'm tempted to book a flight and go to this place, it looks truly amazing!
Hello there all my Steem friends!! Those of you that follow me have undoubtedly noticed that awhile back I totally disappeared from the internet. And it is probably no surprise to many of you that I've been adventuring deep in the wilderness in the Sierra Nevada mountains! It was quite the amazing trip filled with all kinds of incredible experiences which I will never forget. -@derekrichardson
This author is a traveler at heart and visiting his profile will make you envy him for all the amazing places he has visited. But besides being envious you will definitely be dazzled by all the cool photography that you will come across!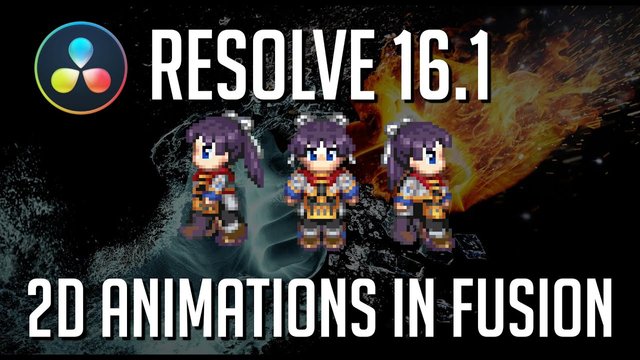 Images property of @christutorials
For our third post we have a tutorial in 2D animations. I'm definitely a completely unskilled person in this area, unlike @christutorials who is a master, so I'll leave any further explaining to him. Let's just say you can learn a thing or two or three by watching this.
If you've made any painted or drawn animations in an external program, you can import them into Resolve 16.1 relatively easily as a png image series. From there you can create a fusion composition with nodes and add your animations to your actual videos. This mini-guide shows you how.
As his name suggests, this author's profile is all about tutorials and bringing knowledge to us mortals. If you are eager to learn something, go dig deep inside of his account, you can find a lot of useful videos!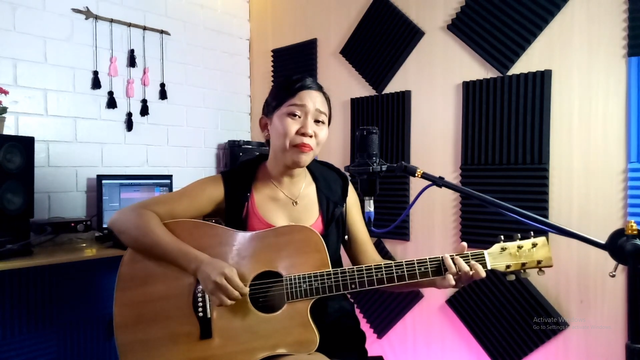 Images property of @rachelleignacio
Again we have some music to listen to, but this time it's an acoustic cover by a very talented young lady @rachelleignacio! The song "Senorita" is definitely very familiar to us all and if you like it, you will surely enjoy this amazing cover as well!
Hey guys! Allow me to share to you my acoustic cover of this hit song from Shawn Mendes and Camila Cabello (Señorita). This is a tough song to sing and play at the same time with one voice only lol! (not a duet one like the original)

If you like this song i hope you can watch it and give me a good vibes! Thanks in Advance and Godbless!💕 -@rachelleignacio
This author is an amazing singer/guitar player who has a long history of posting great covers of famous songs. If you liked this one, go to her profile, find a song you like and give it a listen. I promise it will be great!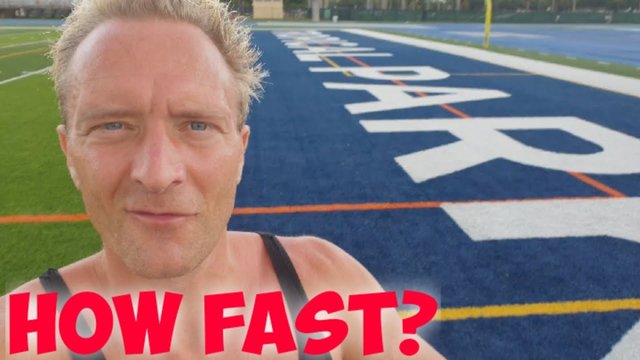 Images property of @sebcam
And last we have a very interesting video to get your spirits up. I won't talk about it too much not to spoil it for you so let's state the obvious. It's a video of a man running one mile, but it has a lot more content than the title suggests. Go and see for yourself!
Seb is an extremely funny and positive person and it's really a pleasure watching his recordings. It is also important to mention that he offers lots of services, from selling merchandise, to motivational speaking and coaching. Truly an interesting and creative fella.

This Curie Author Showcase was written by Curie Curator @ivanm7 (Ivan) at times with input from other Curie curators and reviewers. All images and quoted texts are the copyright of their respective authors.