Just Testing the Emergency Broadcating System...
Just testing something related to posting photos, editing and tagging... since we don't really have a "sandbox" here for experiments.
Curator Cat is paying attention!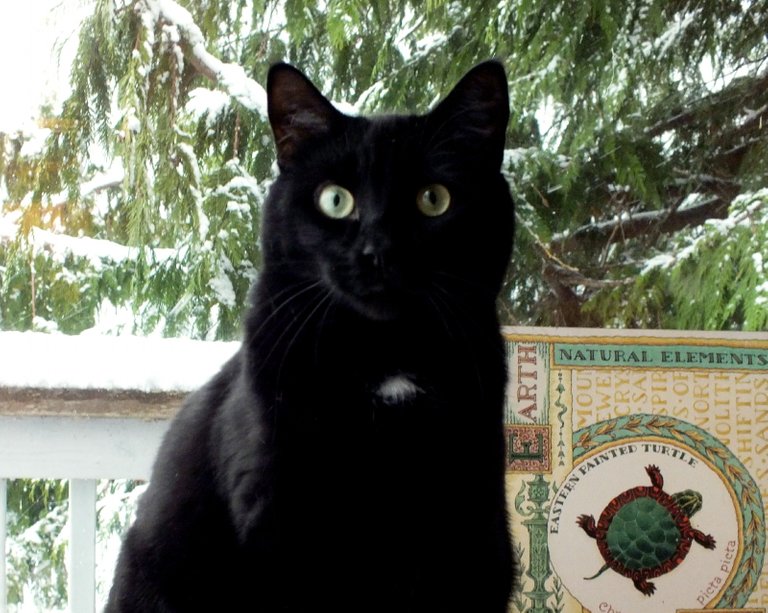 It's a very wintry, windy and snowy day outside, so we're playing around with the camera, inside, where it's nice and warm.
Yes, writing "Broadcating" was deliberate, not a typo!
---
---