Tonight's Sunset Sport photo shoot was a success!!. (-‿◦☀)!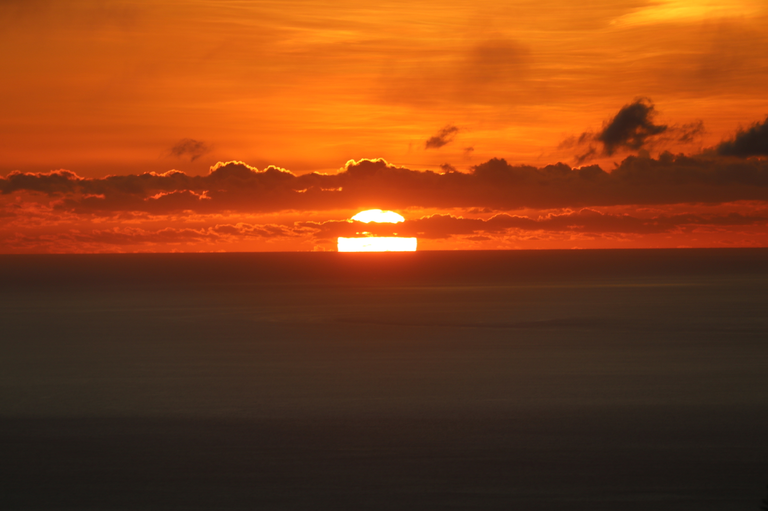 view
Checking out the sunset, just about caught the green flash tonight! It is a sport catching the green flash. Tonight's just missed the green part, so below is the last one I did catch.
#maui-sunset #hi #steemit!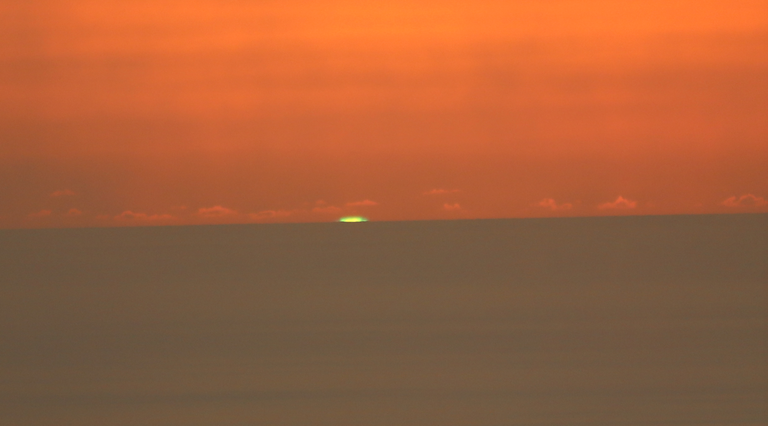 Follow @coininstant for more!