Weekend in Jyväskylä and meeting Eveuncovered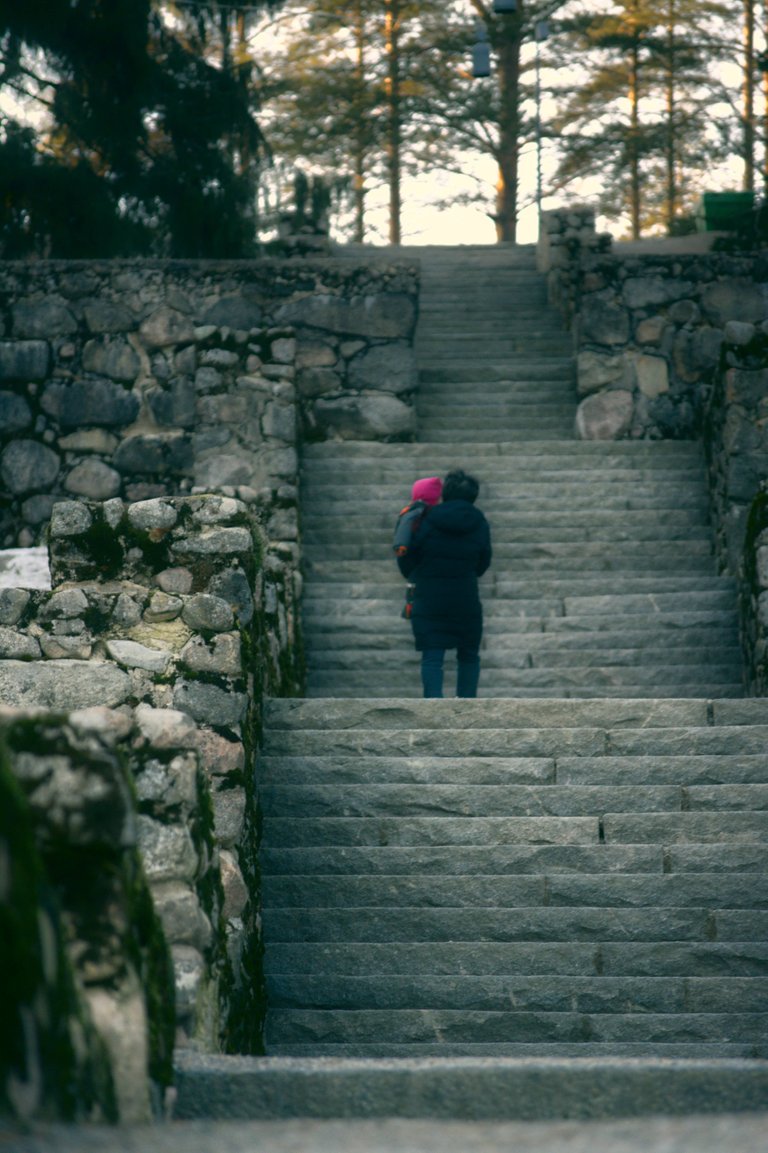 A while ago @rrusina proposed that I should come with her to Jyväskylä to visit her childhood city and home, so of course I took the opportunity, knowing that we could meet @eveuncovered on the same visit! I was taken to all kinds of places without any idea what was to come, all I knew was that I should have my camera with me, so here's some of the results from the weekend.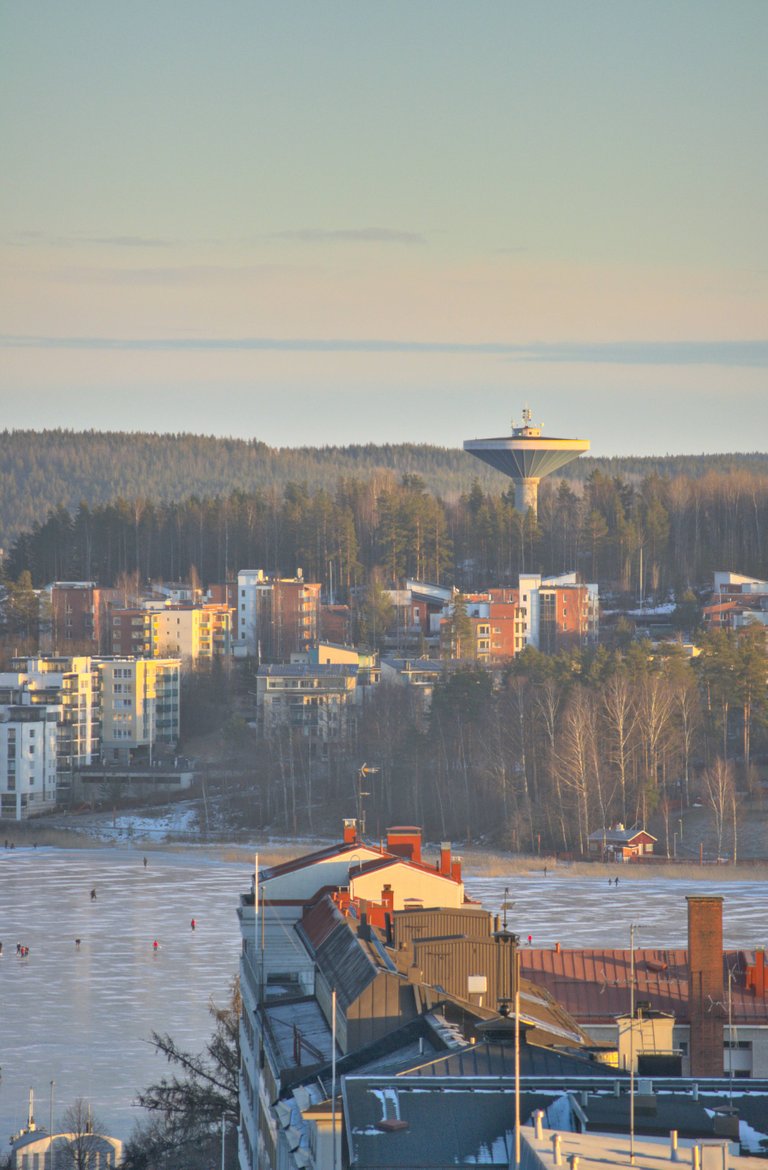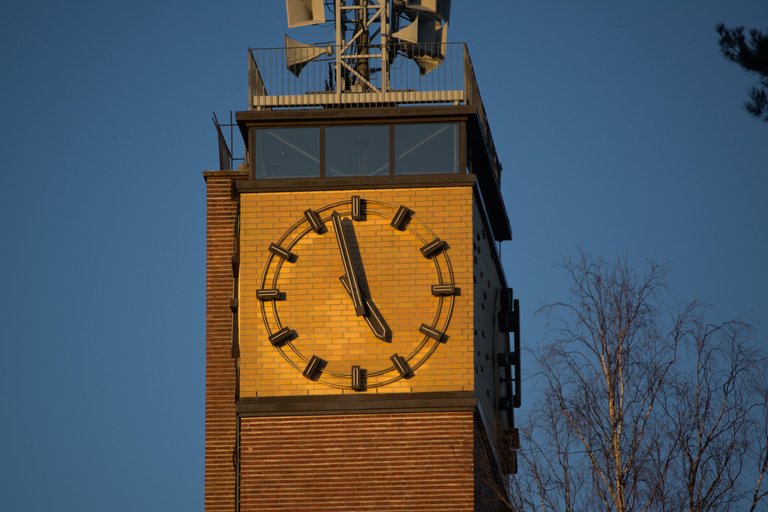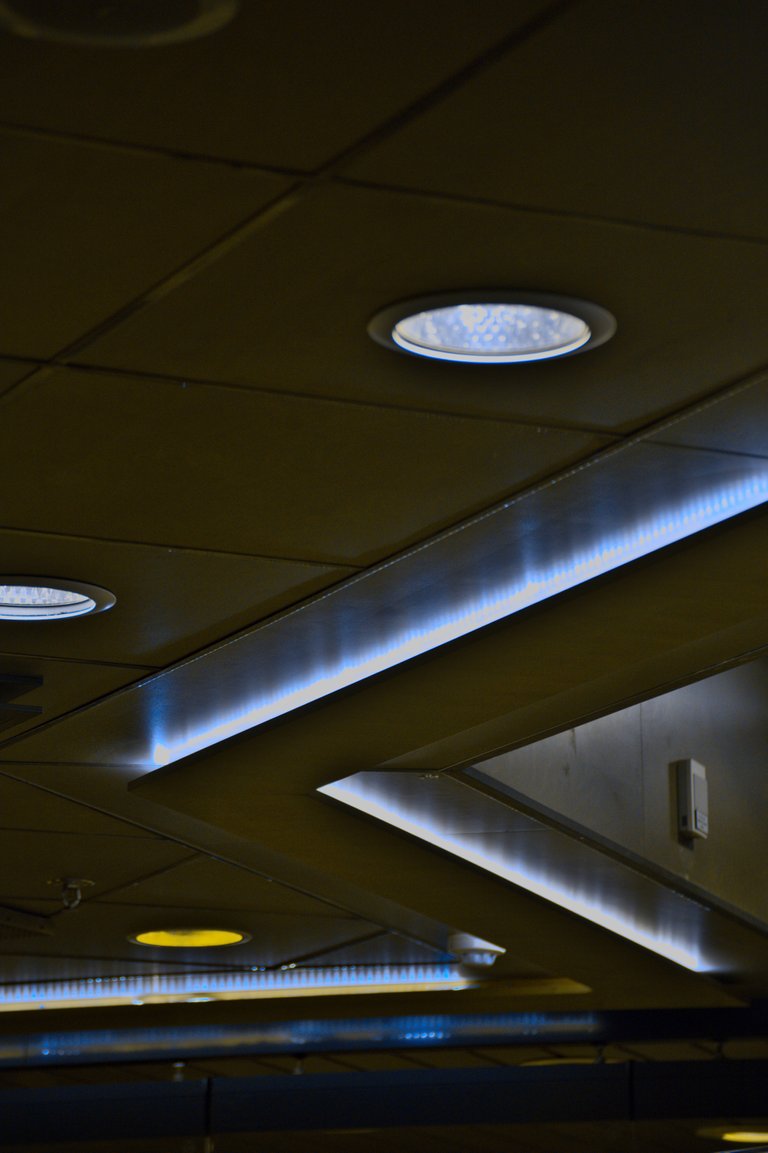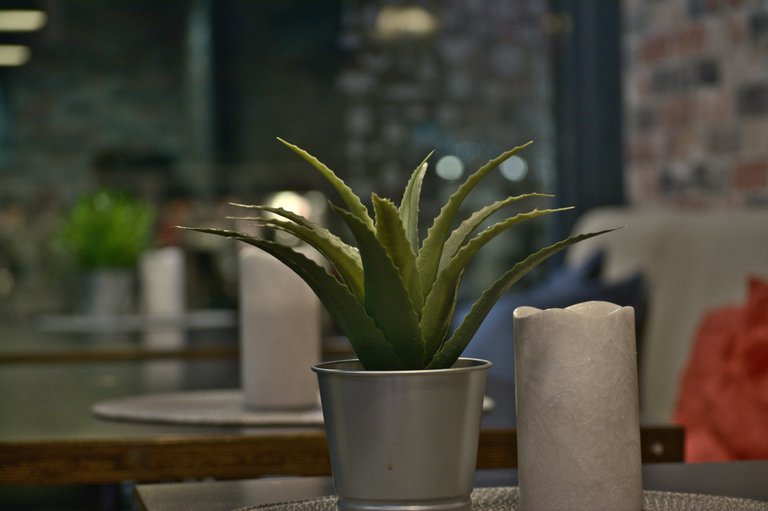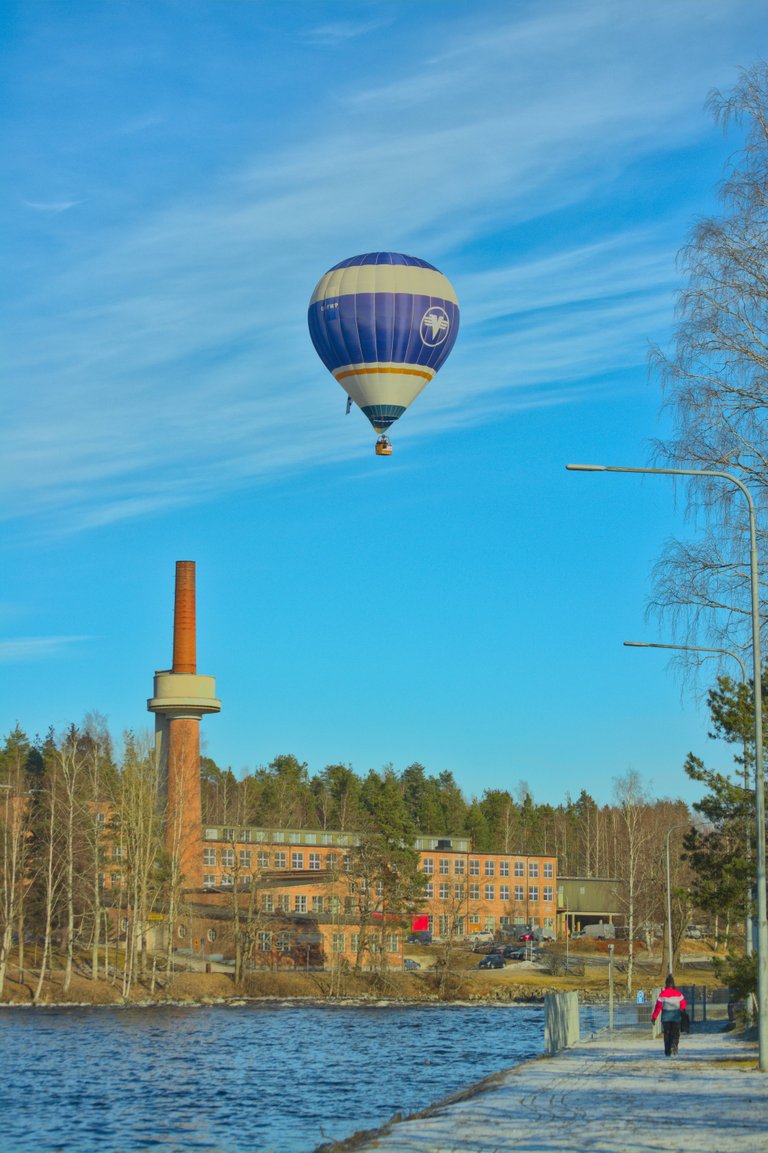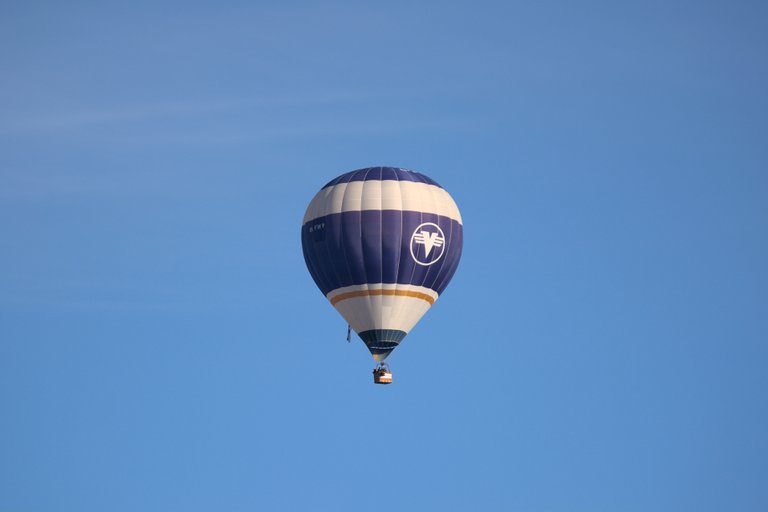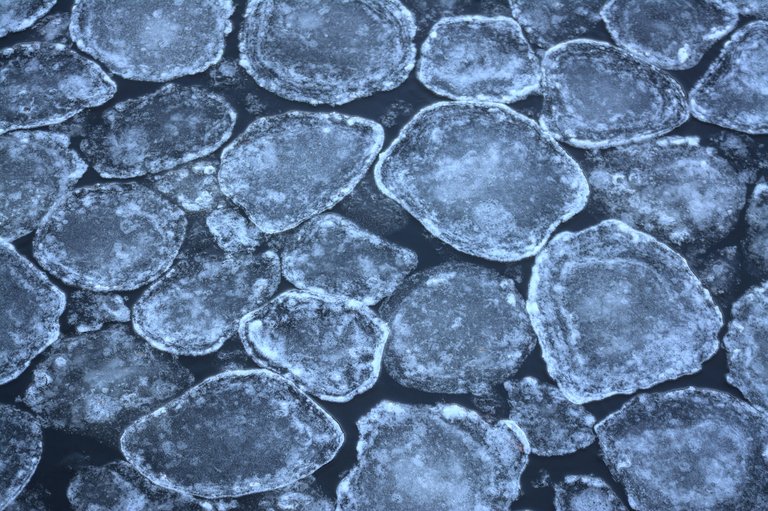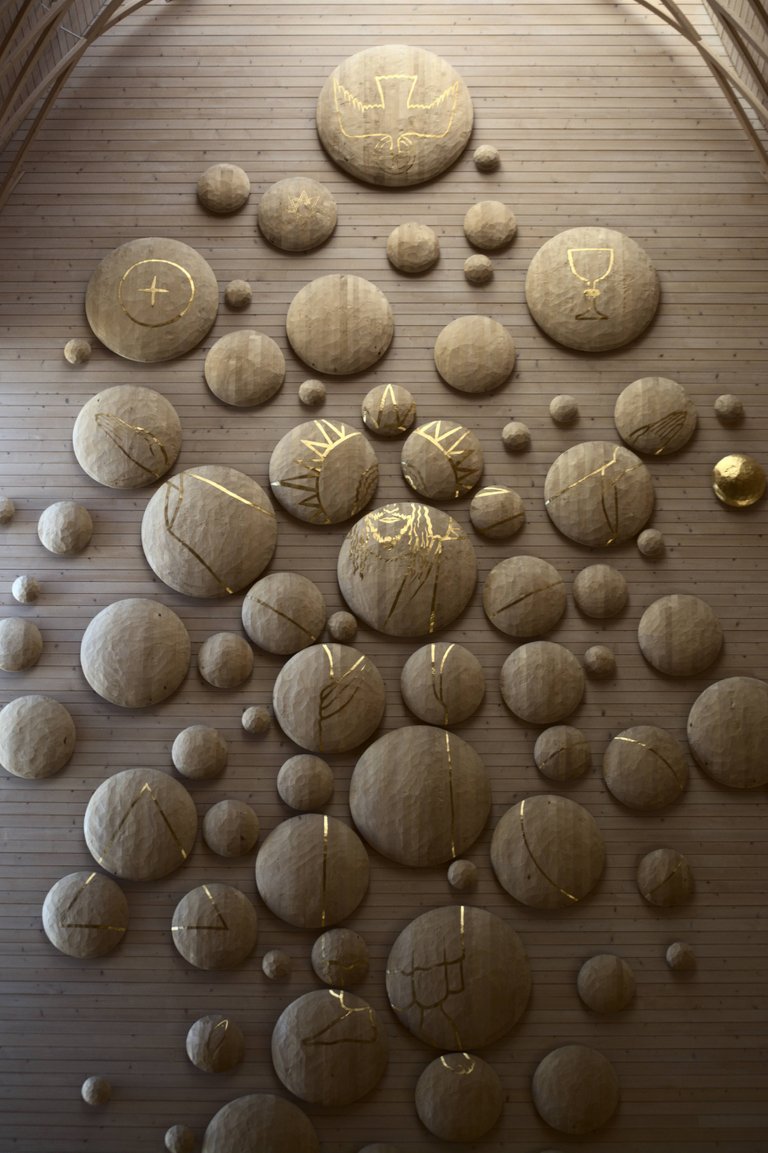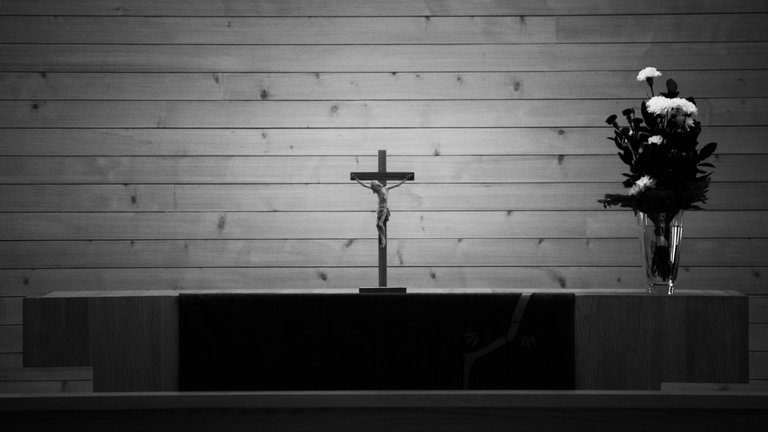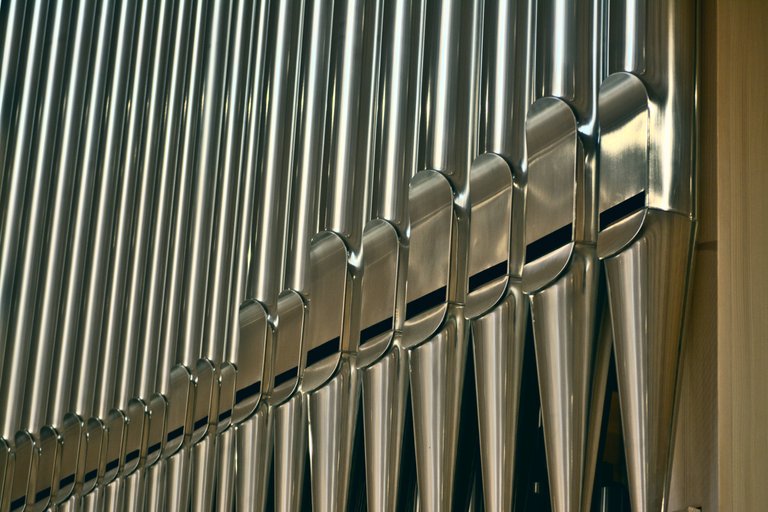 Visiting this new fancy church the cantor started playing and practicing Metallica's Nothing Else Matters on the organ and I gotta say it was absolutely an epic thing to hear.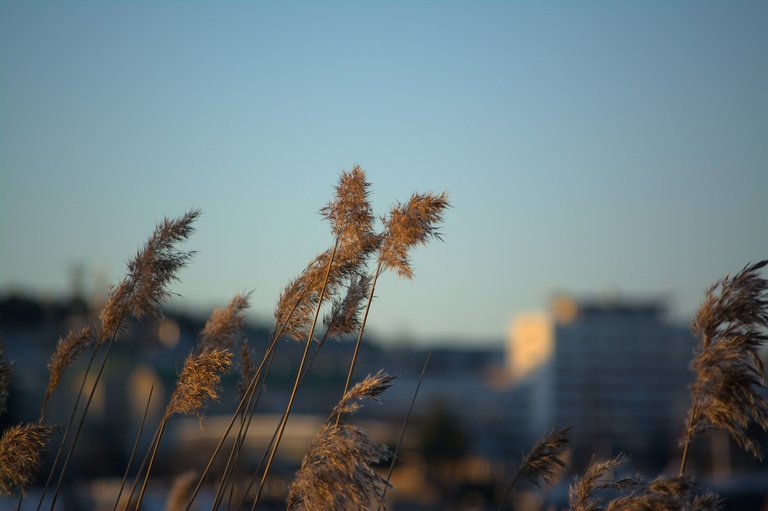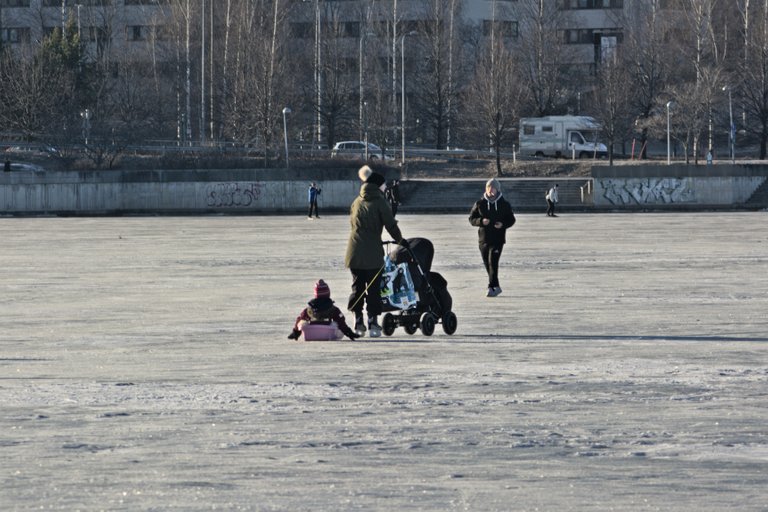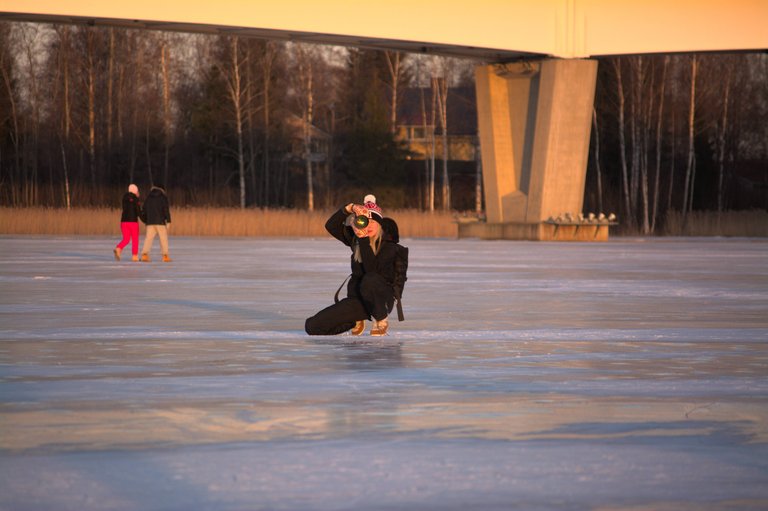 Hello, Eve!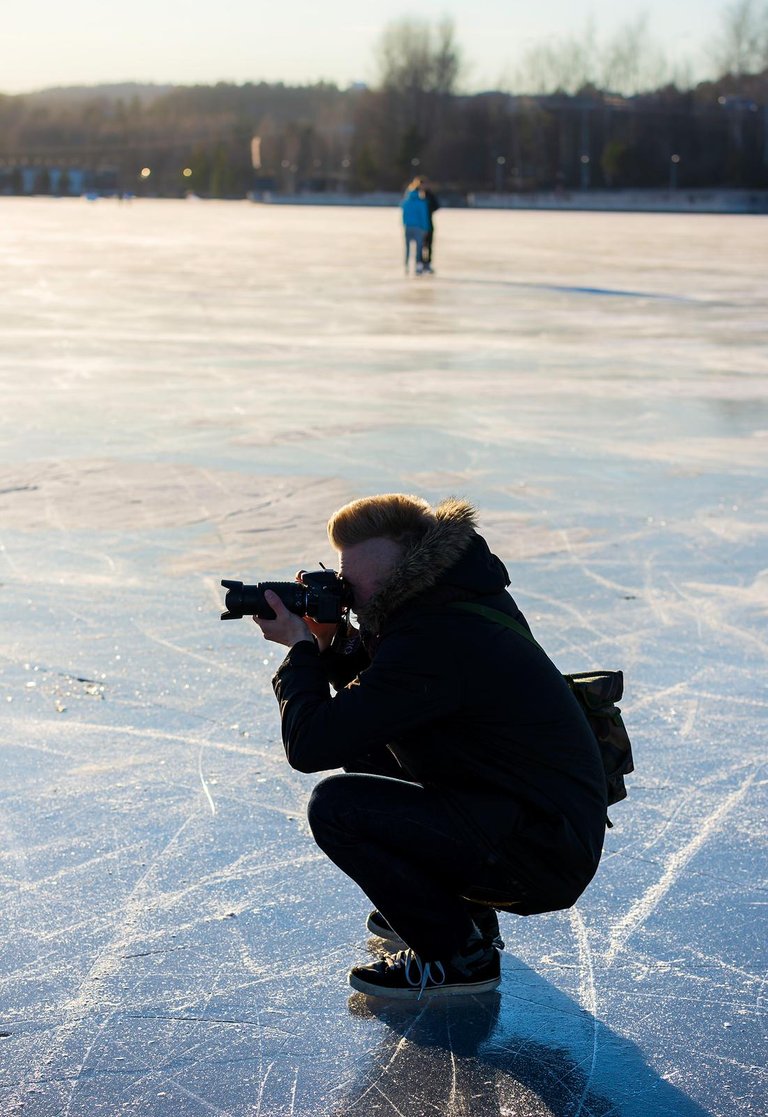 Finally me in the middle of the action got caught :D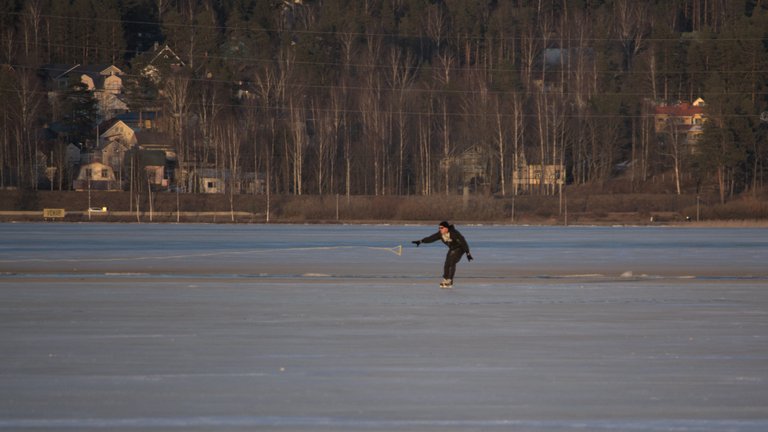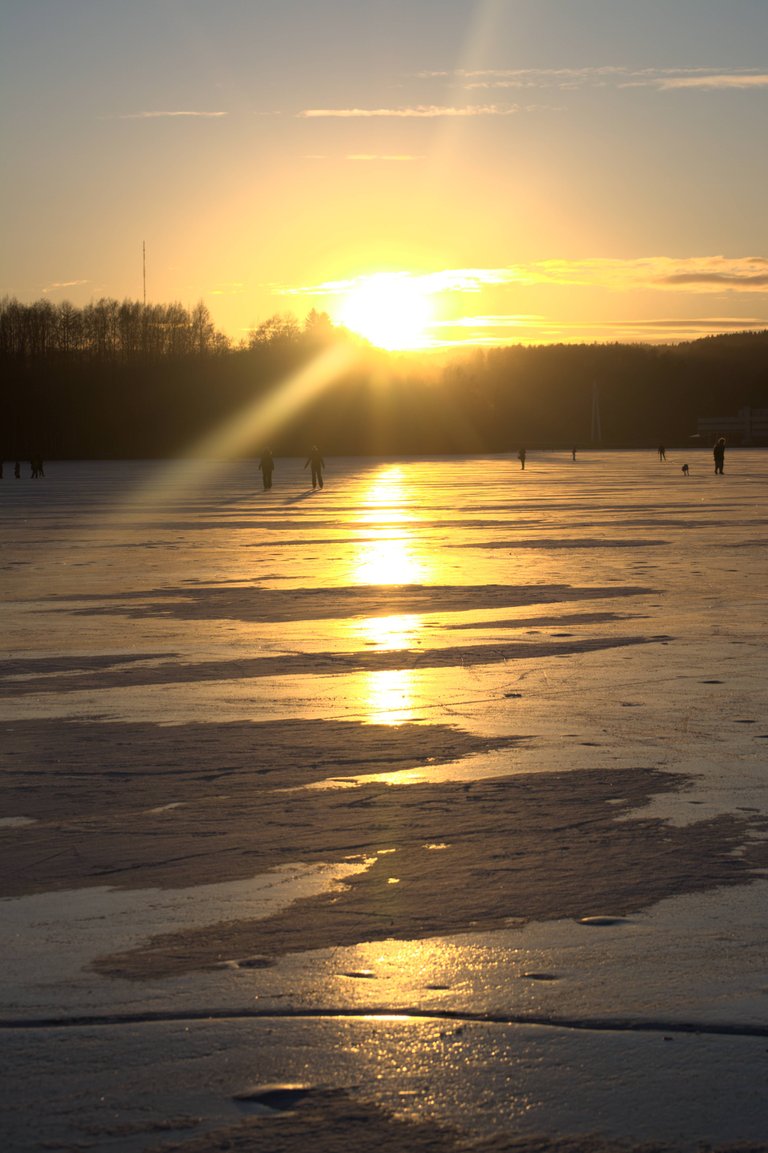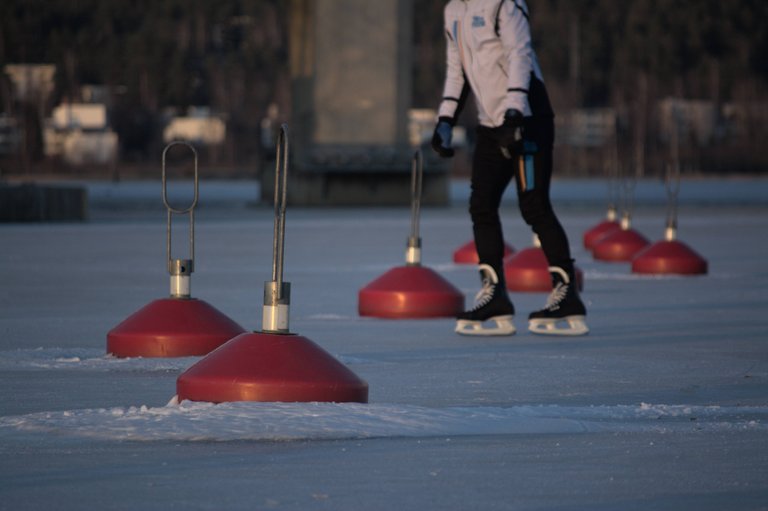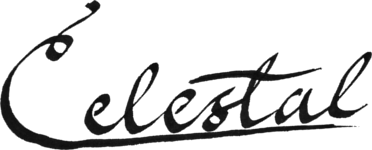 ---
---