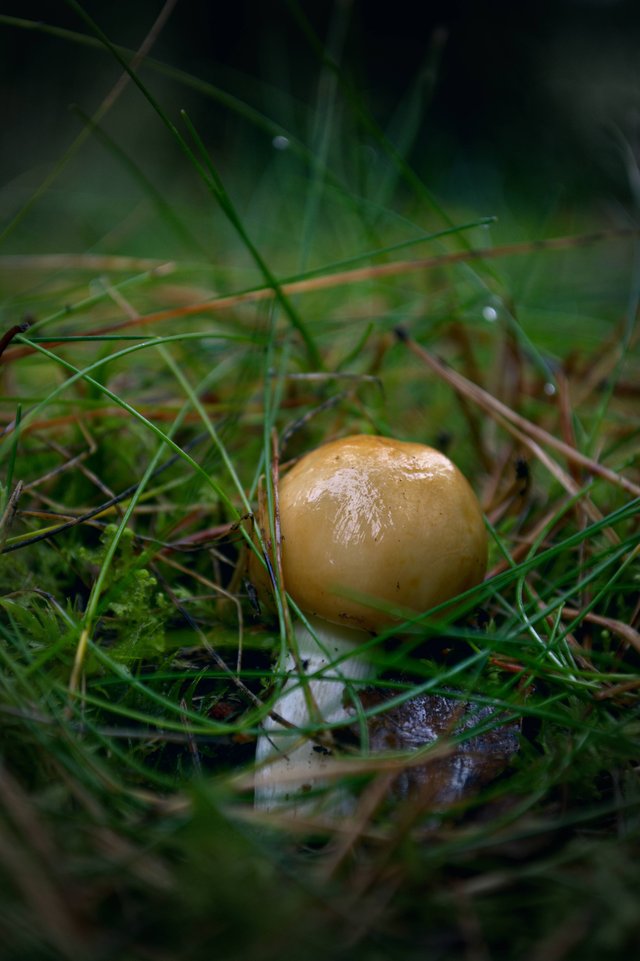 It's autumn now, aka. mushroom season, although this day was particularly warm with above 20 degrees and sun, might've been the last day with summer-like weather this year. Being Tuesday, it was also my day off work, so I went to the woods to check out some mushrooms, and did find plenty.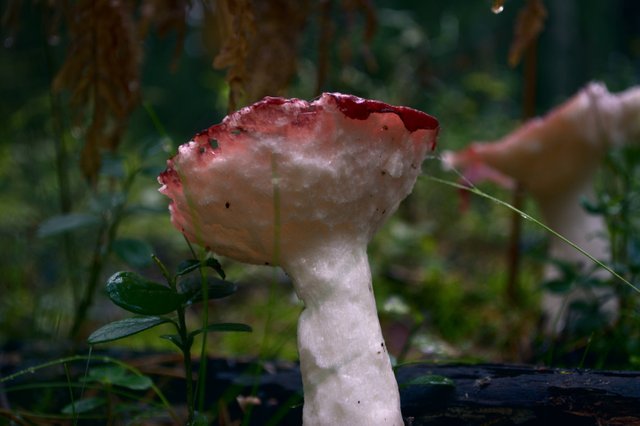 The early autumn starts with brittles (all the pictures are of them). I just realized that the name describes the texture of the Russula genus: fragile, spongy, crumbly. Same thing in Finnish, actually. The older brittles get often eaten by snails and insects, and worms often get inside the stipe.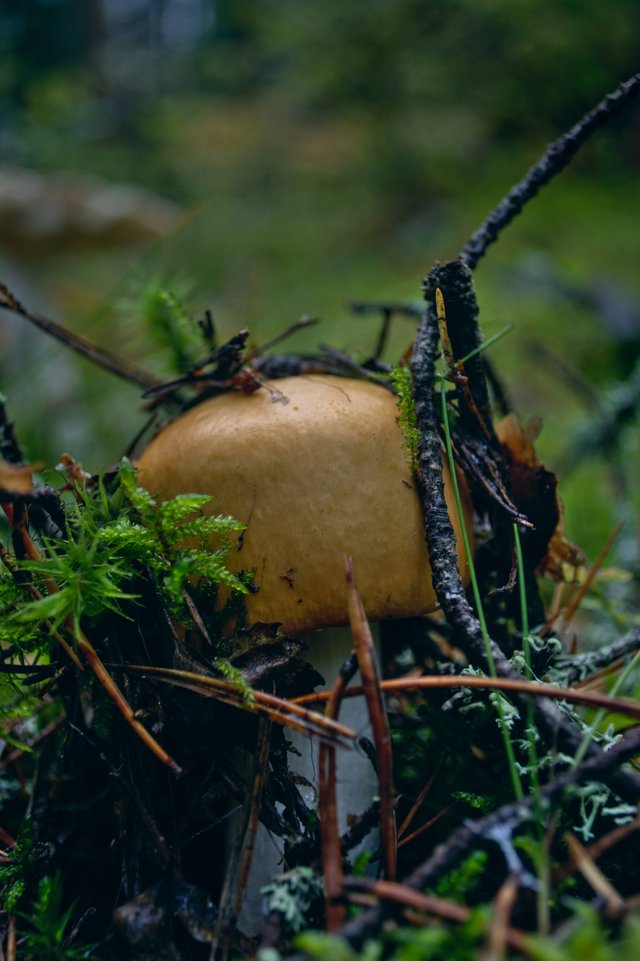 They're at their best as young – the big ones don't even contain more nutrients or energy, because the mushrooms grow just by inflating their cells with water.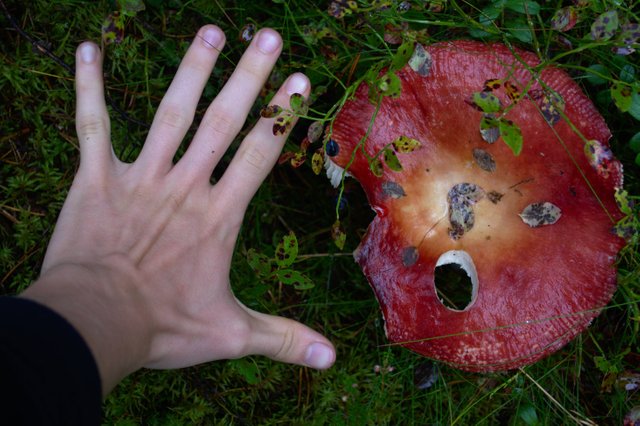 I like to use mushrooms in meal solutions in which you only add minced meat and water to the bag contains, but just substituting the meat with mushrooms. Brittles have a savory taste of their own, and I actually really like them as such, fried on a pan with a drop of oil.