Lumpini Park, Bangkok, Thailand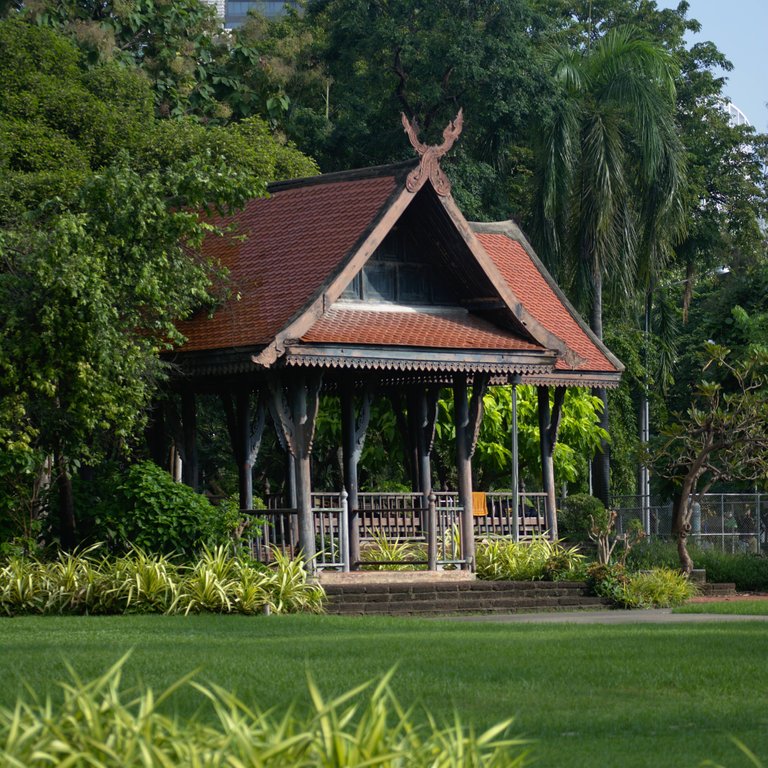 Three months after Steemfest 4 and Thailand I'm gonna continue where I left and start dumbing some photos from the trip. This particular set was before Steemfest when I was strolling around Bangkok and found this large park where you could take a break from the chaotic nature of the city and its traffic.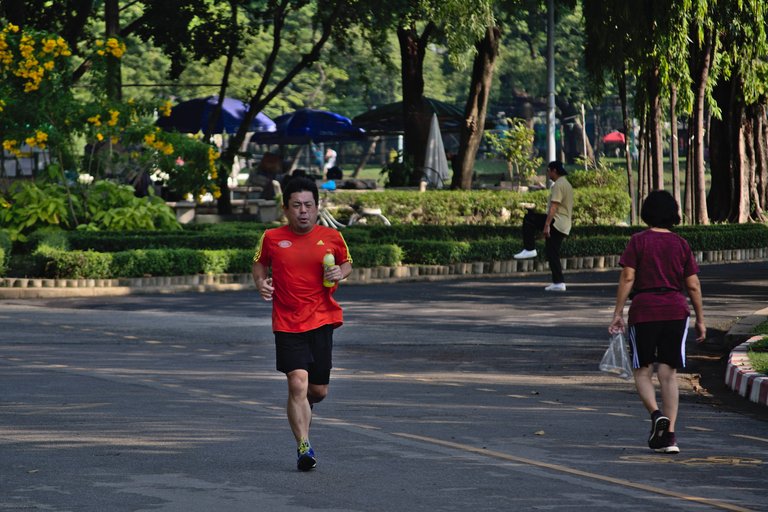 Thailand is nice to have a holiday in, but man I wouldn't want to live there long-term because in order to do any exercise I would have to sweat bucketfuls (like the dude in the picture above). The other option would be to stop moving and get out of shape, which sounds like a bad option. Not too good of a place for cycling either due to the narrow streets. And cycling in the middle of the traffic seems like a suicide.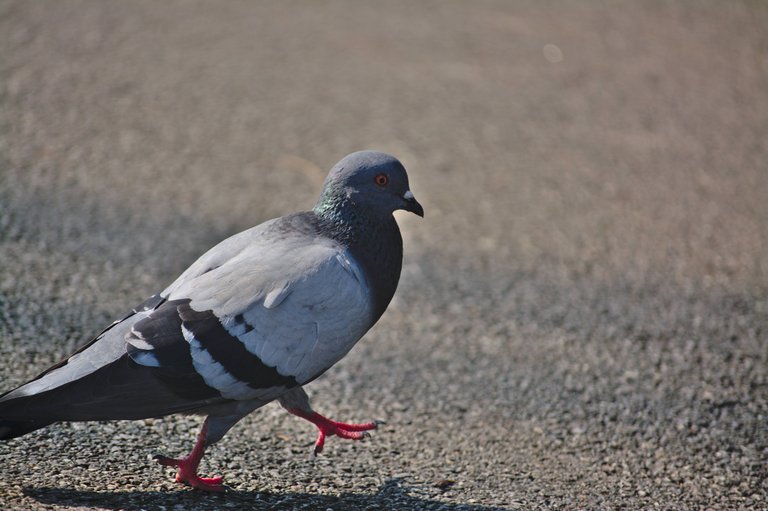 Feels a bit absurd that I've been there. How did I get there? Oh yeah, it's because of some crazy bunch of people called Steemians. Apparently the people here are so dope that they made it worth it to fly all the way to South-East Asia just to meet them. Such strange roads life takes you with, doesn't it? Sometimes the events in my life from the past 2 years make me go like "hold up, how did this happen?" It's a bit of a mystery, but some mystery makes things much more interesting than no mystery at all.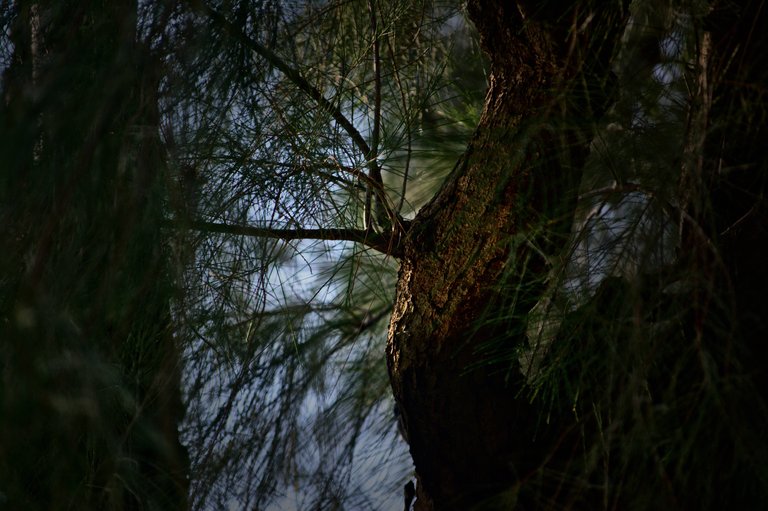 Well, that's that. Here's the rest of the pictures, there's lizards and stuff there.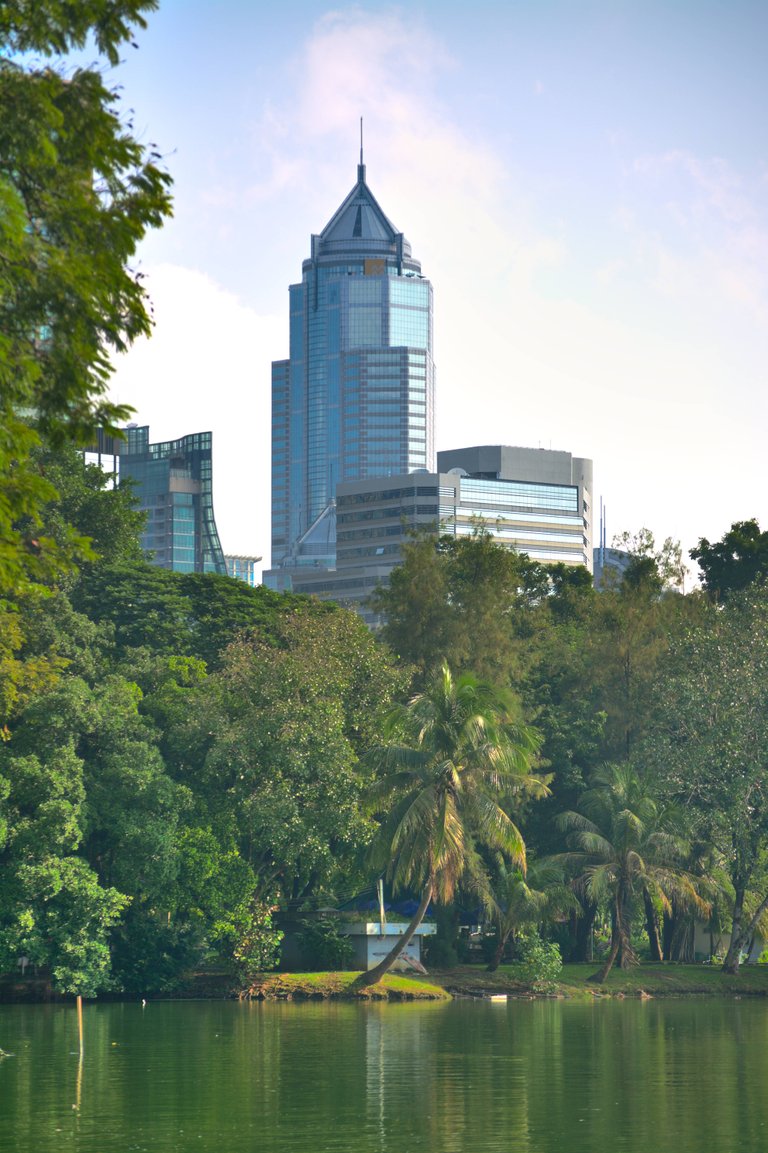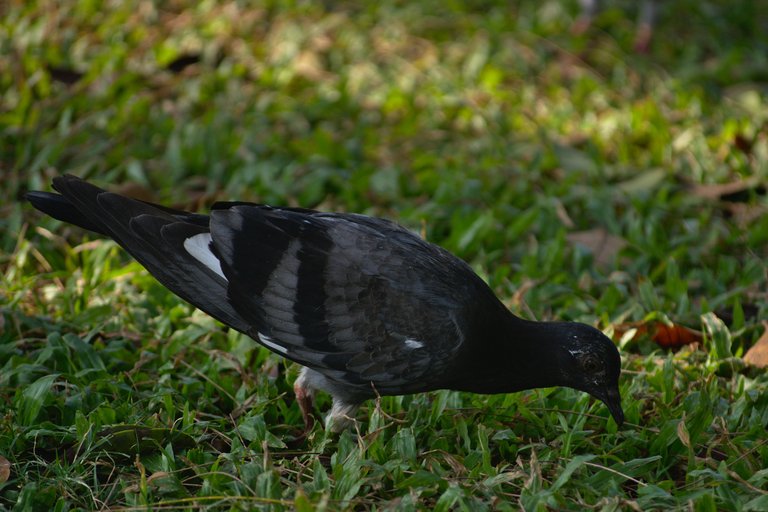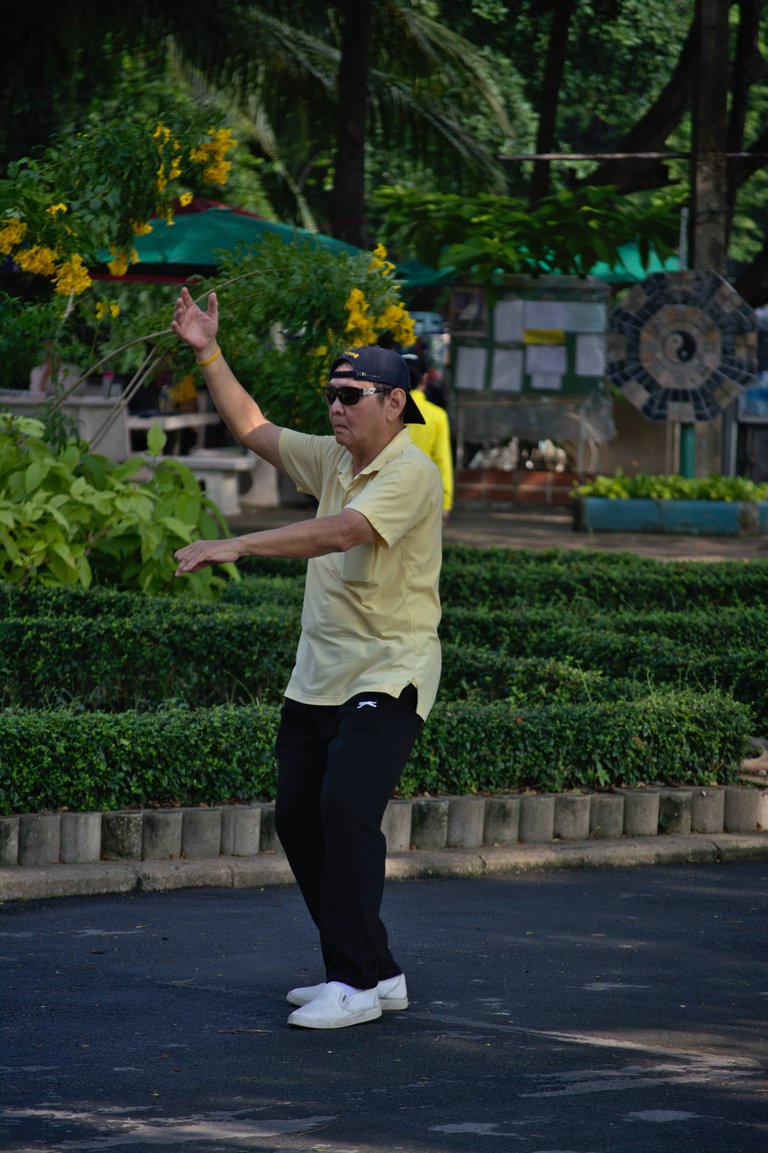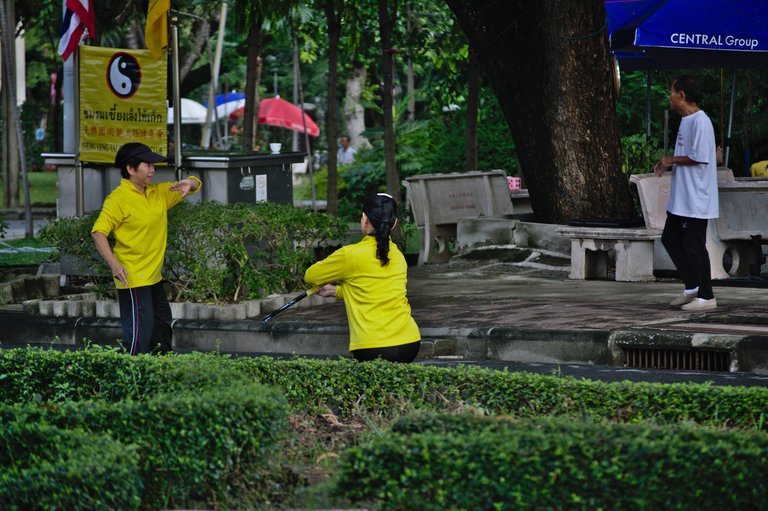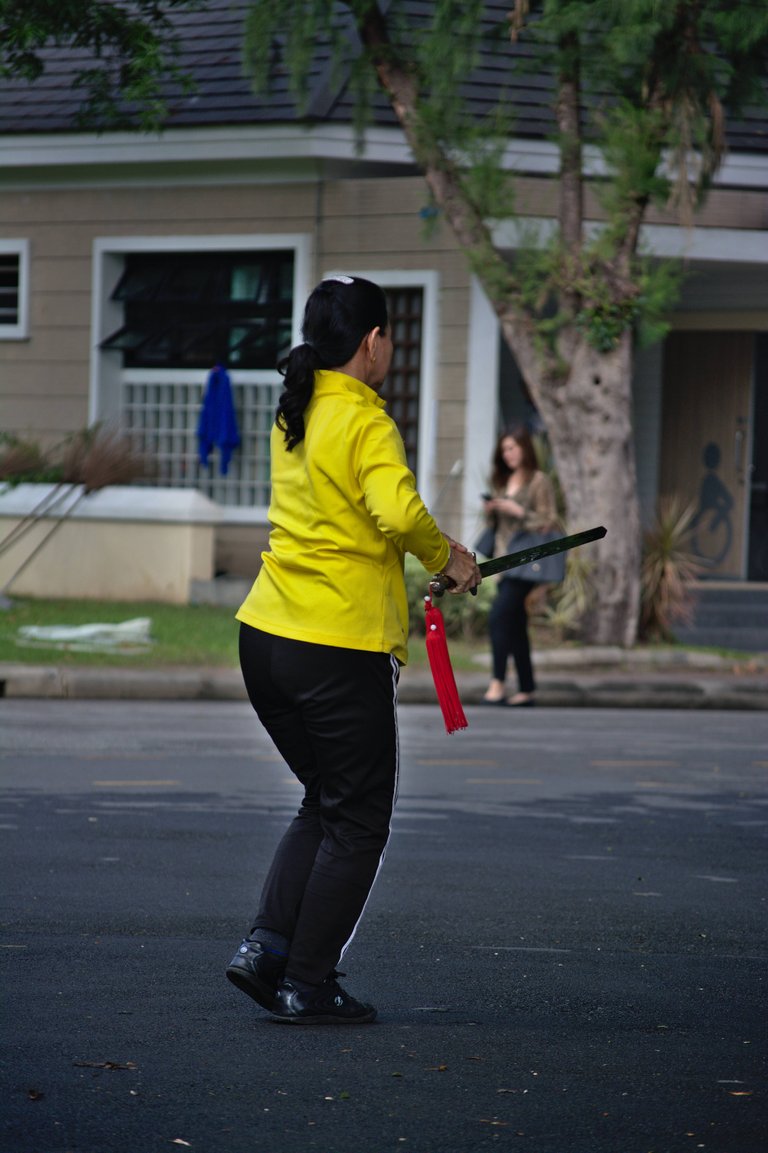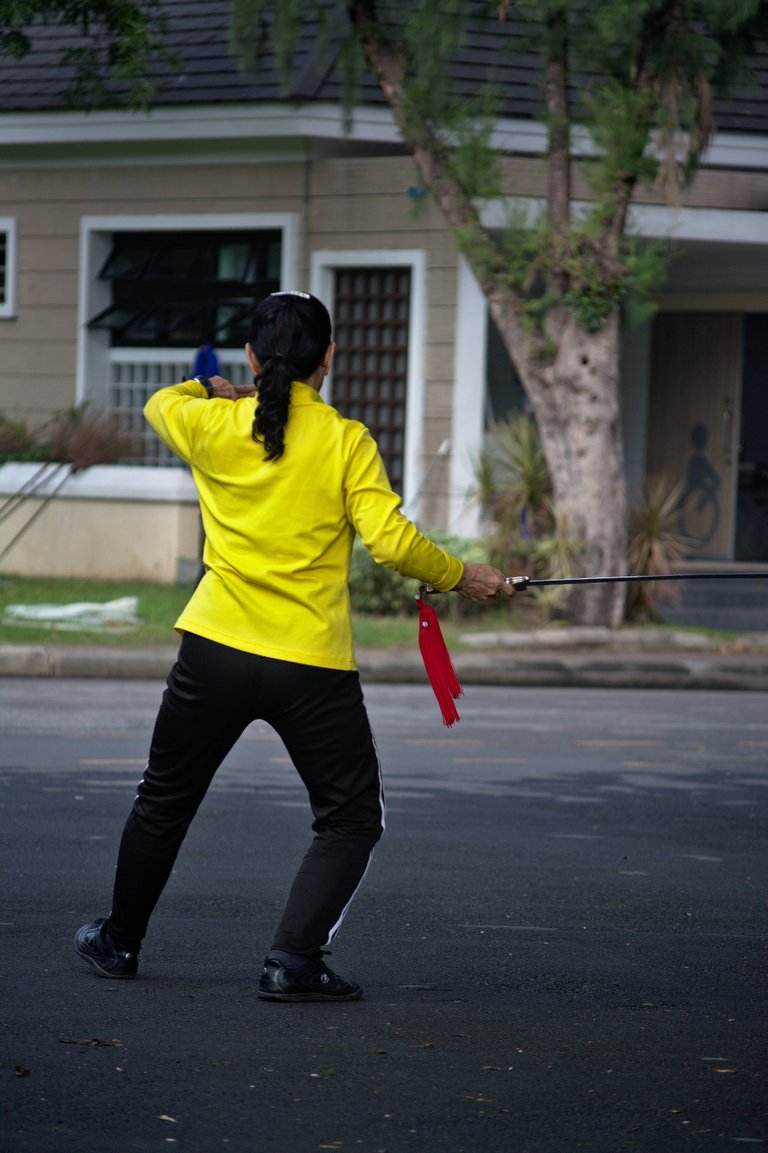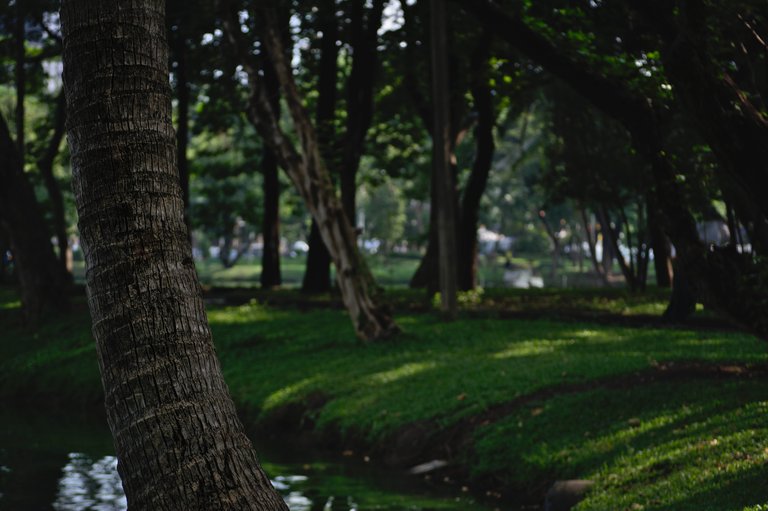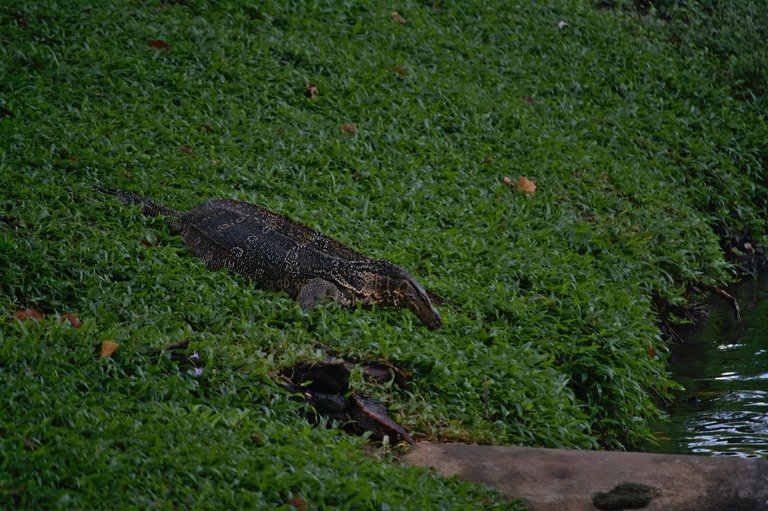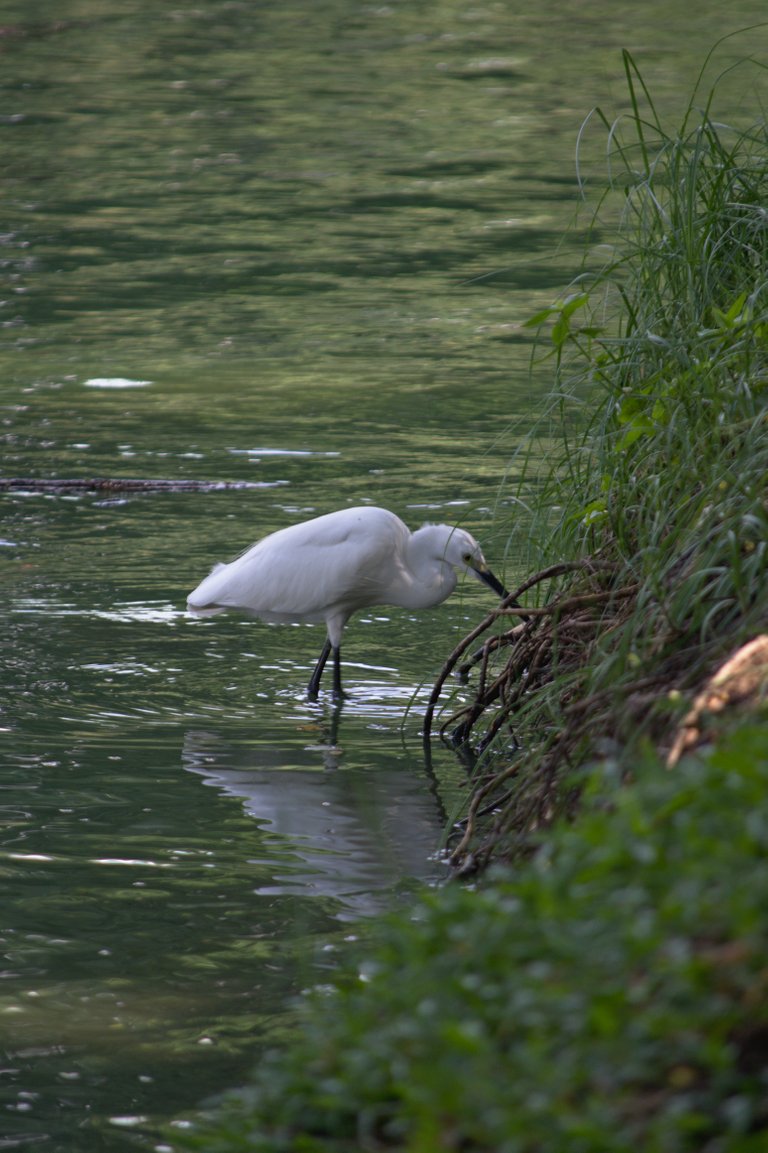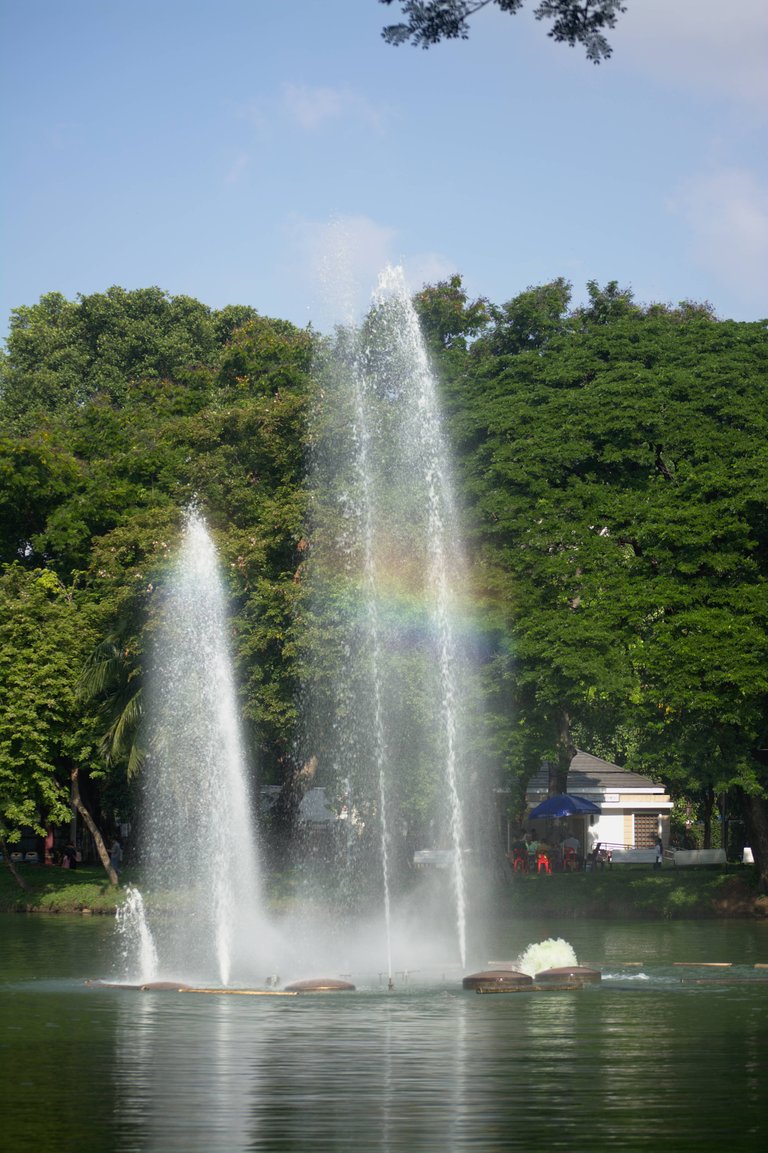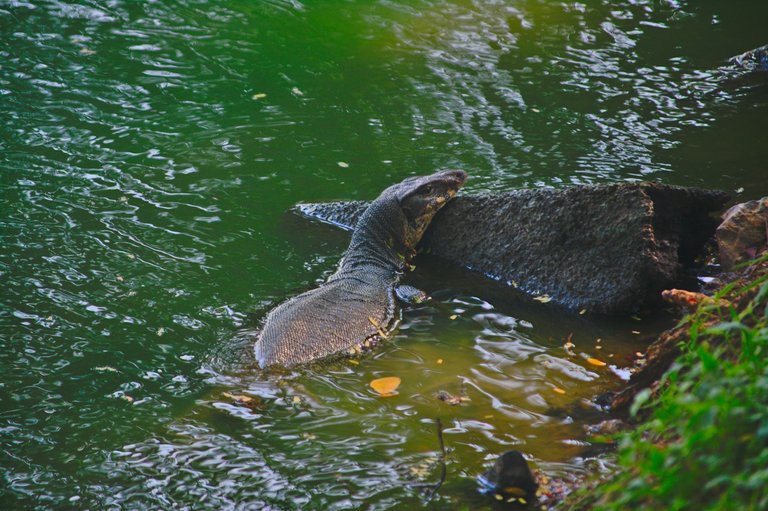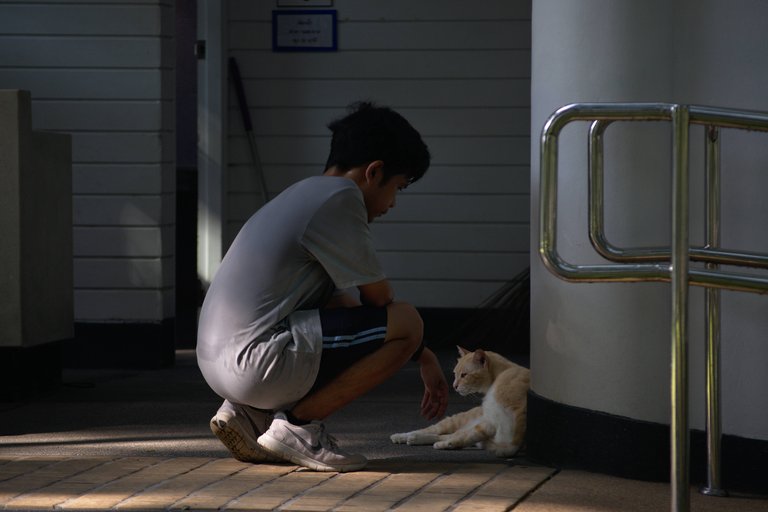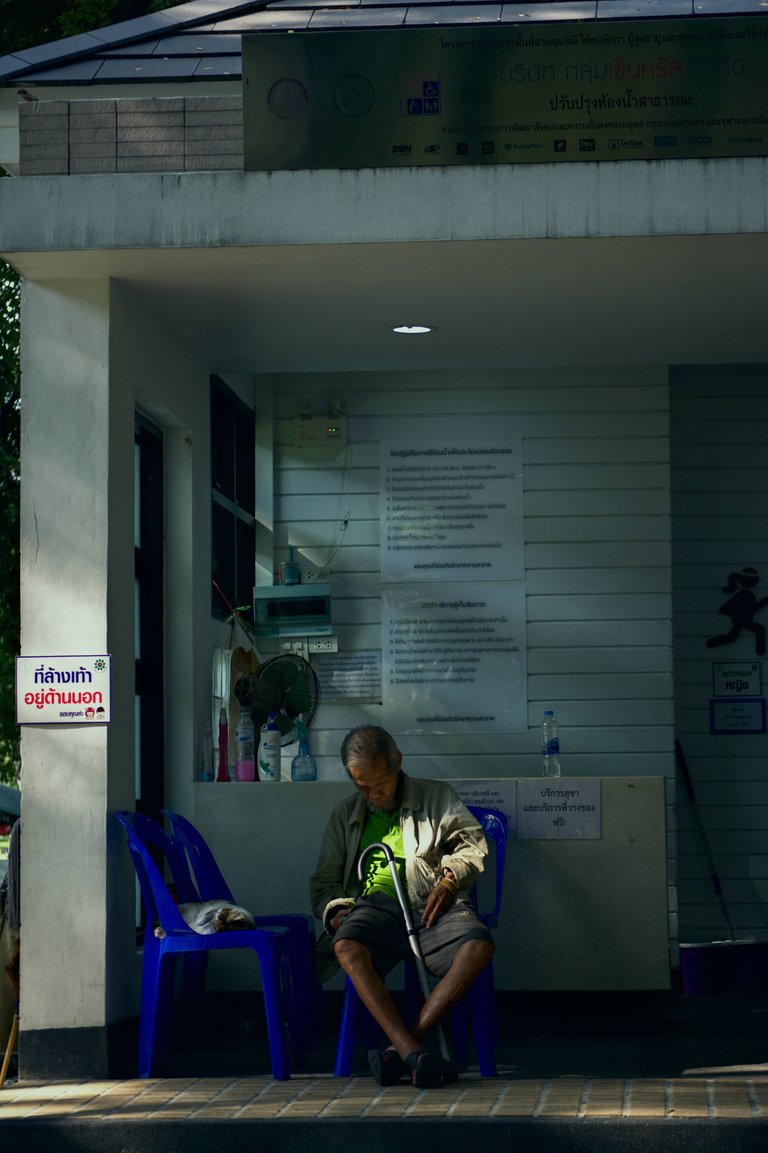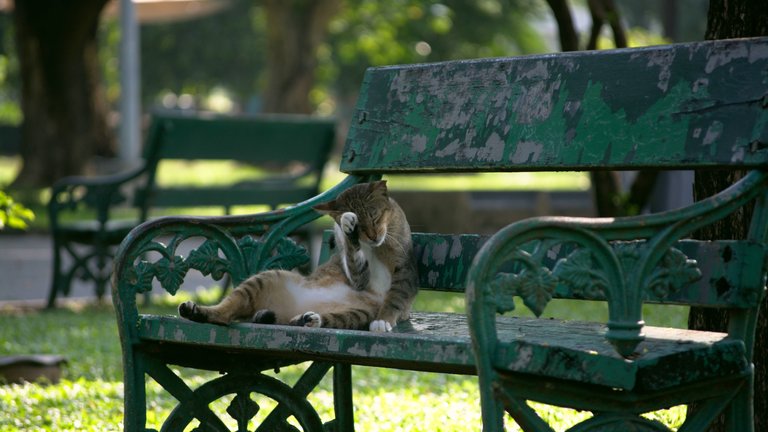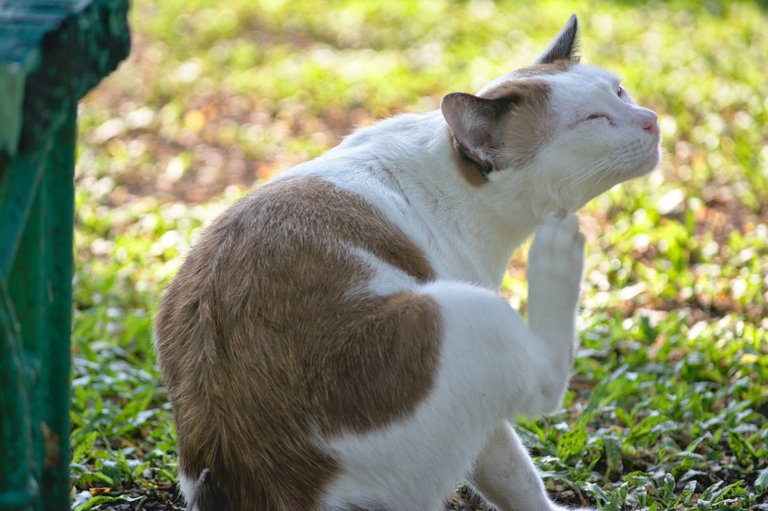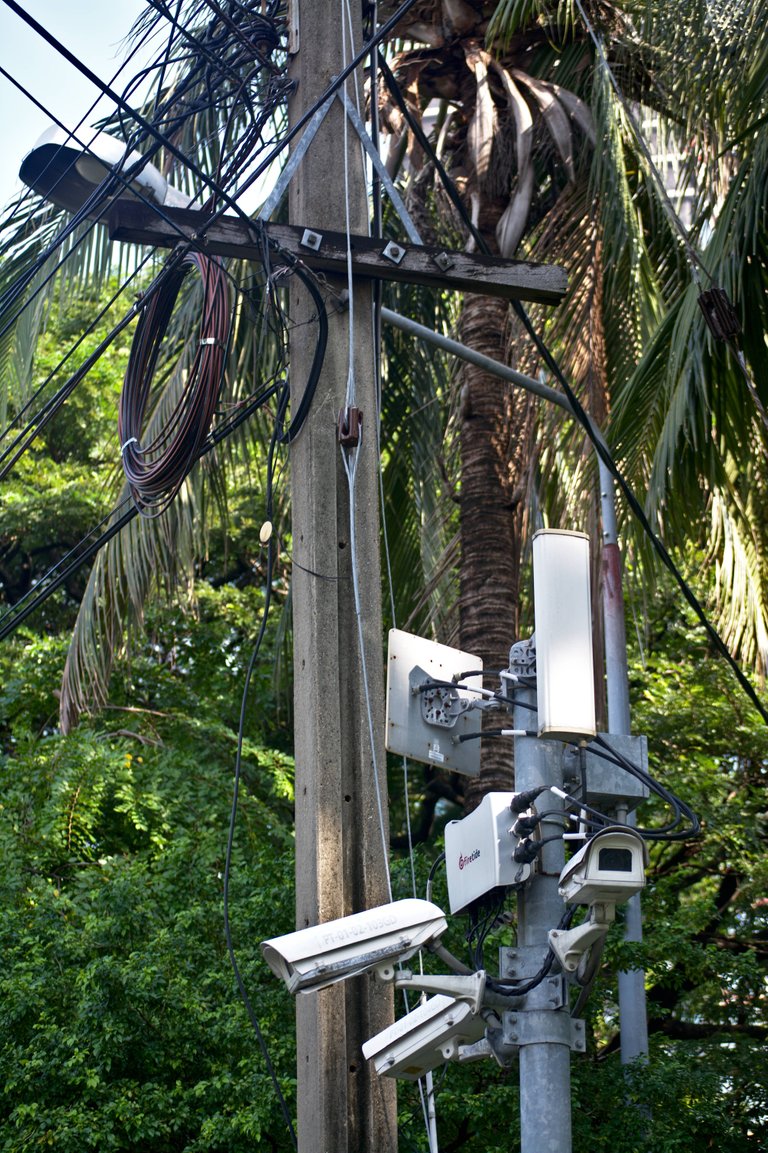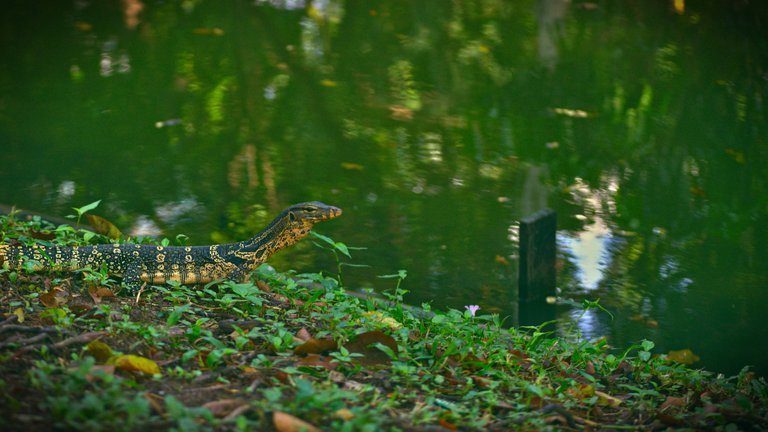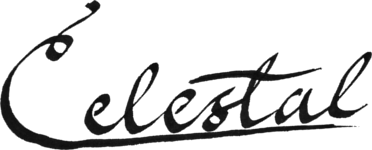 ---
---