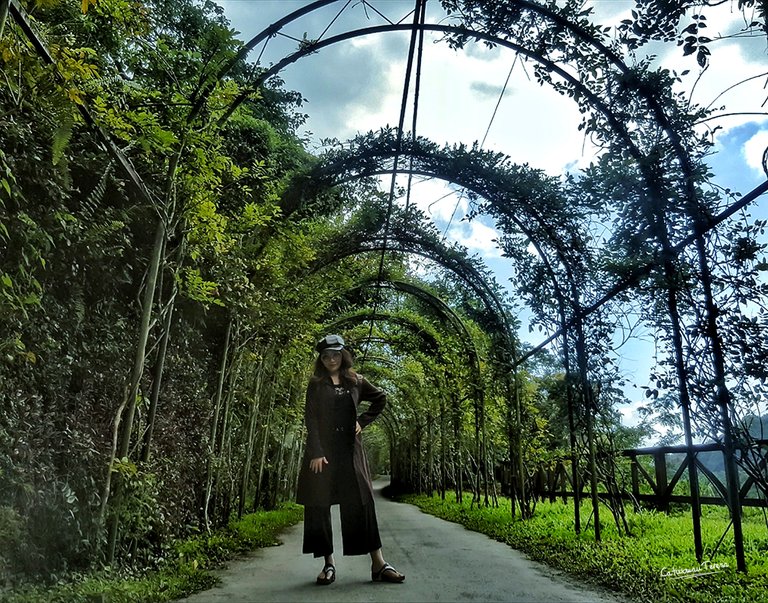 這個時間到富源蝴蝶谷渡假村,雖然很多蝴蝶都南下避寒去了,也錯過與浪漫紫藤花隧道約會的季節,不過涼爽的氣候,正是悠閒散步於鬱蓊蔥蔥的森林步道最舒適的時節。


被一片原始的翠綠環抱,全身從裡到外都被清新的空氣徹底洗滌。生活就是需要偶爾來點放鬆時刻,才能充滿電力重新衝刺。

It's not the best time to visit FuYuan Forest Butterfly Valley Resort. The weather is getting cold so that many butterflies have gone south to escape cold.
The photo above was supposed to be a romantic purple Tunnel, too bad it's not the season of Wisteria flowers. But the cool climate is so comfortable to take a leisurely walk on the lush forest trails. When I was surrounded by the original greenery, my whole body was thoroughly washed by the fresh air from the inside out.


It's great to occasionally relax to recharge for the next work.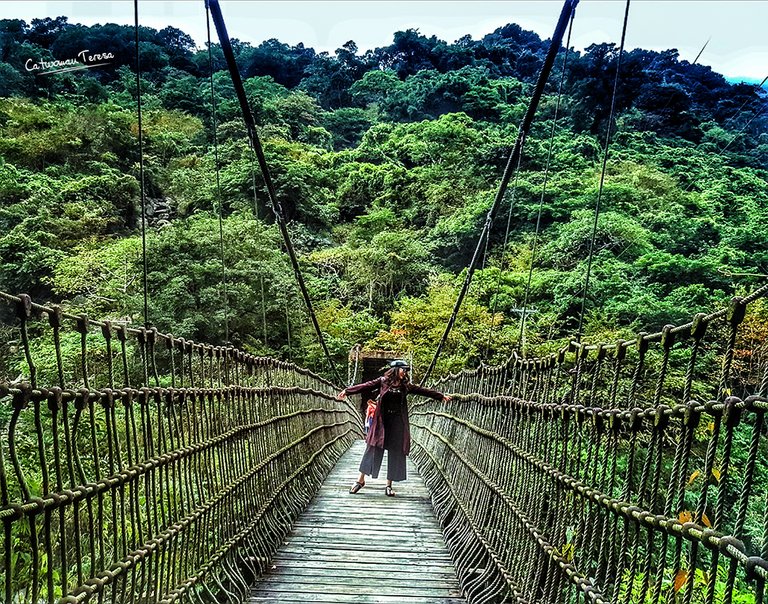 富源森林遊樂區蝴蝶谷溫泉渡假村:http://www.bvr.com.tw/
地址: 978台灣花蓮縣瑞穗鄉廣東路161號
❤️My recent posts❤️
---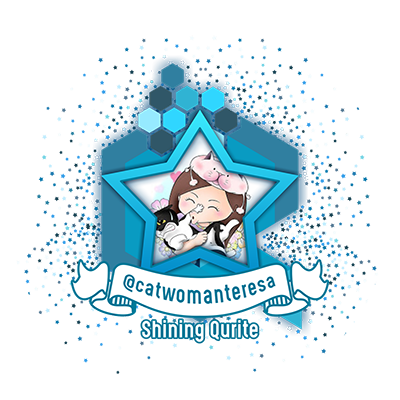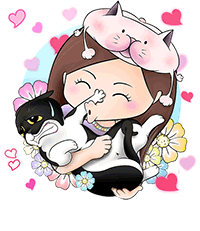 ❤️@catwomanteresa on Steemit | OCD curator | Fundition ambassador | nTOPAZ curator leader ❤️
If you would like to learn more about me, please read
my self-intro
.

If you like my post, please follow, comment and upvote me. There will be more exciting posts. See you next time~

---
如果你想要更了解我,請看我的自我介紹



喜歡我分享的內容的話,歡迎關注、點讚、轉發,接下來還有更多精彩的內容,我們下次見!


© Copyright 所有照片與文字皆為原創 All photos were taken by the author. All rights reserved
---