Hey guys.How is your winter. Our winter vacation has started. So me and my friend decided to make a touch and back tour. The place we selected is called "Borodoho Bridge". Basically it is a bridge over the " Bangali " river. It is in Gobindaganj upozila.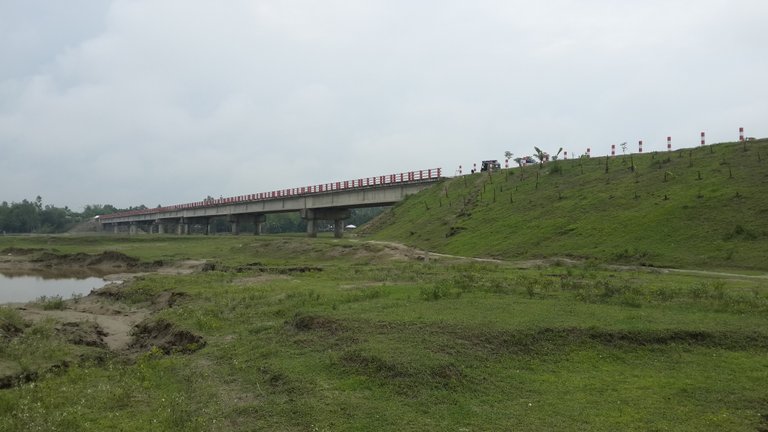 ---
The natural beauty around the bridge amazed us. It is a famous visiting place of Gobindagonj. Many people come to visit the place.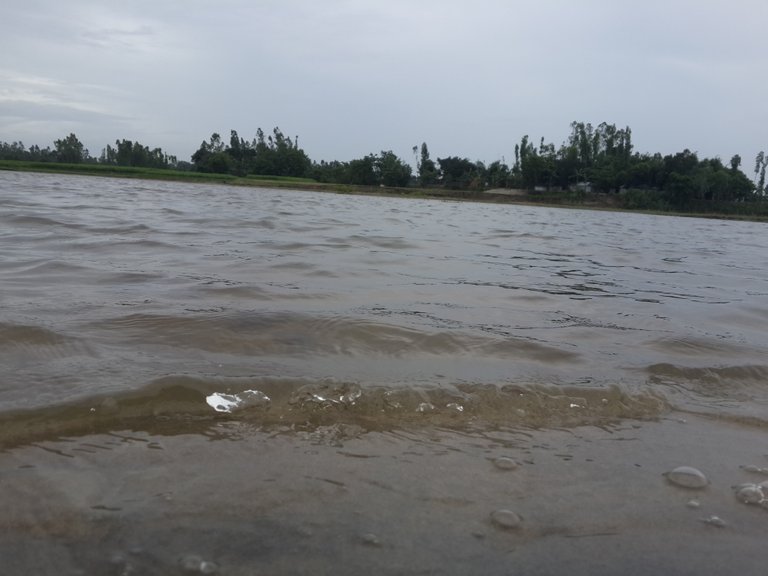 ---
Lets see the natural beauty.
---
Picture 1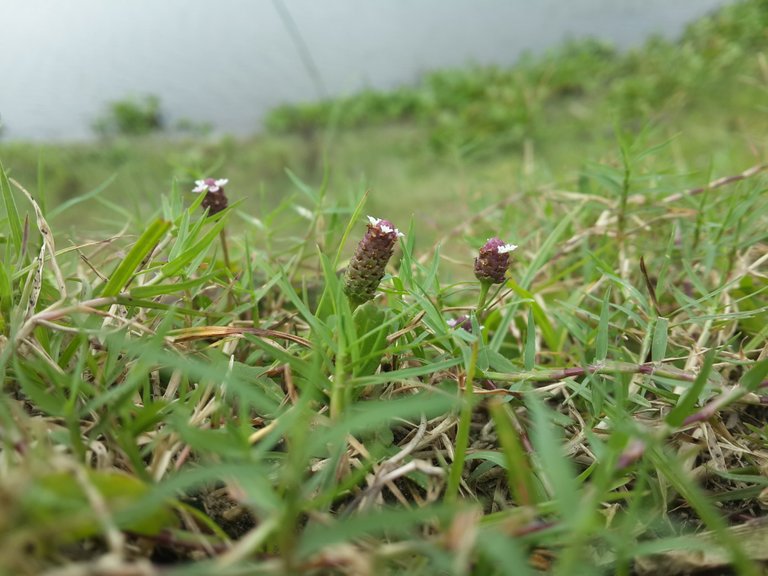 ---
we saw some ducks were swimming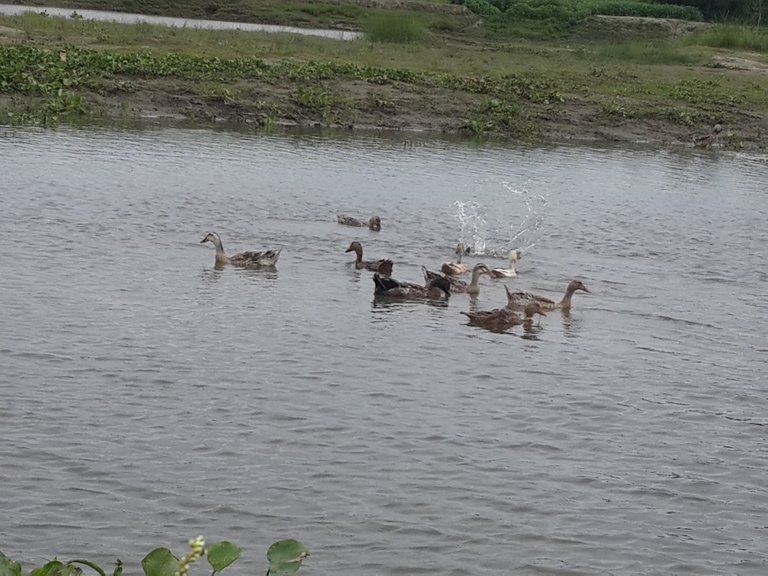 ---
Wind blowing through jute field.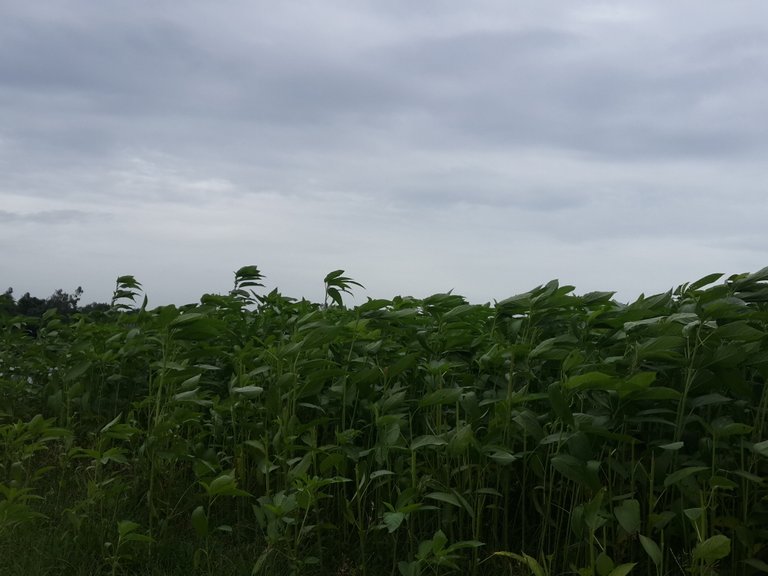 ---
The bank of river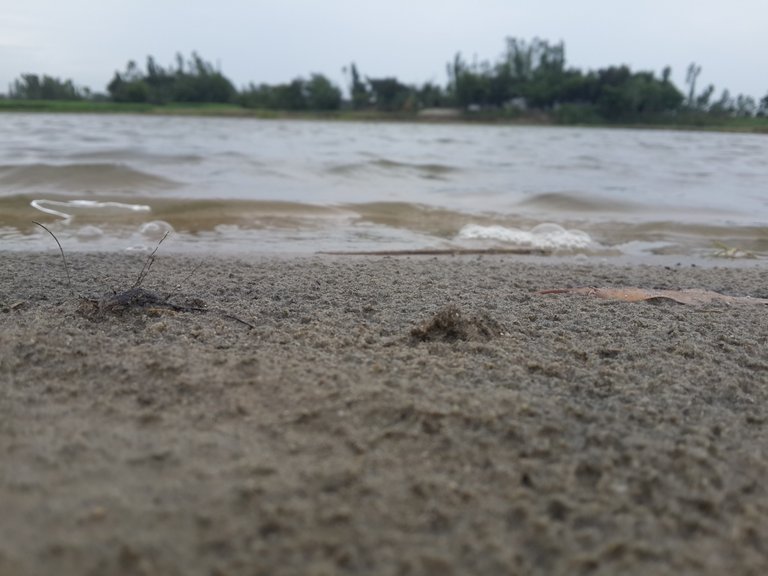 ---
Me laying on the grass bed beside the river.