Here is a collection of frost photos etc.
I really like to take photographs during frosty weather, because nature itself becomes an artist. It can make really beautiful art in such conditions.
Under what conditions do you like to photograph?
What kind of weather? Which season? What time of day?
I hope you like my shots! Have a good day!
---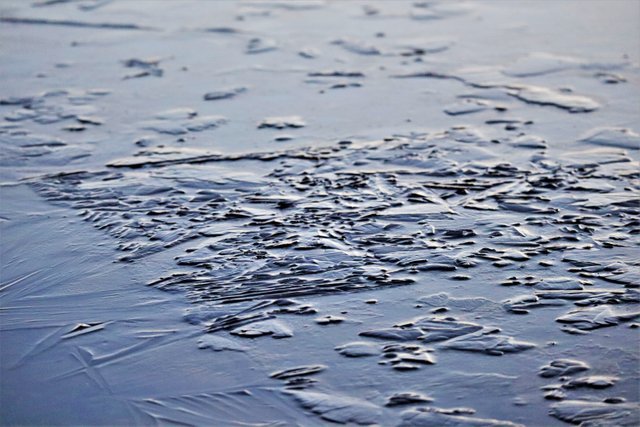 | | |
| --- | --- |
| Aperture | f/5.6 |
| Shutter Speed | 1/4000 sec |
| ISO | 3200 |
| Focal Length | 124 mm |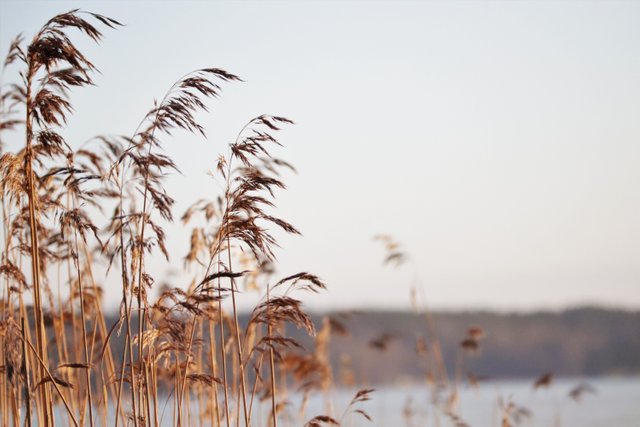 | | |
| --- | --- |
| Aperture | f/5.6 |
| Shutter Speed | 1/4000 sec |
| ISO | 3200 |
| Focal Length | 145 mm |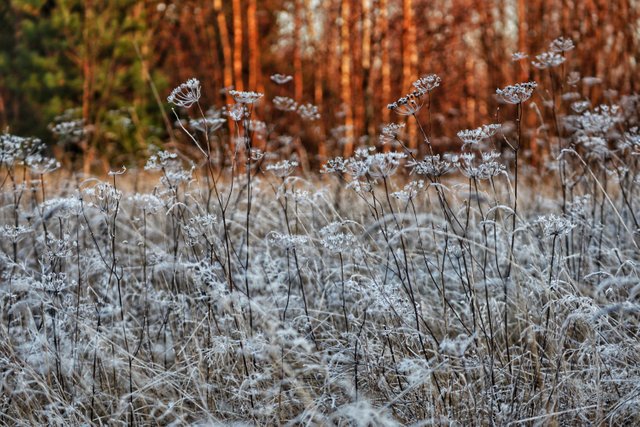 | | |
| --- | --- |
| Aperture | f/4.5 |
| Shutter Speed | 1/100 sec |
| ISO | 125 |
| Focal Length | 55 mm |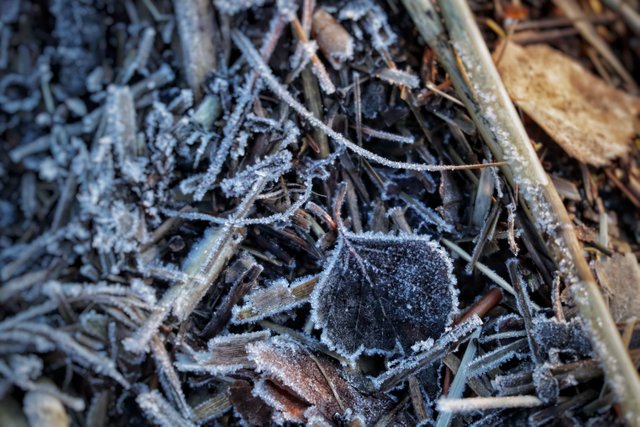 | | |
| --- | --- |
| Aperture | f/6.3 |
| Shutter Speed | 1/320 sec |
| ISO | 2000 |
| Focal Length | 200 mm |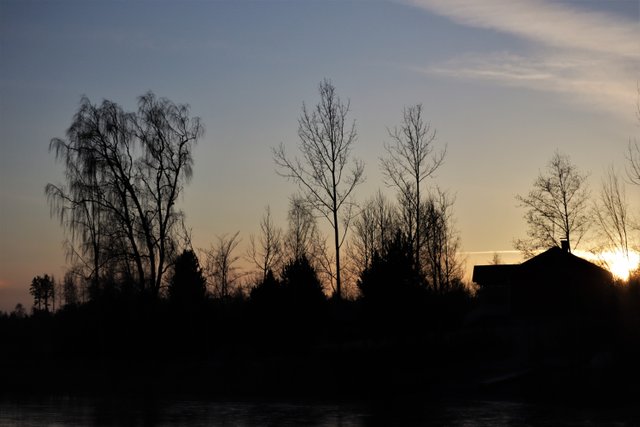 | | |
| --- | --- |
| Aperture | f/4.5 |
| Shutter Speed | 1/4000 sec |
| ISO | 100 |
| Focal Length | 55 mm |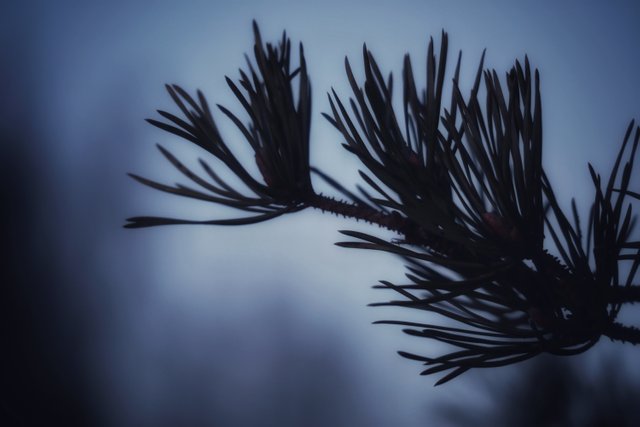 | | |
| --- | --- |
| Aperture | f/5.6 |
| Shutter Speed | 1/320 sec |
| ISO | 125 |
| Focal Length | 156 mm |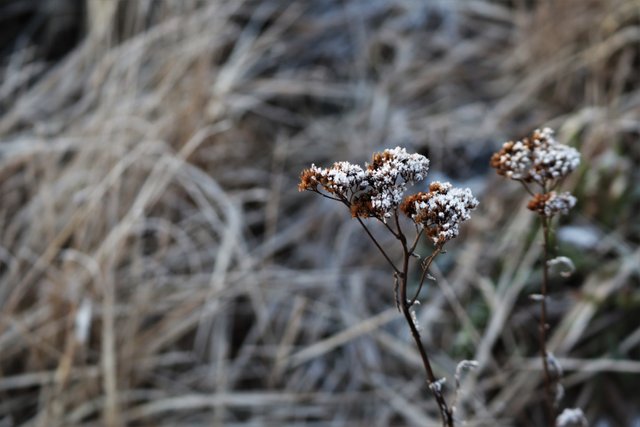 | | |
| --- | --- |
| Aperture | f/4.5 |
| Shutter Speed | 1/100 sec |
| ISO | 200 |
| Focal Length | 55 mm |
---
Shot with: Canon EOS M50

---

My latest photography posts:

---

---

I love nature photography! If you have similar interests, be sure to follow me here on steemit!

---

I hope you enjoyed my post! Thanks for stopping by!

---