Today I want to make a short story about a summer trip to the beach on the Gulf of Finland.
It was a windy day and there were waves in the bay.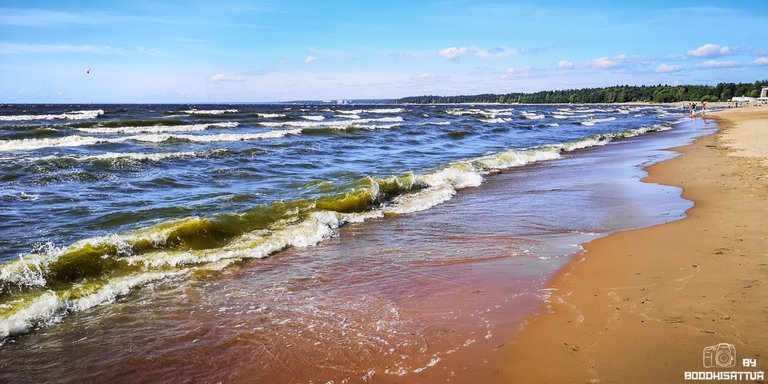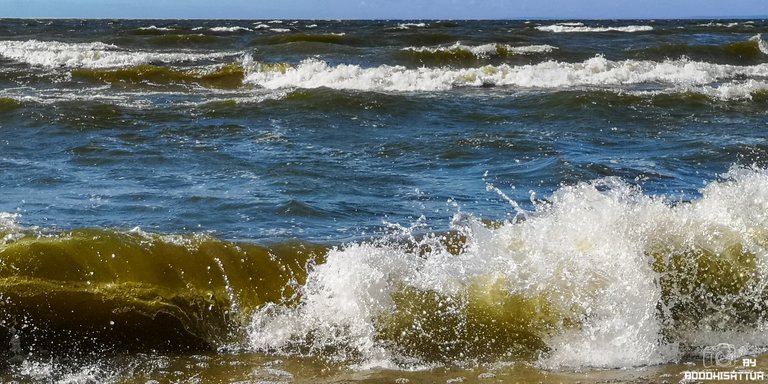 Walking along the beach, I found some wild flowers.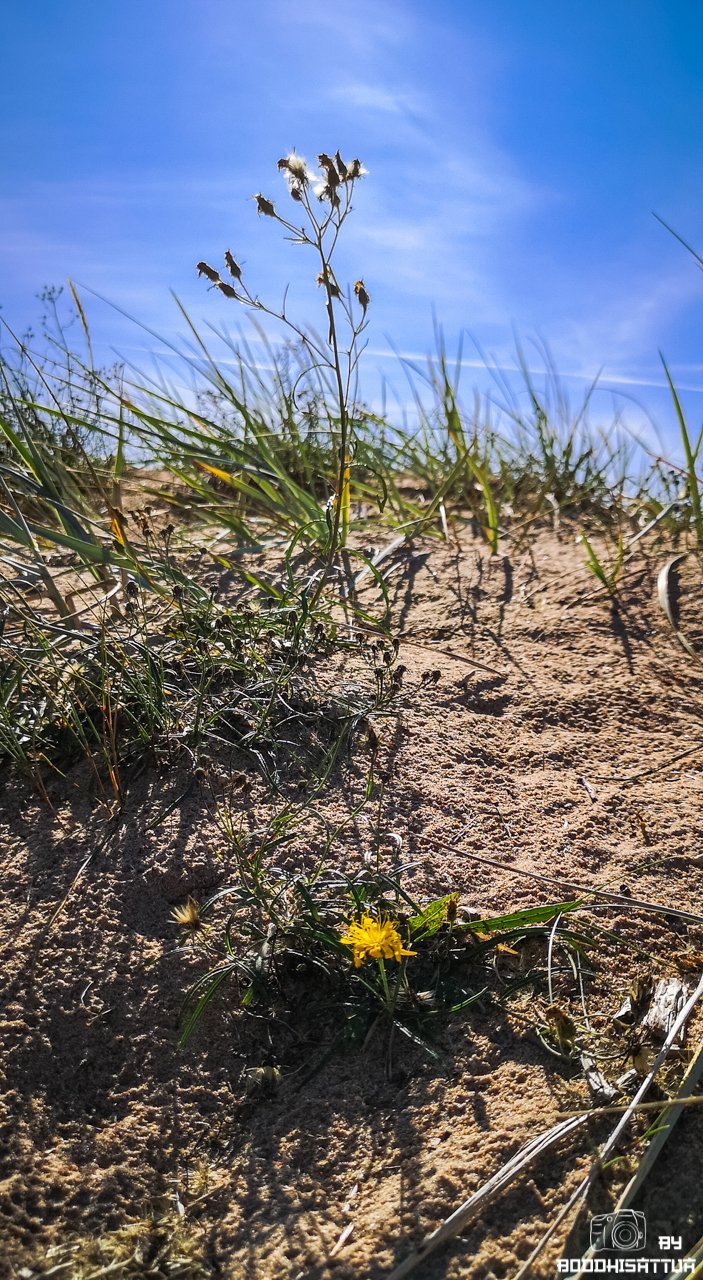 They grew up on such a hill.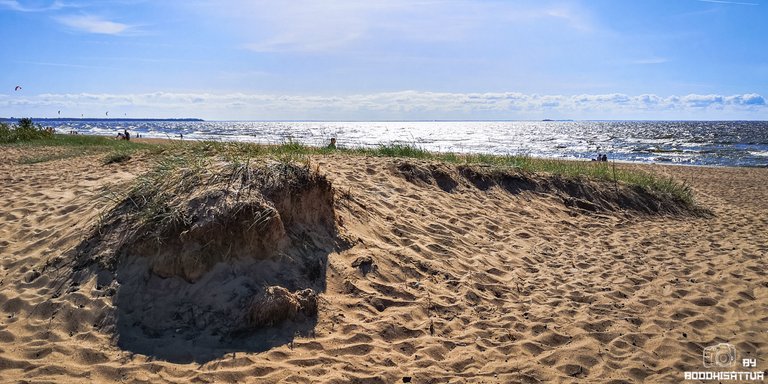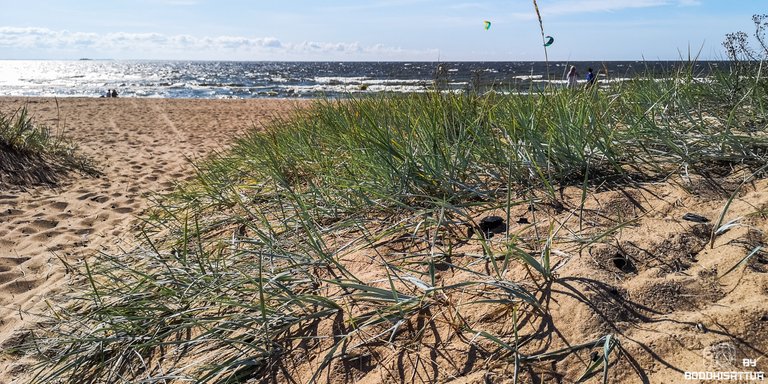 In the middle of the beach, biting into the sand, a pine tree stood.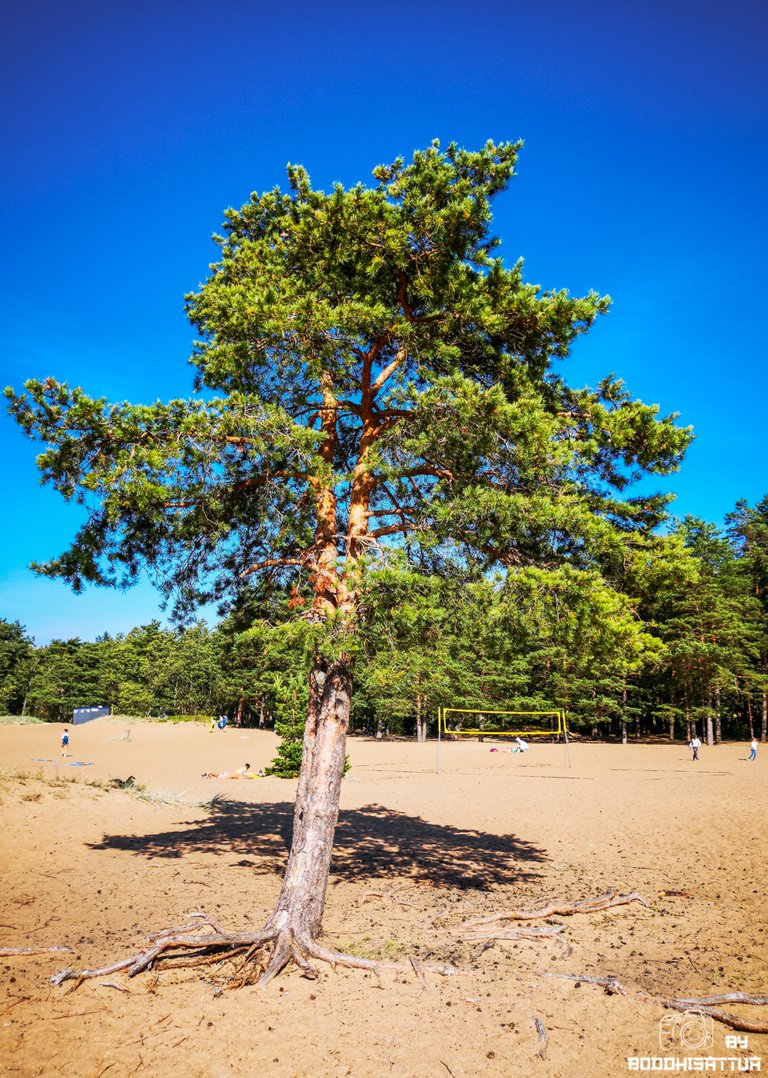 One family arranged a photo shoot On the beach.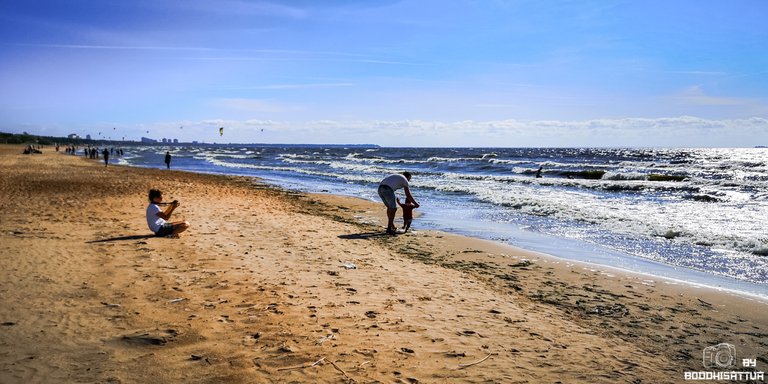 There were many parachutes in the sky above the bay. Kiters used this windy day to the fullest.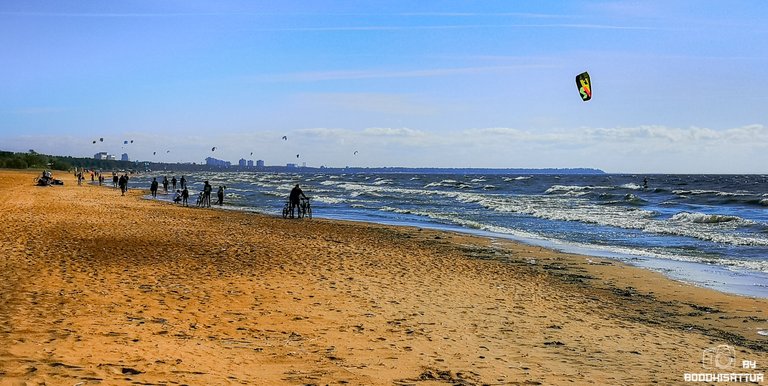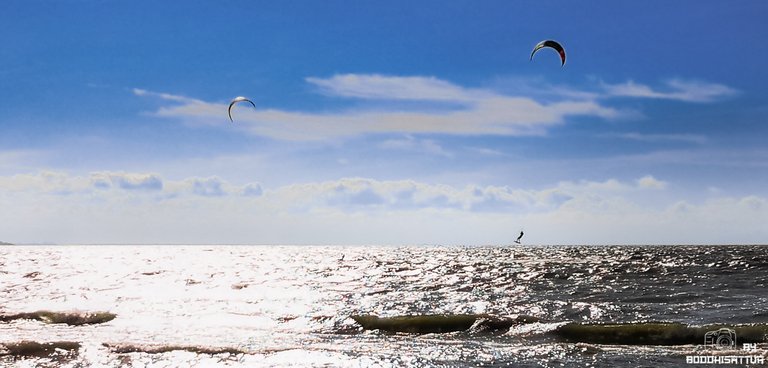 In the wind, seagulls soared above the shore.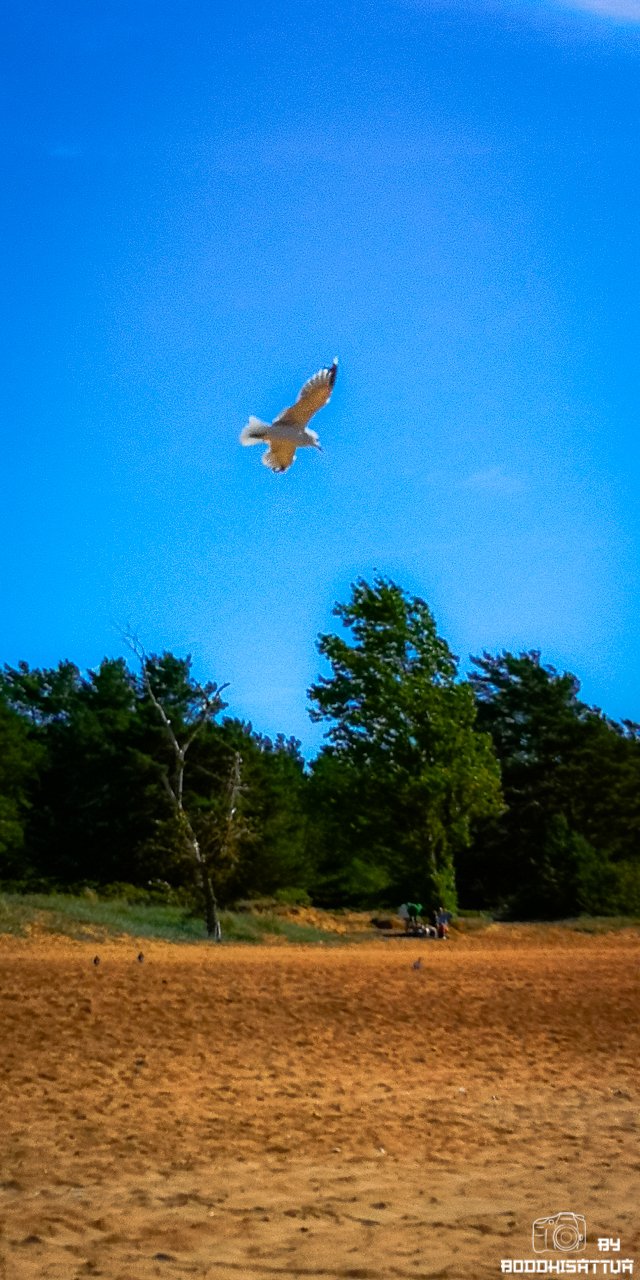 People were walking along the shore. This family came to the beach on bicycles. In the best traditions of a healthy lifestyle.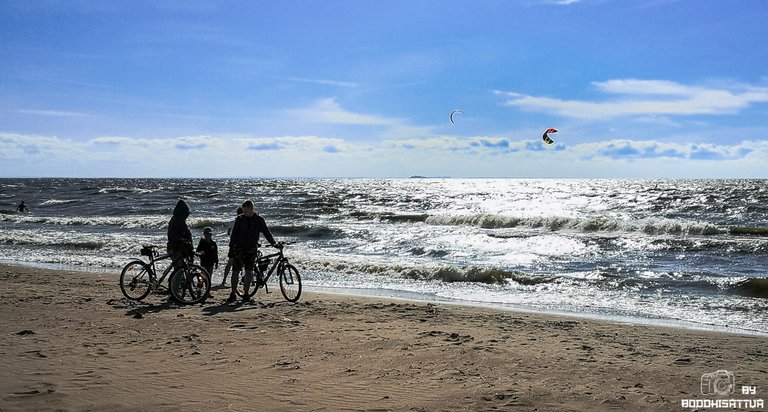 At the edge of the beach began a pine forest. Here, too, you could take a walk.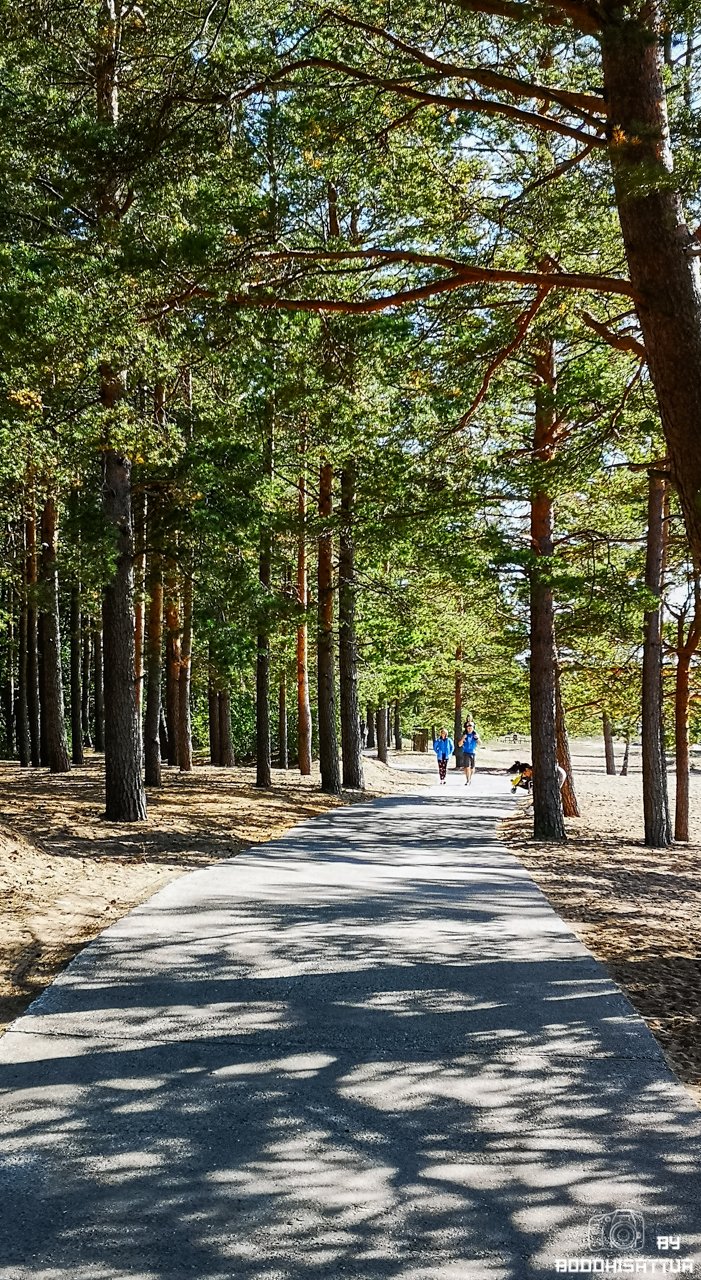 Leaving the beach, I took another farewell photo.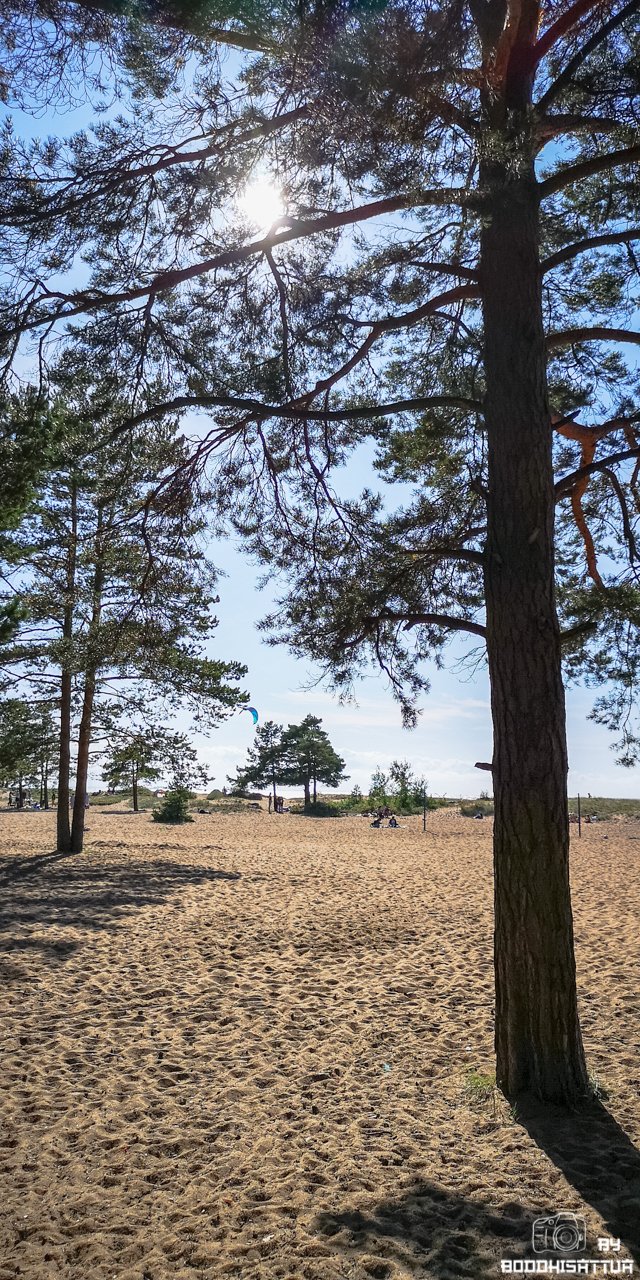 ---
---
Nikon D5000 + Sigma AF 17-50
---
I strongly recommend to open the photo in a separate tab to appreciate it.
---