My real world job is in the real estate industry. This house I inspected was a recent foreclosure and no one had touched the interior of the home since the previous owners. Here's what I found...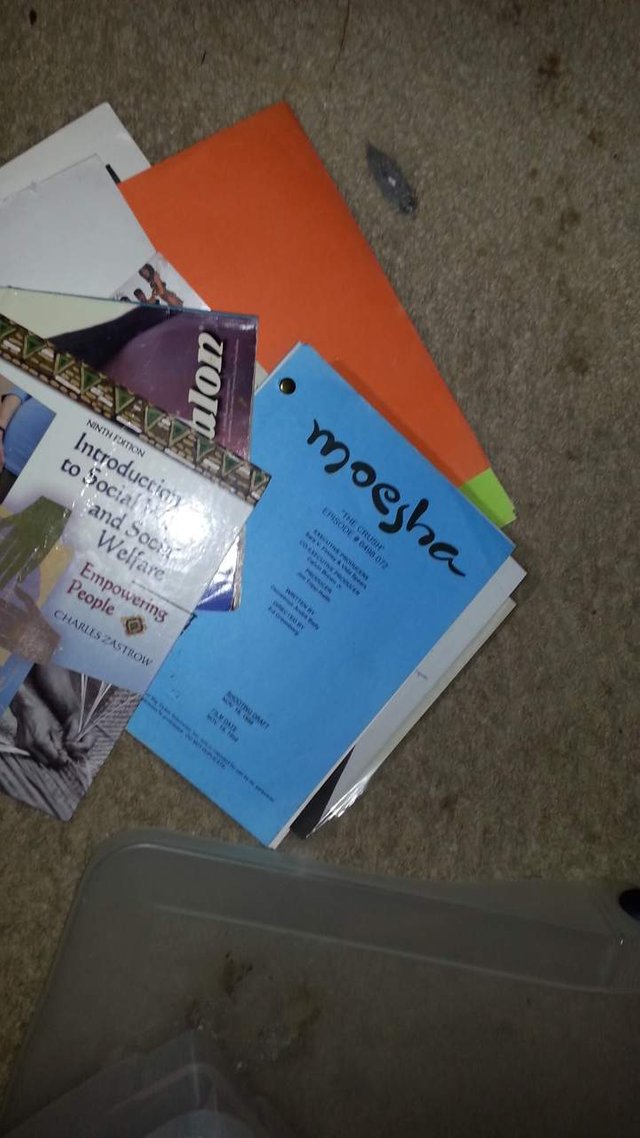 Script to an episode of Moesha titled "The Crush"
I've been in the real estate business for about 15 years, and I've seen a lot crazy things.... this is by far one of the most random and hilarious.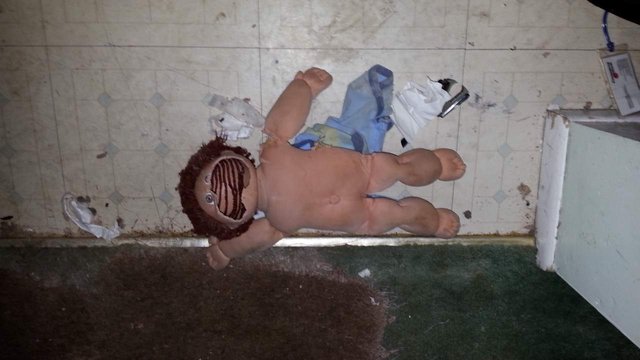 Cabbage Patch Kid with face eaten off
Remarkable. This one speaks for itself.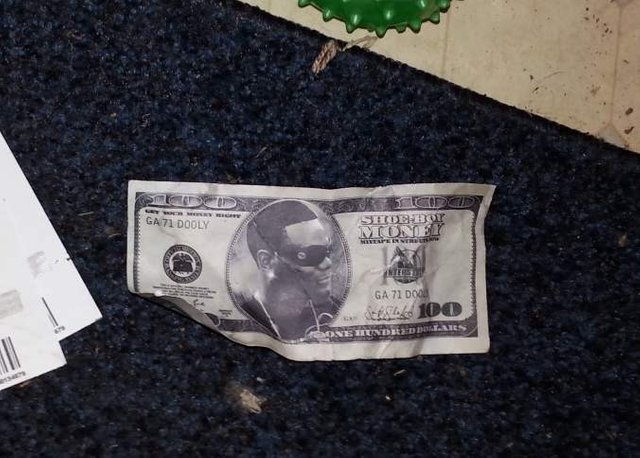 $100 bill with a no name rapper where Ben Franklin should be.
Now we're talkin ghetto Fab.
Posted using Partiko Android