Today I present to you a small collection of trees which have an ideal location with a view on the fabulous Lake Annecy, France ^_^
it's #TreeTuesday hosted by @old-guy-photos and I want to show some specimens with long nude wintry branches
Aujourd'hui je vous présente une petite collection d'arbres qui ont un emplacement idéal avec vue sur le lac d'Annecy ^_^
C'est le challenge #TreeTuesday et je veux vous montrer quelques spécimens aux longues branches nues d'hiver
These hundred-year-old trees border the lake in a very pretty park which is located at the rear of the Imperial Palace ...
The presence of these pretty retro lights also probably invites to some romanticism ..? 😉
Ces arbres centenaires bordent le lac dans un très joli parc qui se situe à l'arrière de l'Impérial Palace...
La présence de ces jolis éclairages rétro invite aussi probablement au romantisme ..? 😉
What is pleasant with trees in winter is that their branches bare of leaves provide a nice view through ❤️
Ce qui est plaisant avec les arbres en hiver c'est que leur branches nues de feuilles permet d'avoir une jolie vue traversante ❤️
Planted there observing for centuries the calm waters of the lake, the majesty of the mountains, and the beauty of the mist in the morning which lazily tapers off ....
what a beautiful tree life, isn't it...? 😊
Plantés là à observer depuis des siècles les eaux tranquilles du lac, la majesté des montagnes, et la beauté de la brume au matin qui s'effile paresseusement....
quelle belle vie d'arbre, n'est-ce pas...? 😊
!steemitworldmap 45.903817 lat 6.144653 long Lac annecy parc de l'imperial 74000 Annecy, France d3scr
I wish you a wonderful week my Lovelies !

My last posts
#BeautifulSunday walking on snowy paths [ENG-FR]
---
Photo52 2020 Challenge Week #3 - White as snow [ENG-FR]
---
Kangaroo drawing [ENG-FR]
---
NEOXIAN CITY PHOTO CHALLENGE - WEEK : #12 Lighthouse
---
Whimsical turn of events : the elephant is a boy 😊 Result of the #NameIt game 2 [ENG-FR]
---
---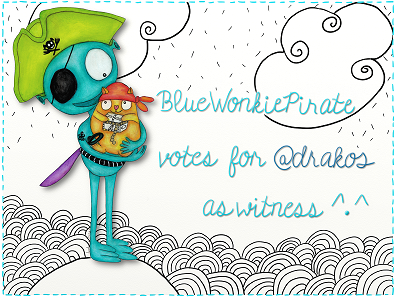 ---
---
Collect my art on Makersplace.com
---
---