---
---
You can watch the clouds endlessly. They are constantly changing. Every time you see a new picture.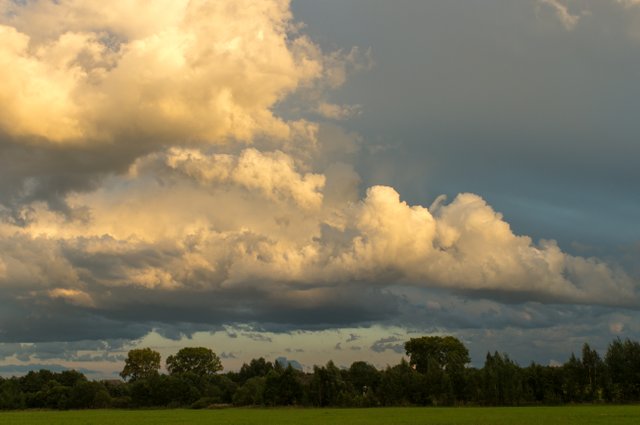 На облака можно смотреть бесконечно. Они постоянно меняются. Каждый раз ты видишь новую картину.
---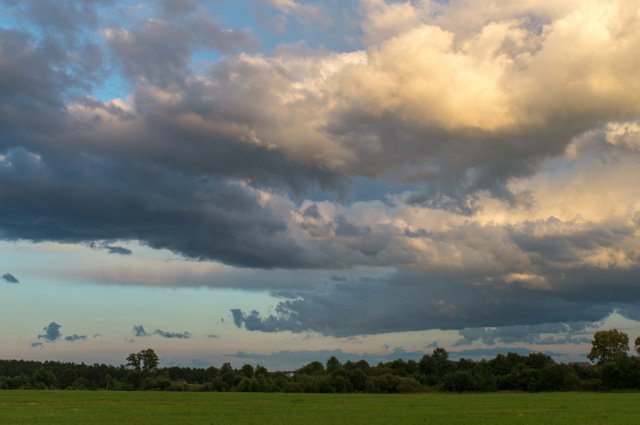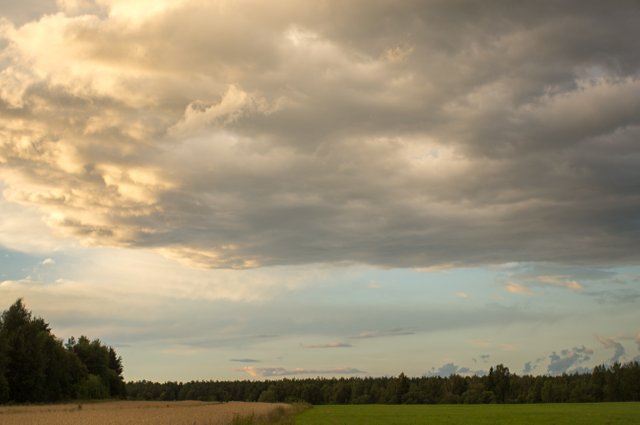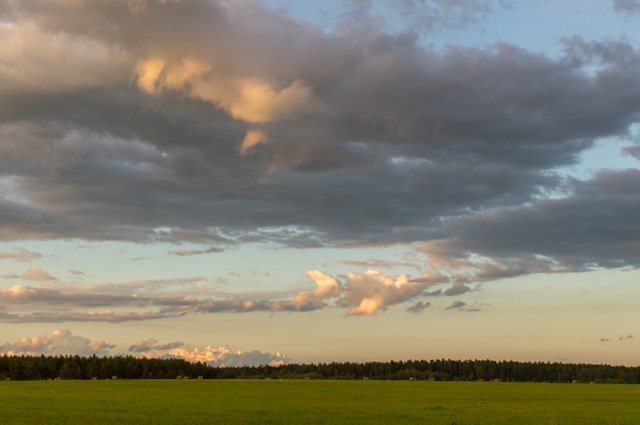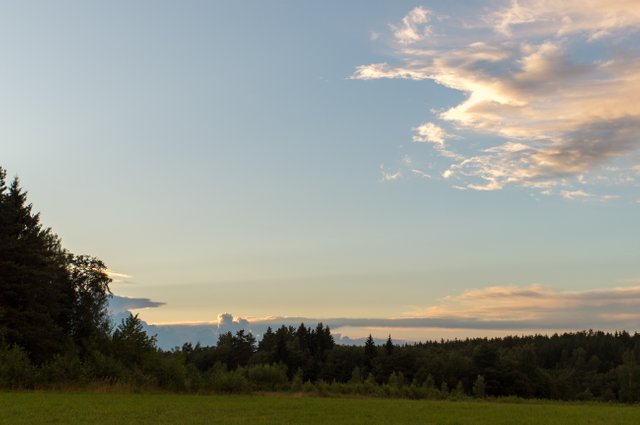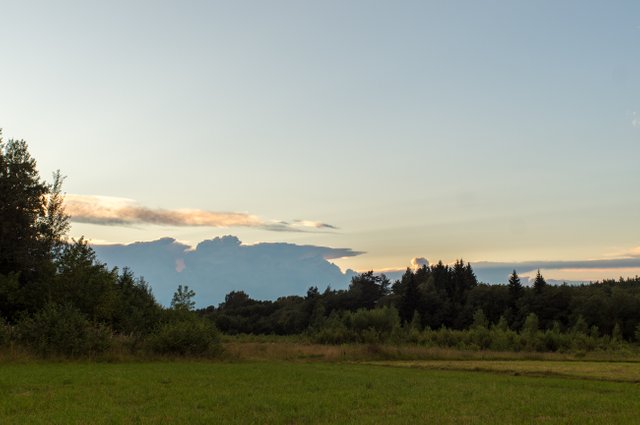 В тот вечер я возвращался с рыбалки. Конечно, я не мог не заметить эти дивные облака. Поле было большим и горбатым. Я бегал по нему в поисках новых ракурсов. Думаю, что со стороны это выглядело забавно.
That evening I was returning from fishing. Of course, I could not help but notice these marvelous clouds. The field was large and hunchbacked. I ran along it in search of new angles. I think that from the outside it looked funny.
'Love The Clouds' Contest! #65 by @tobetada
I will share this post on Twitter as part of @ocd's #posh (Proof Of SHare) initiative
Be happy!!!
---
My last posts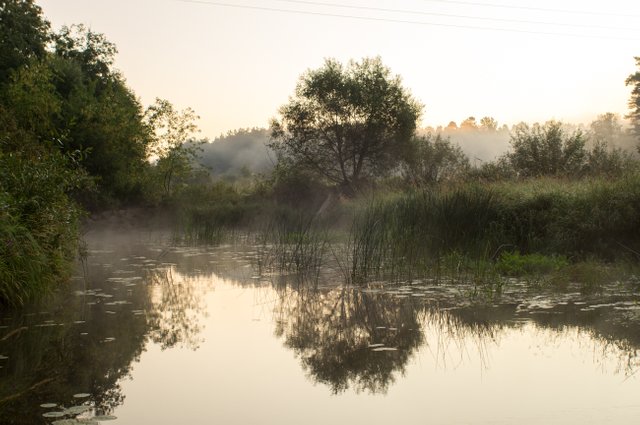 Daily photo chronicle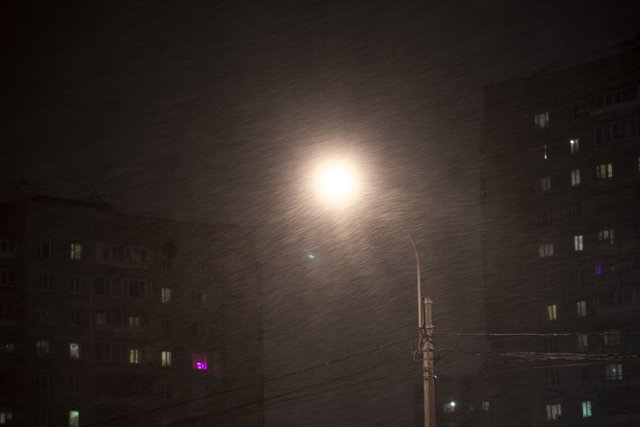 ...
---
From Russia with Love
---

---

---