A few new photos from my walks, nature and town. Enjoy the view hope you like it.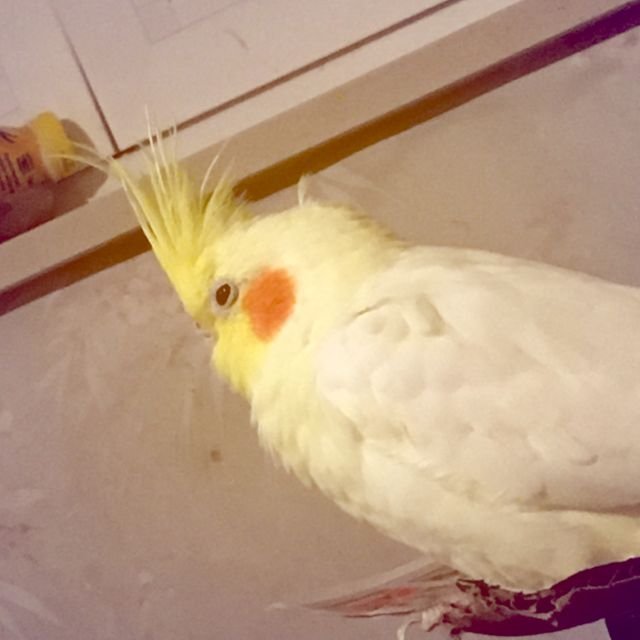 This is our family pet and my personal companion bird. We are watching movies and he usually flies down and sits very close to me, but it is a bit too late for him. He is half sleeping.
---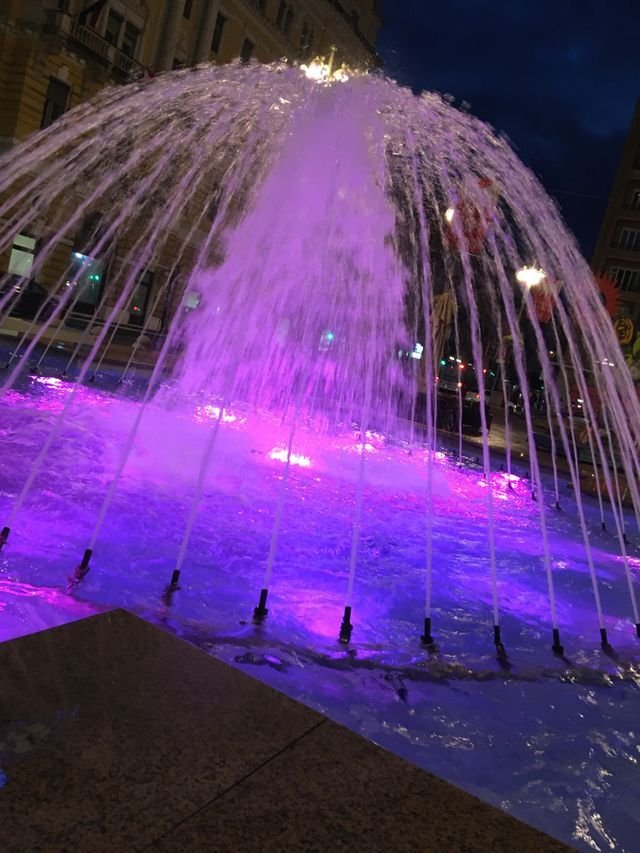 Color changing fountain back in town yesterday late evening walk.
---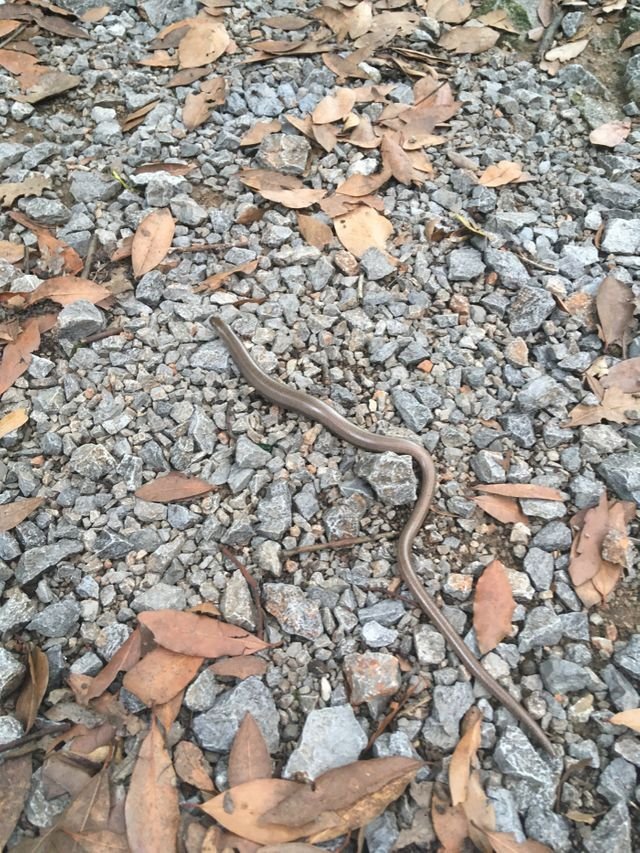 Very rare close encounter with the slow worm. It is a very shy legless lizard.
---