Not so long ago my girlfriend and I spent the weekend in Wales and whilst there decided to explore a popular trail within the Brecon Beacons. This adventure turned out to be quite a challenge and by the end of the day we both felt like our legs were going to explode with lactic acid. Saying that, the rewards for our effort were repaid a thousand times over and it was an adventure we'll never forget.
Disclaimer!
This walk is certainly not for the faint-hearted and I would advise taking more supplies than we did
(2 bottles of water and a chocolate bar do not go far!)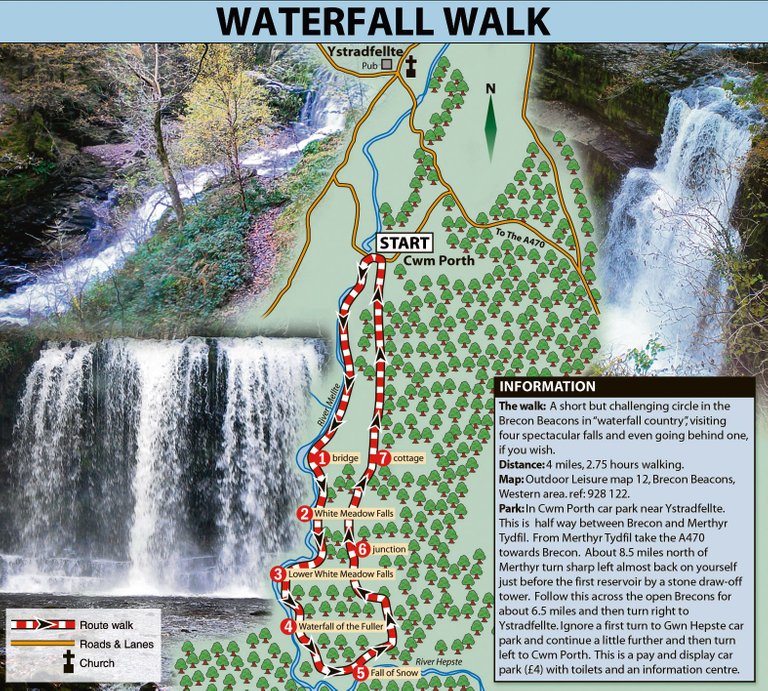 The trail itself is approximately 4 miles, which isn't a huge distance. What the map fails to explain is the 10-billion leg-breaking steps you have to climb in order to reach each waterfall. The trail that leads the way is oval in shape but it sits above the falls, like the rim of a volcano, and you must descend to its base when the sign-posts appear. As well as this, the car-park is situated far away from the first waterfall and making it to the main trail was somewhat of a trek in itself.
Being a pair of contrarians, my girlfriend and I decided to go around the trail in the opposite direction to how the map above suggests. In hindsight this was a good decision because the steps leading down to our 1st waterfall(Number 5) were monumental! They're steep, twisting, uneven, and there's about 100 of these calf-killers to descend...Oh yes, and then you have the pleasure of climbing back up them once you're ready to move on to the next waterfall. If we'd have done the trail the way the map suggests and left this part until last I think we'd have made a new life for ourselves as Trolls at the bottom of the valley, but then again, it's not exactly the worst place to spend the rest of your existence...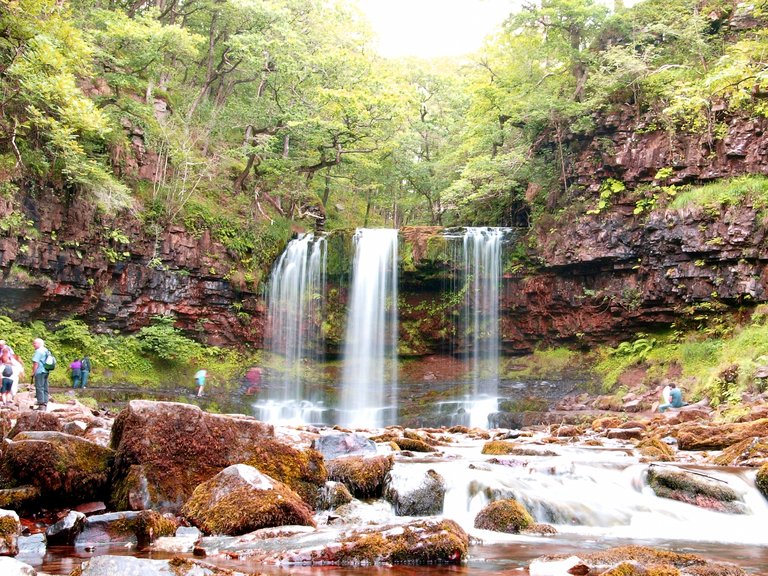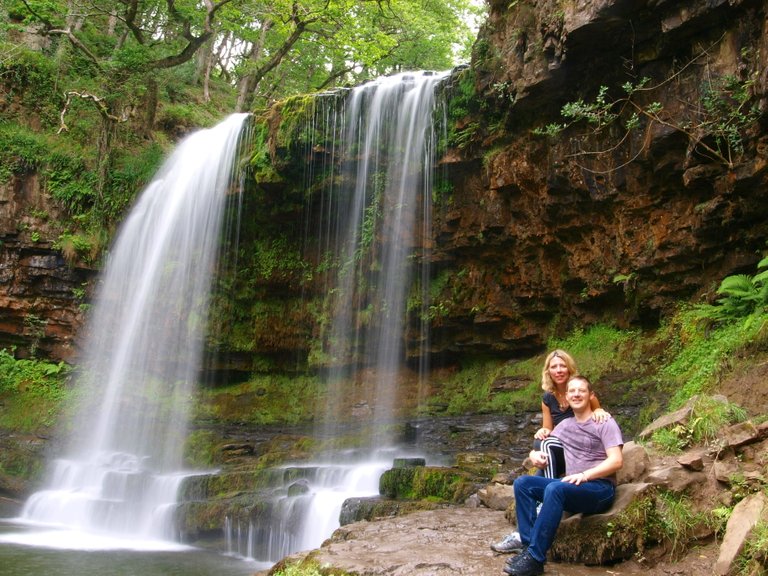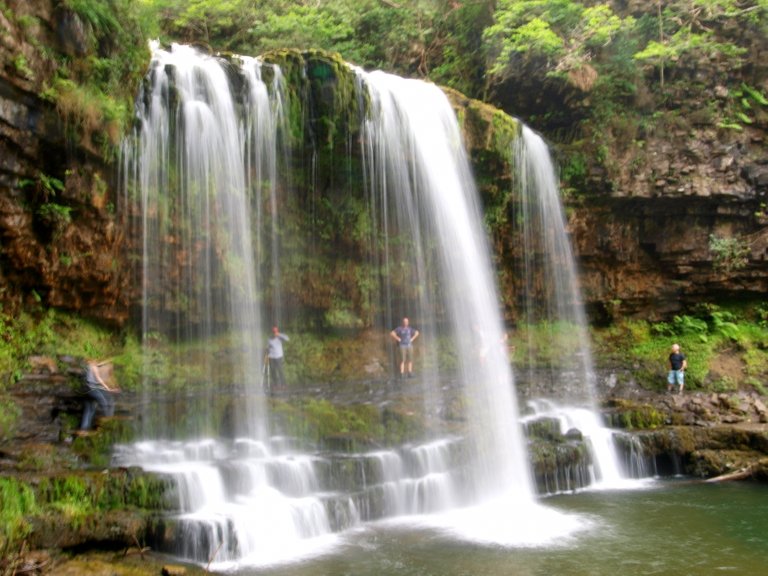 Back up the steps and on we go!
The next site, named Waterfall of the Fuller, wasn't as difficult to reach. Although there were the customary steps that seemed to have been laid by giants there weren't as many and this was a welcomed difference. Unlike the first waterfall, we found ourselves at the top watching the water tumble over the edge into the basin below. There was a much increased volume of water in this part of the valley, which made for an audible extravaganza!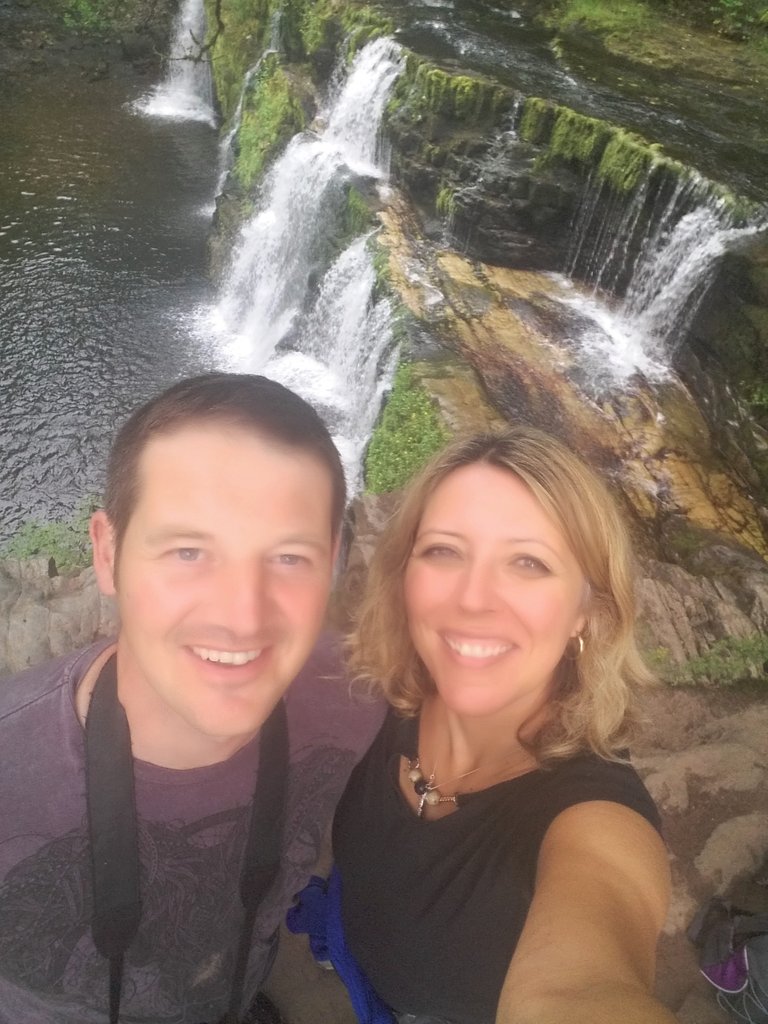 As I'd brought my camera along I needed to find a way down to bottom of the fall. After a quick search I found a slippery passage between the rocks that led to a fantastic spot at the side of the basin.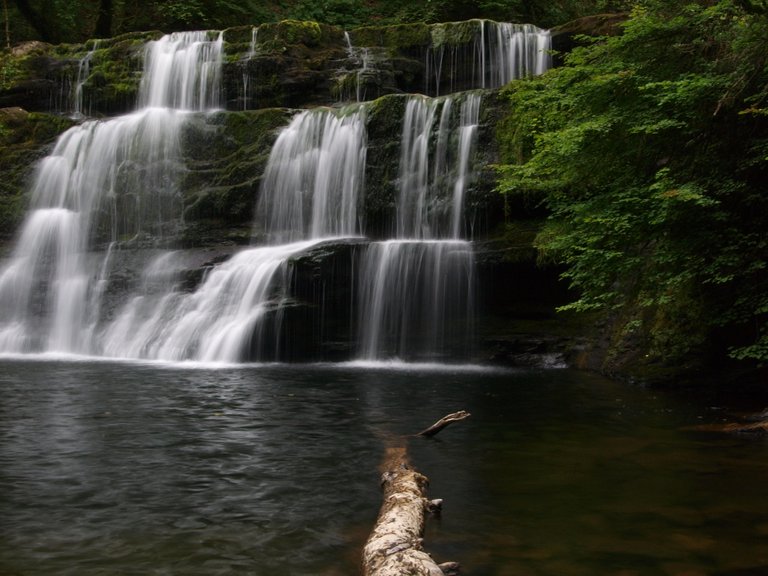 After taking some more photos my girlfriend, Antonella, suggested that we should take a dip in the water... I gave Antonella a look that immediately gave away my lack of enthusiasm, which was equalised by a look that simply said "Are you a man or a mouse?" There was no way I was getting out of this one, but I also knew that it wasn't a particularly sunny day and although the idea sounded fun I just knew that the water was only a degree away from having an icy crust.
My crazier other-half dived in with complete disbandment, so, regardless to the obvious deep freeze my little fellow was about to experience, I was not going to lose the respect of my beautiful Lady. After taking a big deep breath, I jumped into the water with no grace whatsoever.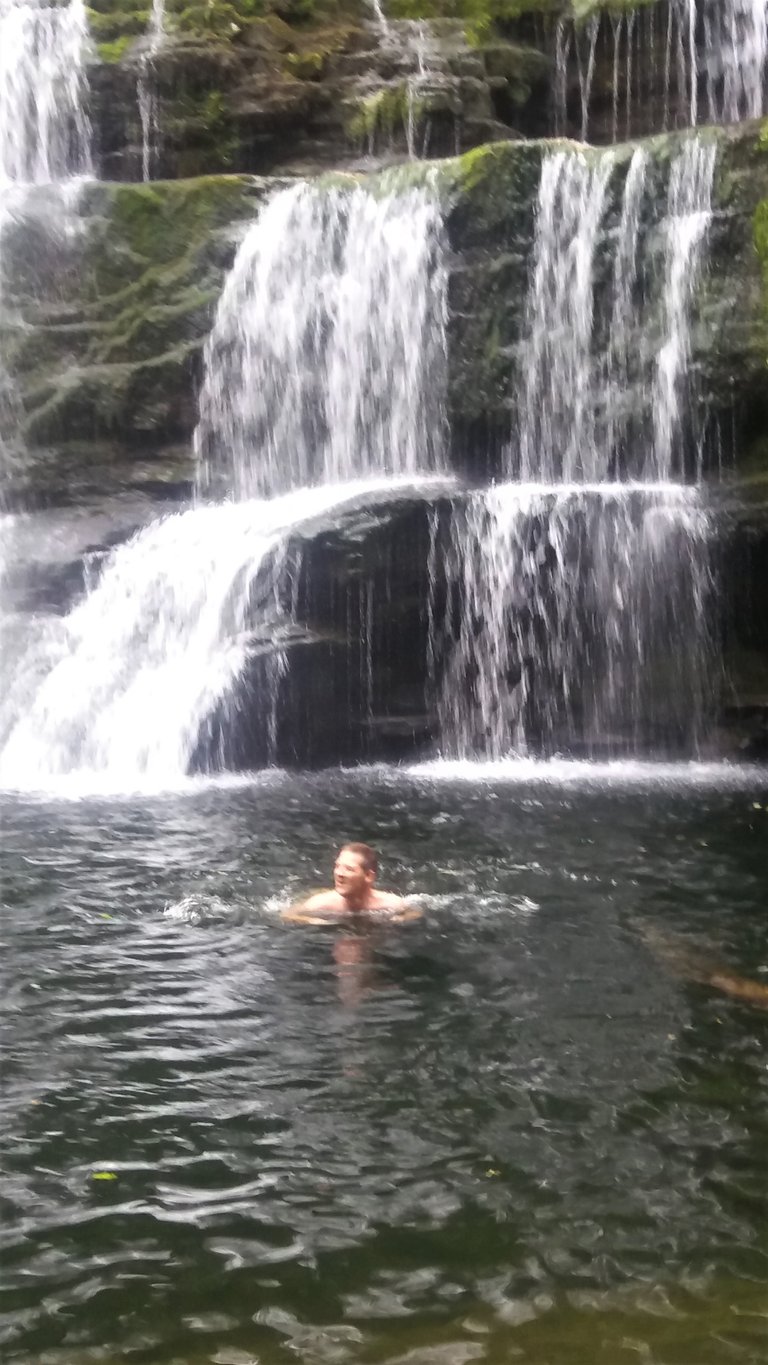 I can honestly say that I felt my private parts retreat to a place somewhere between my lungs and my Adam's apple, which also made me give out an involuntary shriek that removed any bravado I had previously gained...Not to worry though, it wasn't like Antonella handled the cold any better...
...Look who's smuggling peanuts!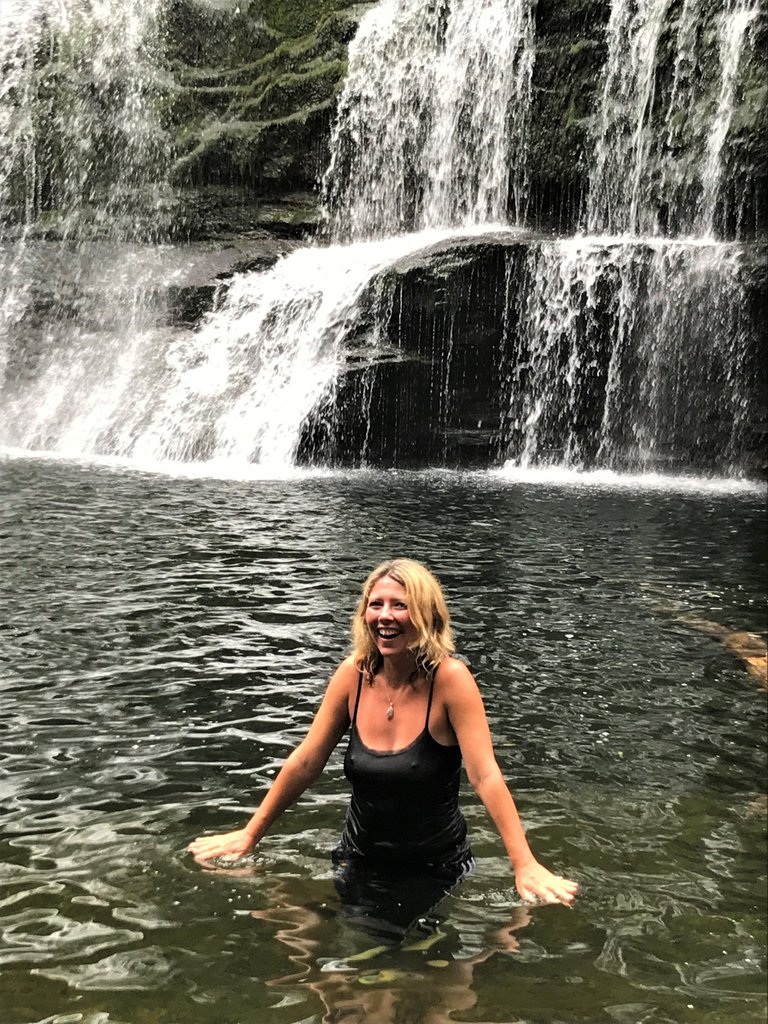 Time to move on to waterfall number 3...
Fortunately, the ice-cold dip gave us both a shot of adrenaline and this certainly enabled our aching legs to make it to the next point. Waterfall number 3 was actually a series of smaller falls that led to a much larger one at the top of a hill. With rocks and tree roots poking out of the ground and boulders blocking your path, this was definitely a challenging waterfall to reach. Had this been in England I would imagine the health & safety brigade would have us all turn back, or at least sign a waver. As it happens to be, there were no barriers, no fixed routes and not a single warden in sight. This was old-school adventuring like it should be done, with a little common sense and at your own risk!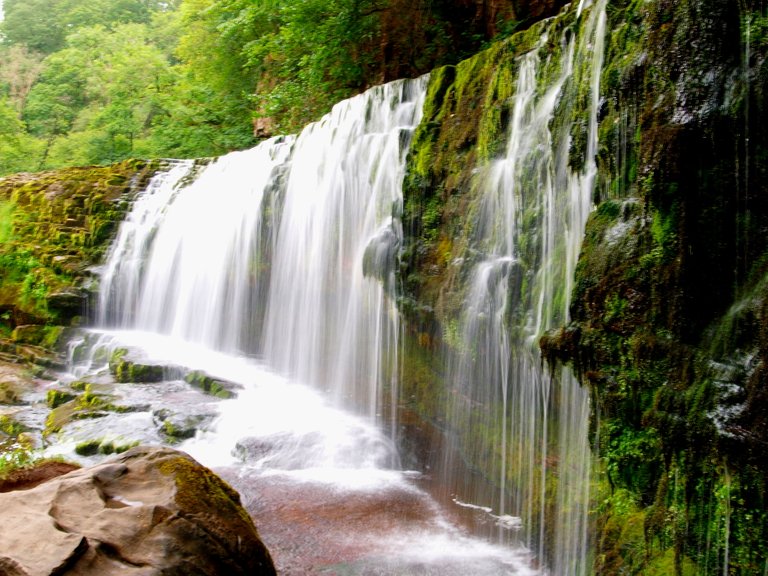 As you can see, the rewards are worth all the effort and even though the route was slightly treacherous there were people queuing up to take pictures from this spot.
So, with very weary legs, we trudged on to the final waterfall ("We can make it. We can make it!").
I hope this won't cause an anti-climax to this post, but by the time we made it here I was broken and very hungry. Admittedly, we could have climbed down more steps to somewhere that I could have gotten a better picture but it just wasn't meant to be. Knowing that we still had to walk back to the car park, which ended up being a 2-mile cross-country walk, we had to be realistic and call it a day. The picture below doesn't do justice to the final waterfall. It was the largest of all the falls and the top was a large plateau.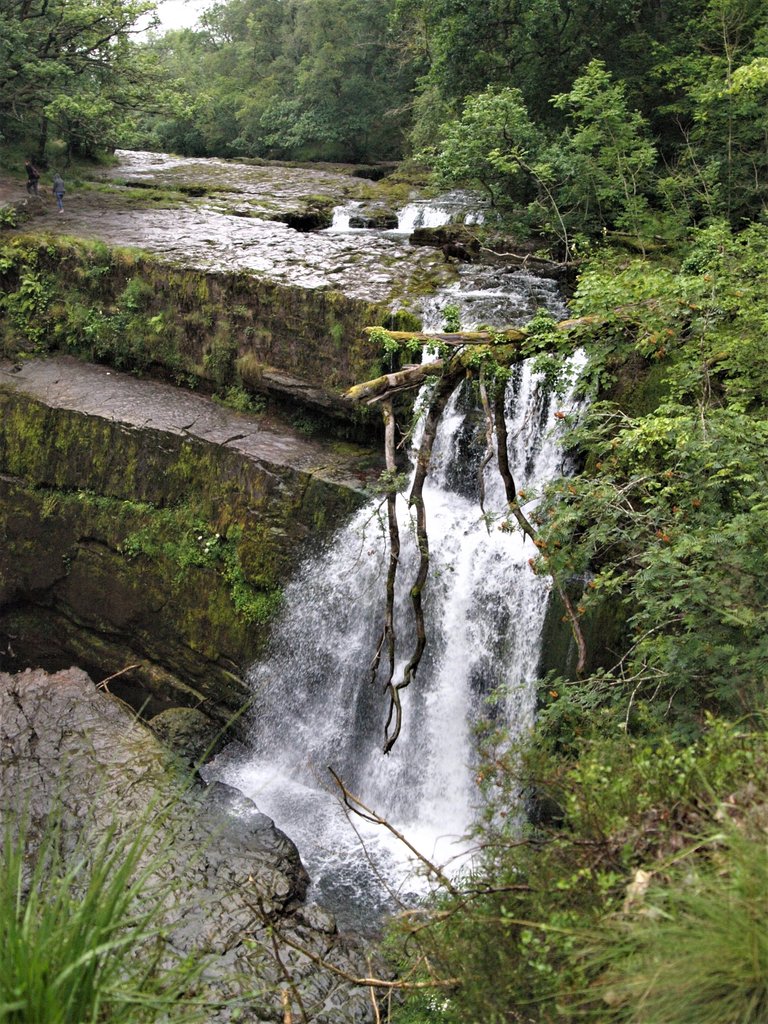 The sheer drop from our view-point to the bottom, where the water crashed to the floor(which is a lot lower down than in my picture), was one of those views that makes your stomach churn and your toes curl. I've no head for heights and couldn't bring myself close enough to get a picture of the drop.
If you ever want to take on this challenge then maybe you can go that extra inch and finish the job where I signed off...
So, from me and my super-adventurous Antonella, we bid you all farewell!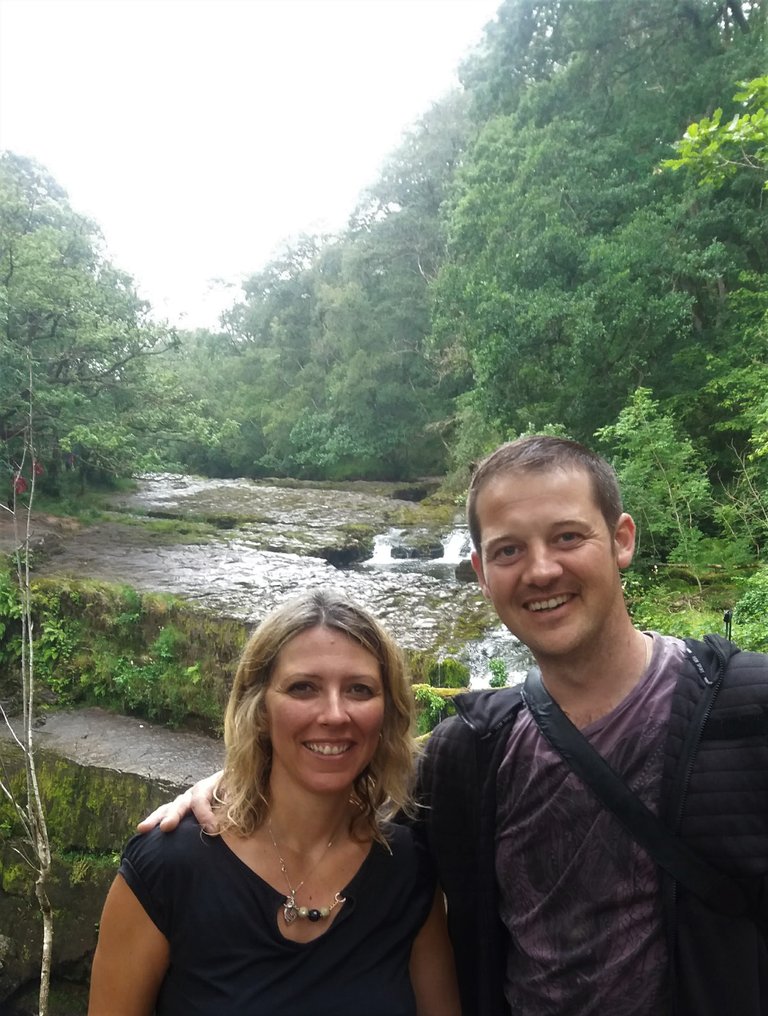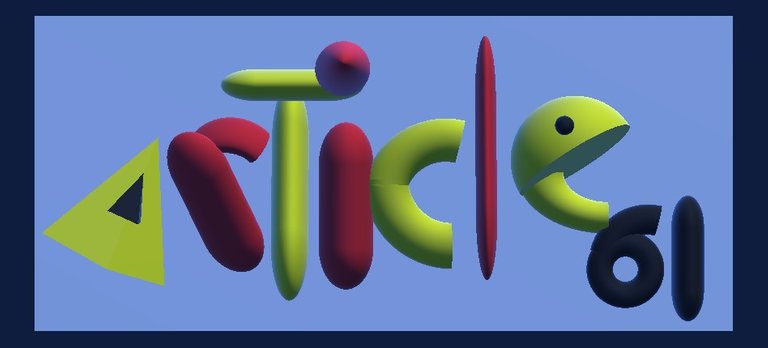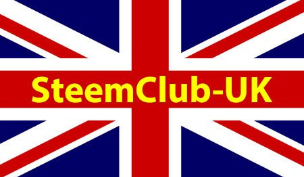 All pictures are my own unless stated.