Hello!
If you want to read my latest post, head on over to my site Ambifokus.cc and read it for yourself.
I don't understand why the plugin has stopped working.
Anyhow. Go see the rest of the photos, read the article and check out the new revamped site while you are there. I hope you like what you see! :)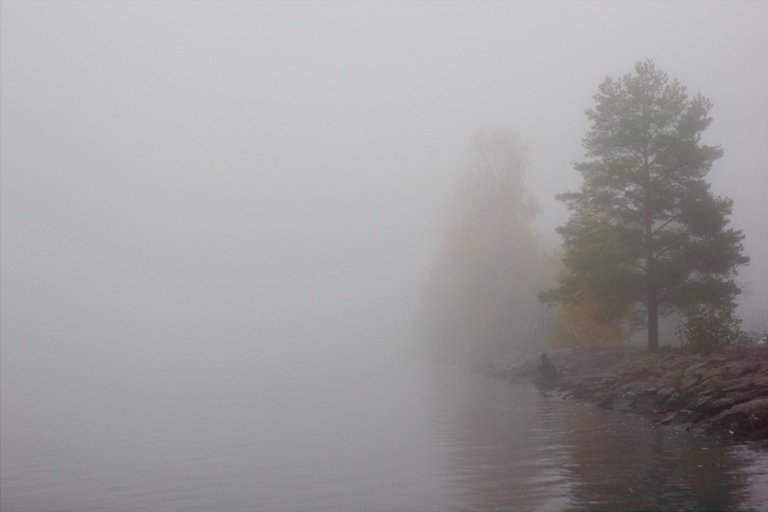 Click the photo to get to the article.
See ya later then!