we have a photographer today.. she wants to take a photo of all of us haha.. are you ready?
you can follow my drawings step by step by the photos I took and you will see in my post...
here is my drawing, steps, a source image and the link: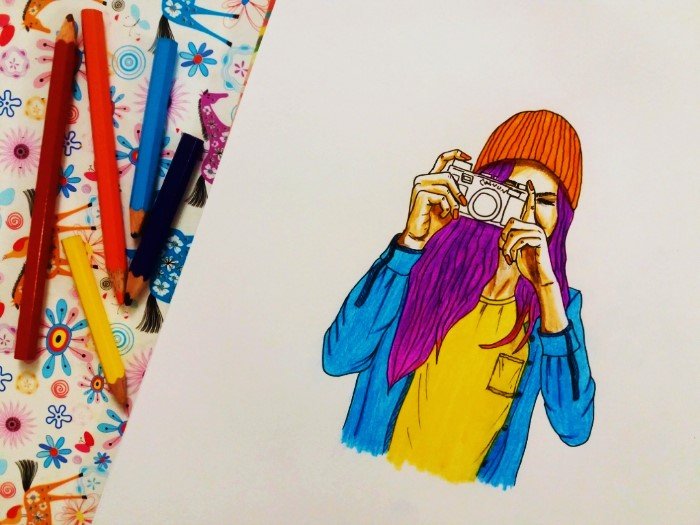 and my drawing's steps: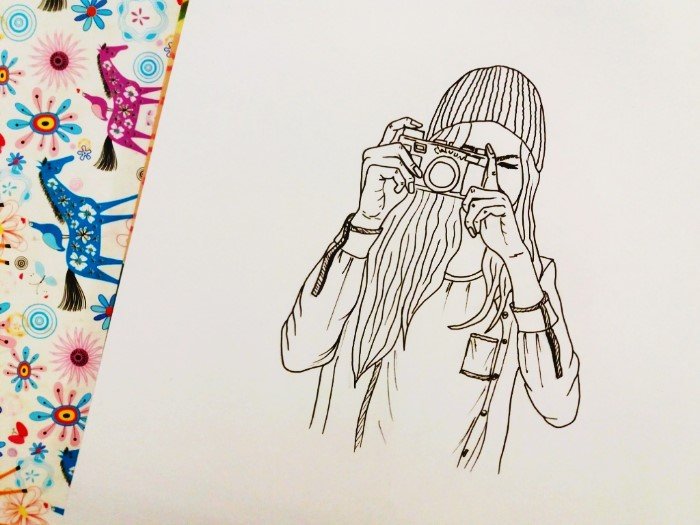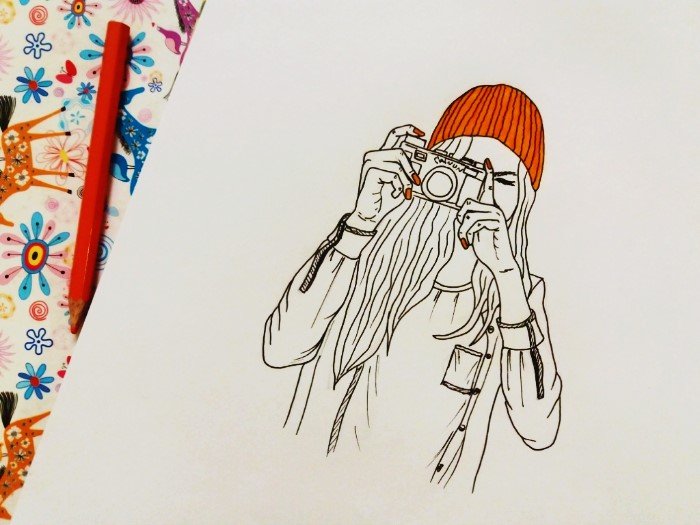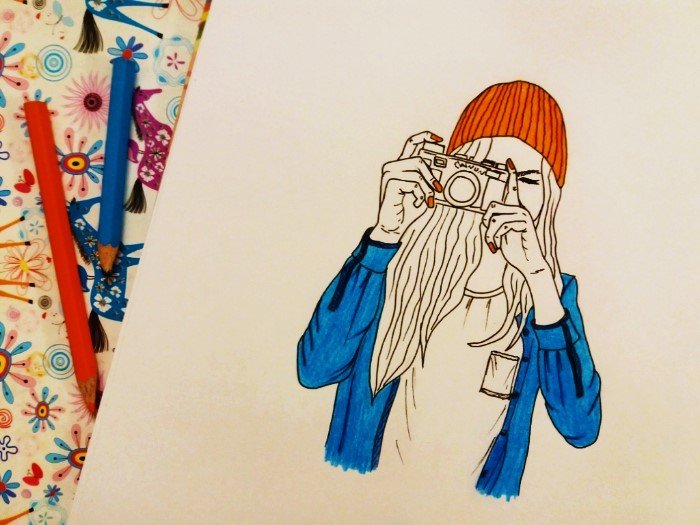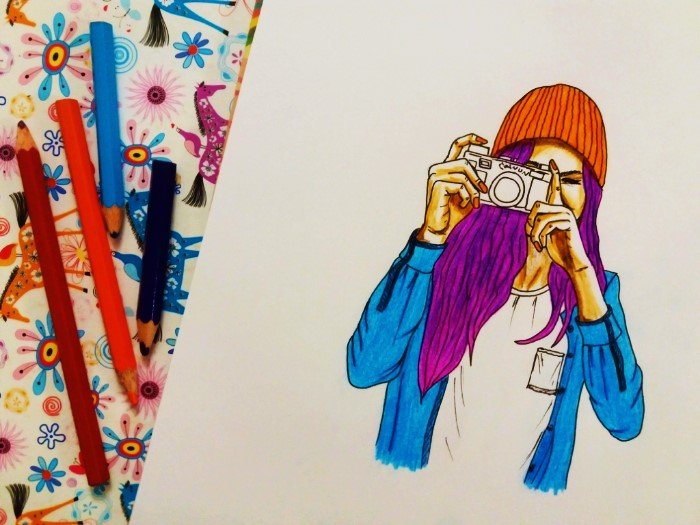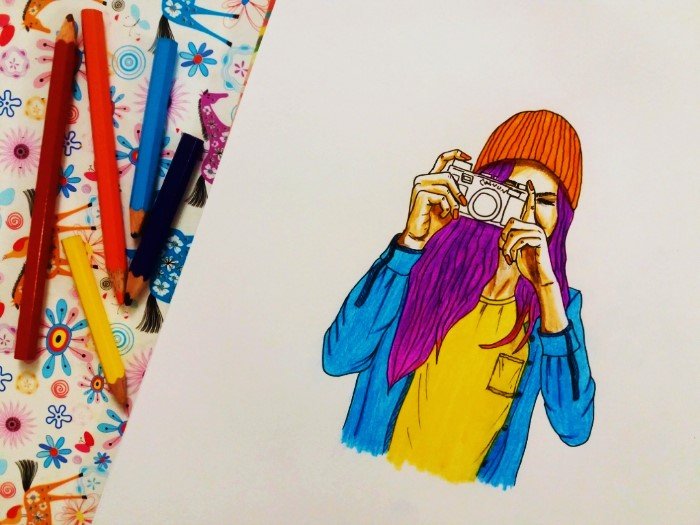 THANK YOU for your attention.
leave me a comment and tell me what is your opinion about my artwork!
It will make me happy to see your comments... :)
Enjoy your Life and Be Happy...