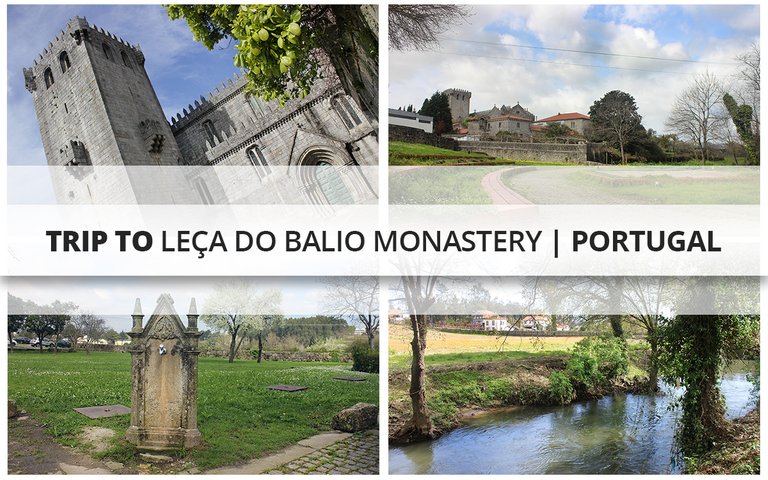 Choosing to stroll and visit outdoor spaces has always been a wise option, especially at this time of the championship when covid 19 is at the mouths of the world and we are bombarded daily with a wave of disinformation and panic by the media, but although i am aware that panic is a real generator of conflicts and financial crises, i prefer to play it safe and avoid spaces where people huddle together, and it is not because of the epidermal cause that is so talked about, it is simply because i liked confusion more than I like it now.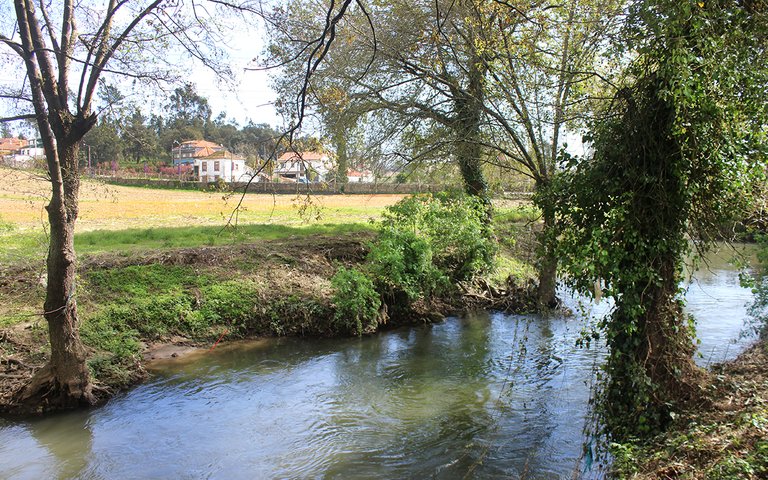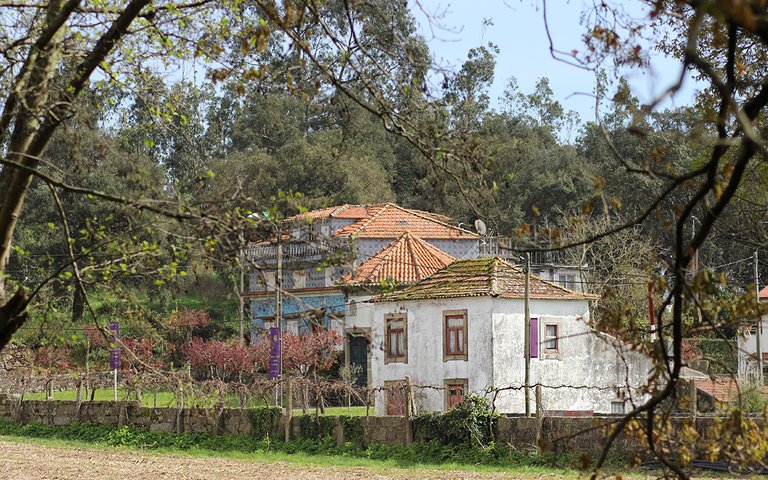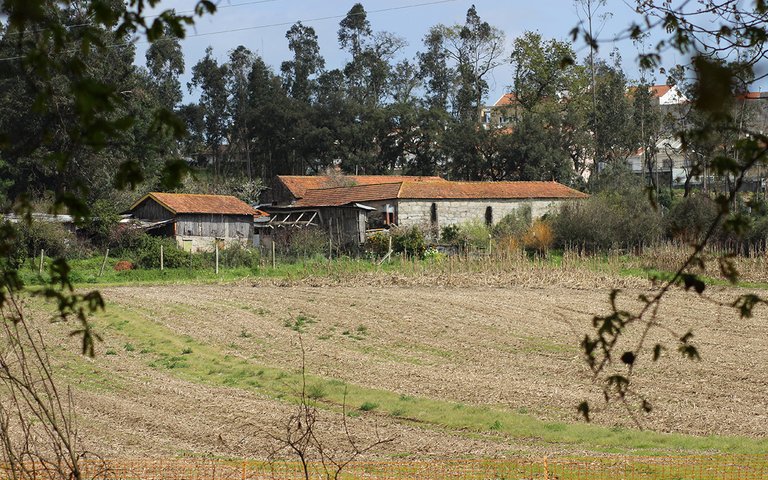 So today we are going to take another tour around a very interesting place where i ended up discovering another historical landmark of my country, and as embarrassed as i may be to admit, i didn't know it, i didn't know it existed, despite being here so close, but it's never too late, as long as we're alive, we're always in time to learn and know new things :)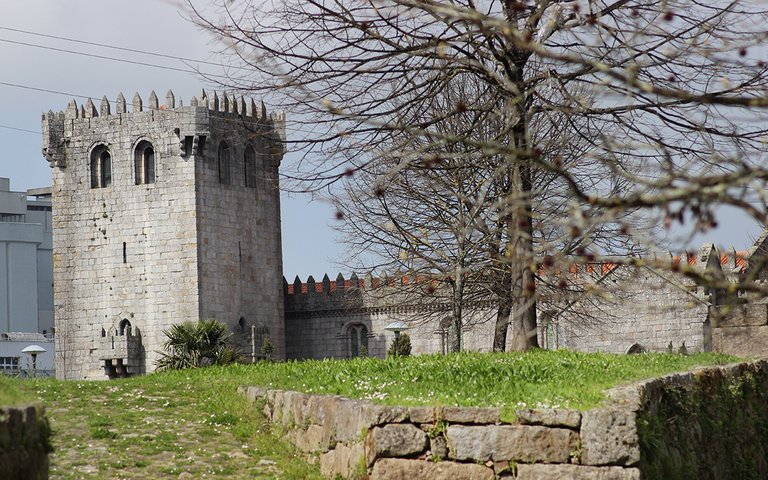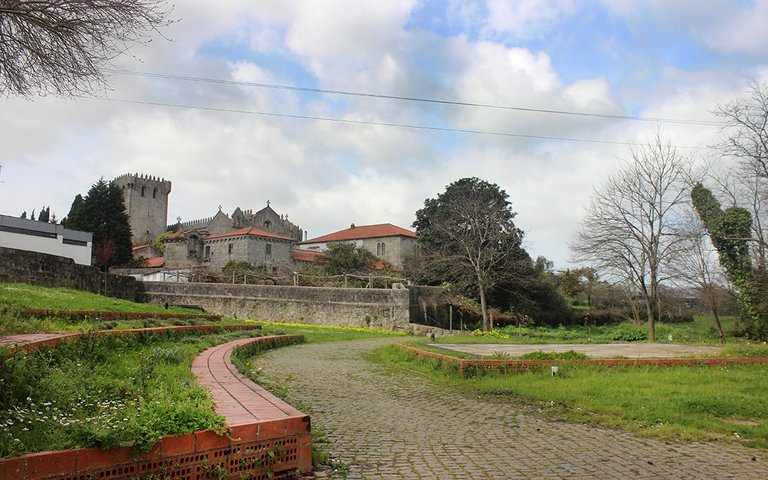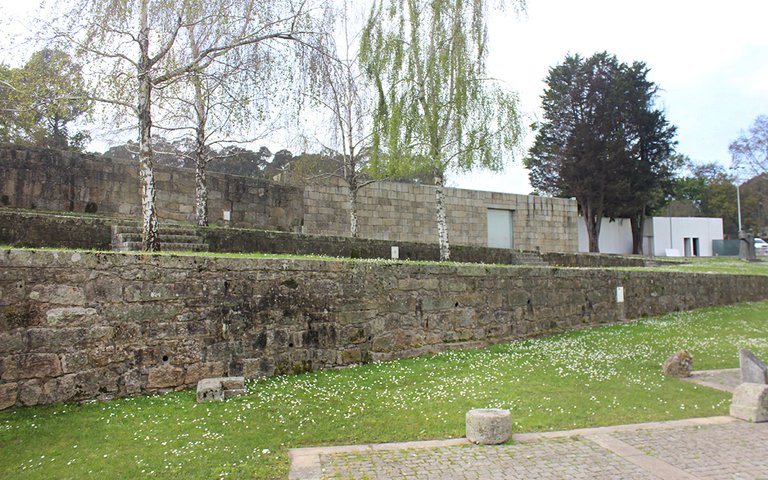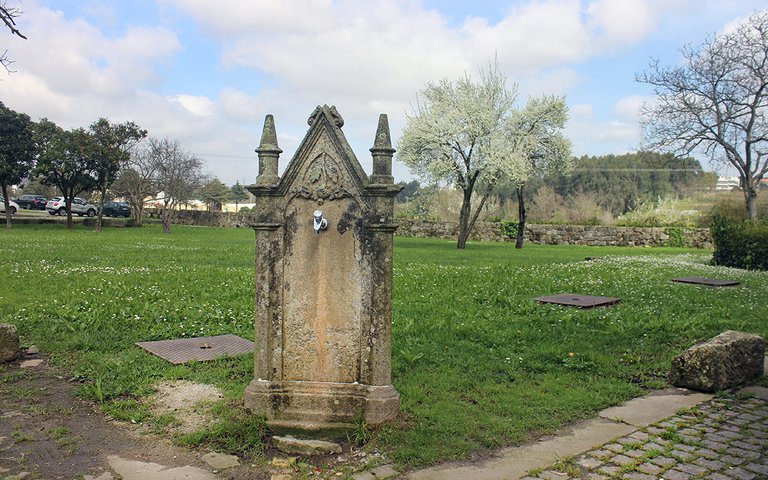 Starting through the surrounding area of what will be the star of today's article, positioned next to the Leça River, which separates green spaces created to provide moments of leisure for those who go there, from cultivated lands that are on the opposite bank of the river, where we can see the rustic buildings that have lasted since ancient times.
The park is very pleasant and is very well preserved, along the way i came across several groups of people walking around and quickly concluded that this is the space chosen by hundreds of people who work in the vicinity to relax on the break from lunch.
Although the photos do not denounce it, this place is located next to a very busy industrial area, which is crossed by a highway that connects the city of Maia and Porto.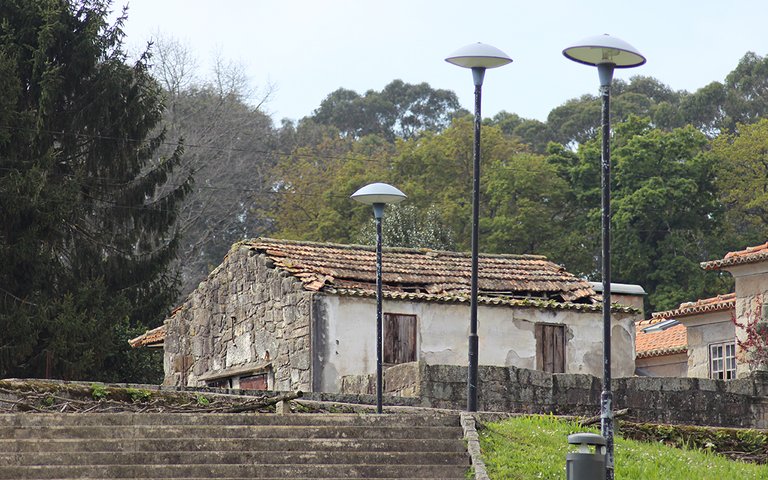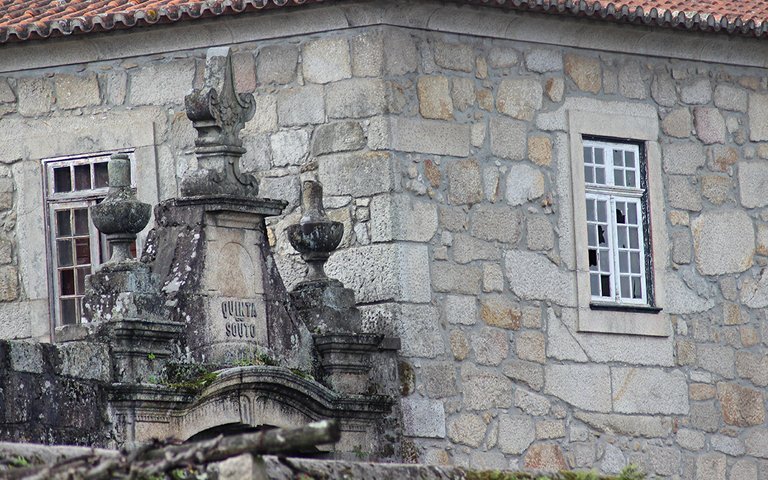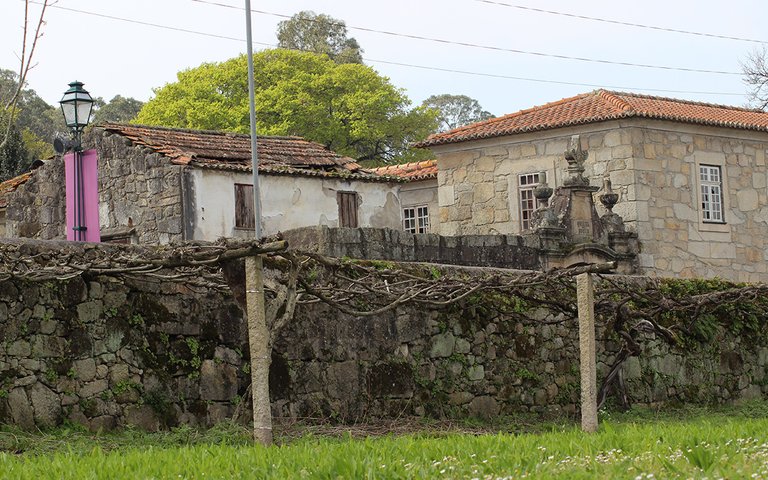 Inside the enclosure, which is made up of gardens, farms, churches and the Monastery, we can see very old buildings, some of them already abandoned, i love this rustic architecture, these stone buildings, robust and that only stand up and allow us to stand glimpse and imagine what it would be like to live in those distant times, in a way it also reminds me of some moments of my childhood lived in the house of my paternal grandparents, who also lived in a house made of granite.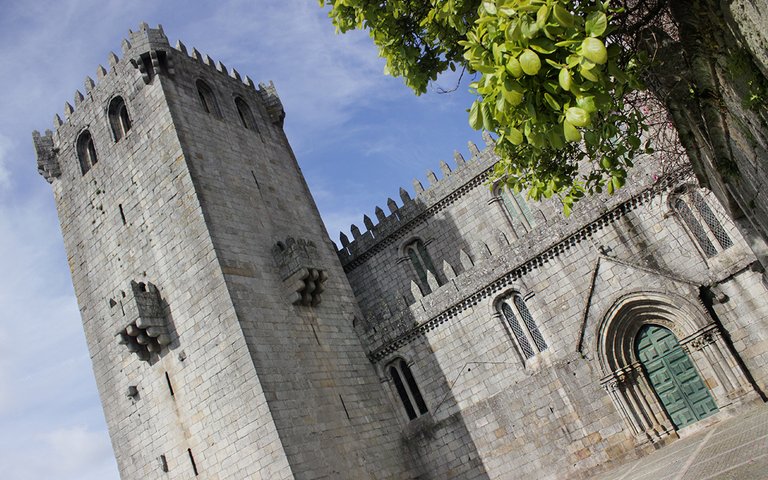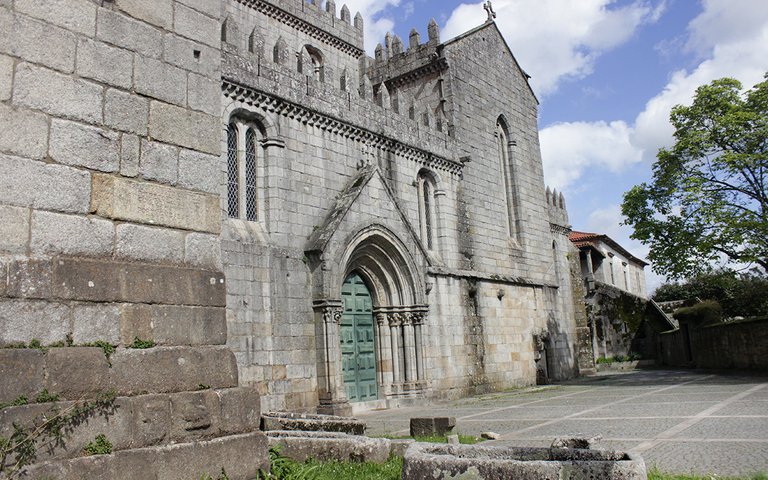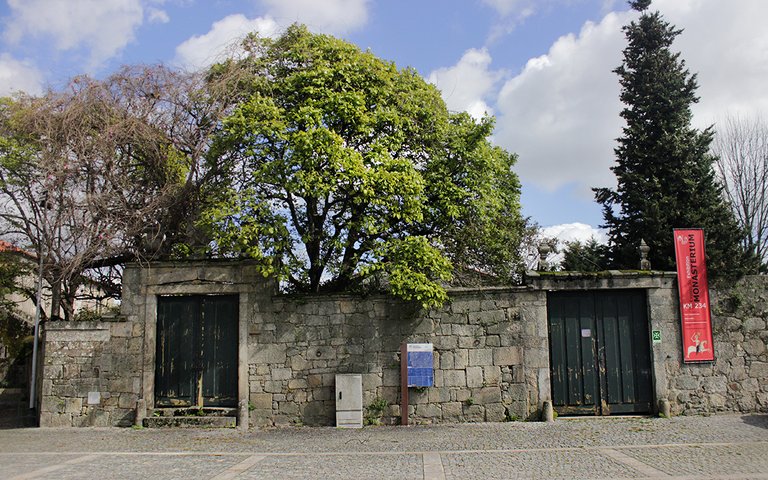 Finally we arrived at the monastery, giant, imposing, a true colossus in the center of the enclosure, and i ask myself again, how come i never heard of it? How come i was close by and i remember seeing a huge wall full of graffiti that we can find in a street ahead, and to get there i passed through here and i don't remember this panorama? How is it possible?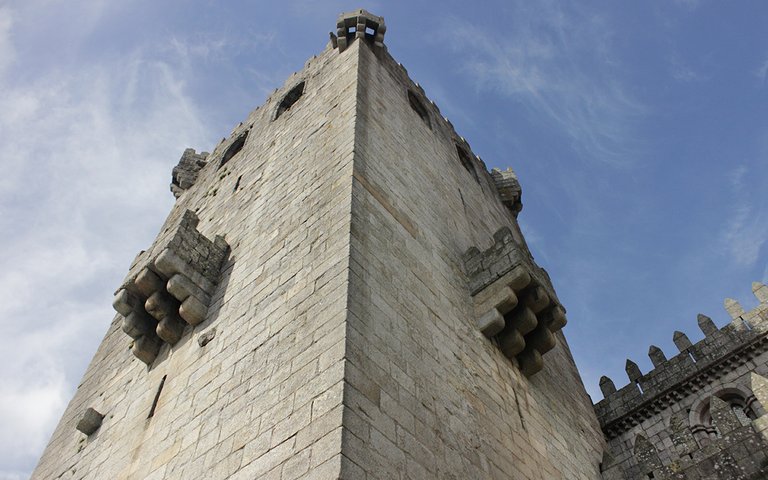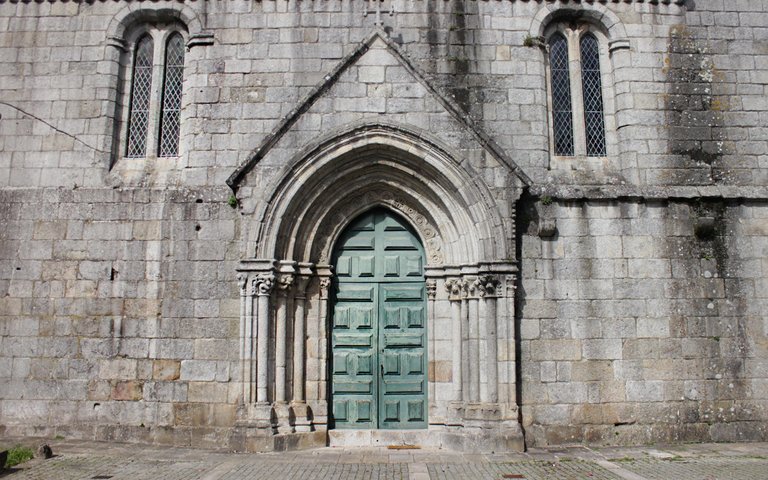 But here we are and of course, i will try to summarize the history of this monument a little so that it does not become too heavy.
The Leça do Balio Monastery has been classified as a National Monument since 1910, currently assigned to the General Directorate of North Culture.
The Gothic construction we know today is from the beginning of the 14th century, and the oldest documentary reference, which concerns an earlier Romanesque temple, dates back to the year 1003.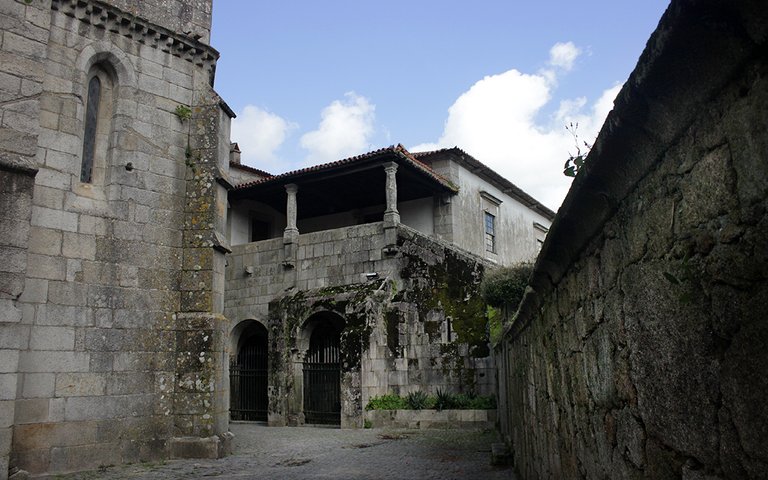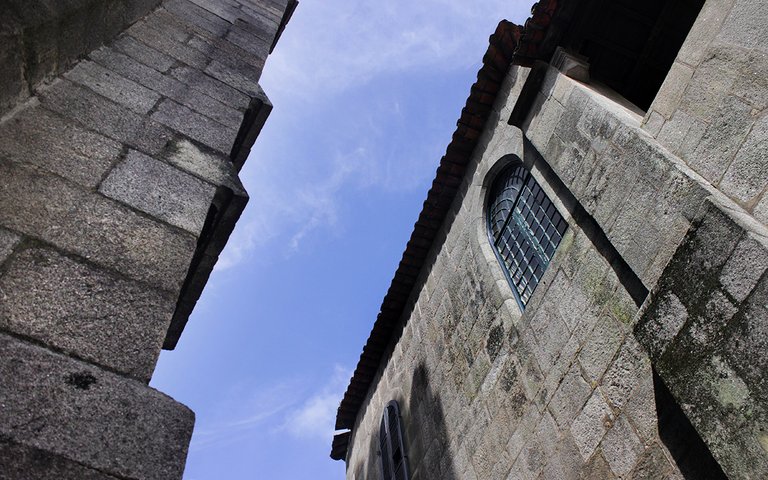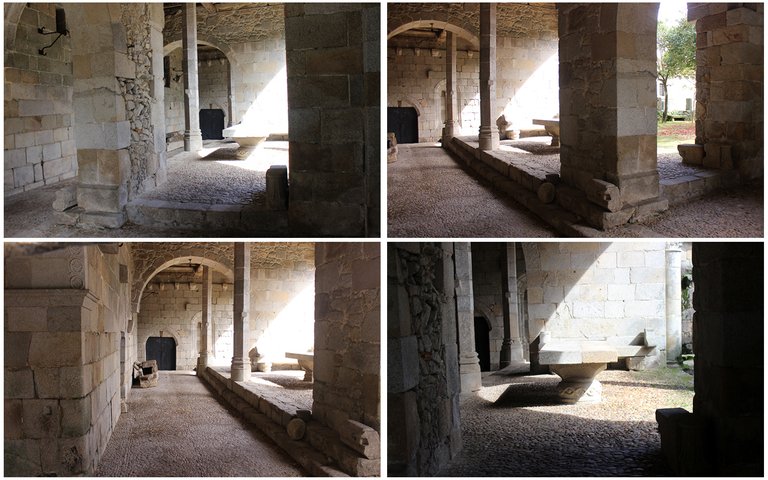 This Monastery played a fundamental role in those who made their way to Santiago de Compostela, due to its strategic location next to the ancient Roman route, one of the main pilgrimage routes, with the main objective of the care and defense of pilgrims, making this space a mandatory place of passage, thus being part of the places and paths that have been established over time, where history and culture intersect in harmony with the spiritual.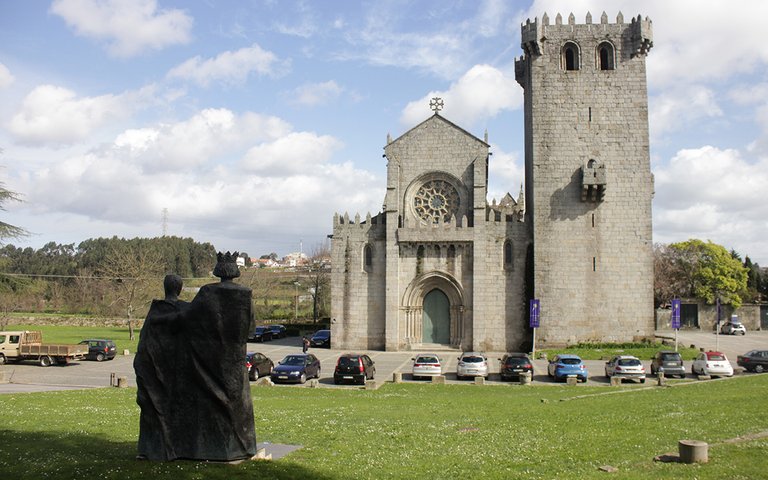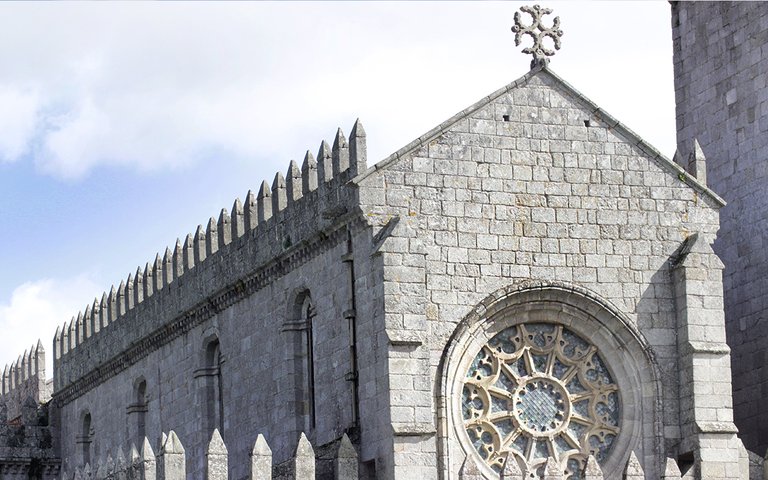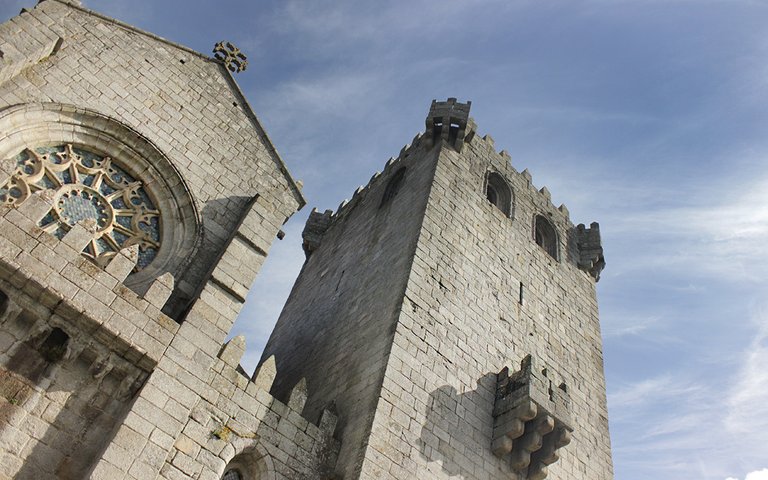 This is very, very summarized, the truth is that this monument is too beautiful and the photos taken were taken on 2 different days and unfortunately on none of them i had the opportunity to enter to capture some images inside, which would be perfect, because of what i saw in some of the research, the interior of the monastery is simply superb, with incredible details engraved on the stone, it will be for the next one.
Once again i got lost in the hours and i just had time to put the machine away and hurry up for another routine day.
That´s all for today :)
See you soon
Thank you for watching :)
All images are my property | Images © 2020 @aleister